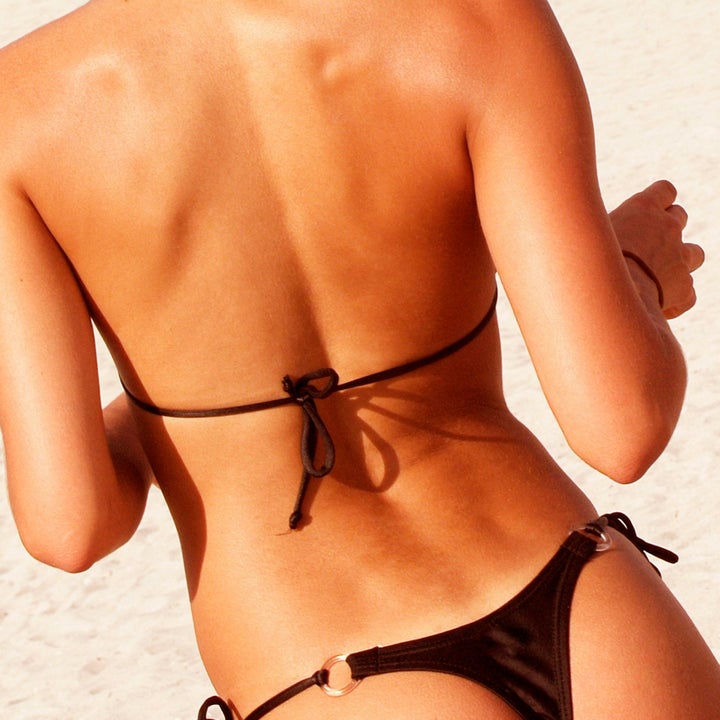 On this dark day in Florida's history, the state told women to cover up.
The Sunshine State banned the thong bikini from state beaches in 1990.
To this day, the law is still in effect. But like the thong, the ban barely covered anything: Only 30 miles — or about 4 percent — of the coastline are affected by the rule.
Popular in the Community