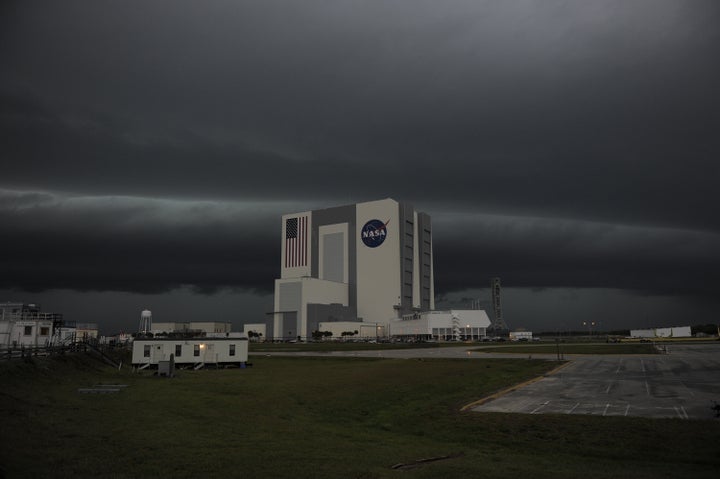 Much of central Florida remains under a tornado watch tonight resulting from a powerful storm system that has moved into the area.
The severe storm system apparently produced a tornado, according to CNN. One prior report claimed that the storm had resulted in the collapse of a hanger, trapping 70 people inside, but there appears to have been little truth to the account.
The storm watch is in effect until 8 p.m. EST tonight. NOAA warns that there may be more tornadoes and hail.
From NOAA's storm warning:
TORNADOES...HAIL TO 1.5 INCHES IN DIAMETER...THUNDERSTORM WIND
GUSTS TO 80 MPH...AND DANGEROUS LIGHTNING ARE POSSIBLE IN THESE
AREAS.

THE TORNADO WATCH AREA IS APPROXIMATELY ALONG AND 70 STATUTE
MILES EAST AND WEST OF A LINE FROM 50 MILES EAST OF FORT MEYERS
FLORIDA TO 50 MILES NORTH NORTHWEST OF AVON PARK FLORIDA. FOR A
COMPLETE DEPICTION OF THE WATCH SEE THE ASSOCIATED WATCH OUTLINE
UPDATE (WOUS64 KWNS WOU1).
Apparently the storm has been bad enough to impair normal visibility. "You couldn't see the tents that were 50 feet across the drive from us," a local volunteer told CNN.
A possible tornado touched down in Hillsborough County, and there has been damage in the Tampa metropolitan area. However, no injuries have been reported, according to Tampa Bay Online.
WATCH (CNN's report with storm footage):
This image was captured at the Kennedy Space Center earlier today: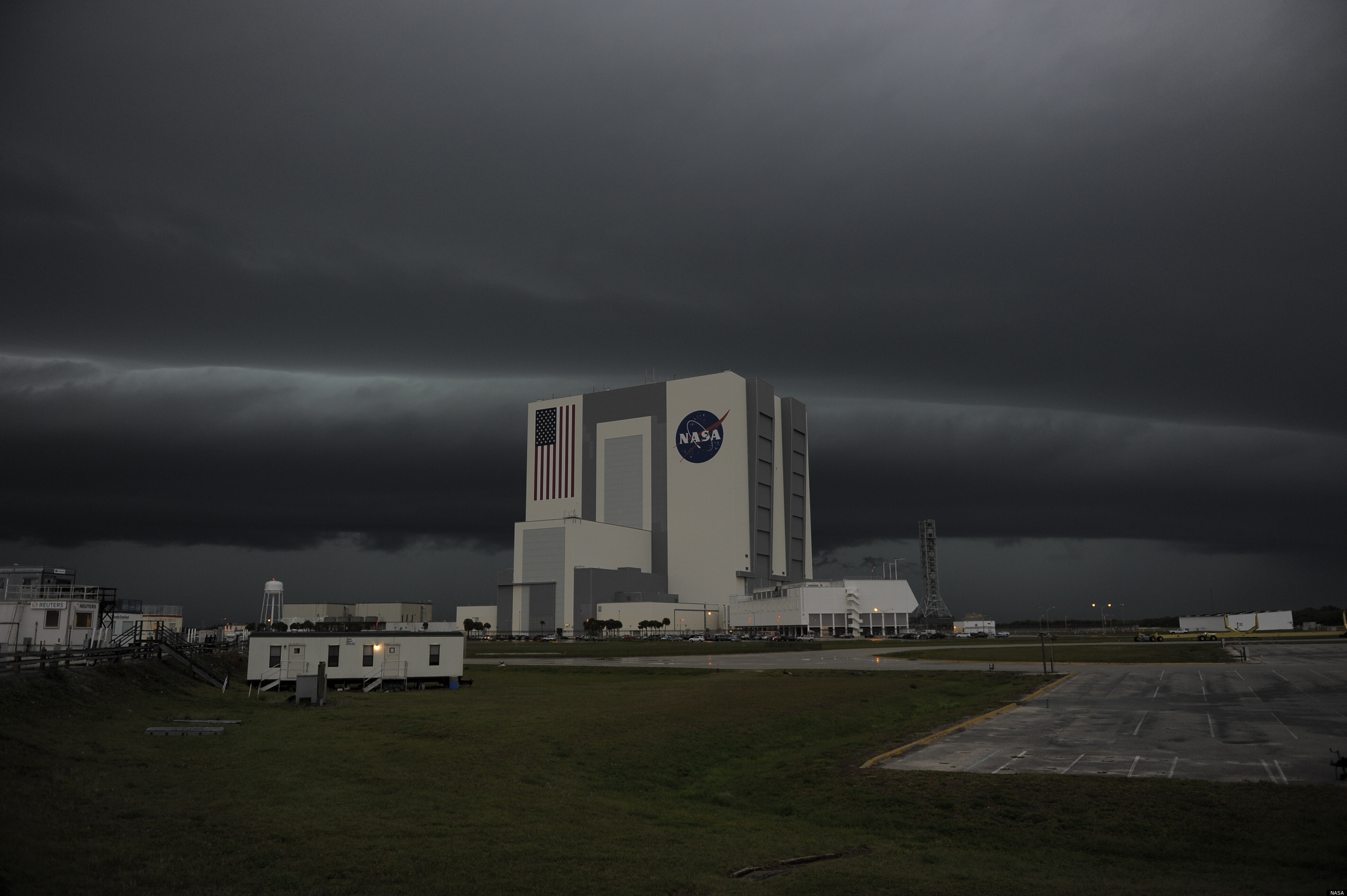 Popular in the Community