But according to an April 5 report by the Centers for Disease Control and Prevention, Florida was suffering one of the largest uncontained TB outbreaks in 20 years -- and the largest spike nationwide -- resulting in 13 deaths and 99 illnesses, mostly among the homeless.
The hospital closed three months after the federally-issued report anyway, prompting questions: what did the state know, and when did they know it? And why was the outbreak kept secret?
According to the Florida Times-Union, Duval County health officials contacted the CDC for help in February after witnessing a sudden 16 percent increase in TB cases, mostly confined to the local homeless population.
But politicians closed A.G. Holley in Lantana 6 months ahead of schedule on July 2, the Associated Press reports, allegedly never catching wind of the CDC's April 5 report.
According to the Palm Beach Post, whose repeated requests to see the report went unanswered until reporters showed up in person in Tallahassee, the CDC's Dr. Robert Luo found:
"The high number of deaths in this outbreak emphasizes the need for vigilant active case finding, improved education about TB, and ongoing screening at all sites with outbreak cases."

In other words, it was not an ideal time to be closing one of only four hospitals in the country that specializes in treating difficult TB cases. The airborne infectious disease, once known as consumption, affects a patient's lungs, but can eventually impair the brain, kidney, and spine.
Although it was A.G. Holley's policy to keep patients admitted until they were completely free of TB, the hospital's early July closing meant that 18 TB patients were released into the general population under the care of their own county's health departments after officials deemed them no longer contagious, according to an earlier report by the Post.
Contagious patients from A.G. were sent to Miami's public Jackson Memorial Hospital and eventually Shands in Gainesville, as many of the afflicted are uninsured.
"Drug resistance is starting to be a very big problem. In the past, people stopped worrying about TB, and it came roaring back. We need to make sure that doesn't happen again. We are all connected by the air we breathe, and that is why this must be everyone's problem."

Click below for some of Scott's other recent controversies: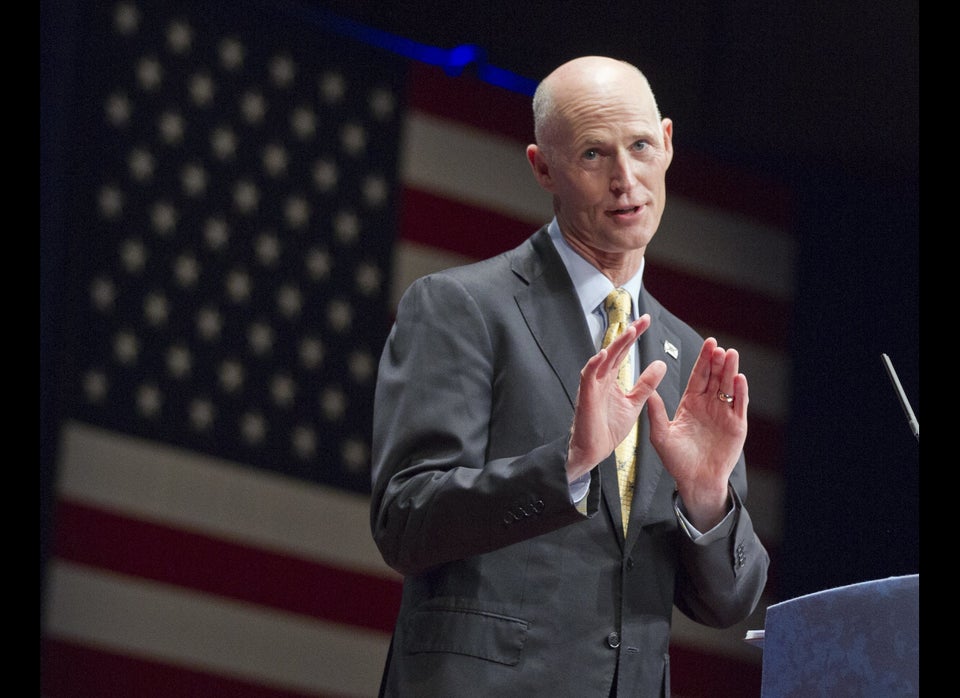 Rick Scott Controversies
Popular in the Community