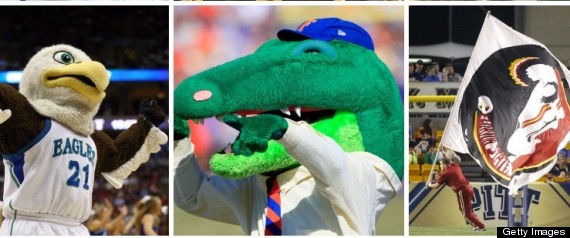 There are myriad ways Florida could judge the performance of its 11 state universities.
The grading isn't without controversy, including that the data only tracks students employed in the state of Florida after graduation.
"We're 11 miles from Alabama," University of West Florida president Judy Bense told WUSF. "Thirty percent of our students are military related. That means we're educating a great number of our students who can't stay in Florida, and they're getting good degrees and it's helping their careers."
Research universities like the University of Florida will also see their costs scores penalized because they are focused on STEM programs -- science, technology, engineering, and mathematics -- that cost more to produce than other degree tracks.
Officials say they're aware of the scoring issues, and will work to refine how schools are measured in order to take each one's mission into account. In the meantime, check out which of our state universities tested best in 2013 and how much their bonus checks are worth.
Are you surprised by the results?
1. University of Central Florida (Tie)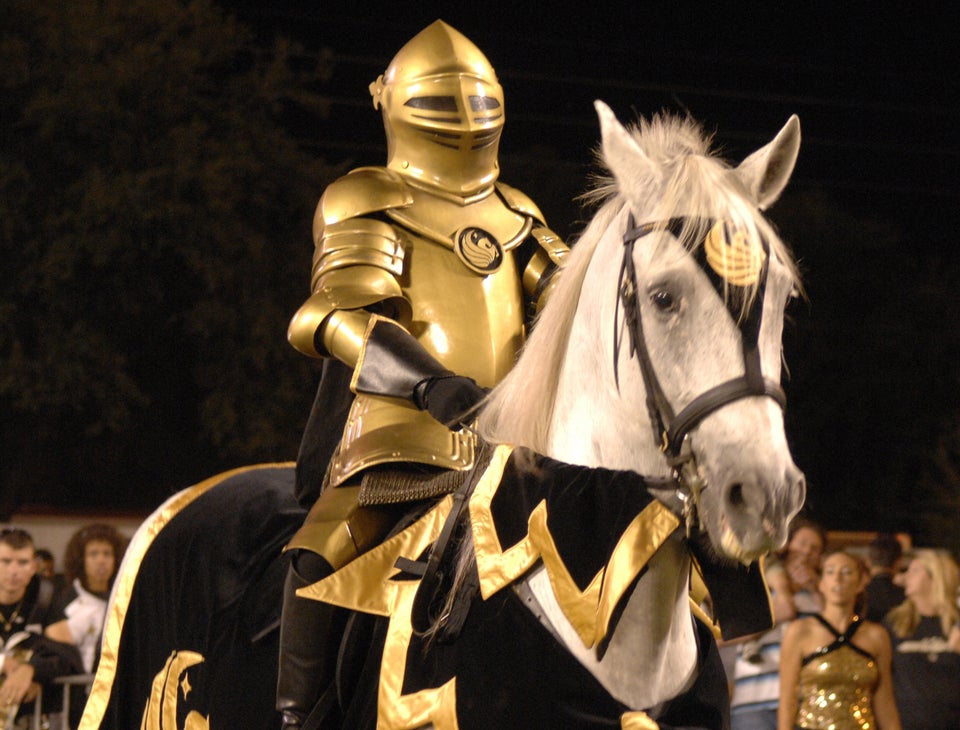 1. University of South Florida (Tie)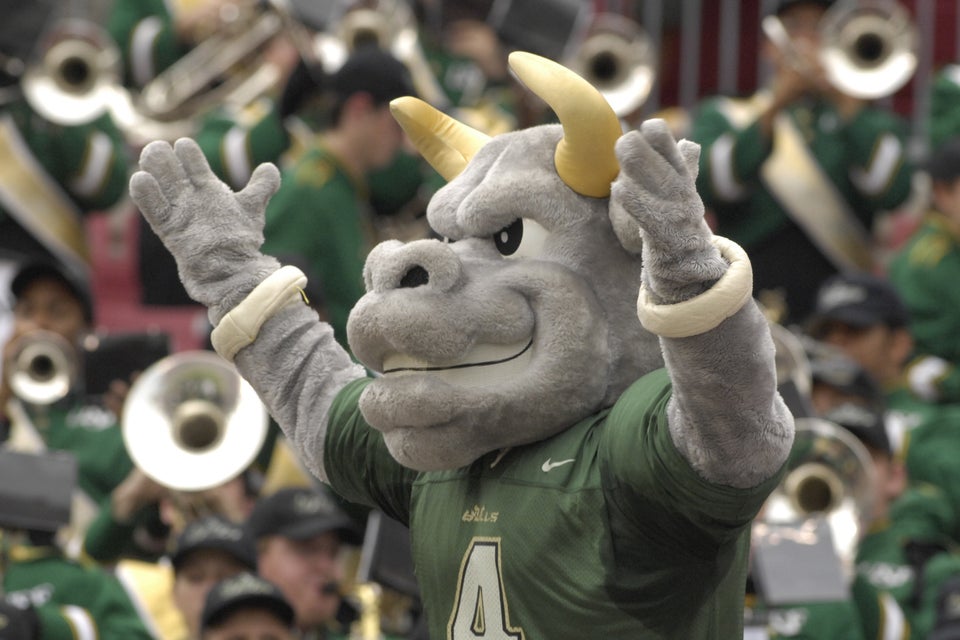 2. Florida Gulf Coast University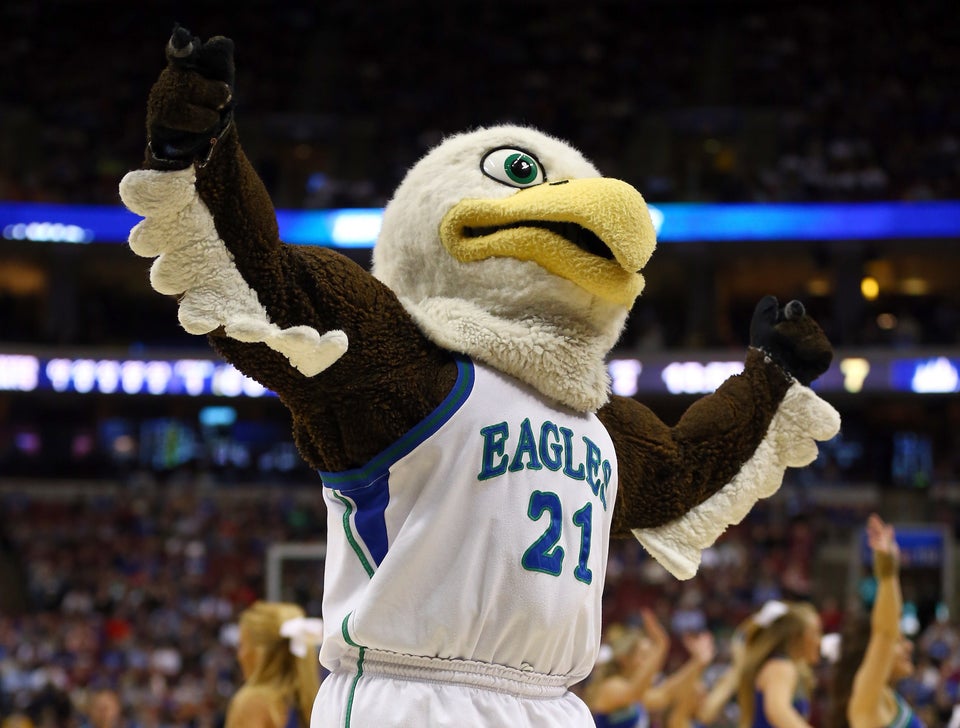 3. Florida International University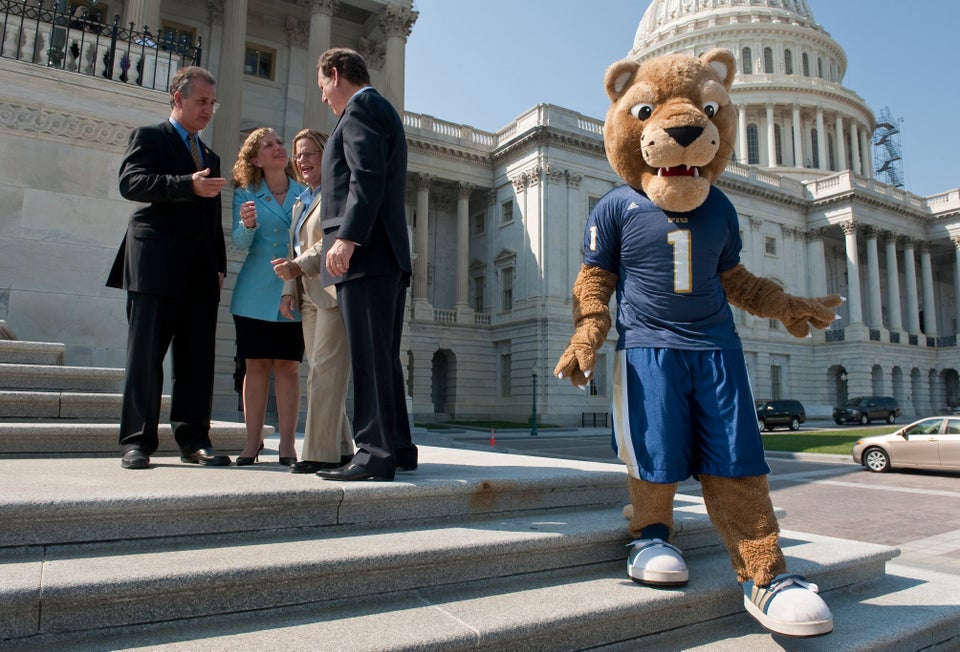 Bill Clark/Roll Call via Getty Images
4. Florida State University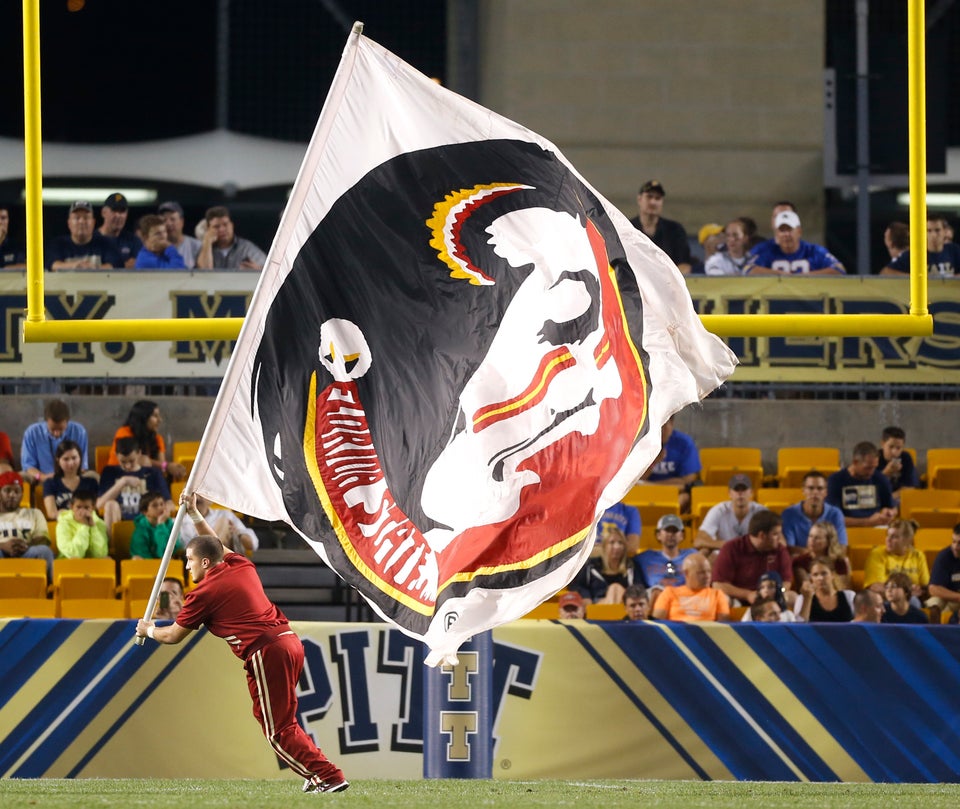 5. University of North Florida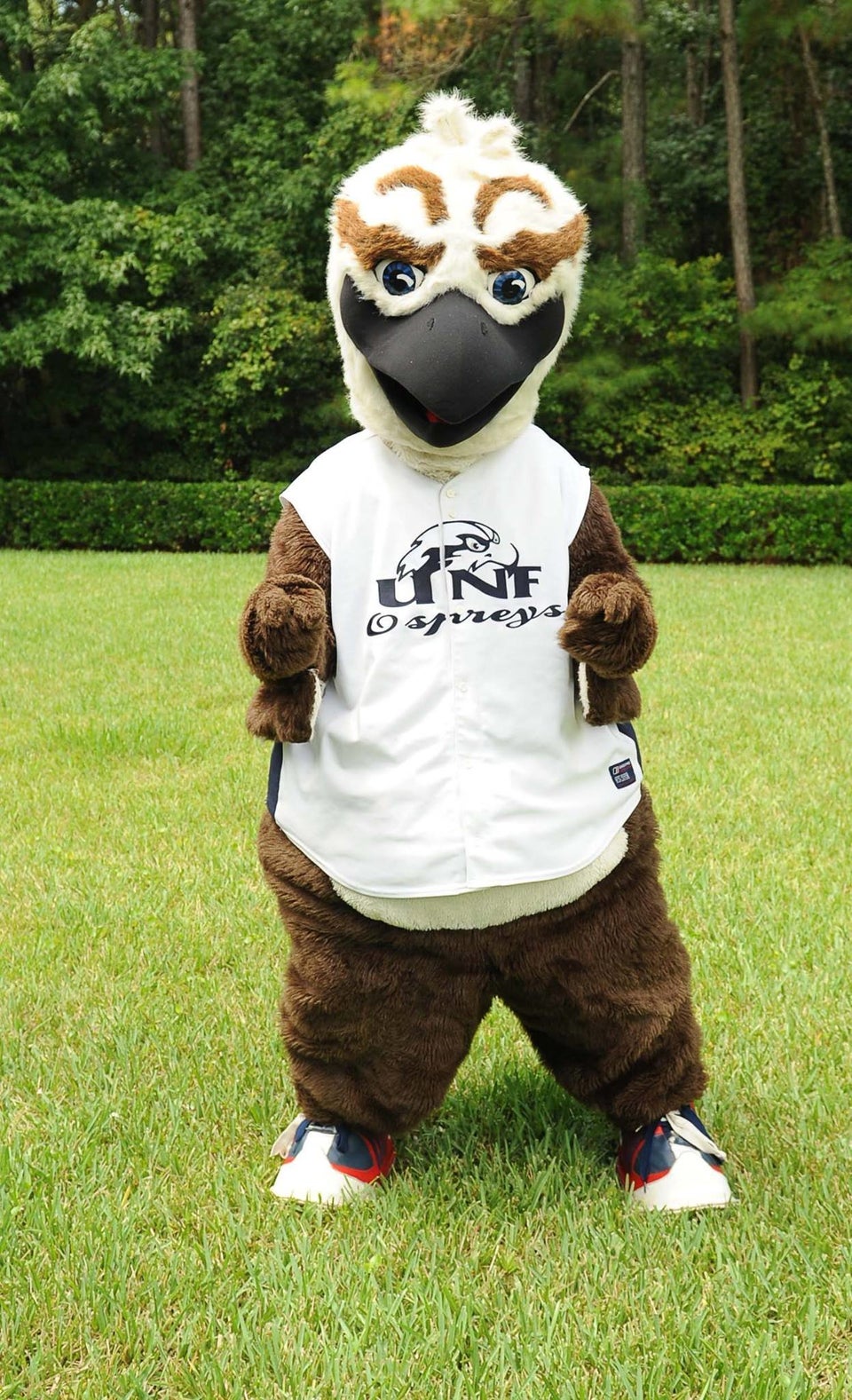 6. Florida Atlantic University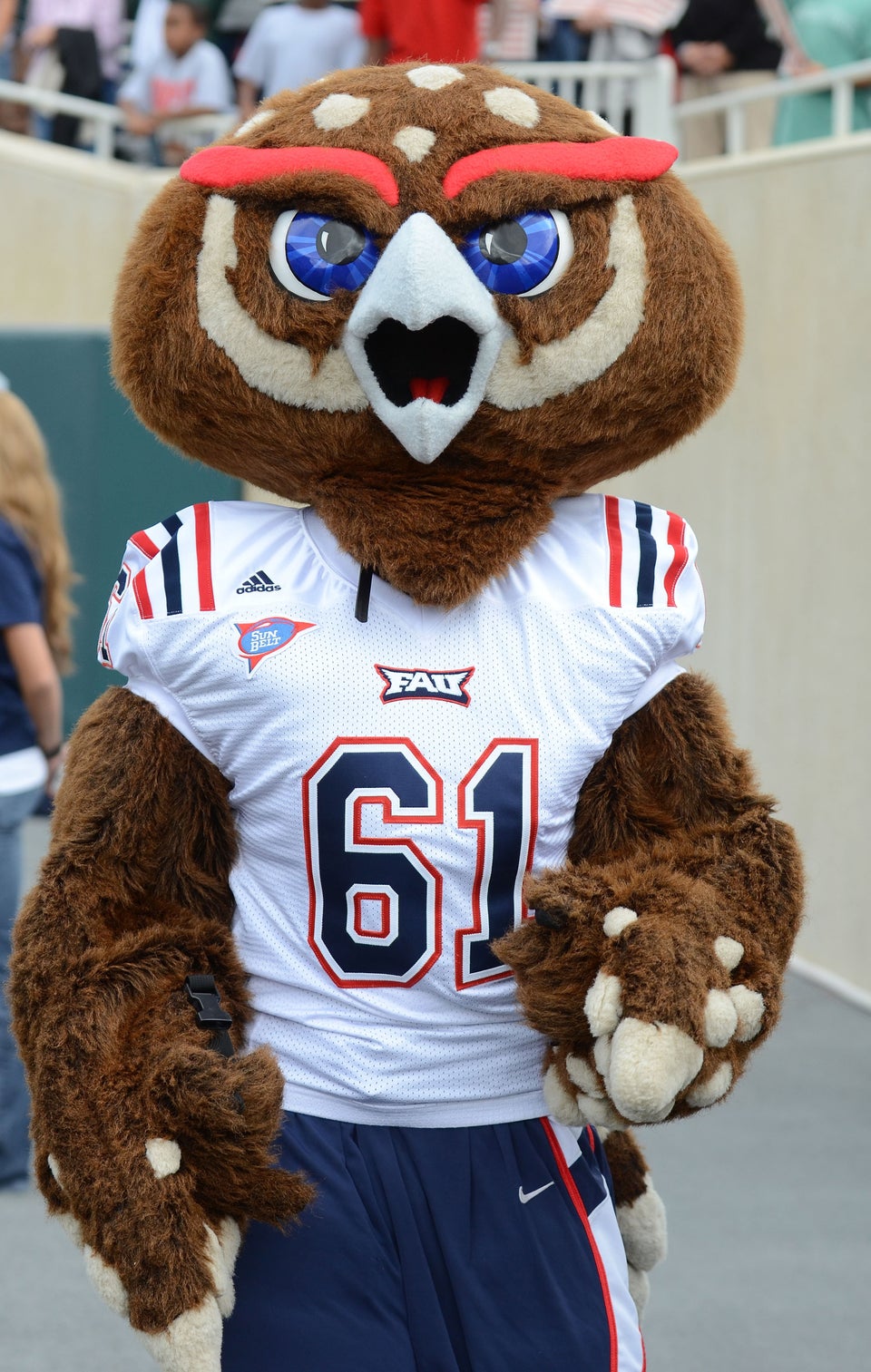 7. University of Florida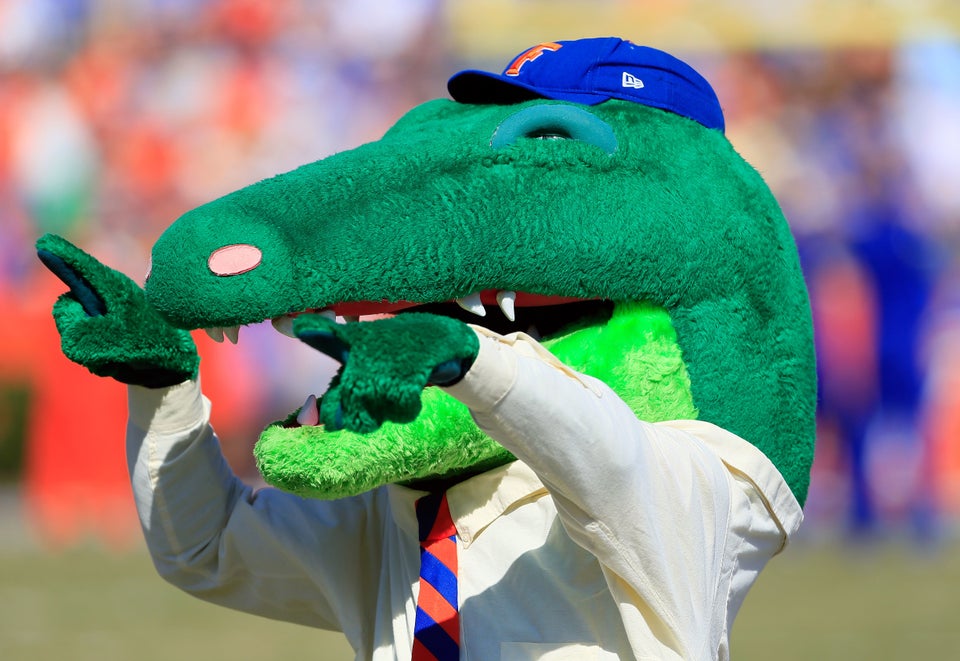 8. University of West Florida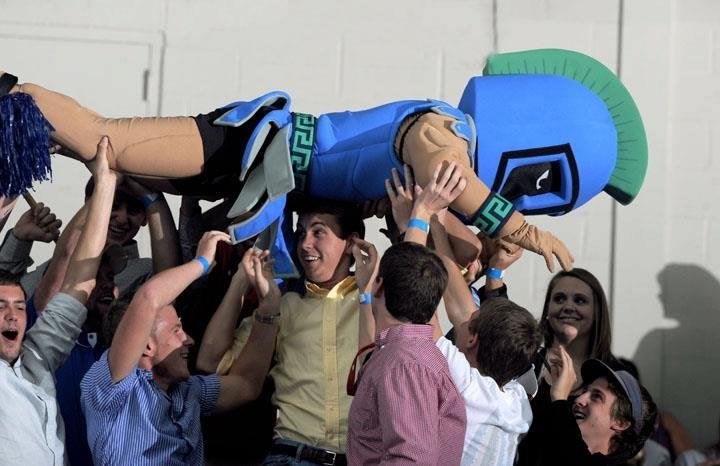 9. Florida A&M University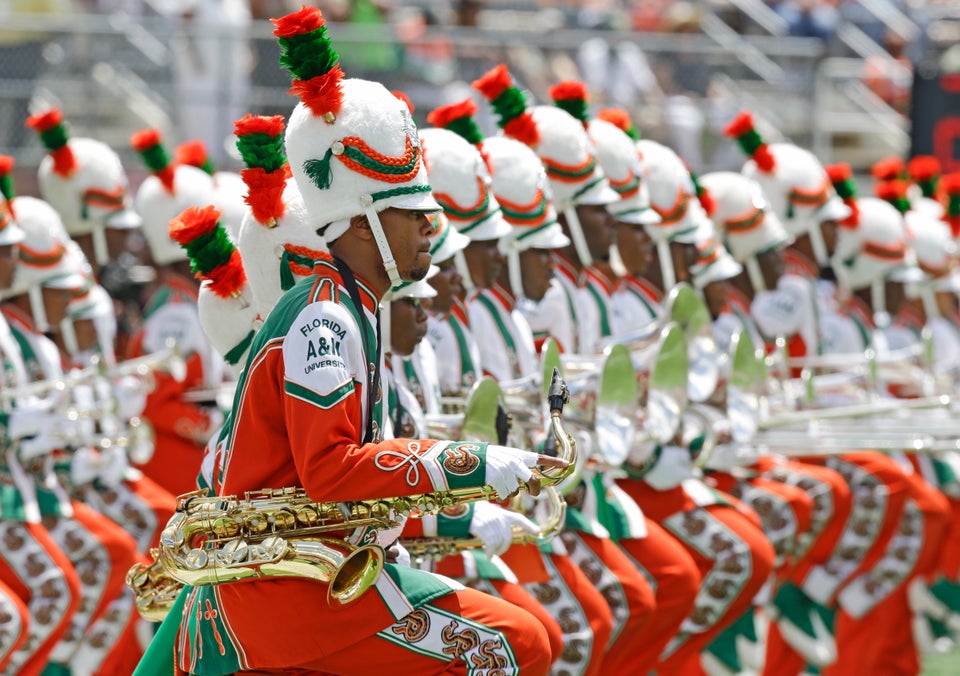 10. New College of Florida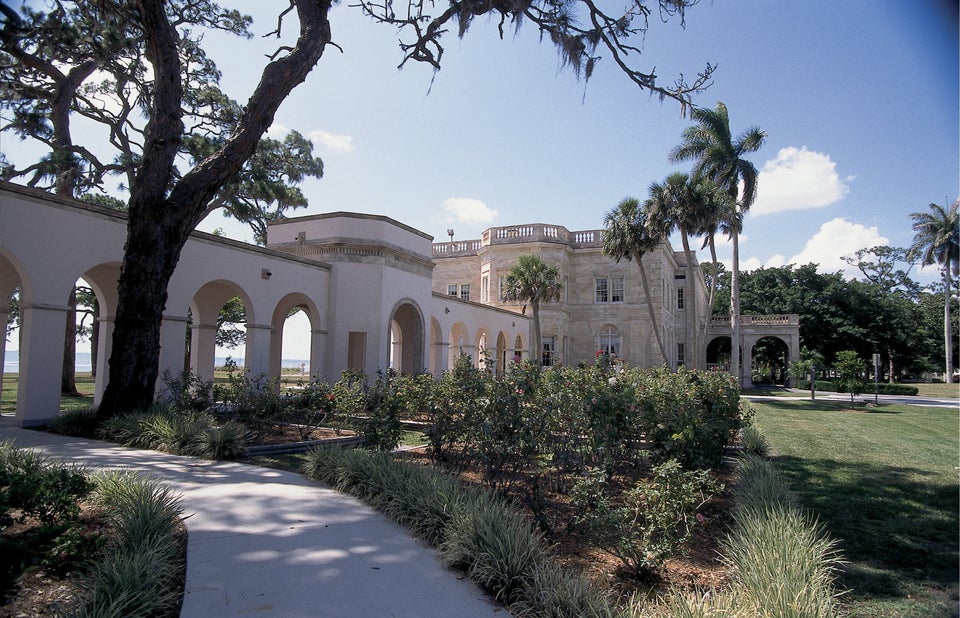 U.S. News & World Report's Best National Universities 2014
Popular in the Community