There's a lot you probably don't know about America's 27th state. Sure, there are the usual stomping grounds of Disney World, St. Augustine, Miami and Daytona, but there are, surprisingly, still some spots that are relatively under-the-radar in the Sunshine State.
So if you're looking to add a little variety to your next vacation -- whether it's going to be about beach time or outdoor activities -- we've got some options for you.
1. Explore the totally awesome and gorgeous Ocala National Forest.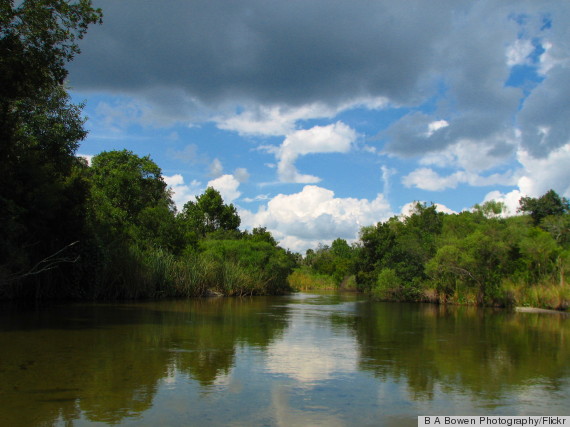 Close to Orlando, Ocala offers over 600 lakes, streams, rivers and springs -- the springs are perfect to swim, snorkel and dive in.
2. Try snorkeling in Molasses Reef.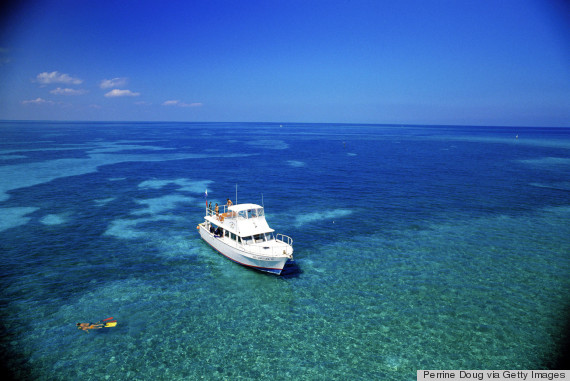 Make like the Beach Boys and head to Key Largo, where you can spot cool fish in North America's only living coral reef.
3. Head to Mosquito Lagoon, formerly a prime viewing spot for space shuttle launches. 4. Drive over nothing but ocean on Florida's 113-mile highway.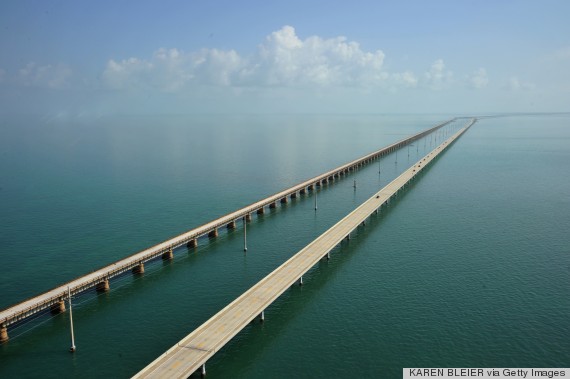 Yes, you can get stuck in some traffic, but take a gander at those ocean views!
5. And check out some of the coolest graffiti street art while you're in Miami.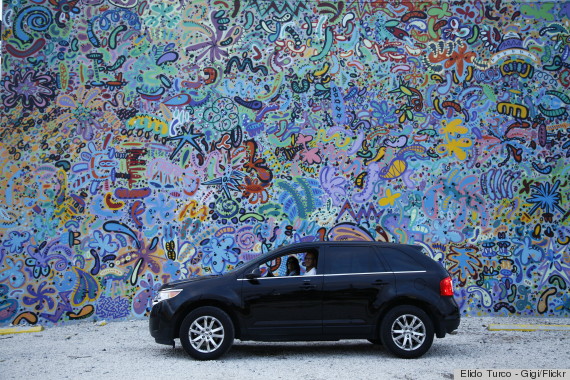 6. Soar into the sky in Pensacola.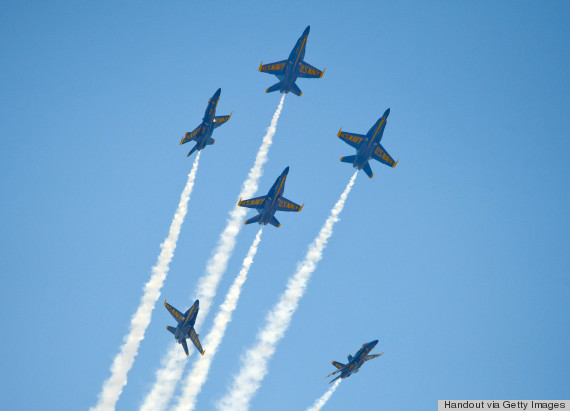 Watching the Blue Angels fly at breakneck speeds, incredibly low to the ground, ALL while upside down is something you'll truly never forget.
7. Make like Cap'n Jack and set sail for Tortuga.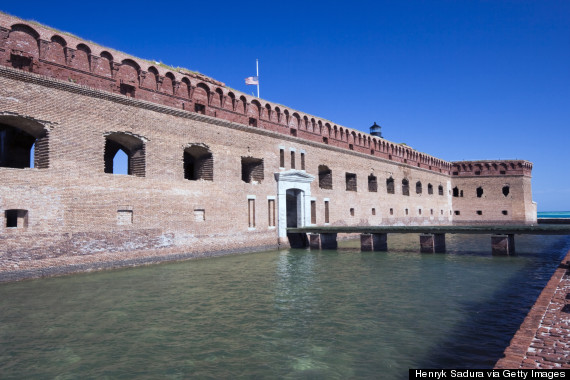 Dry Tortugas that is. You'll have to use a pirate ship or plane to get to the islands nestled just off the coast of Key West, which are the perfect spot for camping, snorkeling, or bird-watching.
8. Float on through Ichetucknee Springs.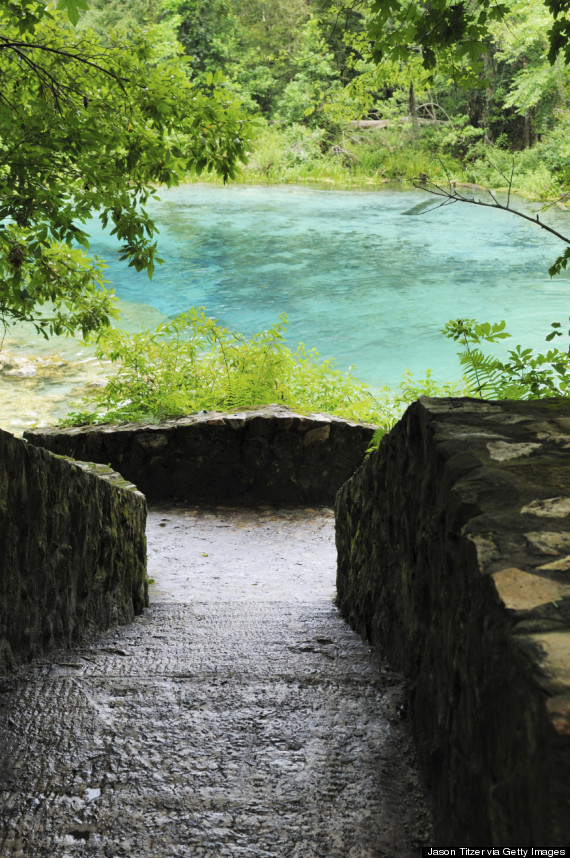 With super clear water and a pretty strong current, you don't have to make any effort tubing or canoeing these waters. PERFECTION.
9. Stay in Mount Dora and paddle through Dora Canal.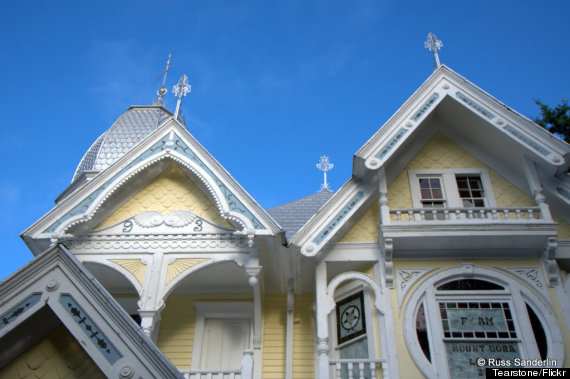 It's the super cute Victorian town you never expected to see (or paddle through) in Florida.
10. Hang with some manatees in Crystal River.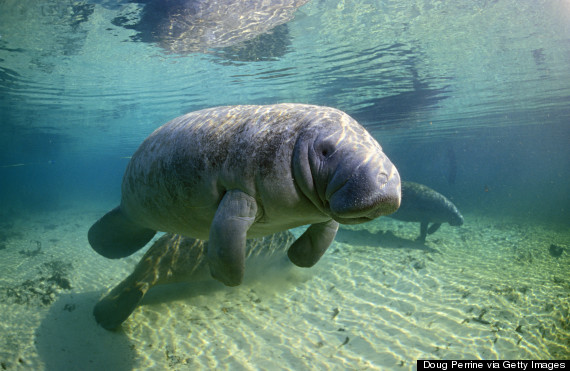 If you're looking to swim or snorkel with manatees, the only place in Florida to legally do so is Crystal River. Added bonus? It's not Sea World.
11. Get your golf on in Fort Walton Beach.

Known for being "no fuss," Fort Walton Beach has such pretty beaches, golf courses and emerald waters you'll be left wondering where all the tourists are.
12. Hunt for treasure on the Space Coast.
Sebastian Inlet State Park is one of Florida's secret beaches, sporting an annual wave-riding contest, a museum full of 18th century shipwreck treasure and a "Monster Hole" that surfers flock to.
Before You Go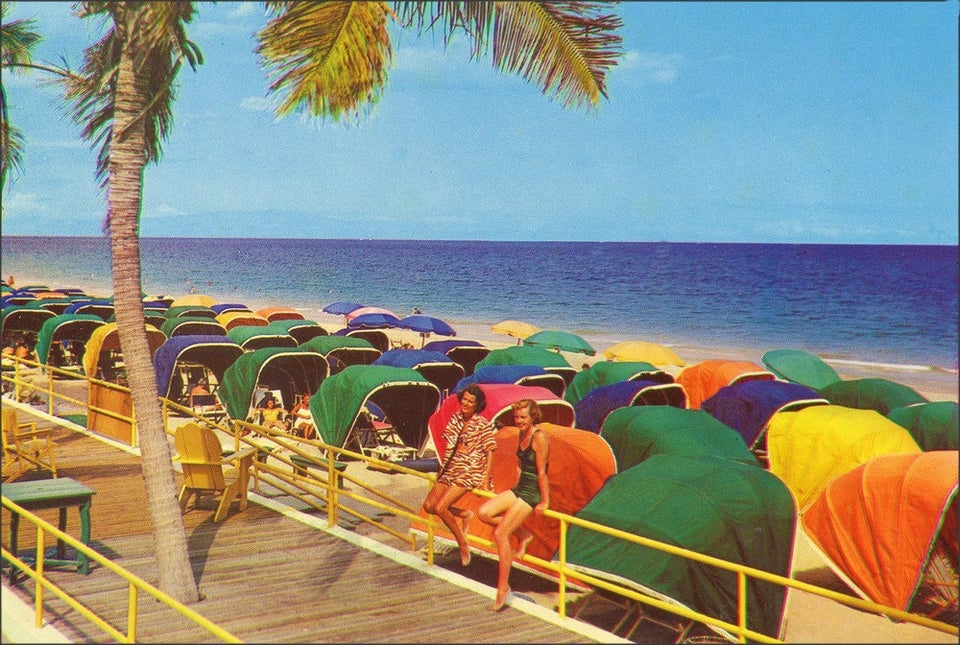 Florida In The Technicolor Age