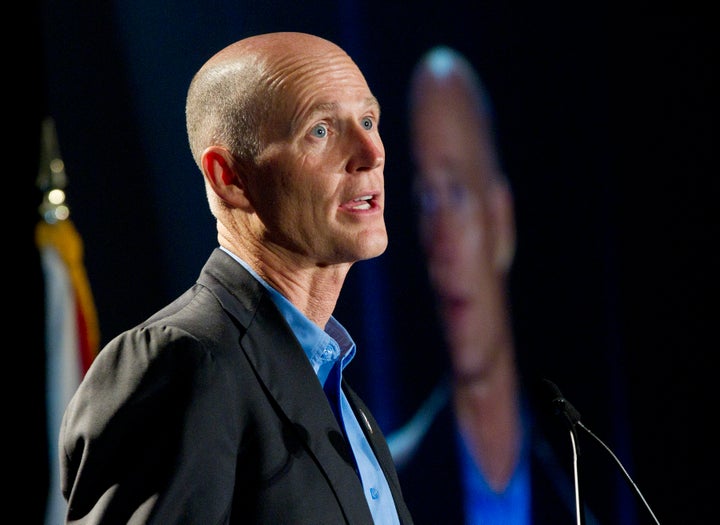 Progressive political action committee MoveOn.org released a Spanish-language ad Tuesday in Florida calling Republican Gov. Rick Scott's voter purge "racist" and tying him to Mitt Romney.
"With exclusion from the voting rolls by Governor Scott, Latinos will be the most affected," two Latino Floridians say in the ad, translated from Spanish by MoveOn. "And if the Latinos don't vote, Mitt Romney wins. This exclusion is not only illegal, it's also racist. Why doesn't Mitt Romney disapprove?"
Rick Scott ordered a review of voter rolls to eliminate "non-citizens" because of alleged voter fraud, supposedly finding 182,000 people who were voting illegally. But some of those flagged as non-citizens were able to prove their citizenship. The Miami Herald found that registered Democrats and Independents were disproportionately ruled as "non-citizens," and Latinos were also disproportionately represented.
A federal judge rejected a request last week from the Justice Department to block Florida from continuing the program, which Scott has said he halted.
"Governor Scott's voter purge affects Latinos the most, and if Latinos don't vote, Mitt Romney wins," a narrator says in the 30-second ad. "The purge is not only against the law, it's racist. So why won't Mitt Romney condemn it?"
A previous English-language ad from MoveOn called for Romney to condemn Scott's actions.
The group endorsed President Barack Obama on June 21.
MoveOn will air the minute-long ad, its first in Spanish in Florida, multiple times per day from July 5 to July 7. It will run in the cities most densely populated by Latinos: Miami, Orlando and Tampa.
Before You Go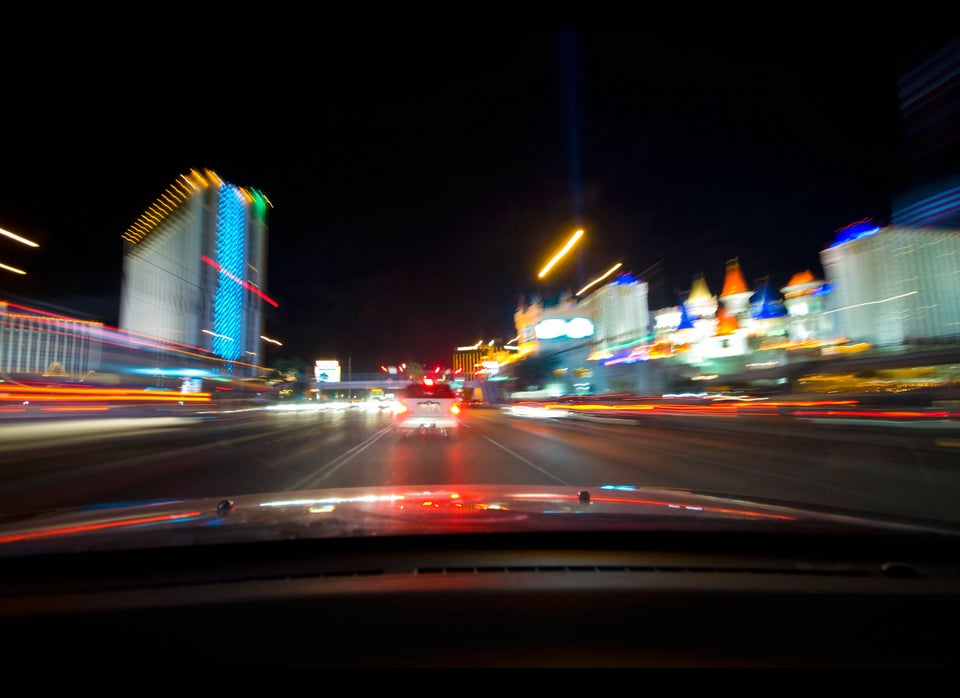 Ten States With The Most Potential Latino Voters
Popular in the Community