Who is responsible for Florida's second infamous elections debacle since 2000?
There will be plenty of blame to go around, especially when Miami-Dade County finally finishes counting provisional ballots and gets to the bottom of who declined to shore up voting operations, and when. But blame will also likely fall on conservative state legislators, who fought for two years to reduce the number of early voting days and limit registration after heavy 2008 turnout in the state for Democrats.
Gelber called the law reducing early voting "hubris and overreaching by the Republicans, who may learn a lesson that 'Maybe we shouldn't abuse our prisoners that much because sometimes they'll get back at you.'"
As a result, many voters were squished onto a final Saturday of early voting, with lines so long the last voters in Miami cast their ballots at 1 a.m. Some voters were forced to leave lines to care for children or keep appointments, sending even more South Floridians back to the lines on Tuesday.
But prohibitively long lines didn't just come at the end of early voting and on Election Day: they happened all week long. University of Miami student Blake Yagman told The Huffington Post he ultimately tried early voting four different times in three different locations, unable to stay in lines that stretched from three to five hours because of his class and work schedule. His mother waited eight and a half hours to vote early.
"I figured because of the early voting process I wouldn't have to file absentee," Yagman said. "But I was wrong."
Unable to vote on Election Day because of work, his voice was never heard.
Amid the chaos, the backers of House Bill 1355 defended its role, pointing out that the maximum number of early voting hours remained the same, blaming problems at the polls on unpreparedness and denying that long lines served to suppress votes.
Check out some of the politicians who, against great protest from voters' rights group, helped make voting in Florida more difficult:

Mike Bennett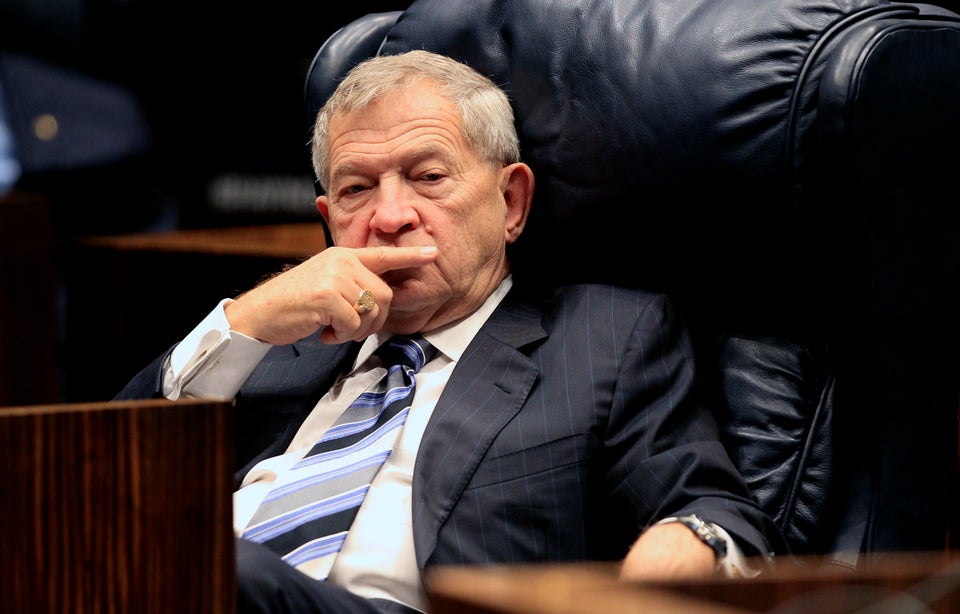 Miguel Diaz De La Portilla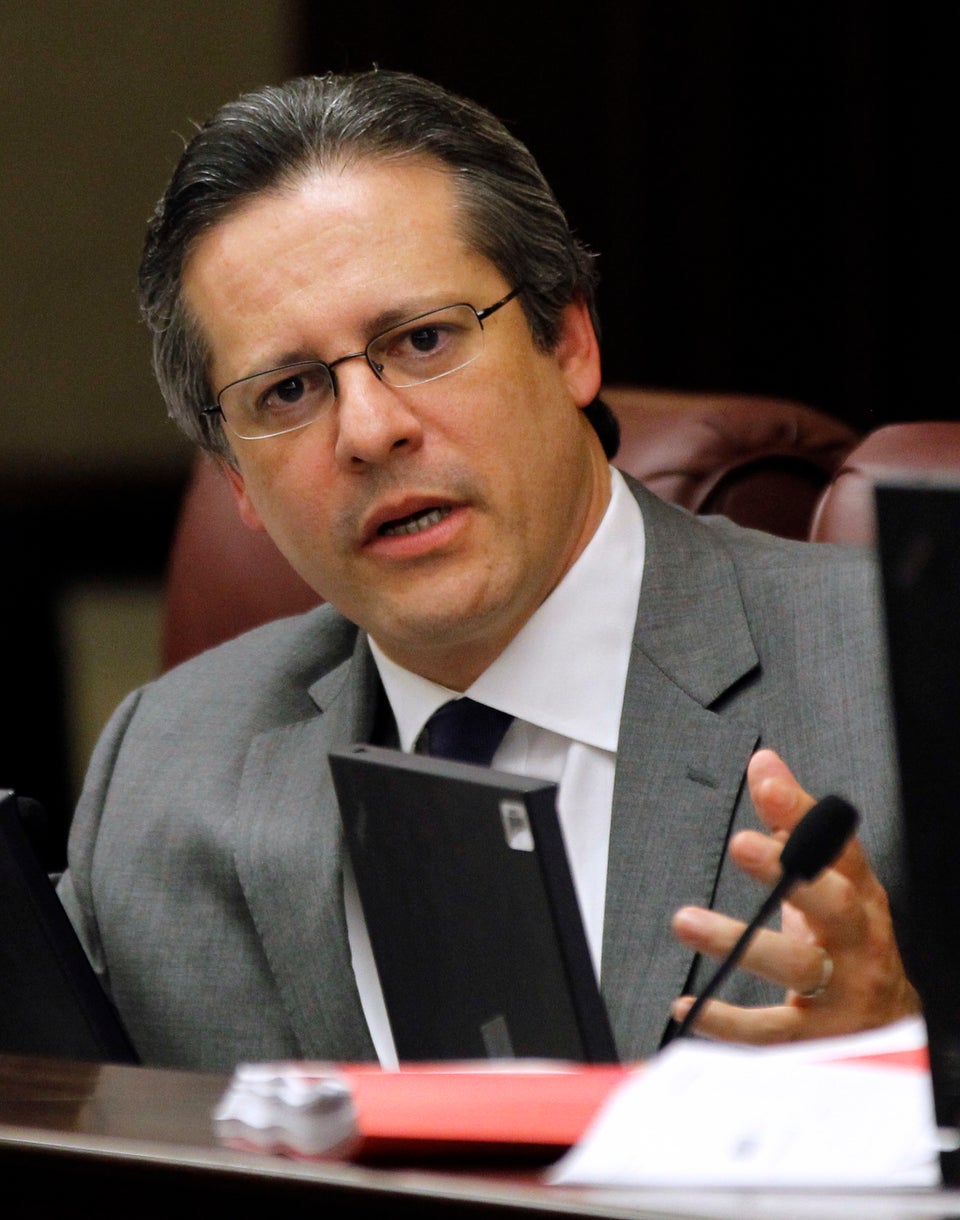 David Rivera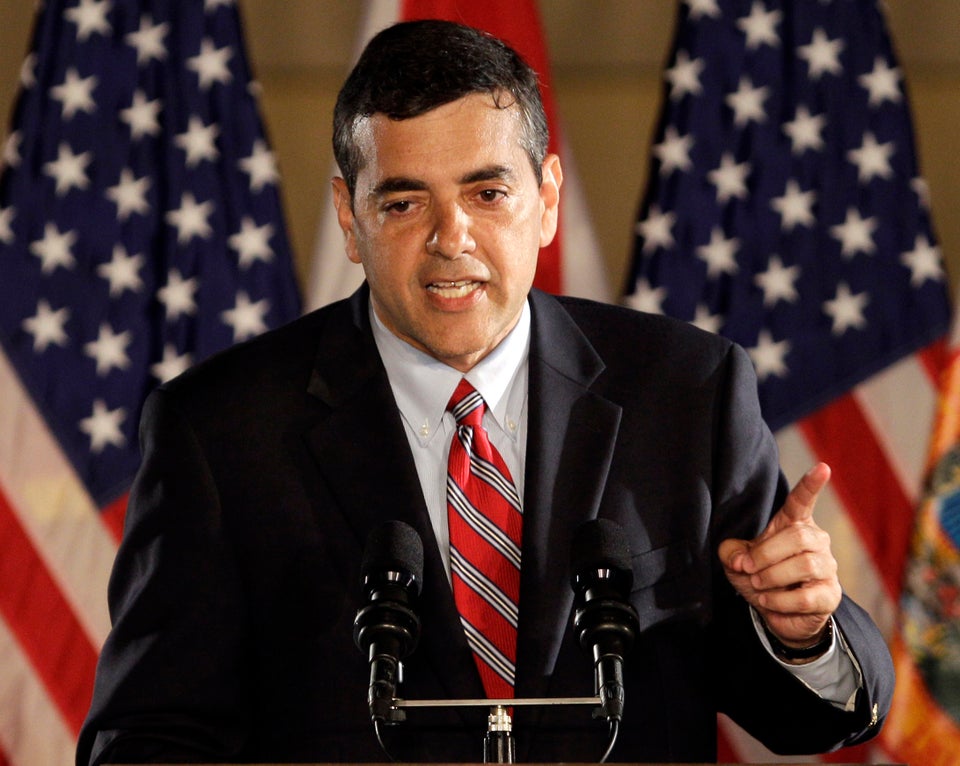 Eric Eisnaugle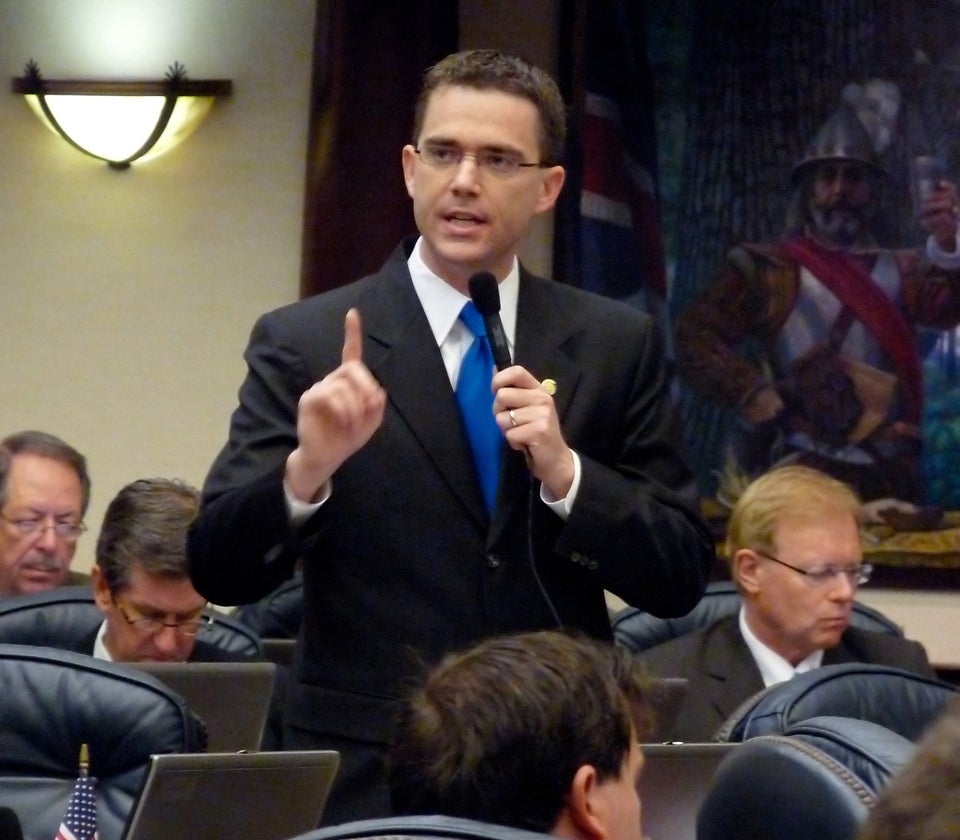 Dennis Baxley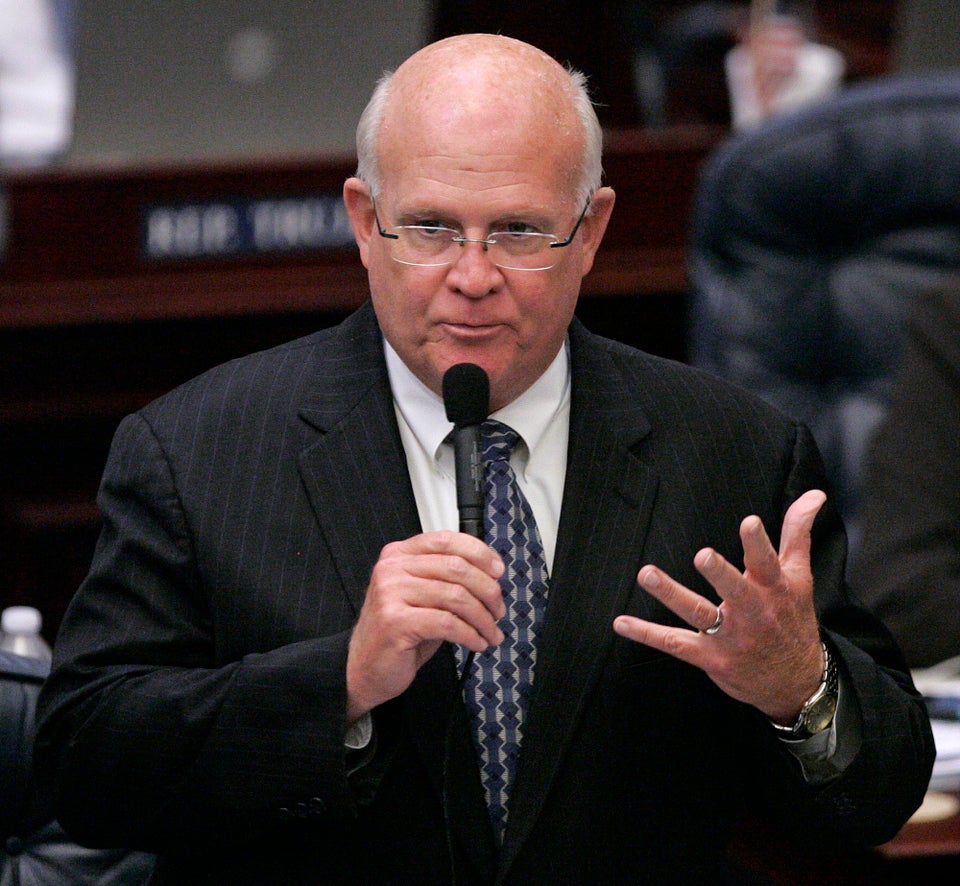 Carlos Lopez-Cantera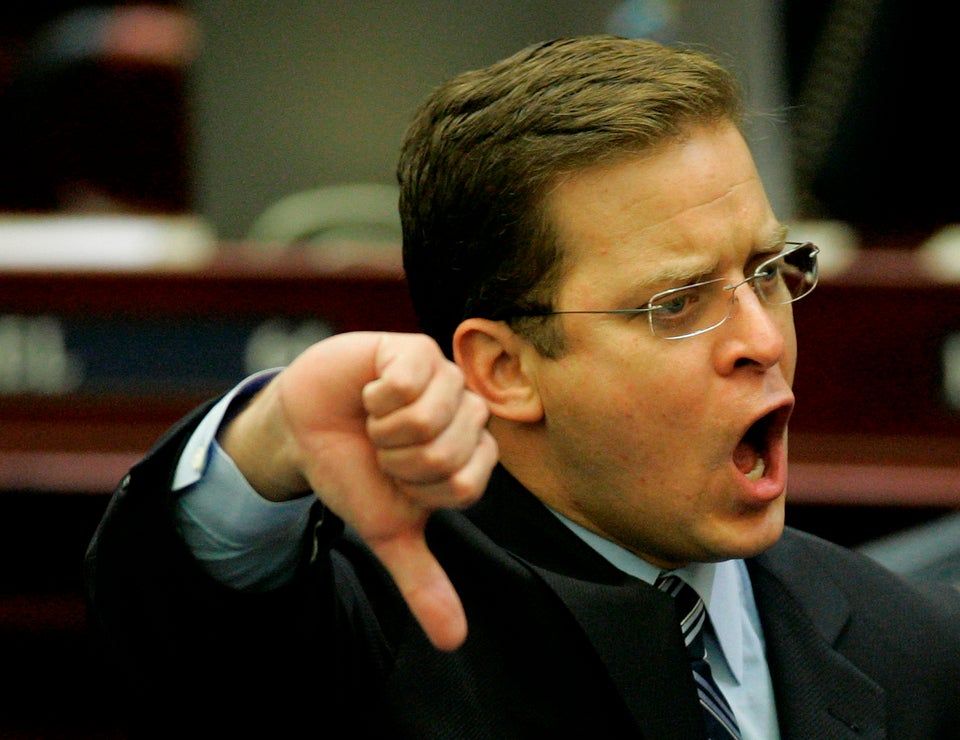 Carlos Gimenez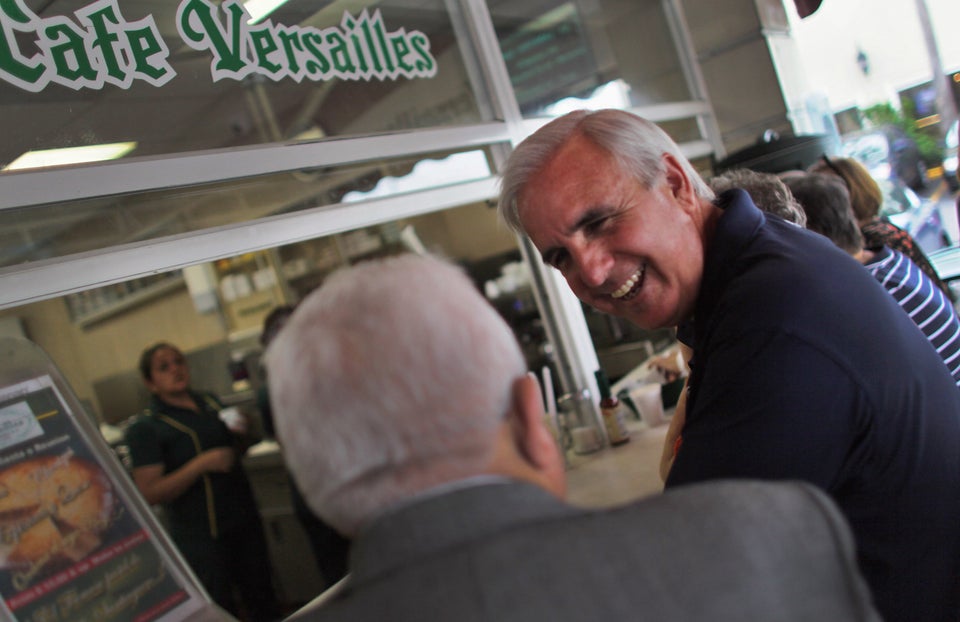 Don Gaetz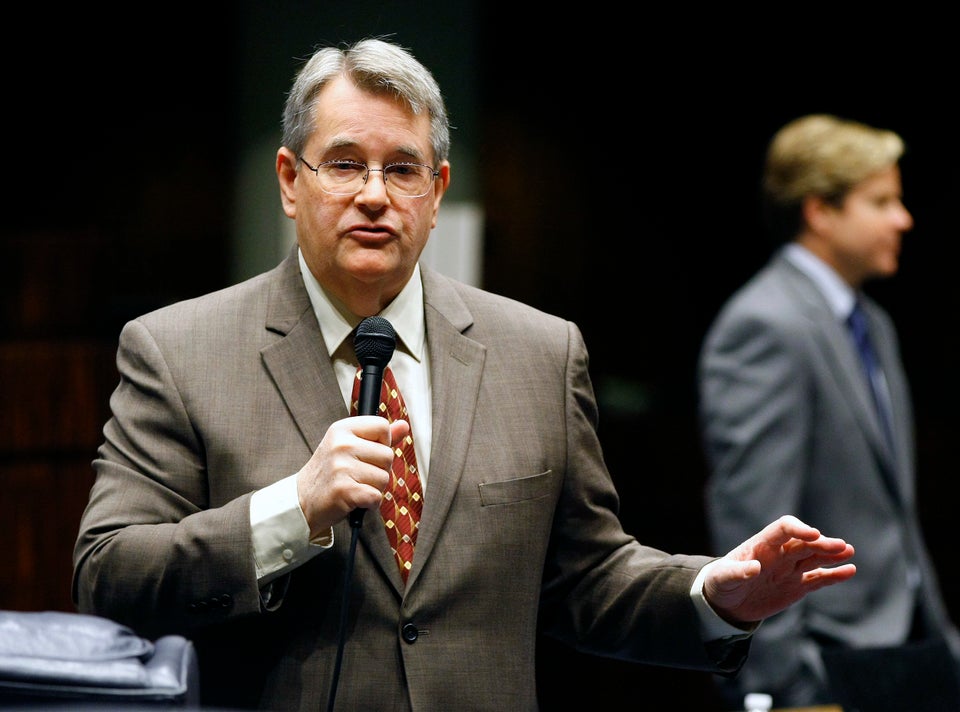 Ellyn Bogdanoff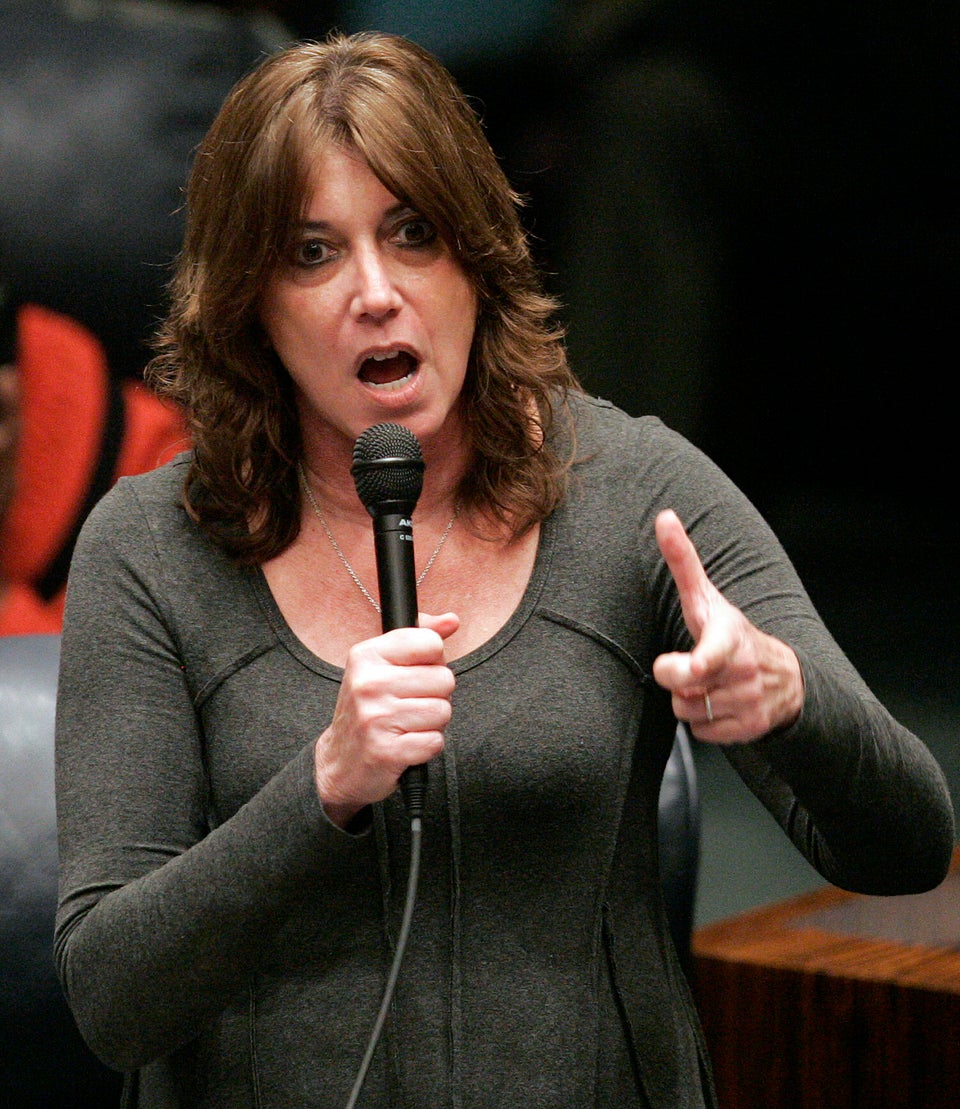 Popular in the Community