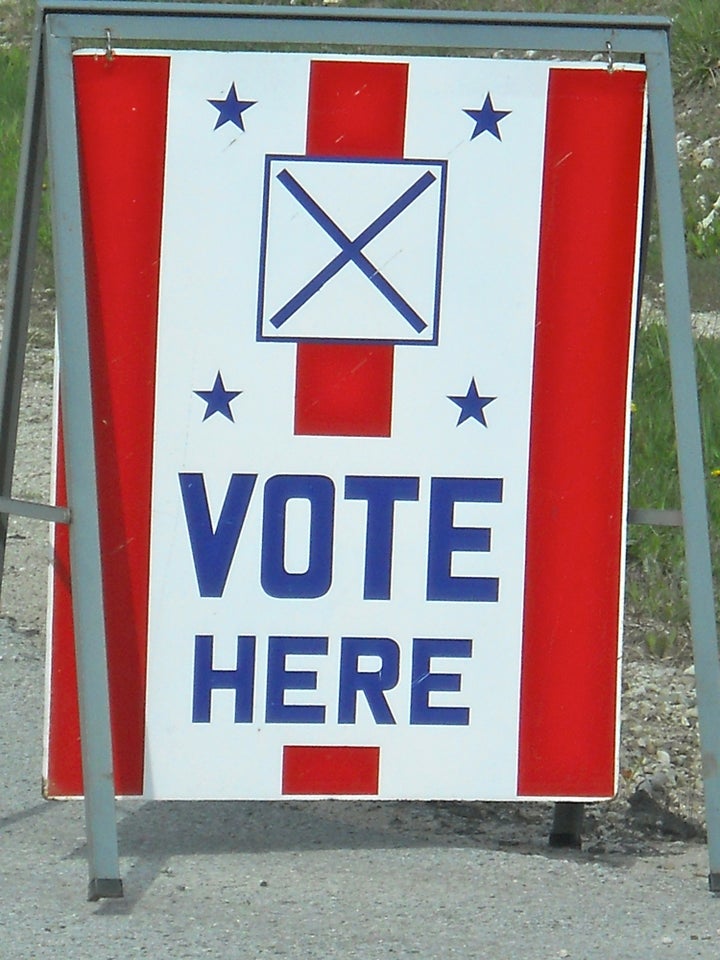 A federal judge in Florida has blocked parts of a state law that put "harsh and impractical" restrictions on civic groups that help new voters register to vote in the upcoming election season.
The law, enacted last year, is part of a wave of restrictive voting measures nationwide that have made it increasingly difficult for young people to cast their ballots. The measures include disqualifying state university ID cards as valid voter identification, changing residency requirements to prevent out-of-state students from voting, and restricting voter registration drives. These voting laws could make it difficult for up to 5 million people to vote this November, according to a study released by the Brennan Center for Justice, a New York-based policy and law institute that focuses on democracy and justice, and which represented the plaintiffs challenging the Florida law.
In addition to the restrictive legislation, last week Florida officials said that they plan to continue to purge suspected noncitizens from the state's voter rolls.
U.S. District Judge Robert Hinkle's decision put a preliminary injunction on a requirement that completed voter registration forms must be submitted within 48 hours, as opposed to the 10 days previously allowed, at the risk of harsh penalties. Hinkle argued that Florida's restrictions violate the First Amendment and the National Voter Registration Act, which was created to make it easier for all Americans to register to vote.
"When a plaintiff loses an opportunity to register a voter, the opportunity is gone forever," Hinkle said in his opinion.
Also, as the Chicago Tribune reports, Hinkle, "also blocked a requirement that voter registration groups notify the state within 10 days if any volunteer or employee stops working for the organization."
The Florida law's heavy fines have forced groups like Rock The Vote, a registration organization targeted to young voters, to shut down operations in the state.
"This is a huge win and sends a strong signal to officials in Florida and other states that if you erect barriers to registering voters, we will fight back," Rock The Vote president Heather Smith said in a press release.
Smith is hopeful that the ruling will allow Rock the Vote's volunteers to resume their efforts to get young people to the polls.
"We hope our elected officials will stop trying to prevent us from voting and focus instead on helping young people and other Floridians exercise our fundamental right to make our voices heard," said Anna Eskamani, a senior at the University of Central Florida.
The Obama reelection campaign also welcomed the ruling.
"Obama for America will continue working tirelessly to guarantee that as many Floridians as possible have the opportunity for their voices to be heard by making it as easy as possible to help them register to vote," press secretary Eric Jotkoff said in a statement.
Calling all HuffPost superfans!
Sign up for membership to become a founding member and help shape HuffPost's next chapter
BEFORE YOU GO