A federal appeals court upheld a lower court's injunction on Tuesday against Florida's effort to make welfare applicants pee in cups to prove they're not on drugs.
In a strongly-worded opinion, U.S. Court of Appeals for the 11th Circuit affirmed a lower court's October 2011 finding that Florida failed to demonstrate a special need for drug testing poverty-stricken parents who apply for cash benefits from the Temporary Assistance for Needy Families program.
"The evidence in this record does not suggest that the population of TANF recipients engages in illegal drug use or that they misappropriate government funds for drugs at the expense of their own and their children's basic subsistence," the three-judge panel wrote. "The State has presented no evidence that simply because an applicant for TANF benefits is having financial problems, he is also drug addicted or prone to fraudulent and neglectful behavior."
Florida Gov. Rick Scott (R) called the ruling "disturbing" and said the state would take it up with the U.S. Supreme Court.
"Welfare is taxpayer money to help people looking for jobs who have children," Scott said on his website. "Drug use by anyone with children looking for a job is totally destructive. This is fundamentally about protecting the wellbeing of Florida families. We will protect children and families in our state, and this decision will be appealed to the Supreme Court."
Other states will be watching. Georgia specifically modeled its welfare drug testing law on Florida's and suspended it pending the resolution of the court case. A handful of other states have also recently passed welfare drug testing laws that are less intrusive than Florida's, which required testing of every applicant regardless of whether they were suspected of drug use.
Citing the Constitution's ban on unreasonable searches by the government, the American Civil Liberties Union sued to stop the law on behalf of Luis Lebron, a single father and Navy veteran in Orlando.
"I am thrilled for Luis and his family, and for the thousands of class members he represents, that yet another court has affirmed that all of us are protected from unreasonable, invasive, suspicionless searches," Maria Kayanan, the lead counsel on the case and the legal director for Florida's ACLU, said in a statement. "The state of Florida can't treat an entire segment of our community like suspected criminals simply because they are poor and are trying to get temporary assistance from the government to support their families."
In the few months that Florida implemented the testing before Florida U.S. District Judge Mary Scriven temporarily halted it, just 2 percent of Florida TANF applicants failed drug tests. Surveys show that more than 8 percent of the general population uses drugs.
In addition to noting the comparatively low rate of drug use among the targeted population, Scriven mocked the state's arguments that the testing regime would save money, since the state had to pay for the tests.
Appeals court judges Rosemary Barkett, Adalberto Jordan and James Randal Hall stressed the lack of evidence for a drug problem among people applying for assistance.
"The only known and shared characteristic of the individuals who would be subjected to Florida's mandatory drug testing program is that they are financially needy families with children," the judges wrote.
Before You Go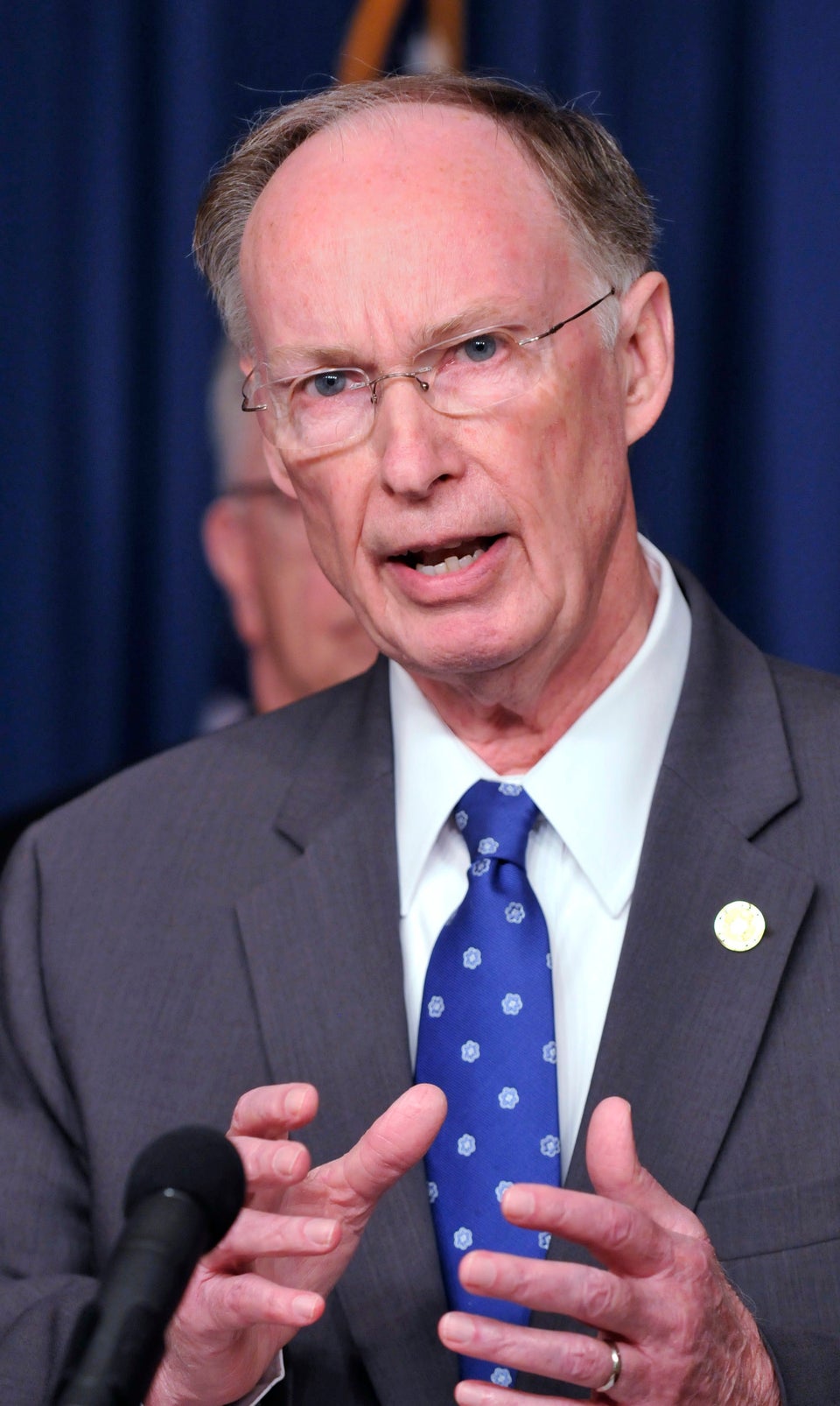 United States Governors
Popular in the Community