A Florida woman is accused of engaging in sexual acts with a pit bull.
This story contains explicit language.
Earlier this month, Bradenton Police detective Kevin Bunch discovered 17 photos of a dog performing oral sex on 18-year-old Ashley L. Miller, according to an arrest report obtained by the Smoking Gun. The photos were allegedly found on Miller's cellphone in a folder titled "2-face fun."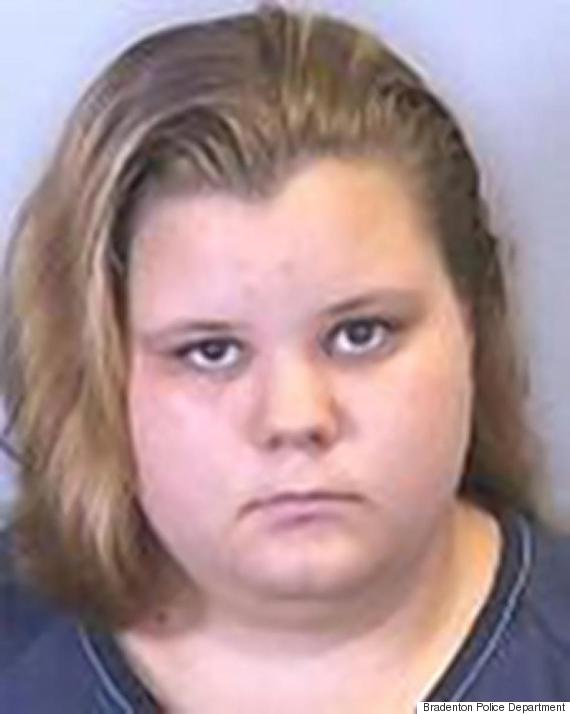 In a subsequent interview, Miller told Bunch her dog's name is 2-Face and that the dog performed oral sex on her "30 to 40 times," according to the report.
Miller also allegedly told the detective she never forced the dog to give her oral sex and that he did it "on his own."
Police allegedly learned of the existence of the explicit photos during a sexual battery investigation in May, a news release obtained by the Herald said.
Miller was arrested on Friday and charged with two misdemeanor counts of sexual activities involving animals.
The Bradenton Police Department did not immediately return calls from The Huffington Post.
Before You Go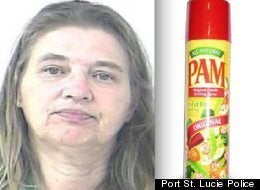 Bad Sex
Popular in the Community