Weed probably do things differently next time.
A Florida woman who allegedly attempted to buy $75 worth of marijuana only to be shorted the full amount decided this was a matter for the authorities.
The wheels of justice turned quickly and when officers arrived, Klick was waiting outside still speaking with dispatchers about being shortchanged on her cheeba.
After Klich told the officers that the dealer inside took her money, she was arrested and put in a patrol car for misusing 911.
Authorities told ABC-7.com that Klich might have avoided the charges if she hadn't called the emergency line.
The dealer who Klich accused of shortchanging her was not arrested because of insufficient evidence, a police spokesman told HuffPost.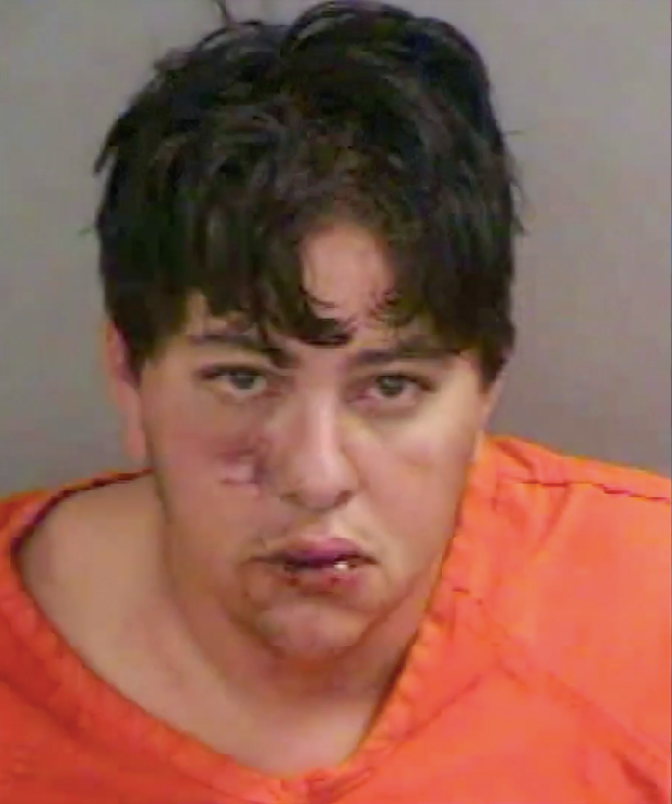 Outrageous 911 Calls
Related
Popular in the Community