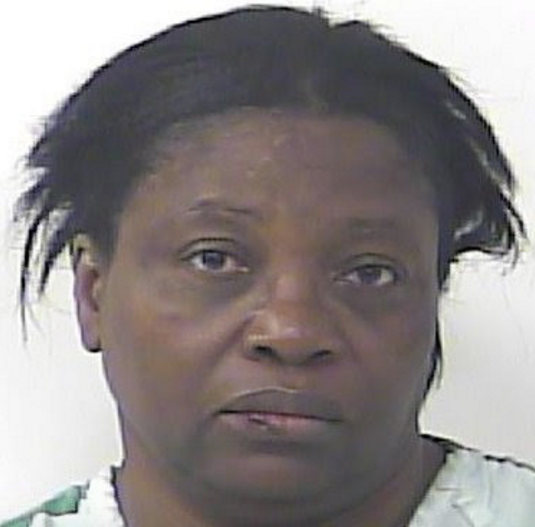 Marriage isn't always a gas.
The flatulence flap occurred around 3:20 a.m. on Dec. 11 at the home of Dawn Meikle, according to police records.
Meikle's husband told police that she started elbowing him when he passed gas.
"Dawn began kicking him and eventually kicked him out of their bed," according to an affidavit obtained by TCPalm.com.
The husband waited a few moments to clear the air (so to speak) before getting back in bed again.
After another butt trumpet, the man said his wife started elbowing and kicking him again, according to the website.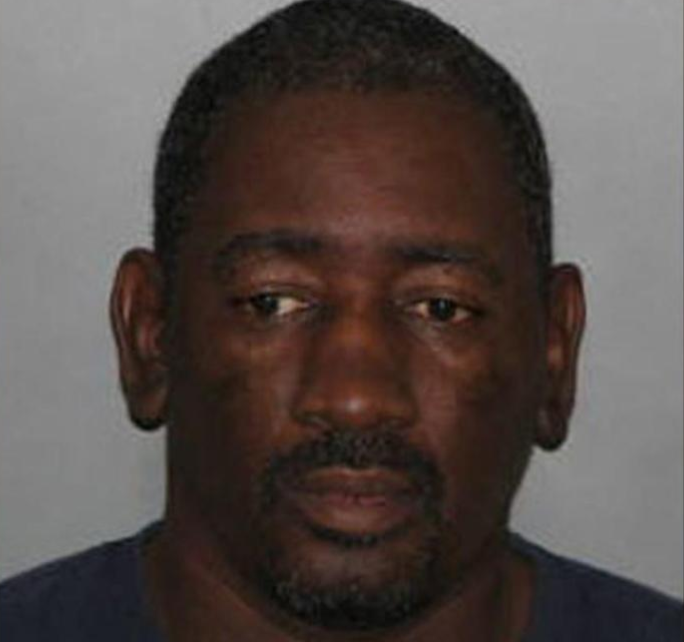 Anger Management
Related
Popular in the Community