After Election Day, America went to bed -- four times -- and still the Sunshine State hadn't declared official results.
Days later, we were still counting, despite presidential challenger Mitt Romney conceding. And while Florida once again held up the nation's final election tally, the nation held Florida in ridicule, wondering why we can't get our election act together.
"If this election contest relied on the outcome of Florida for the presidency, every single eye in this nation would be turned toward Florida, and not with affection and love," said Lee Rowland, of the Brennan Center for Justice, a nonpartisan public policy and law institute based at New York University. "Because the presidential election was decided without Florida, I'm concerned folks will walk away thinking everything worked out all right, and it didn't."
In the Sunshine State's latest election mess, the reason wasn't offbeat ballot design or the confusion of thousands of elderly South Floridians, like in 2000. The top causes for Florida being the last of the 50 states to count its votes in 2012 were a long ballot and changes ordered by the Legislature that swamped elections officials with time-consuming provisional and absentee ballots, experts said.
The big turnout meant more ballots to count. The especially long ballot meant more pages to scan. And a shortened early-voting window resulted in more absentee ballots, which require more time and scrutiny by elections officials before they can be counted.
Incoming Florida House Speaker Will Weatherford told a Tallahassee radio host Friday that the Legislature will be looking at the causes of the fiasco, and that he and his fellow lawmakers might be responsible.
"When you turn on the TV and every state is red or blue, and there's one yellow one and it's down here and it's us, we should all be a little bit embarrassed by that," the Tampa-area Republican said. "I'm not going to blame anybody. Who knows, maybe it's the Legislature's fault. Maybe we have been too ambiguous in the laws that we have passed."
While the networks ripped and poked at Florida for remaining uncommitted long after Obama's victory speech early Wednesday, the jabs flew on Twitter.
"Come on Florida; 'The Golden Girls' can count those ballots quicker," wrote one wag.
Broward's Supervisor of Elections Brenda Snipes defended her office's efforts, saying all legal deadlines for vote tabulation had been respected, and by the state's reporting deadline of noon Saturday, she was able to provide a complete and accurate count of all votes cast, including results of early voting, Election Day, absentee and provisional ballots.
"I'm not embarrassed; my staff is not embarrassed," Snipes said. "If we were doing something wrong and different, then yeah, we would be embarrassed. But we're doing the same thing we always do. Because it's a presidential election and it's close, everybody wants it right now."
Rowland said Florida's 2012 election-count debacle had less to do with local officials like Snipes and more to do with the state's lawmakers.
"The first and perhaps saddest answer is that the Florida Legislature decided to make it a priority in 2011 to reduce access to voter registration and voting," she said.
Not only did Florida legislators cut back the number of early voting days from 14 to eight, Rowland said, but they ensured there would be more time-consuming provisional ballots to tally. Voters who had moved from one county to another since they last voted were required to use a provisional ballot.
Provisional ballots are cast at polling places by people who can't provide adequate identification or who have problems proving their home address or registration. Before they can be counted, election officials must verify the voter's eligibility.
The Republican-led Legislature also undid a long-standing law that permitted voters who had changed their home address to cast ordinary ballots after affirming their new address under oath.
"When you put all of that together, that is a recipe for a drawn-out election process," Rowland said.
Deirdre Macnab, of the League of Women Voters of Florida, seconded that view, saying elections supervisors were thrown too many "curve balls" that created confusion and fouled up Florida's election process once again.
"Our supervisors were trying their very best," she said. "But when they are constantly being thrown curve balls by the Legislature and secretary of state ... I think that creates an instability in our system that is unhealthy, and that's when problems surface."
Broward County doesn't keep count of how many provisional ballots are received, lumping them in with the absentees. An estimated 3,500 provisional ballots came in this year.
Florida Secretary of State Ken Detzner defended the state's election procedures, blaming many of this year's problems on having too few early-voting sites, but promised improvements will be made.
"We will do better and we'll make it the best we can next time," Detzner told CNN on Friday. "I can tell you from the leadership in the Legislature and this governor, this problem is going to be solved."
As a way around the reduction in early voting days and Gov. Rick Scott's refusal to extend them, supervisors of elections opened their offices to walk-in voters who wanted to submit absentee ballots.
The resulting influx of last-minute absentee ballots also guaranteed a slowed-down count. The signatures on each absentee ballot have to be matched with signatures in the elections office database, a painstaking and slow process.
In Broward, 761,072 people voted this year compared with 739,861 in the last presidential election in 2008. But the county had to count 168,170 absentee ballots -- 30,000 more than four years ago.
In Palm Beach County, fewer people voted this year than in 2008, 555,806 compared with 591,332. But the county took in about 3,900 more absentee ballots.
In Miami-Dade County, officials had to count nearly 47,000 more absentee ballots.
It's a drawn-out procedure. Combined, the five scanners dedicated to absentee ballots in Broward can process a maximum of 1,000 ballots an hour, said Mary Cooney, spokeswoman for the Broward Supervisor of Elections Office.
Broward finished counting its absentee ballots about 11:30 p.m. Thursday. And on Saturday, Broward finished counting the approximately remaining 3,000 provisional ballots cast on Election Day.
However, officials still needed to review whether a batch of approximately 155 ballots that may or may not have been scanned were accounted for in the results. They remained unscanned as of late Saturday, after the canvassing board had recessed until Monday.
Those ballots will not affect three local municipal races, in Dania Beach, Margate and Hallandale, that remained up in the air just one day earlier. The Margate race was resolved Saturday. The other two were close enough to trigger automatic recounts.
"These are the kinds of things we fine-tune as we move into the final certification," Snipes told the canvassing board Saturday.
Palm Beach County, whose butterfly ballots became infamous in 2000, missed its in-house 3 p.m. Friday goal for completing the count of its remaining 2,000 provisional ballots, but finished by 4:45 a.m. Saturday.
"We are cranking hard," Palm Beach County's Supervisor of Elections Susan Bucher said.
Miami-Dade County had completed its count about noon Thursday after working round-the-clock in 12-hour shifts.
Not so in Broward and Palm Beach counties, where elections officials worked from about 8 a.m. to midnight.
"I think there's some kind of unrealistic expectations that a person can go 24 hours," Snipes said. "People have to at least change clothes and get something to eat."
Palm Beach County had an additional fly in the ointment slowing the count.
Titles of judicial candidate races were left off almost 37,000 absentee ballots mailed to voters prior to Election Day. That resulted in misaligned forms that couldn't be tallied correctly by the county's vote tabulation machines.
Those ballots were printed by an Arizona-based vendor, and Bucher's office mailed them without noticing the error.
Other absentee ballots produced by Bucher's office were marred by printing errors and had to be duplicated so that they could be fed into high-speed tabulation machines. For nearly two weeks, teams of elections worker copied the votes from the flawed ballots to others that could be read by the machines. Observers from political parties were present to monitor the process.
Former Broward Republican Party Chairman Ed Pozzuoli, who was involved in the 2000 presidential recount litigation, when it took 19 days for George W. Bush's 537-vote victory in Florida to be certified by the state canvassing board, said that though his chief concern was "getting it right," the need for additional manpower to avoid holding up the results should have been foreseen.
"I do think it could be managed better so we're not waiting three days after the election to certify the result," he said.
Staff writers Kathleen Haughney, Robert Nolin, Erika Pesantes, Andy Reid, Rafael Olmeda and Brittany Wallman contributed to this report.
tealanez@tribune.com or 954-356-4542. Twitter @talanez ___
(c)2012 the Sun Sentinel (Fort Lauderdale, Fla.)
Distributed by MCT Information Services
Related
Before You Go
Mike Bennett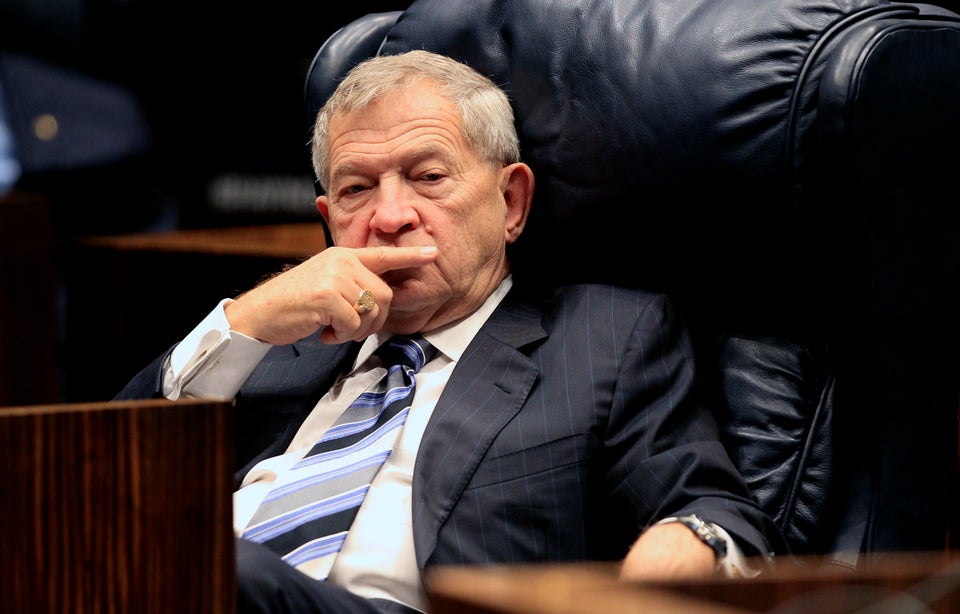 Miguel Diaz De La Portilla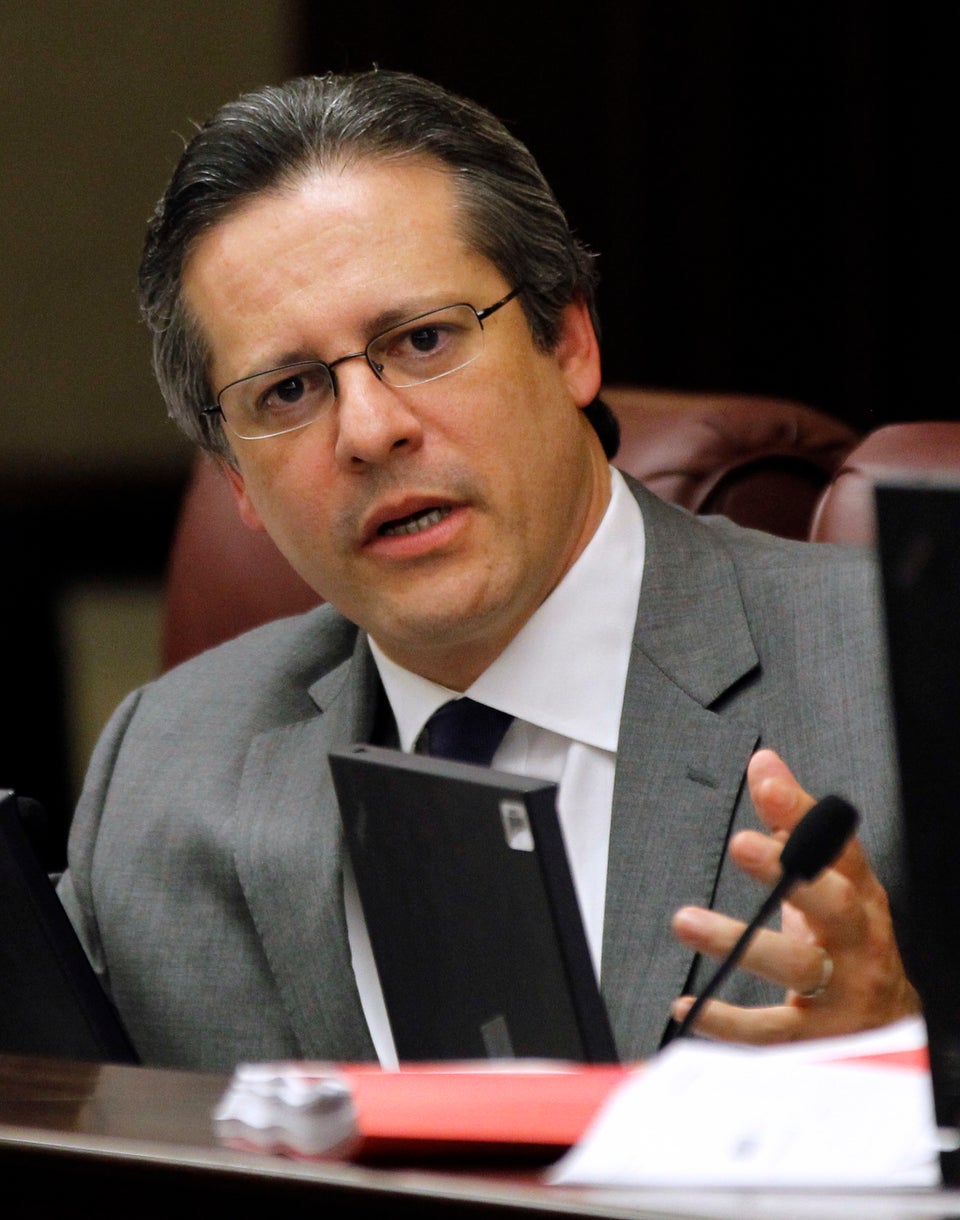 David Rivera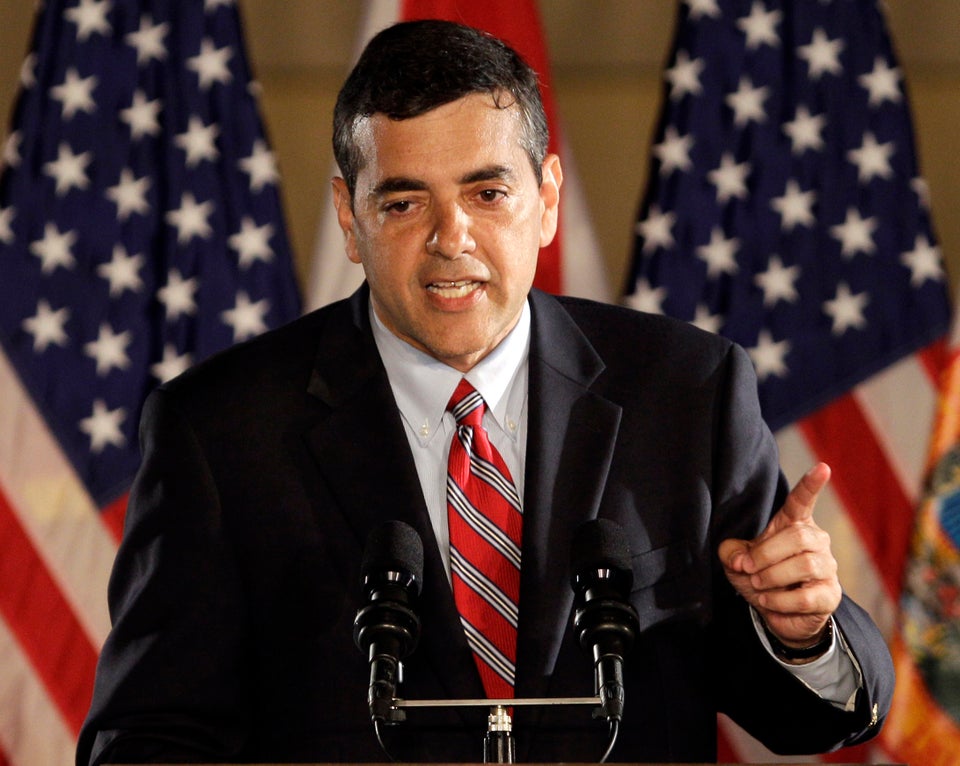 Eric Eisnaugle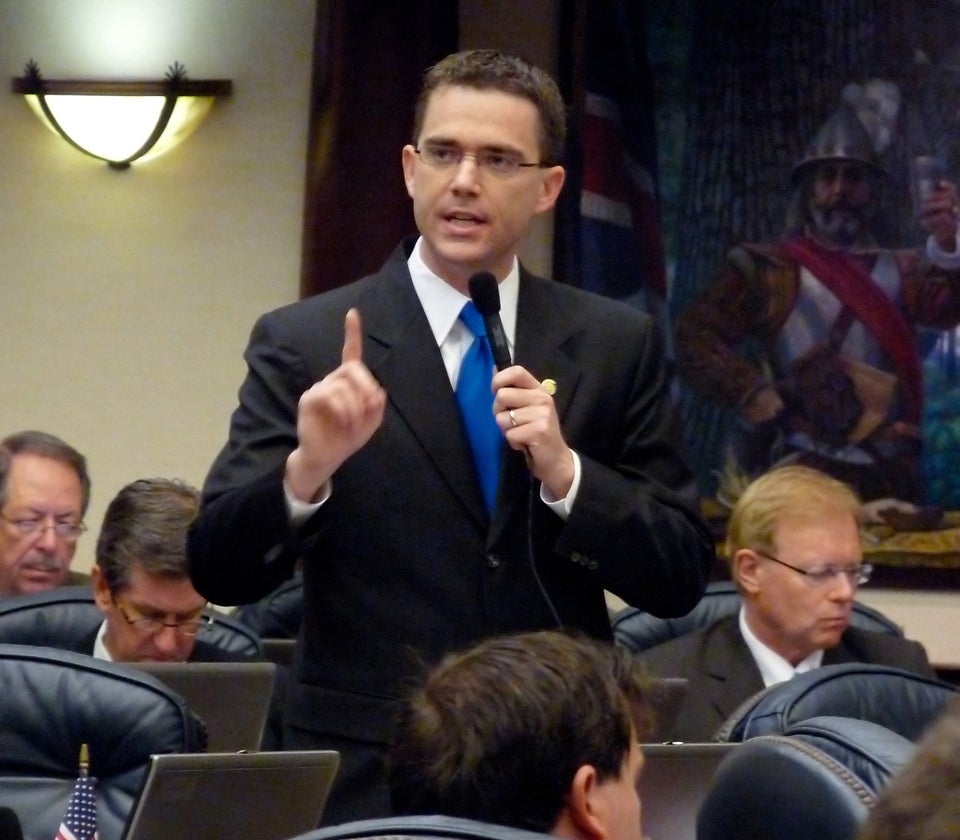 Dennis Baxley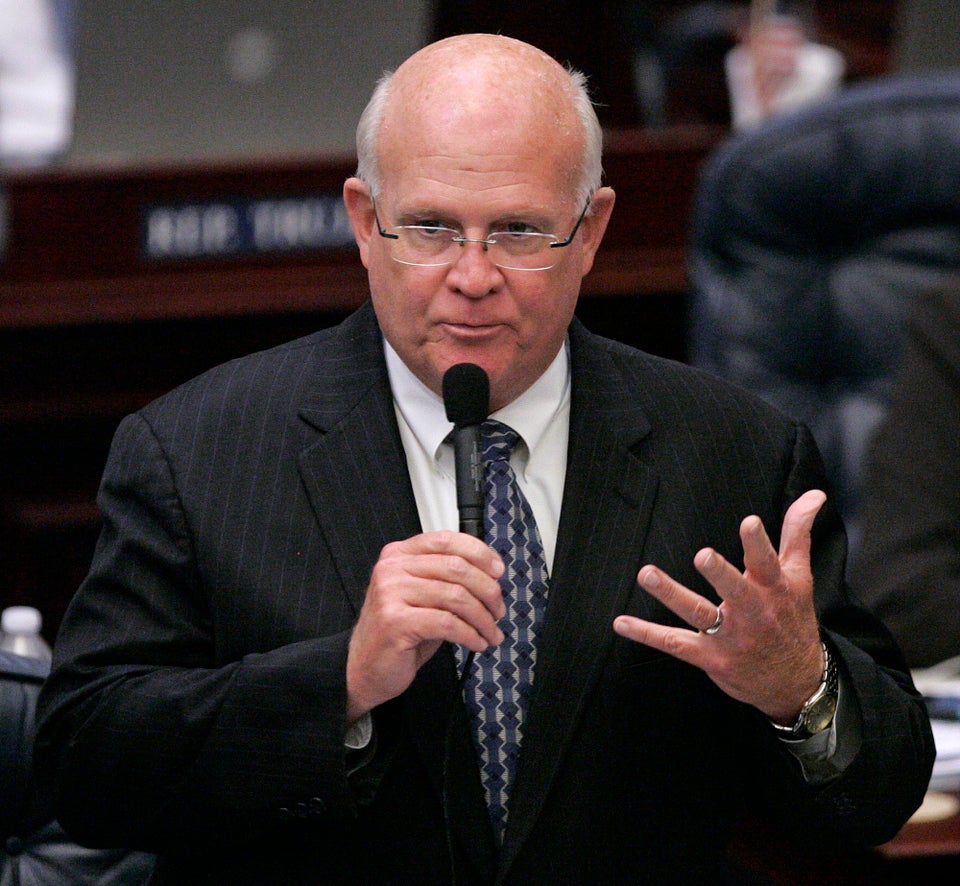 Carlos Lopez-Cantera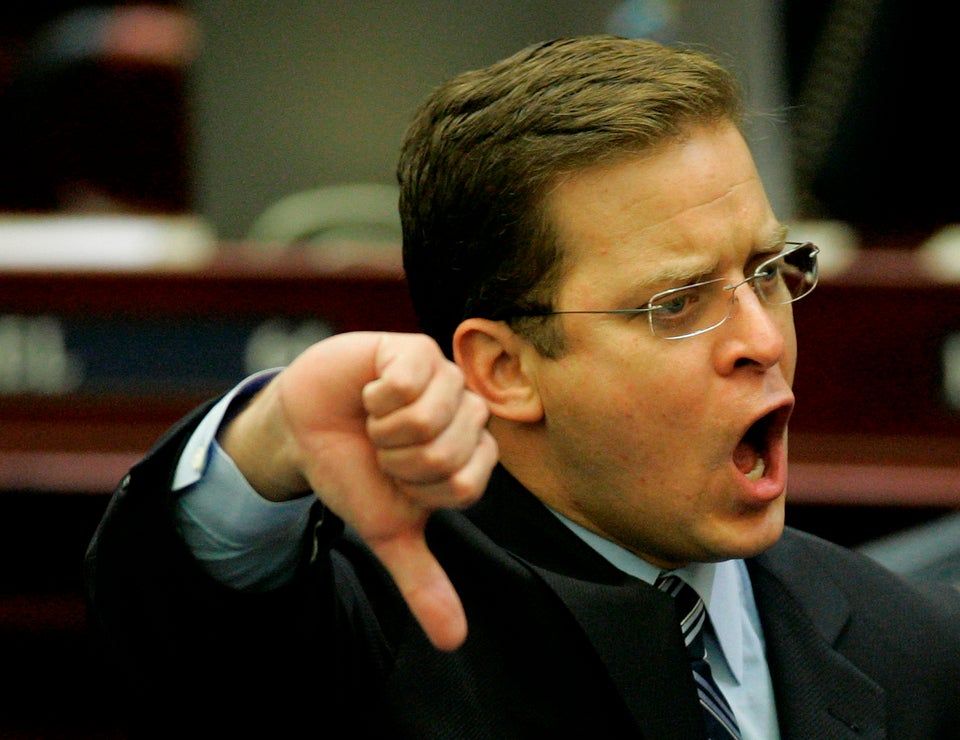 Carlos Gimenez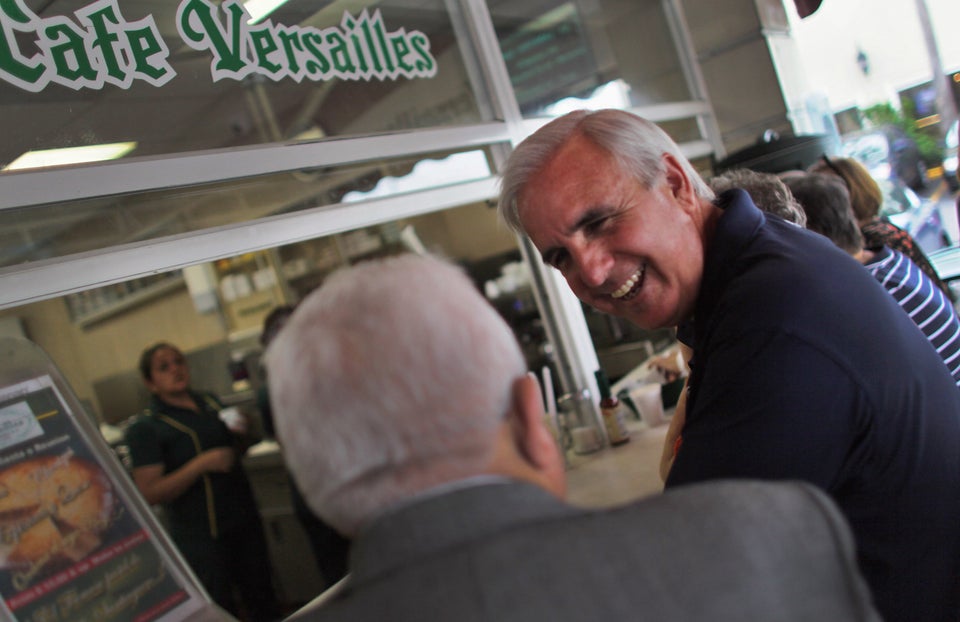 Don Gaetz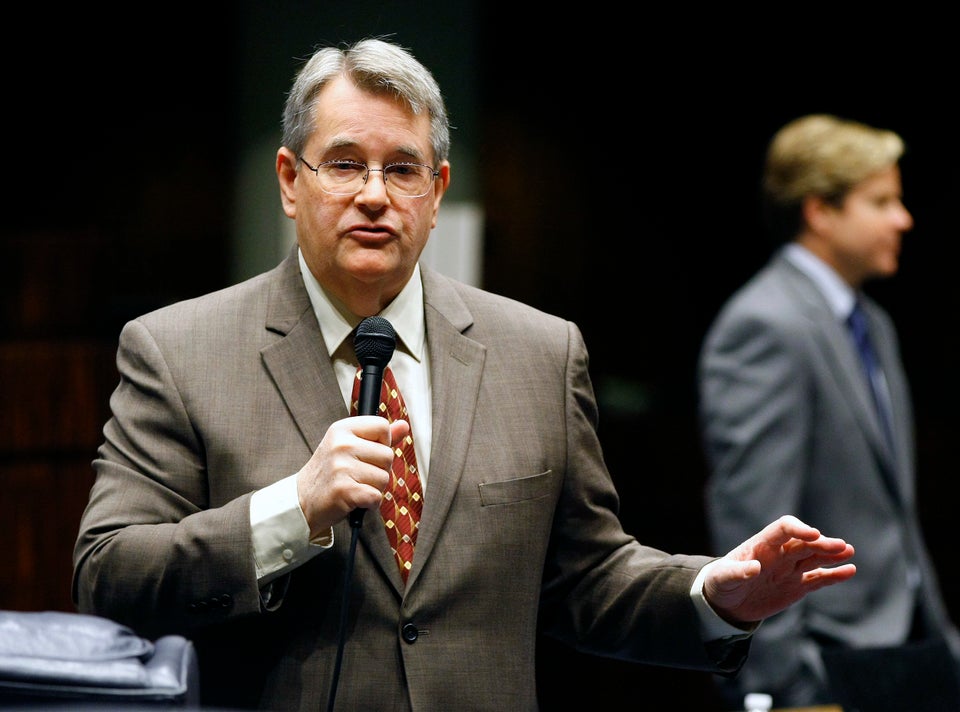 Ellyn Bogdanoff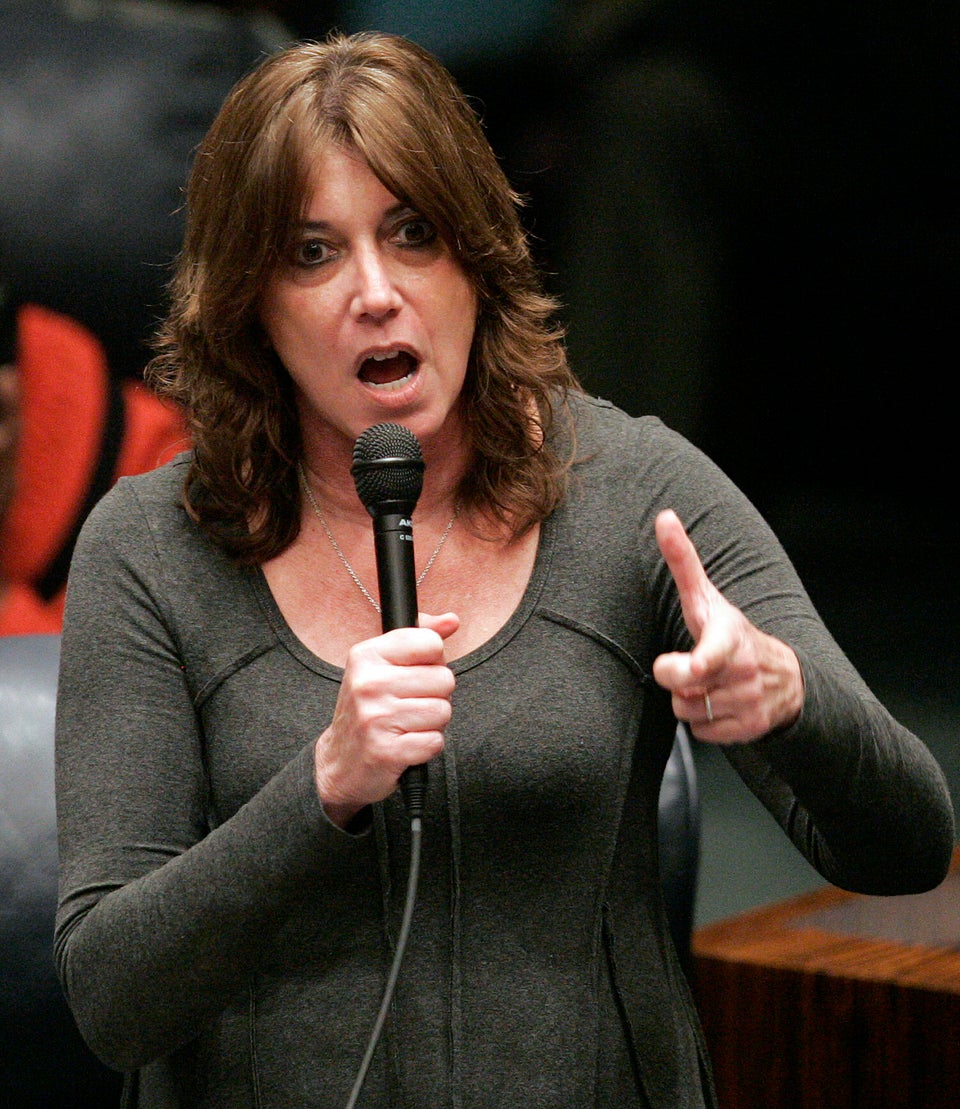 Popular in the Community