Supporters of Barronelle Stutzman, a 70-year-old florist in Richland, Washington, have donated more than $94,000 to a GoFundMe campaign that seeks "to protect Barronelle and her livelihood."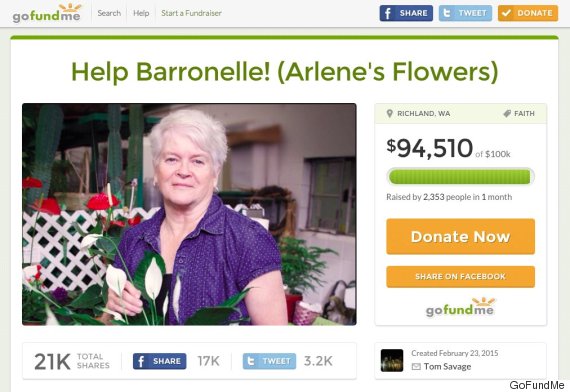 "[Robert] said he decided to get married, and before he got through I grabbed his hand and said, 'I am sorry. I can't do your wedding because of my relationship with Jesus Christ,'" Stutzman told KEPR in 2013.
Ingersoll told the Tri-City Herald that Stutzman's decision thoroughly shocked the couple.
"It really hurt because it was somebody I knew," Ingersoll said. "We laid awake all night Saturday. It was eating at our souls. There was never a question she'd be the one to do our flowers. She does amazing work."
Following the ruling, Stutzman's legal team said that the fine, together with additional penalties and fees, would "financially devastate Barronelle's business and personal assets."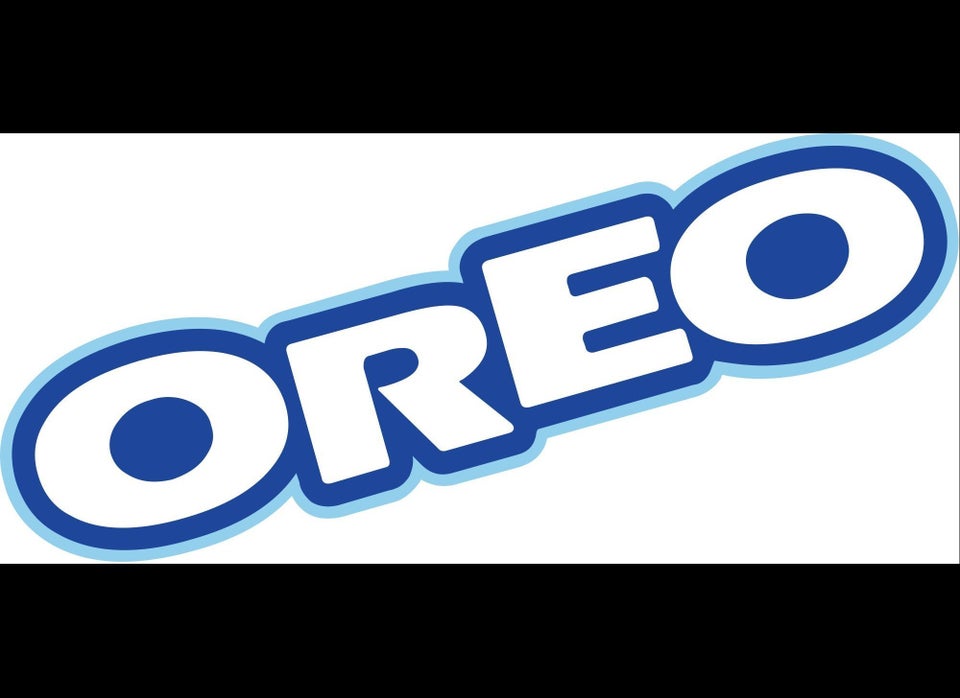 24 LGBT-Friendly Products And Companies Targeted By Boycotters
Popular in the Community