(Scroll down for photos of the Florsheim Mansion in Chicago's Gold Coast.)
Once the home of Lillian Florsheim, the shoe heiress and sculptor, the well-known architect Andrew Rebori built the home in 1938 and sold it to Florsheim in 1946.
Originally two separate structures, Goldberg built the now-famous 35-foot gallery kitchen to connect the main house to the coach house. Lillian Florsheim used the coach house as design studio and party venue, and was later used as a rental portion of the property.
Adding to the sexy factor is a sweeping outdoor garden space, media room and curvaceous windows.
Listing agent Michael Rosenblum told Chicago Magazine the cost — which hasn't changed much from its 2010 price tag — is justifiable:
"This is a jewel in the city — a great piece of design you can live in — and so much of the original from the cultural moment that made this home is still intact here for somebody who appreciates it."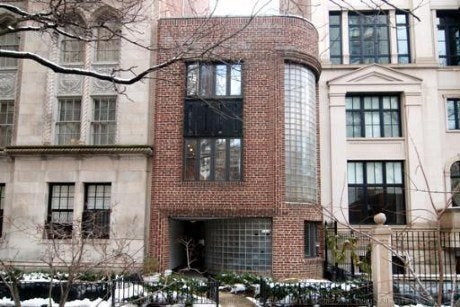 Florsheim Mansion At 1328 North State Parkway
Popular in the Community