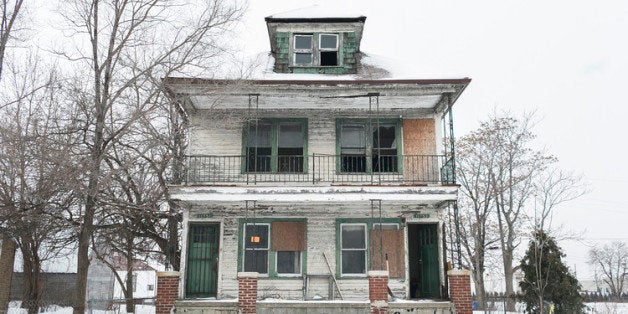 Imagine walking into a seemingly abandoned house on a desolate, urban block, and finding it covered wall-to-ceiling in dahlias, roses, hydrangeas and sunflowers. A florist in Detroit will make that vision a reality this fall.
Lisa Waud, proprietor of Pot & Box, will create the "Flower House" during a four-day span in October. She and a group of florists will transform the 17 rooms, including porches, of a vacant duplex with countless American-grown flowers.
The installation will be open to the public for just a weekend. Then, it will wilt and the house will be deconstructed, leaving no trace of the Flower House -- except for a flower farm that will be cultivated on the properties in coming years.
"I'm joking that I knew something was going to happen, because I didn't think, 'How did they do that?'" Waud told The Huffington Post. "I thought, 'How can I do that? I have to do that.'"
"The look on her face, looking around at these flowers, was just in disbelief at how beautiful, how massive it is," Waud said. "I want it be that kind of breathtaking experience."
Waud was left to figure out how she could create a similar transportive environment. She eventually settled on using a copious local "resource" -- abandoned houses -- and in September purchased two adjacent properties for $250 each from the city of Hamtramck, a small enclave within Detroit's borders. She believes the houses haven't been lived in for a decade.
One, which has a two-room commercial storefront, will be used for a preview in May so florists can test ideas and introduce their vision to potential partners.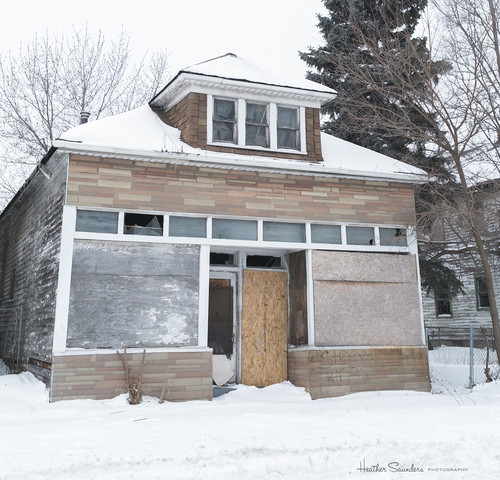 Photo of house next to the Flower House by Heather Saunders.
"I want each room to just feel kind of absurd," she explained to HuffPost. "I don't want it to feel wedding-y; a lot of us revert to that because that's what we do for our work. I want it to feel contemporary."
Waud thinks of her houses as more lifelike than a blank canvas, saying they feel "lonely" and "a little sad." She hopes "they might enjoy" the experience of being used again.
"I'm really fascinated with the kind of the juxtaposition of these old houses that haven't seen much activity, and then getting this kind of flurry of color and life and people," she said. "It touches on abandoned house reuse in Detroit and thinking about not just reusing the buildings and the land, but what can happen on the way."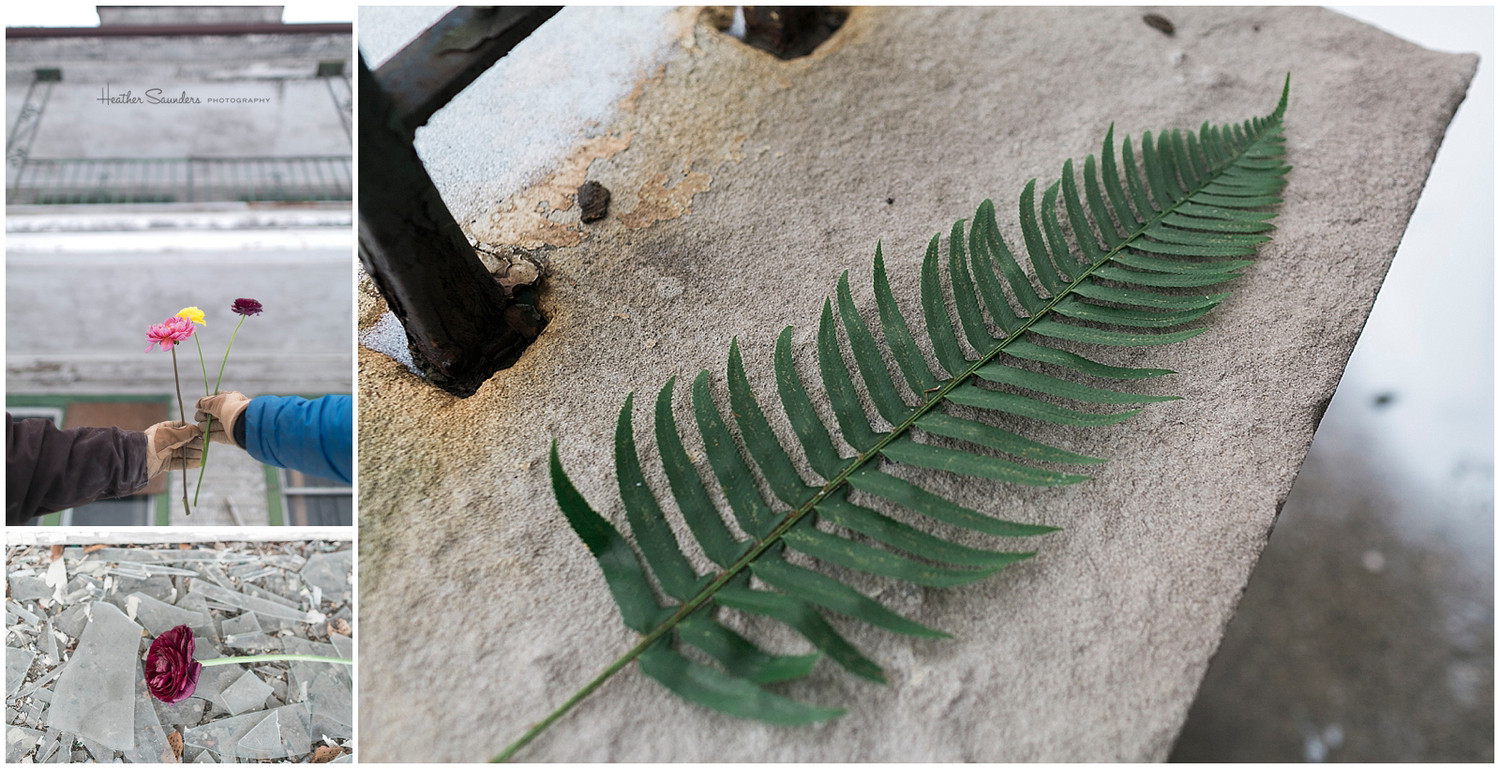 Photo at the Flower House site by Heather Saunders.
During the Flower House's brief bloom, there are five slots open for private events. In May, applications will be available for those openings, as well as several remaining rooms in need of designers.
Waud says the project will rely heavily on flower donations, and will also hold a crowdfunding campaign in spring to cover the costs of other supplies. Stay up to date on the project at theflower.house.
Before You Go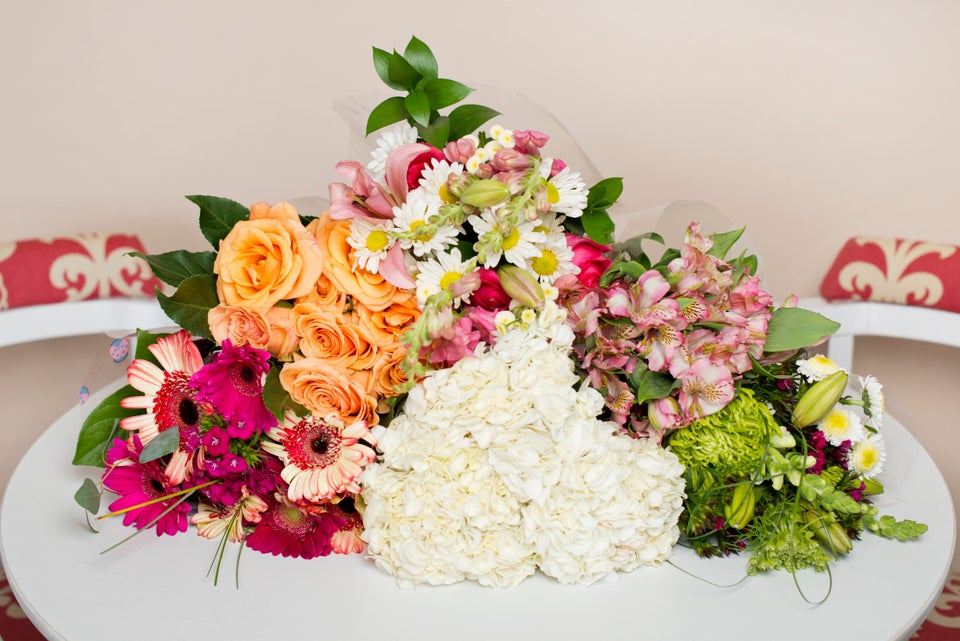 How To Take Grocery Store Flowers To A Whole New Level
Popular in the Community