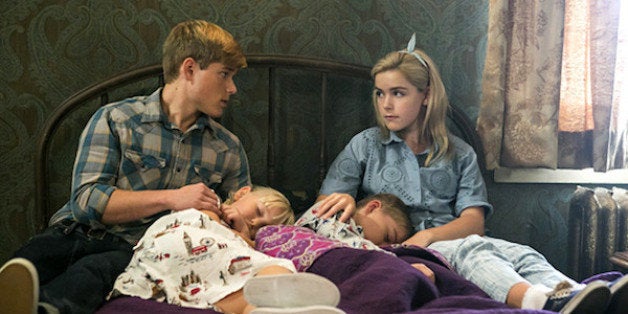 Ratings were in full bloom for Lifetime's "Flowers in the Attic."
Lifetime's adaptation of the V.C. Andrews slumber party must-read was a hit with viewers, bringing in 6.1 million for the Saturday (Jan. 18) premiere.
"Flowers in the Attic" garnered the best ratings for a Lifetime original movie since their version of "Steel Magnolias," which aired in October 2012.
If you missed "Flowers" you can catch an encore presentation after this weekend's upcoming premiere of another Lifetime original movie, "Lizzie Borden Took An Ax," which stars Christina Ricci.