Due to the already oft-mentioned three-decades of photo fasting when I forswore setting finger to camera and digit to digital as I was obsessively-compulsively morphing into a nervous wreck, agonising over achieving just the right angle and just the right light, turning myself into an inanimate lens that no longer enjoyed the sights and sites, there are huge lacunae hereabouts in the Caribbean.
Hence there are no photos from the Greater Antilles – Cuba, Hispaniola, Puerto Rico – nor middling Antilles like Jamaica, nor those tiny precious stones set in an azure sea - to wit all those miracles strung in an arc from Grenada to Antigua via St. Lucia and Guadeloupe, Domenica and Montserrat.
By the time I broke the photo fast, there were just a few islands from that peppered sea still left for a pictorial visit.
So, ladies and gentlemen, it is with great pleasure that I now give you Trinidad and Tobago, Turks & Caicos, Curacao, Bonaire, Saba, Statia, St. Maarten, St. Barth, Anguilla, and the U.S. and British Virgin Islands – prior to the terrible onslaught wrought on some of them by Hurricane Irma.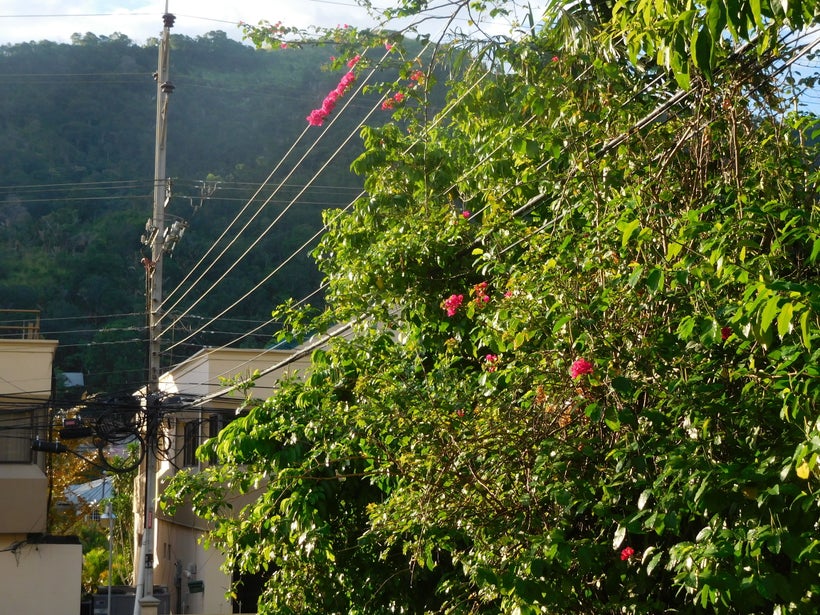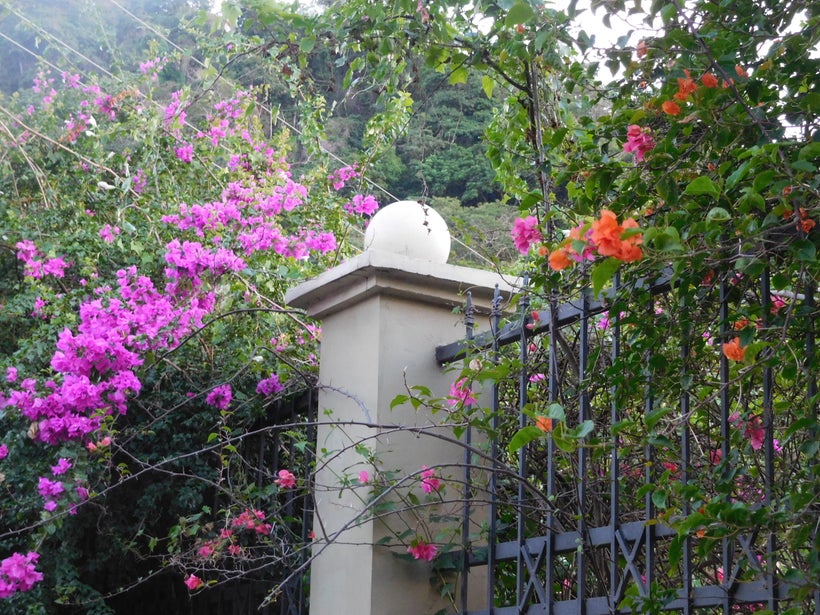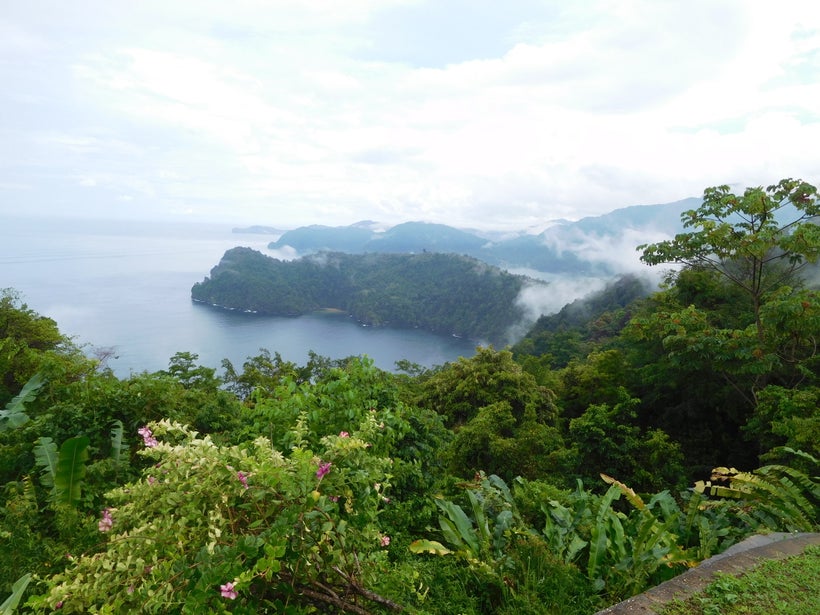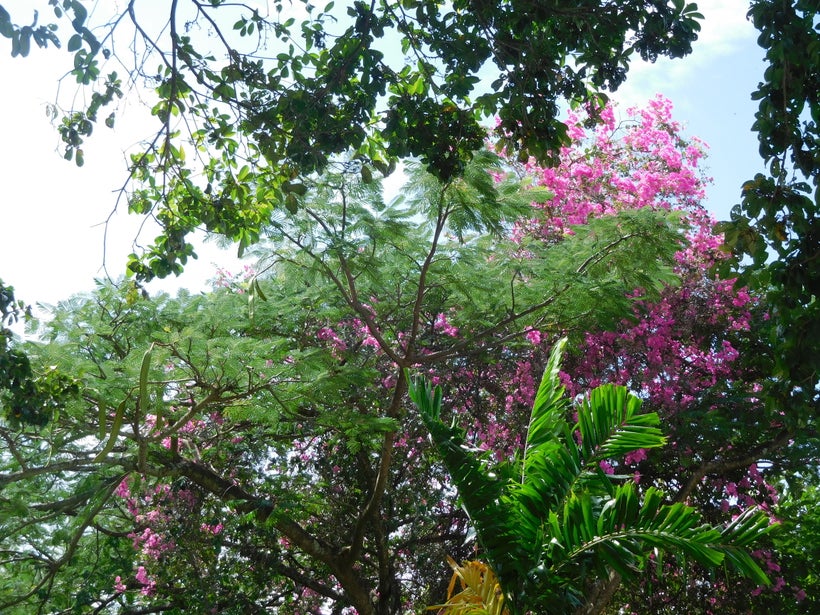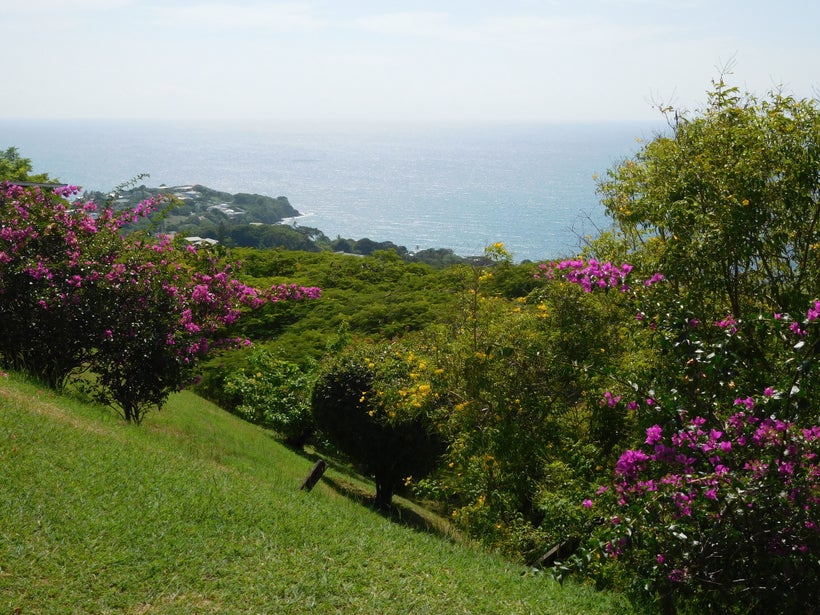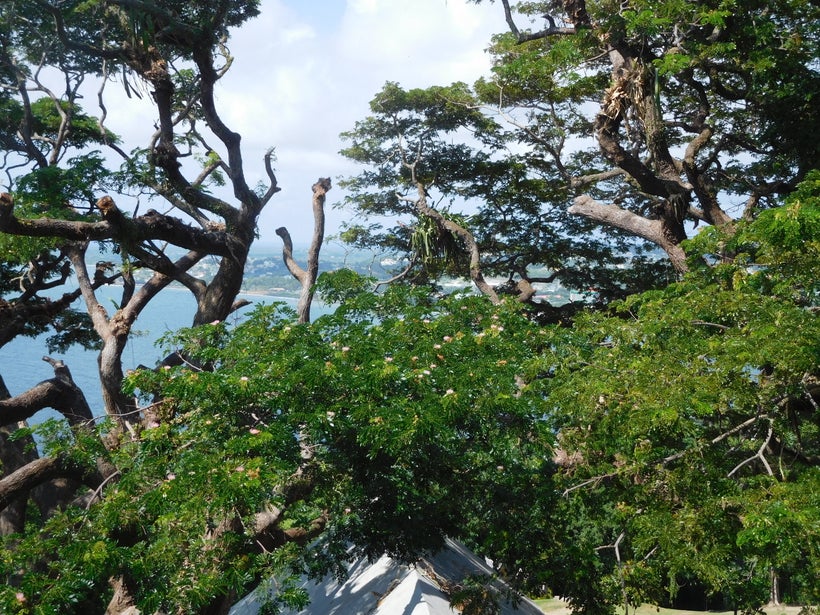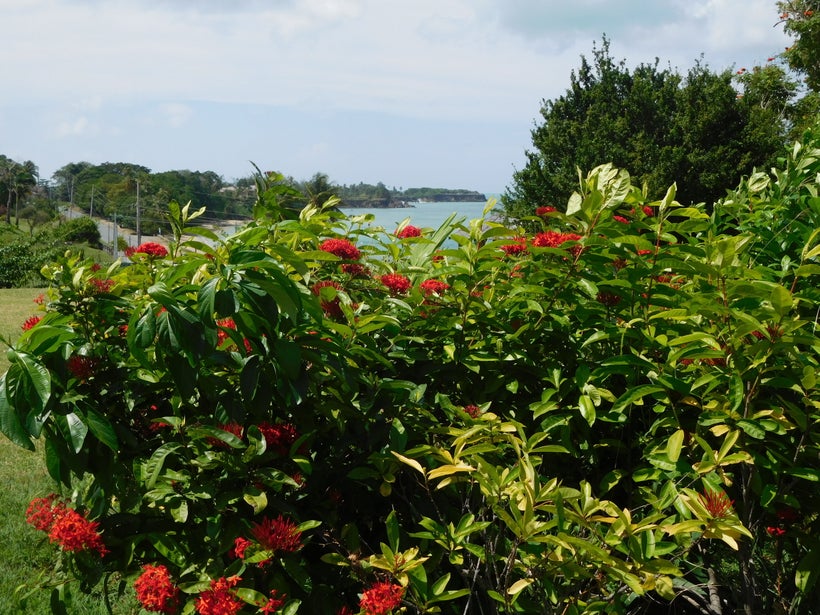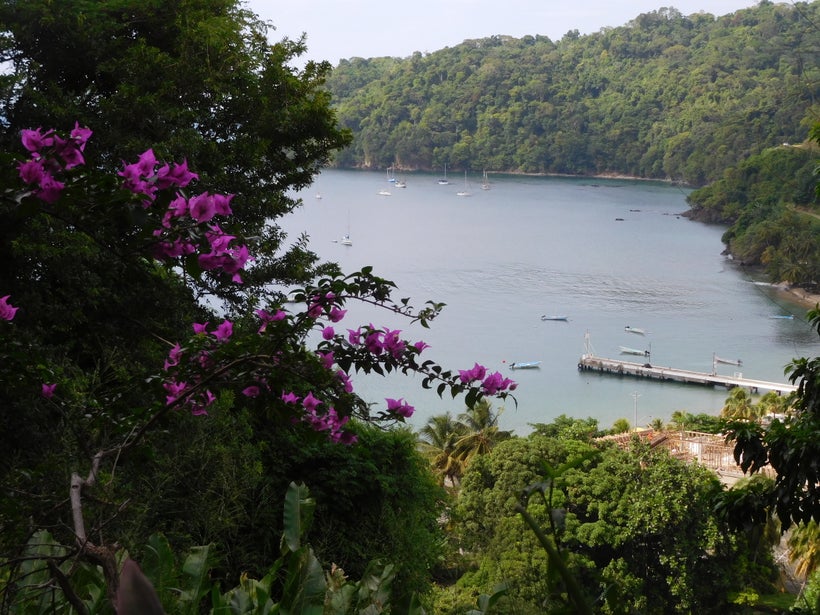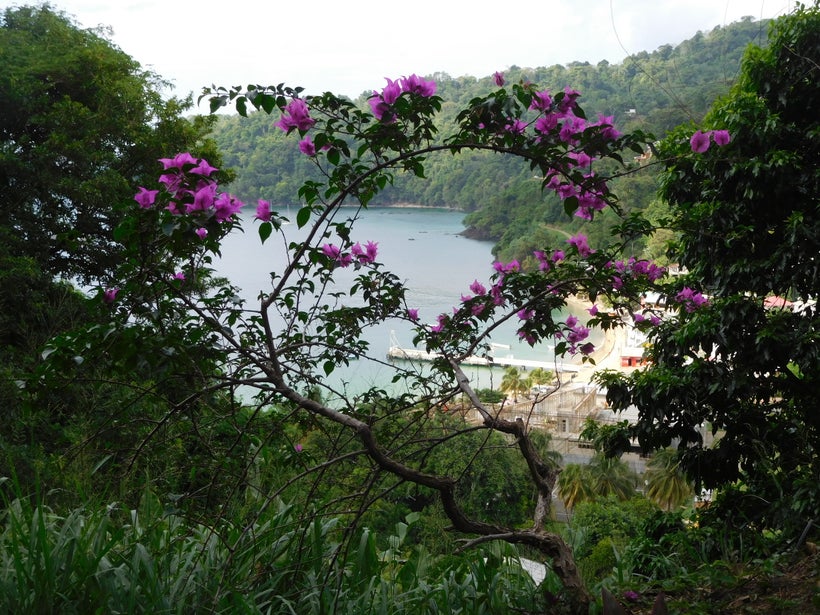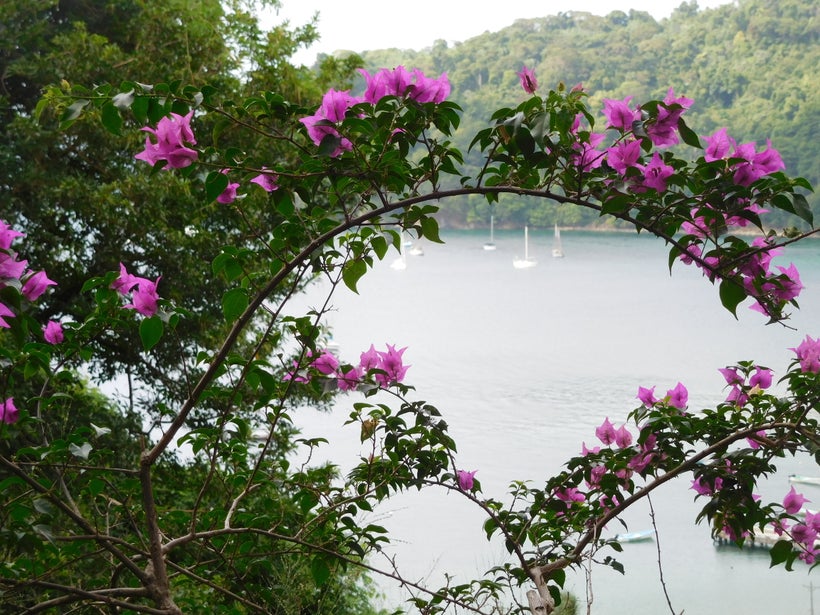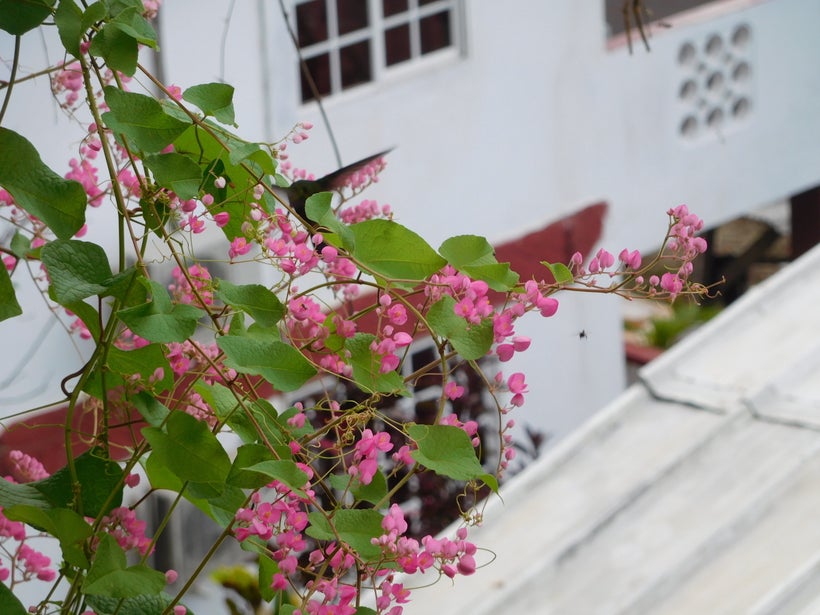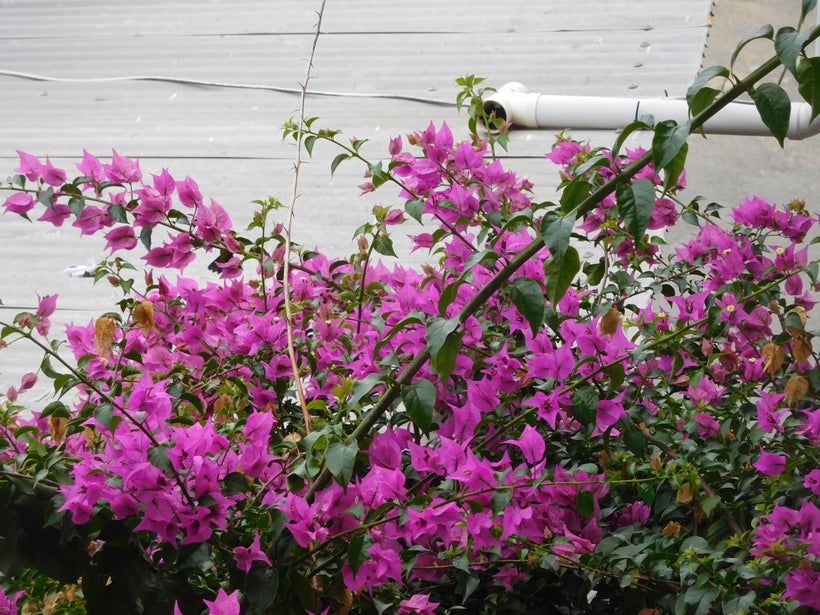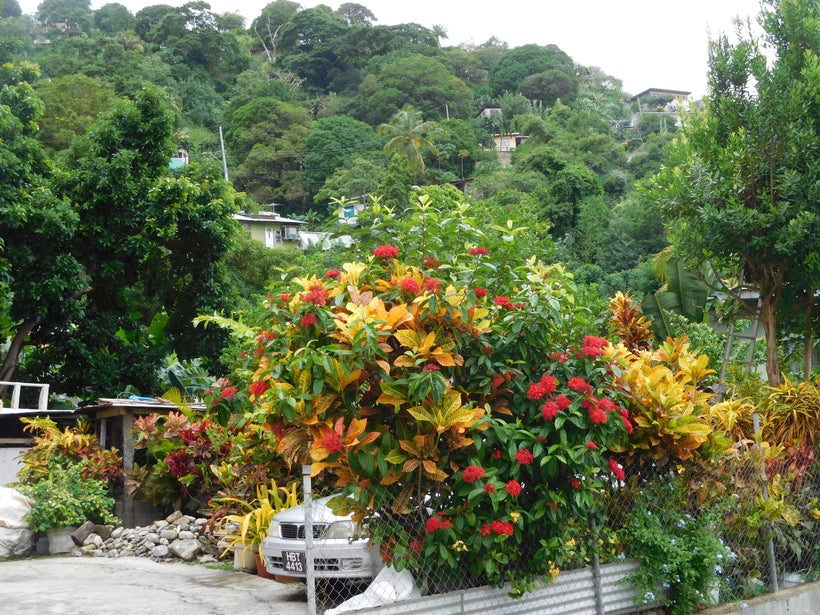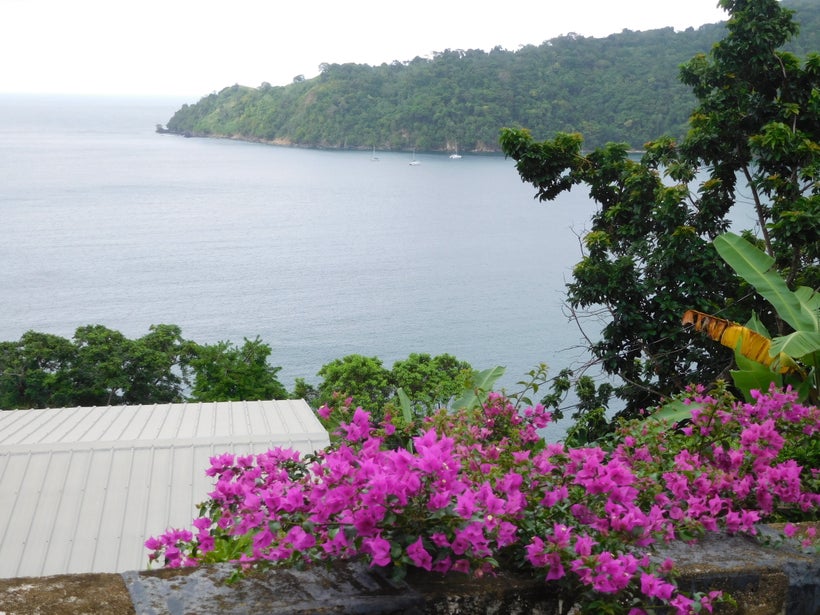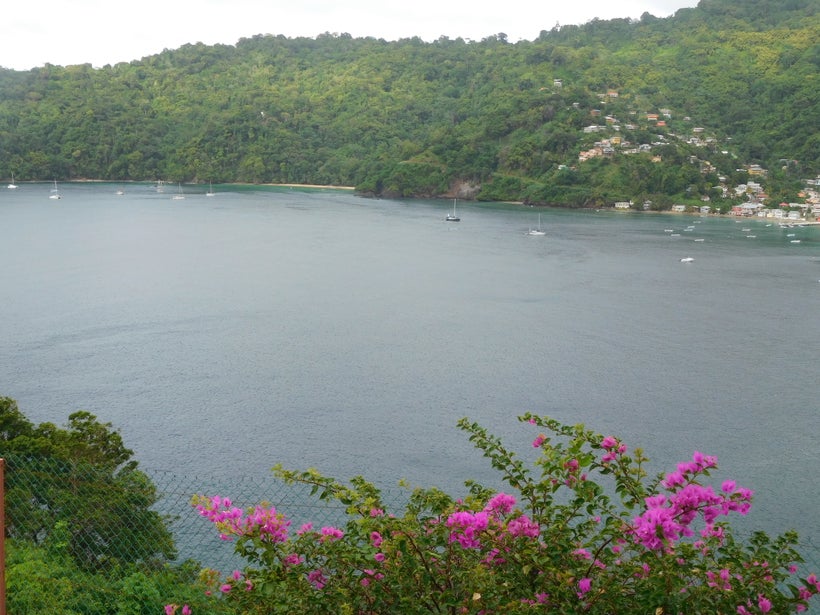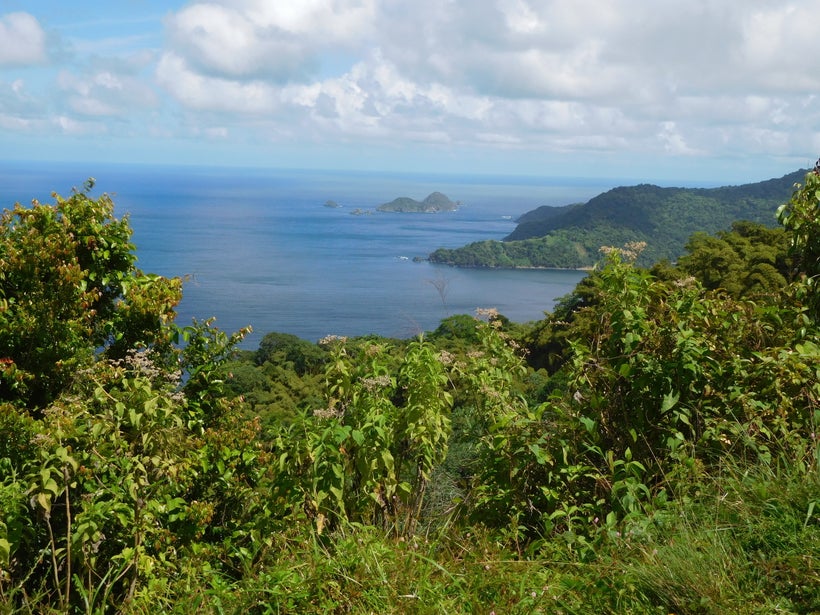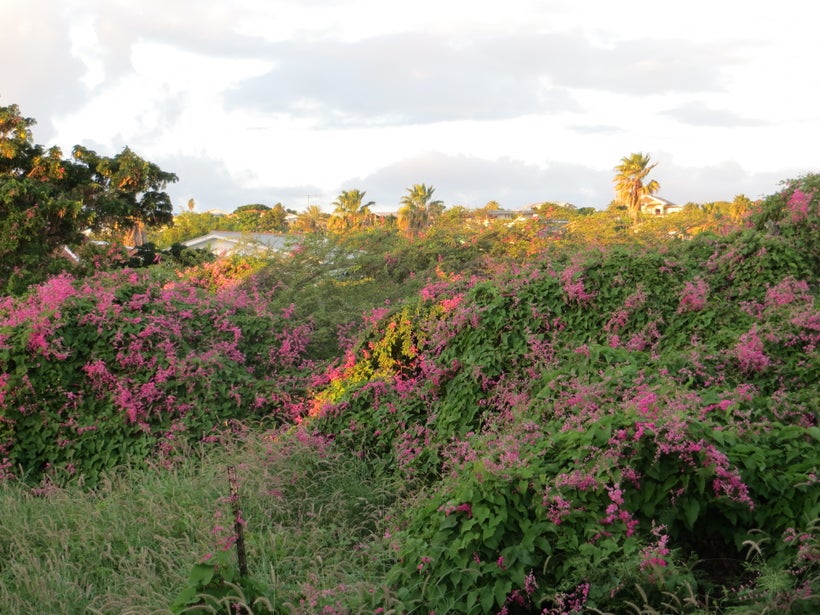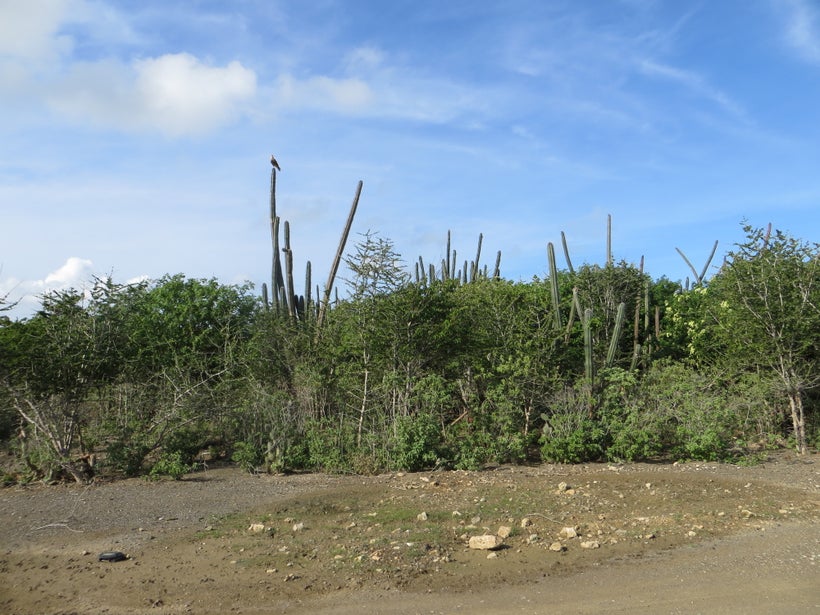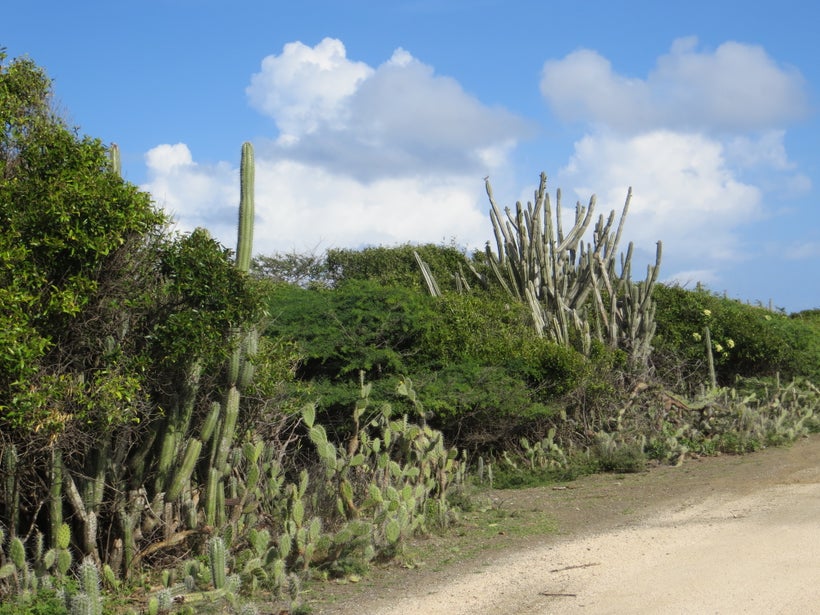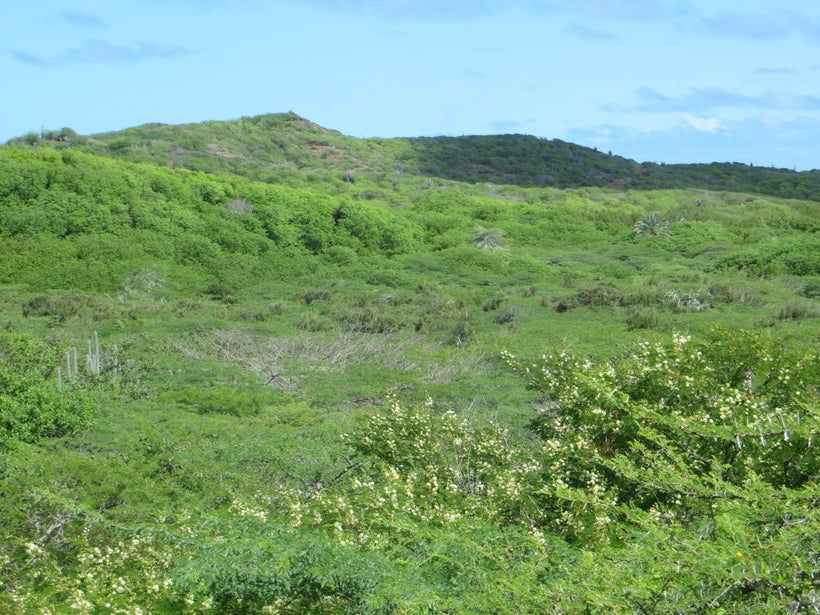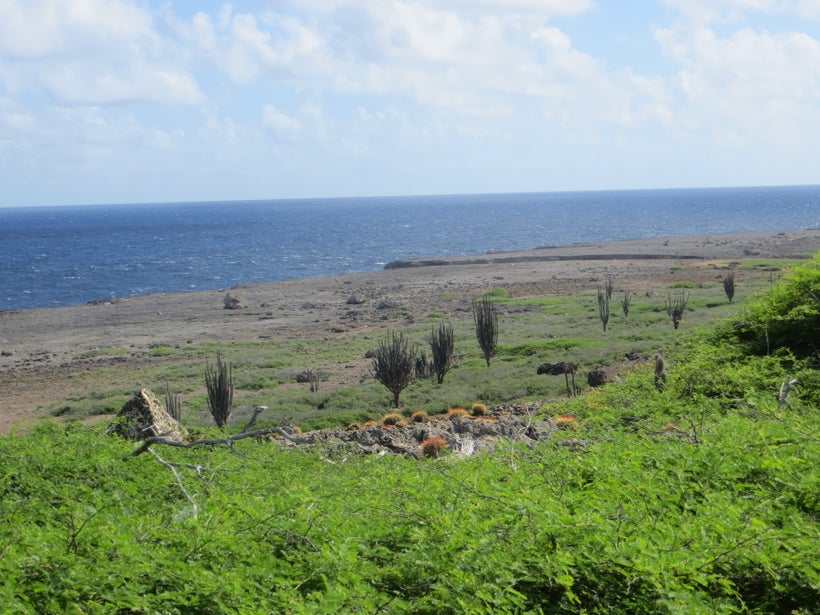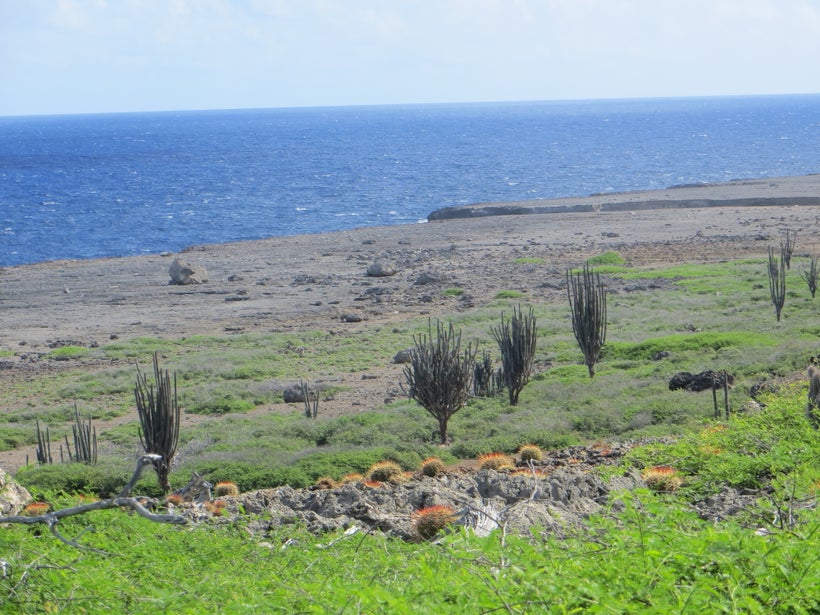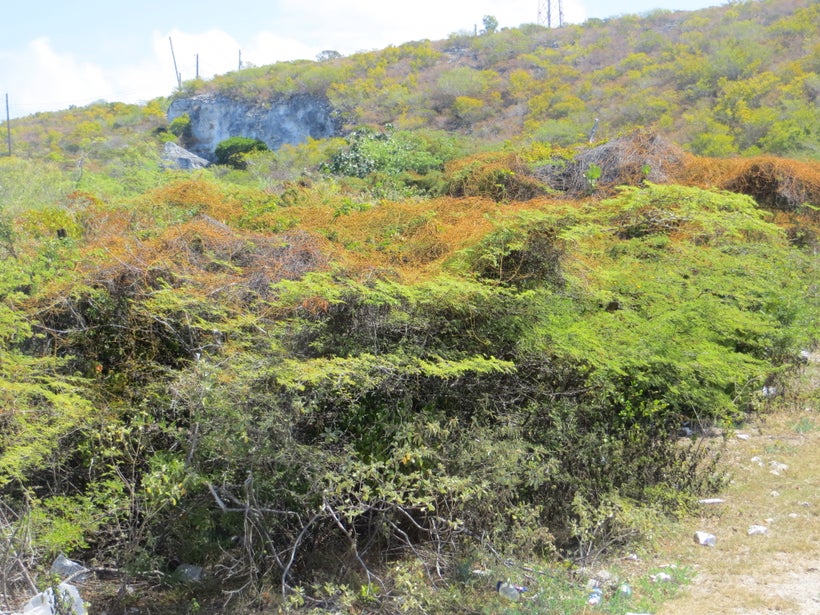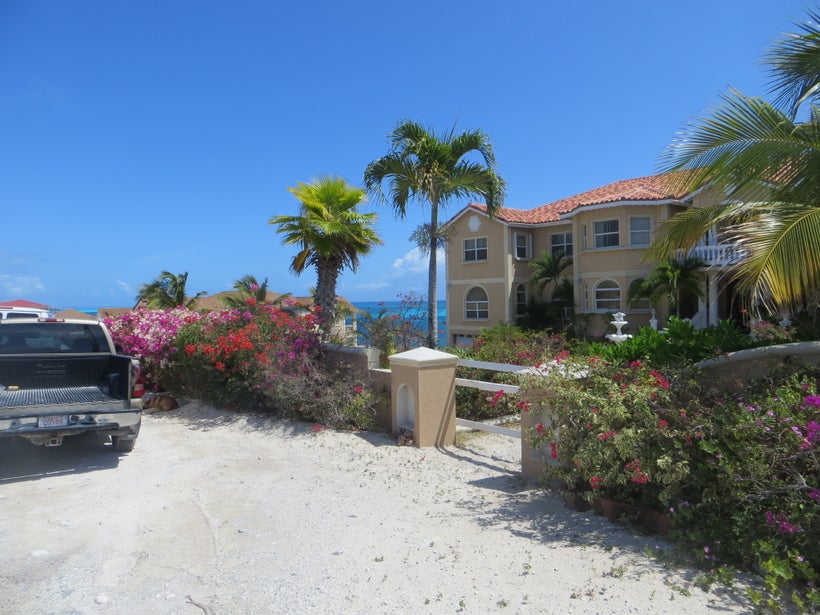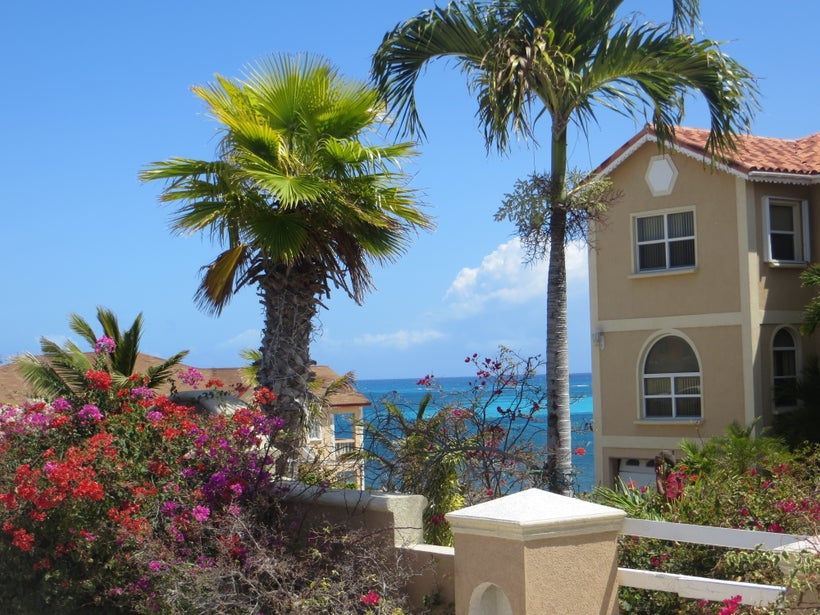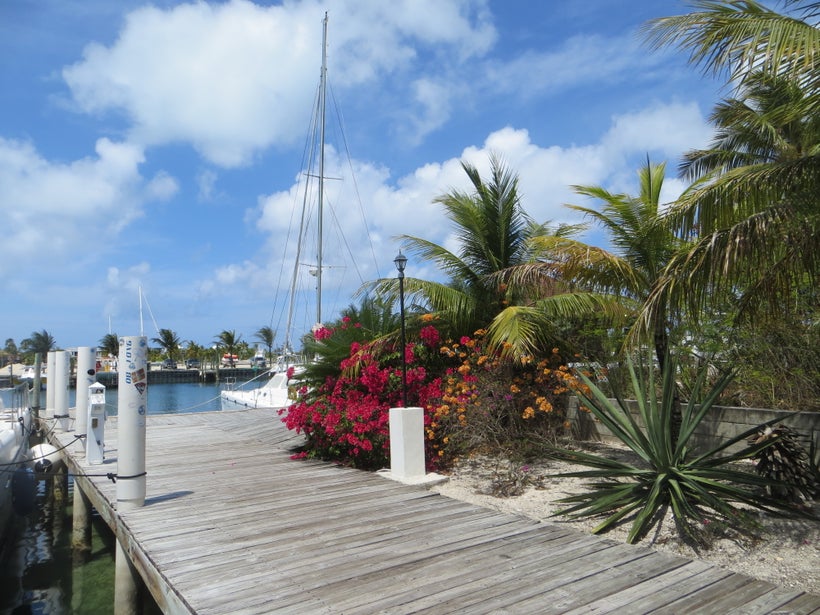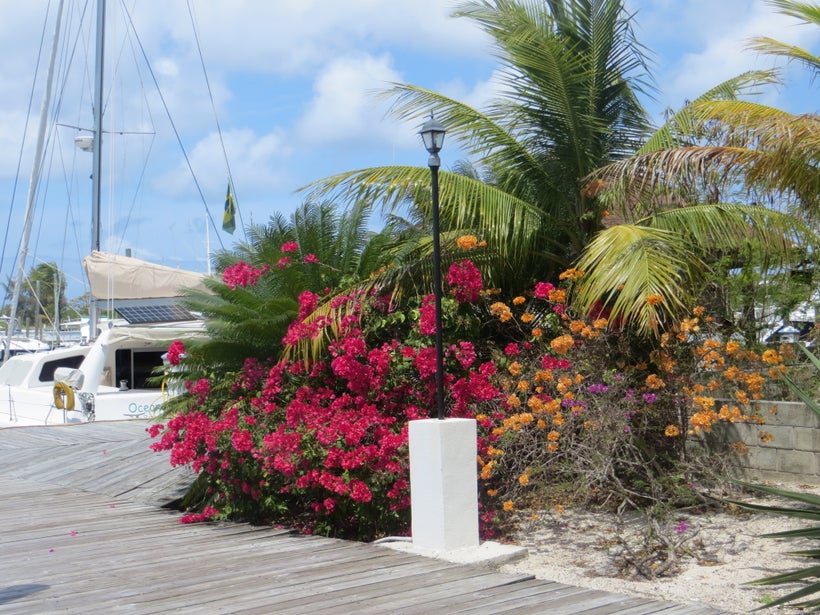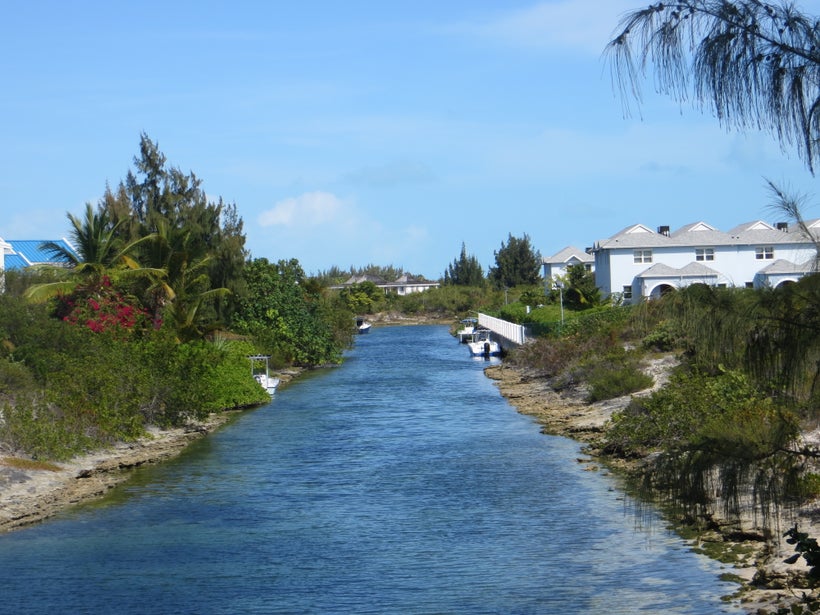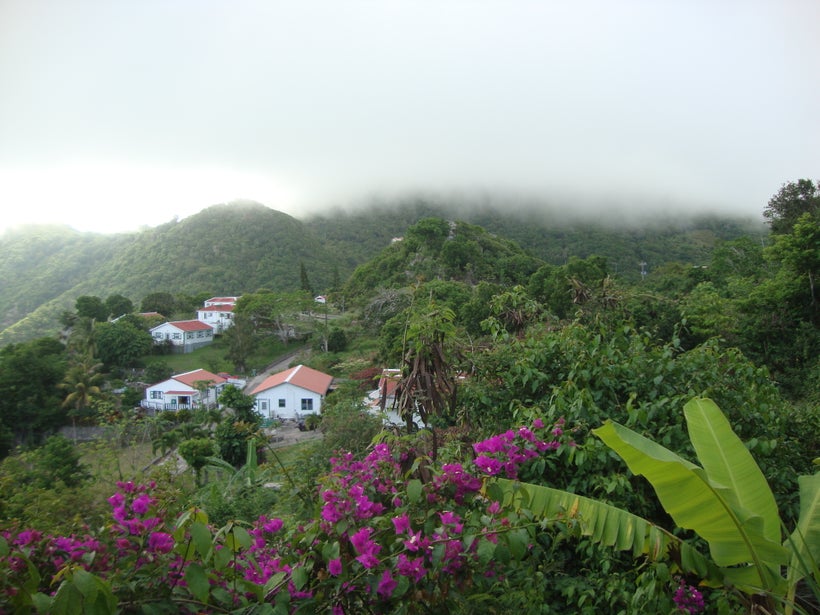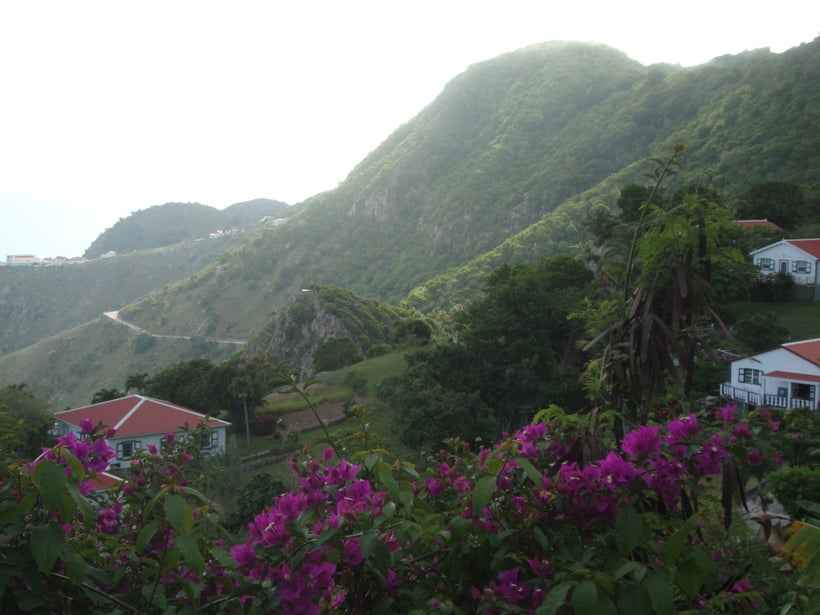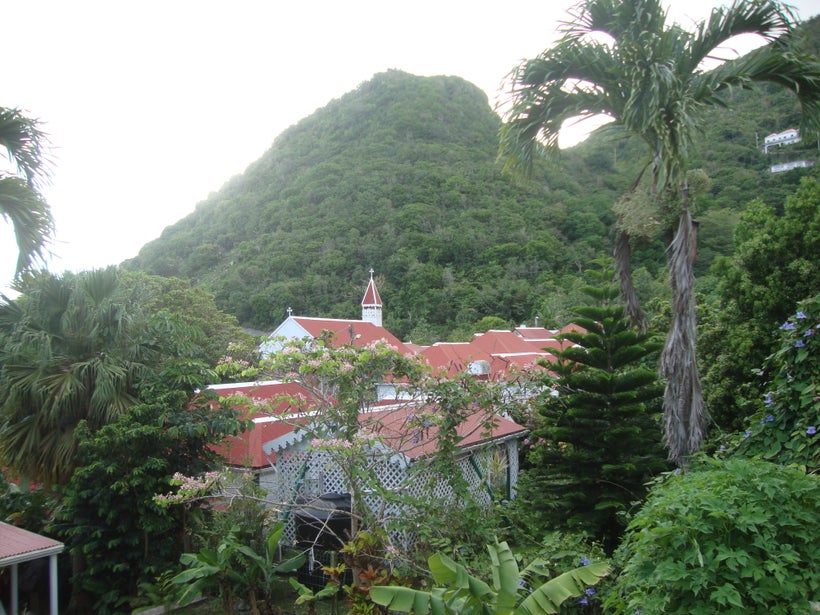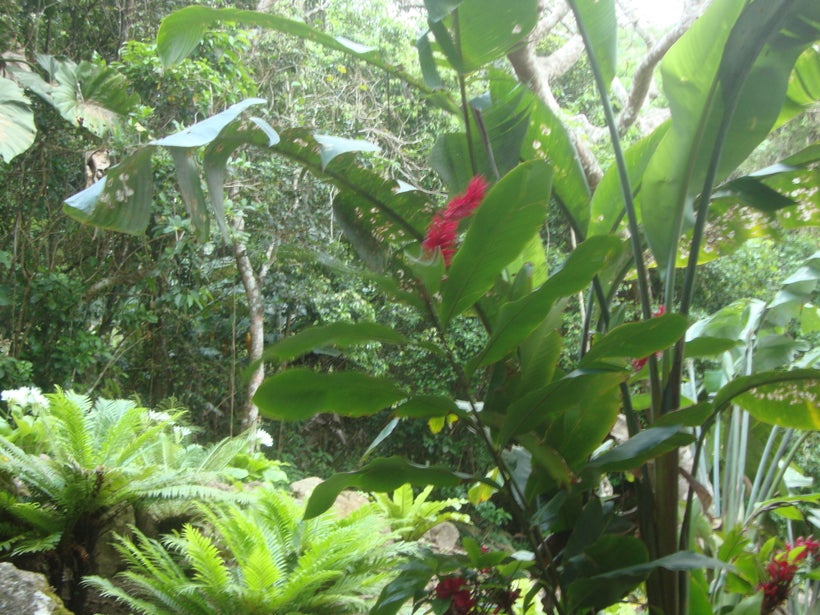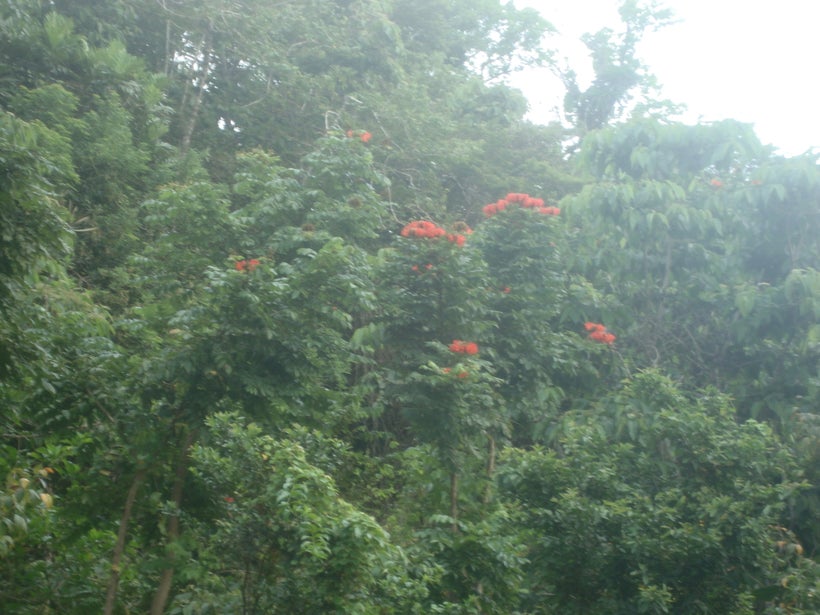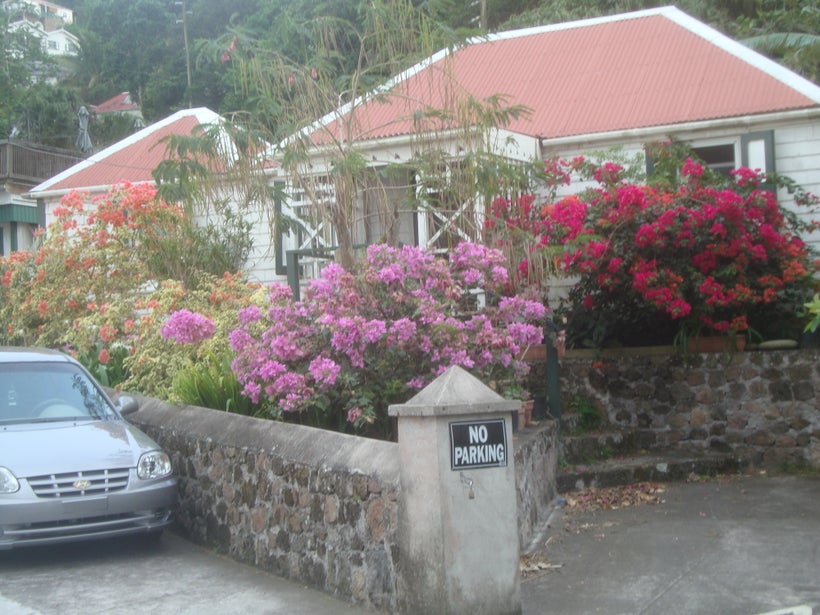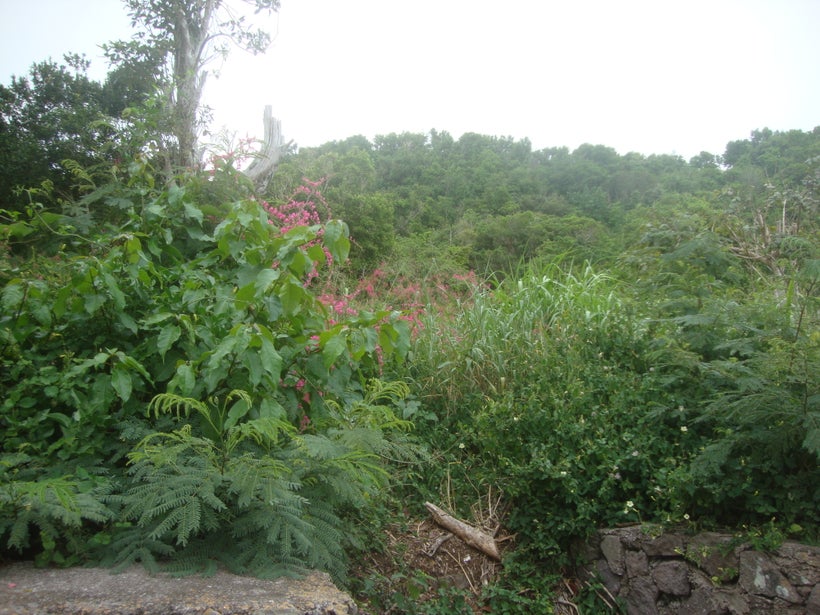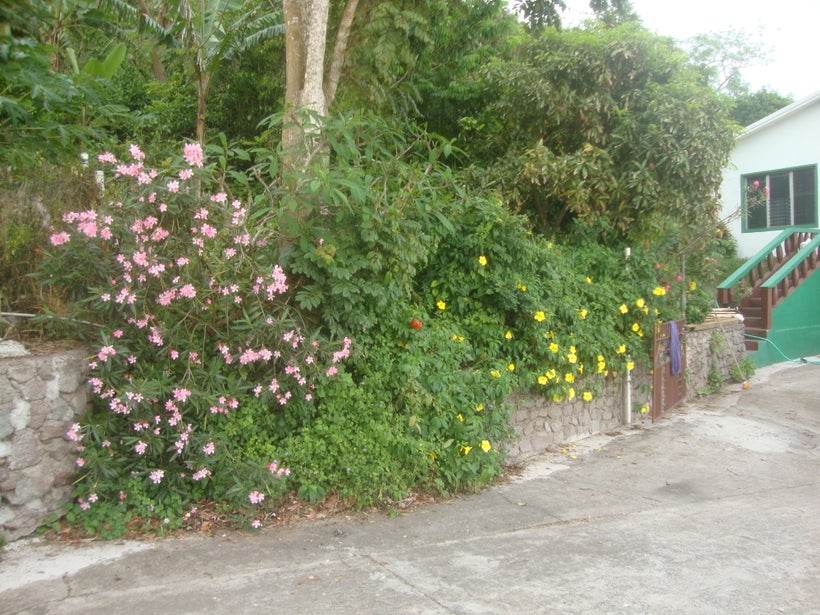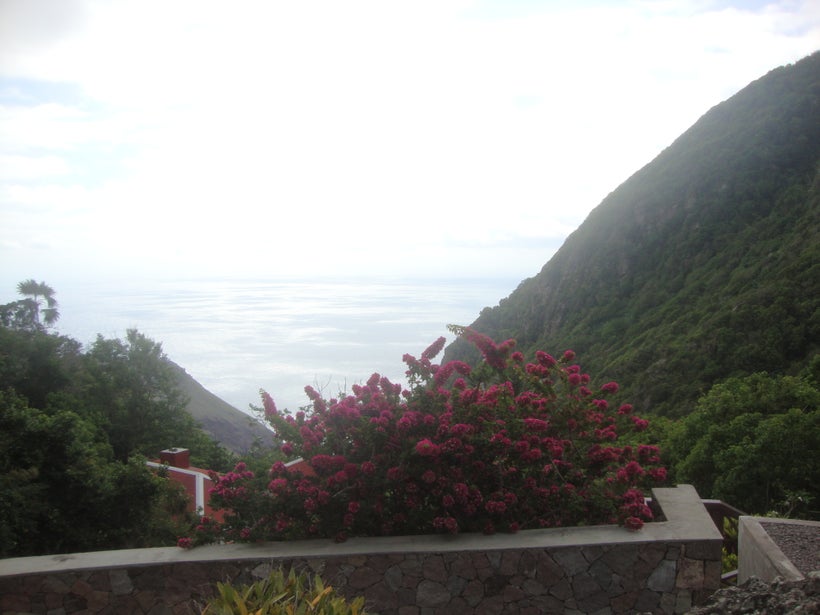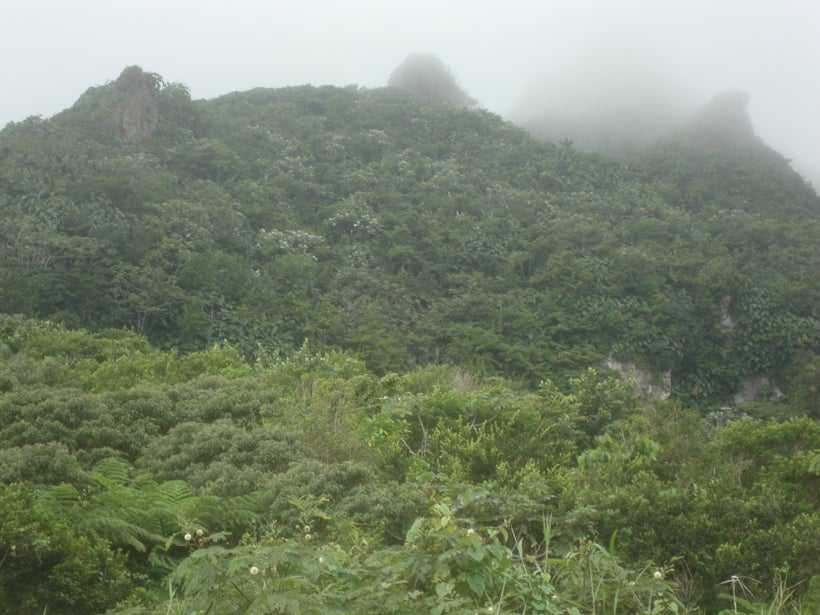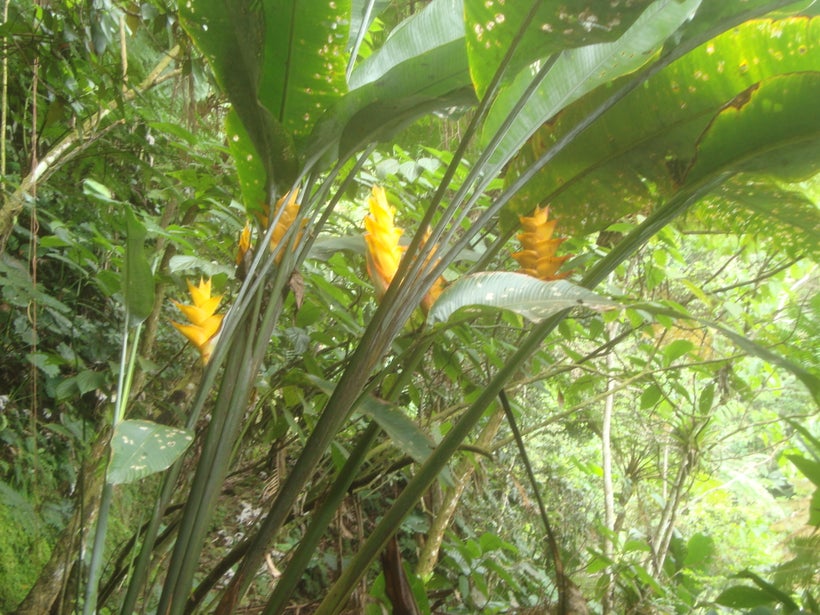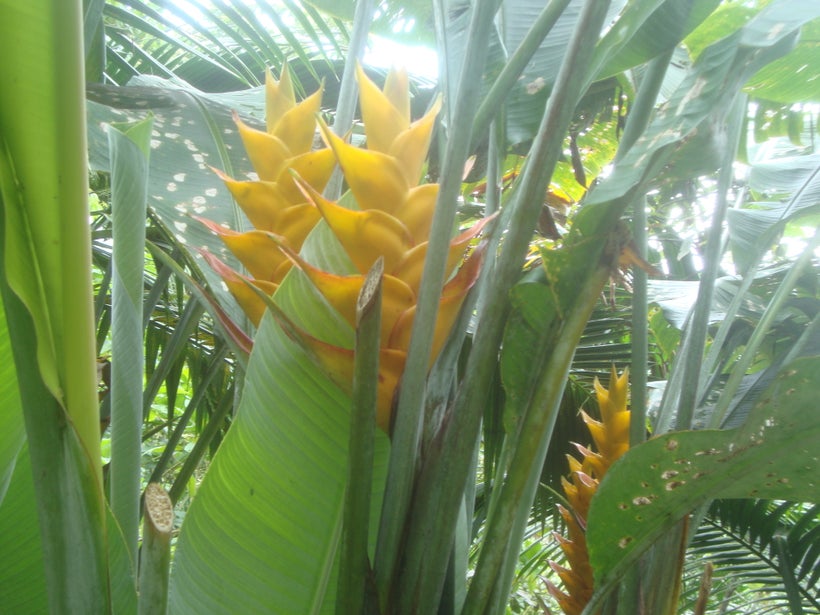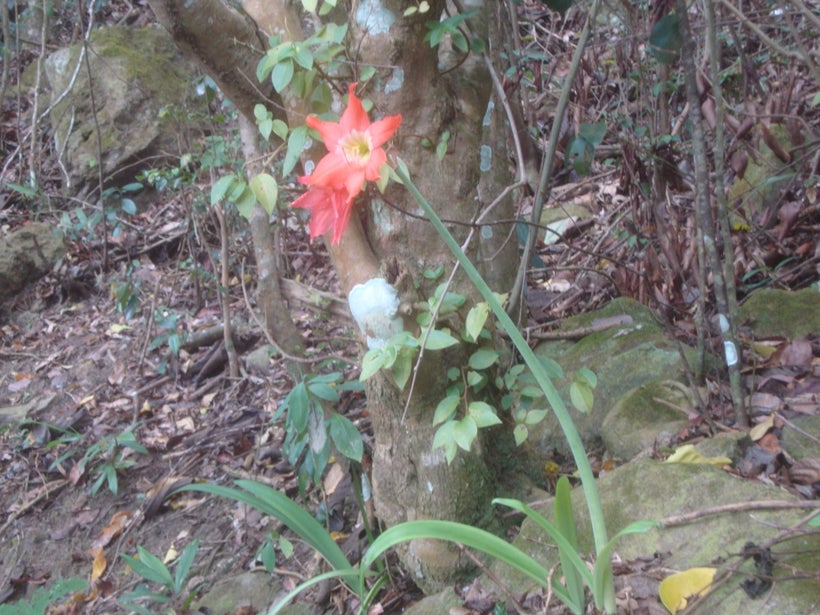 [Upcoming blog: Seeking Dracula: Transylvanian symphony on the Looney Front]
By the same author: Swimming With Fidel: The Toils Of An Accidental Journalist. Available on Kindle, with free excerpts at https://www.amazon.com/Swimming-Fidel-Toils-Accidental-Journalist-ebook/dp/B00IMNWV2W and in print version on Amazon in the U.S at https://www.amazon.com/Swimming-Fidel-Toils-Accidental-Journalist/dp/1496080319/ref=tmm_pap_swatch_0?_encoding=UTF8&qid=&sr=
And: Bussing The Amazon: On The Road With The Accidental Journalist; available with free excerpts on Kindle and in print version at https://www.amazon.com/Bussing-Amazon-Road-Accidental-Journalist-ebook/dp/B00KNCGD9M
REAL LIFE. REAL NEWS. REAL VOICES.
Help us tell more of the stories that matter from voices that too often remain unheard.
This post was published on the now-closed HuffPost Contributor platform. Contributors control their own work and posted freely to our site. If you need to flag this entry as abusive,
send us an email
.