The lawyer representing Standard and Poor's claims the U.S. government ramped up its investigation into the ratings agency after S&P downgraded the U.S. government's credit rating in 2011.
"Is it true that after the downgrade the intensity of this investigation significantly increased? Yea," Floyd Abrams, S&P's lead attorney, told CNBC in an interview Tuesday. "We don't know why."
The most prominent First Amendment lawyer in the country, Abrams told CNBC he "doesn't think anyone knows" whether the government filed a lawsuit against S&P as payback for downgrading America's credit rating.
The Justice Department sued S&P late Monday night, claiming the ratings agency knowingly gave some mortgage bonds higher ratings than they deserved in an aim to boost profits. The bonds ultimately went sour during the financial crisis.
Tony West, acting associate attorney general, said during a press conference Tuesday that the investigation began in November 2009, before the S&P downgrade.
S&P downgraded America's top-notch credit rating for the first time ever in 2011 during the debt ceiling standoff. The Obama administration widely criticized the move. S&P's rivals, including Fitch and Moody's, didn't pursue a downgrade of their own. The downgrade was partly to blame for wild stock market volatility that month. However, it didn't quench investors' appetite for government bonds, interest rates have held steady since then.
A person familiar with the investigation told McClatchy that Moody's was originally part of the government's investigation, but interest in the agency waned at around the same time S&P downgraded the U.S. S&P is the only one of the three major credit rating agencies currently facing a lawsuit.
Abrams also told CNBC that he didn't plan to use a First Amendment defense in the case. Experts expected S&P to use the same argument ratings agencies have been using for years to defend wrong ratings -- they're a matter of opinion and therefore protected as free speech.
Abrams said that because the government is claiming that S&P slapped a rating on mortgage bonds that they knew was wrong, the First Amendment defense doesn't apply.
Related
Before You Go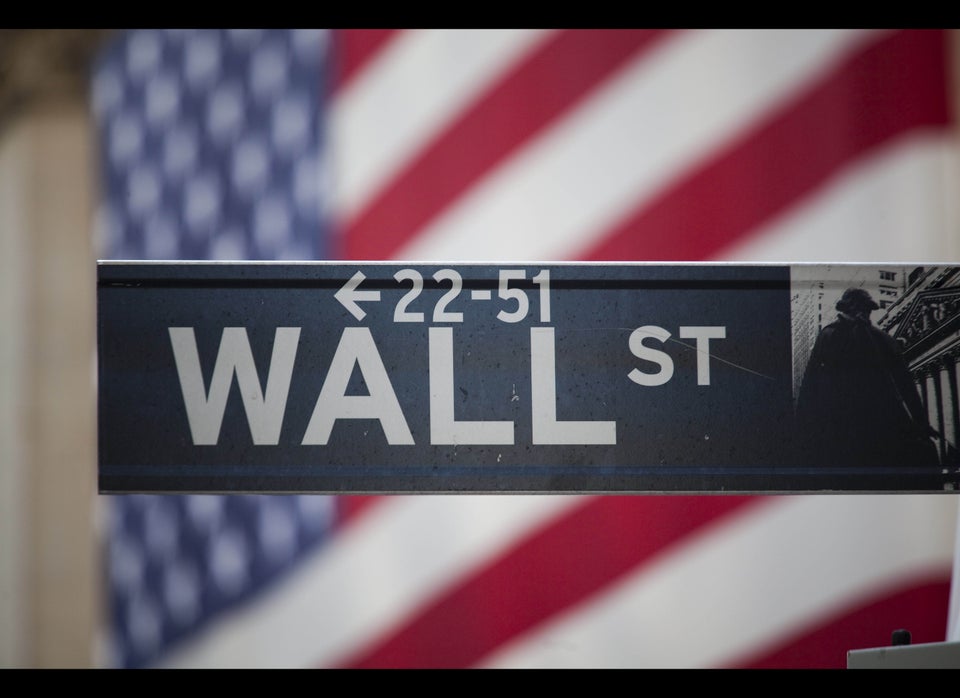 14 Facts Obama Doesn't Want You To Know
Popular in the Community