If you're a New England Patriots or an Atlanta Falcons fan, you're likely gearing up for a festive Super Bowl Sunday.
But according to a study published in the American Journal of Health Economics last year, there may be a downside to sharing Buffalo wings with your father-in-law and exchanging celebratory high fives: Cities whose teams play in the Super Bowl experience a nearly 20 percent increase in flu deaths among adults ages 65 and older.
The Super Bowl "happens right in the middle of flu season," said Charles Stoecker, lead author of the study and an assistant professor of global health management and policy at Tulane University School of Public Health and Tropical Medicine. "So it's the perfect experiment to study how changes in [social] mixing patterns affect influenza transmission."
Younger adults are less likely to get vaccinated against the flu each year ― only 30 percent of those ages 18 to 49 said they'd gotten the shot, according to 2015 CDC data. This means they are vulnerable to the virus, but because the flu is less deadly for those in their prime, the consequences are more likely to be serious for older people.
"Here's a plausible scenario," Stoecker said. "A healthy adult goes to a Super Bowl party, picks up the bug, and then brings it back to a more susceptible, older family member that wasn't at the party in the first place."
Unfortunately for older adults, contracting the flu is always more severe and can be especially deadly, according to Andrew Pekosz, a professor of microbiology and immunology at Johns Hopkins University's Bloomberg School of Public Health.
"Influenza is a serious disease, and particularly so in the over-65 population," Pekosz, who wasn't associated with Stoecker's study, told The Huffington Post.
Why host cities don't see spikes in flu mortality
Interestingly, that same mortality risk doesn't extend to cities that merely host the Super Bowl.
Stoecker points out that the Super Bowl tends to be hosted in warm, humid cities that are less conducive to virus transmission ― Houston; New Orleans; Tampa, Florida. It's also possible that spectators aren't interacting with local residents enough to significantly transmit the virus.
It's really at home where celebration can turn deadly.
So what can you do? Both Stoecker and Pekosz offered classic public health advice: Wash your hands, get vaccinated against the flu and stay home if you're sick.
"You can still watch the game from somewhere where there isn't a public bowl of chips and dip," Stoecker said. "This protects you and it protects vulnerable people that come in contact with you."
Getting a flu shot at this point won't make a difference on Sunday, since the treatment takes a little while to take effect. But Stoecker offered a word of reassurance for people who have gotten their shot: This year's inoculation is a pretty good match for the dominant flu strain that's circling, which Stoecker called "one of the more deadly varieties." (And football aside, if you haven't yet gotten a flu shot this season, don't let that deter you: It's better late than never.)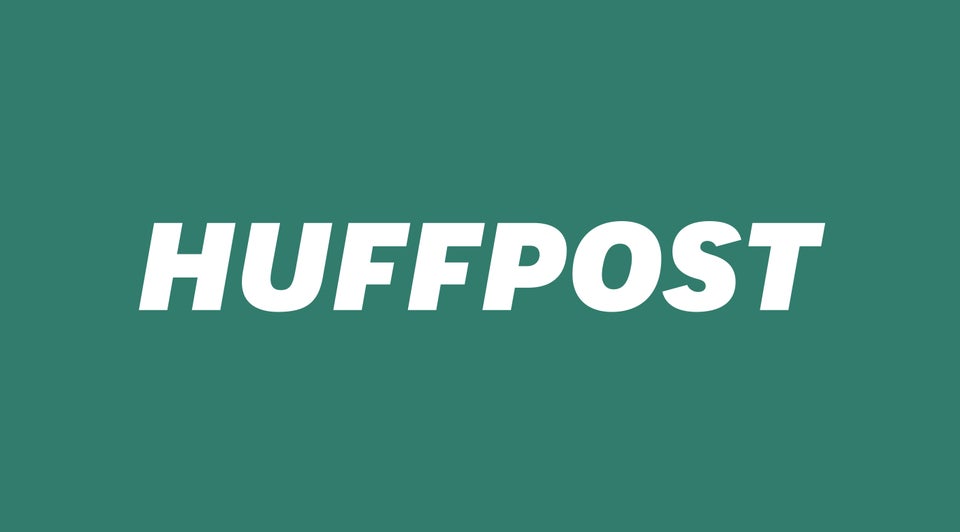 50 Greatest Super Bowl Ads