A new video from Elle Decor offers seven easy ways to fight traces of the flu virus in every room of your home. Simply using disinfecting wipes is one way to get rid of bacteria, but tips like washing linens on high heat and remembering to wipe down surfaces like phones and keyboards at least once a week are especially helpful.
Arguably the most delicious tip in the video is to serve cranberry juice, which can boost your immune system, during mealtime.
Check out the video above, and here's to staying healthy all flu season long.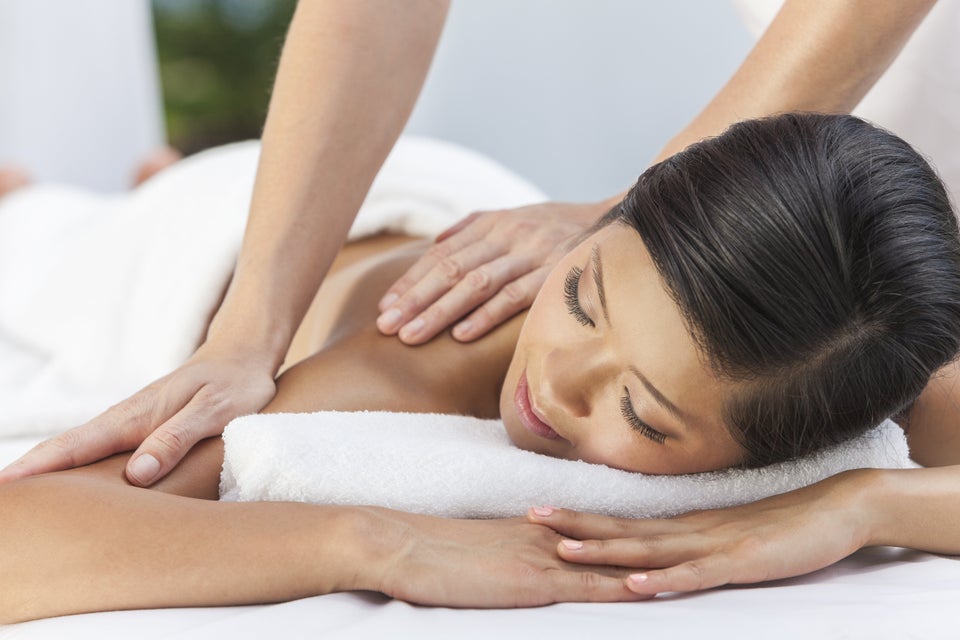 Beat The Flu With These Tips