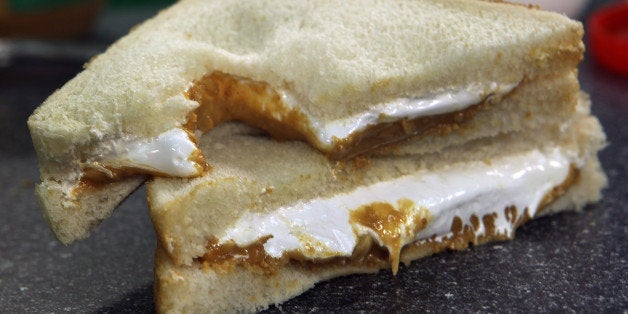 Move over PB&J, October 8 is all about the sweeter, fluffier, and (many would argue) more delicious peanut butter sandwich: The Fluffernutter.
Made with peanut butter and marshmallow fluff, the Fluffernutter is thought to have been originated by Emma Curtis, creator of Snowflake Marshmallow Cream, as early as 1913. However, the Fluffernutter earned widespread notoriety (and a cult following) when Durkee-Mower, manufacturer of Marshmallow Fluff, coined the term in 1960 in efforts to advertise their product.
Nostalgia for this retro-style favorite has brought a new wave of Fluffernutter recipes, with modern twists that take the peanut-butter-marshmallow-fluff combo to a whole new level. So celebrate National Fluffernutter Day with one of these recipes -- or if you prefer the classic after-school sandwich, grab two slices of white bread and get spreading.
Check out the fluffernutter-inspired recipes below.
Hot Fudge Fluffernutter Banana Bread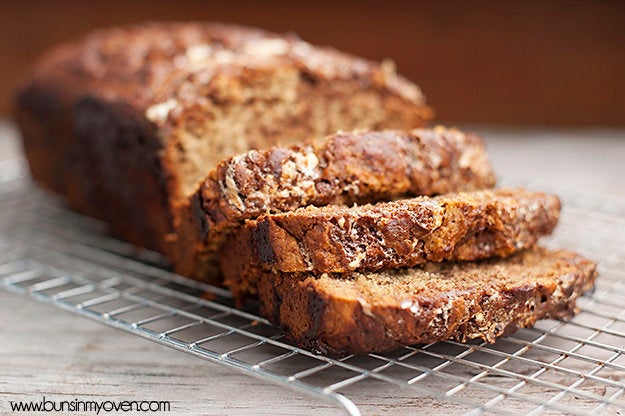 Fluffernutter Chip Ice Cream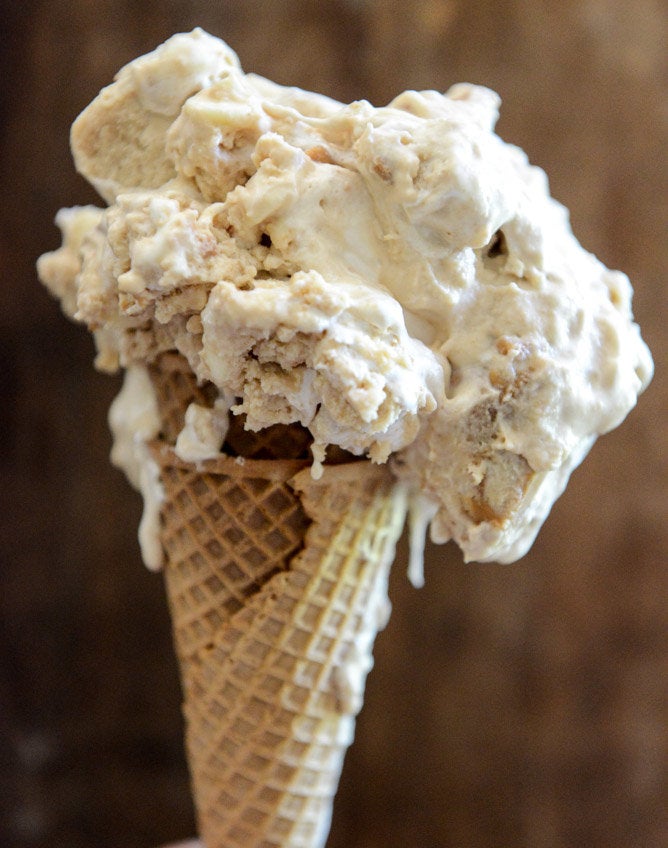 Fluffernutter Wontons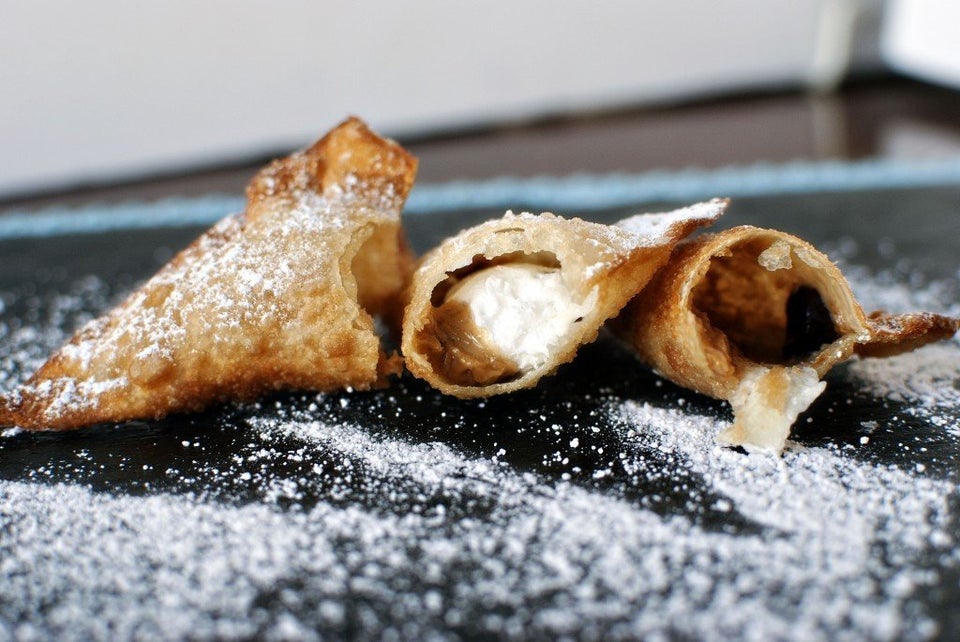 Fluffernutter Scooter Pie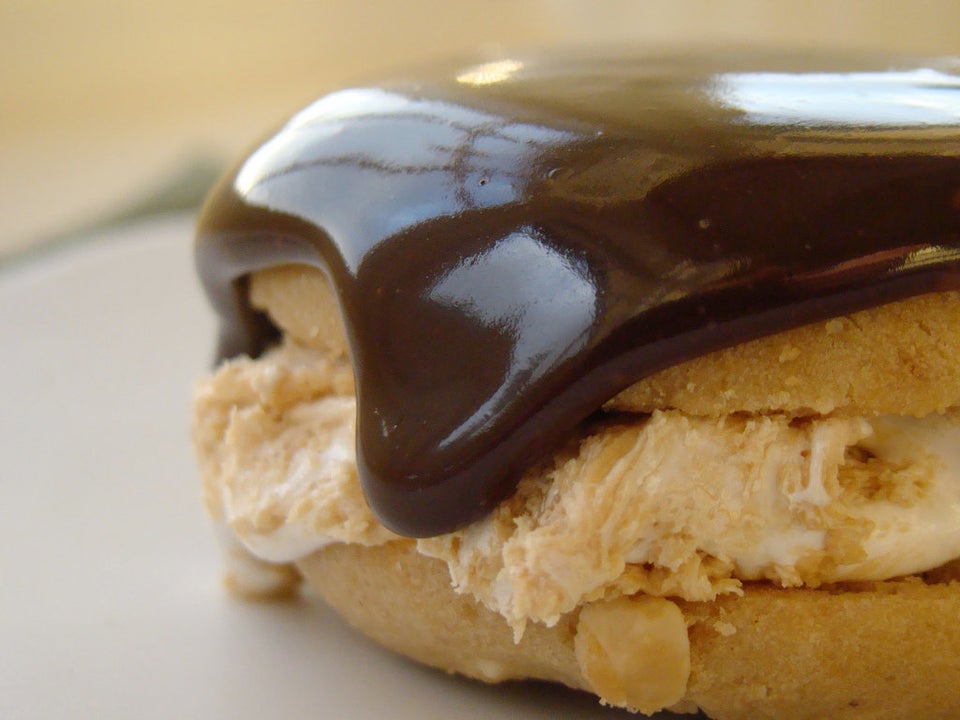 Flickr: Vegan Feast Catering
Fluffernutter Cupcakes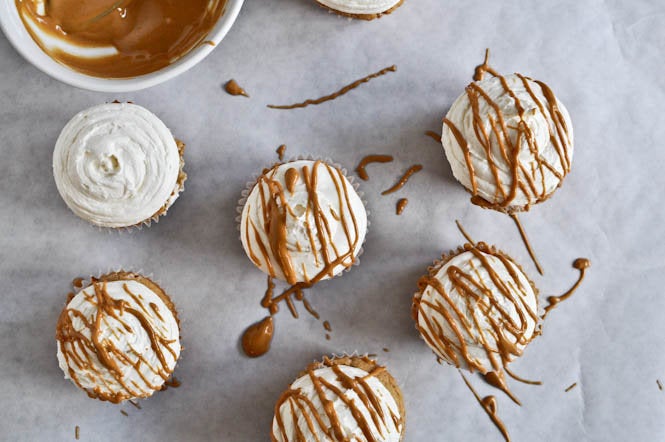 Fluffernutter Peanut Butter Cup Ice Cream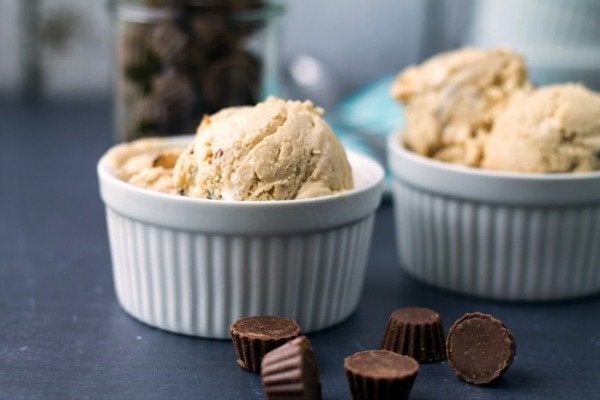 Banana Fluffernutter Quesadilla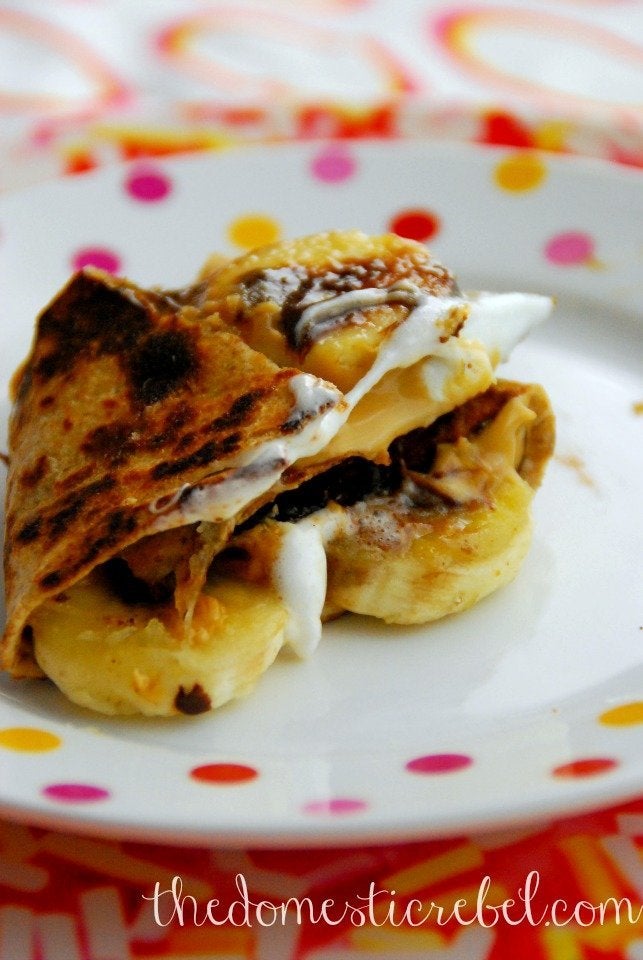 Deep-Fried Fluffernutter