The Level, created by former brand president for Teva Footwear Joel Heath, is technically a chair substitute. The ultra-modern, sleekly-designed balance board forces you to engage your core and move your body while you stand for phone calls or meetings.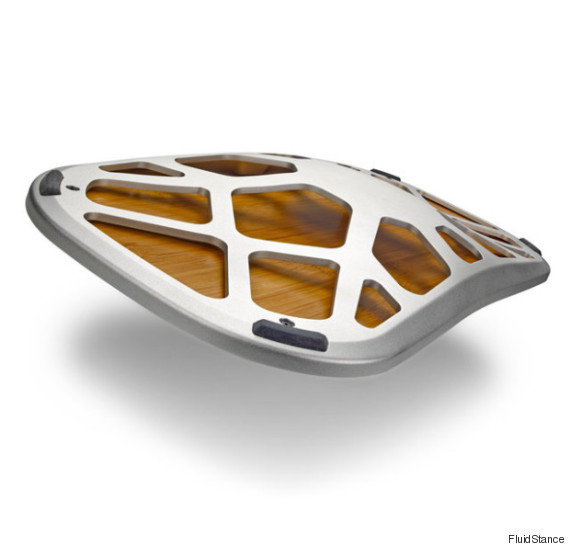 Marketed as a "tool" for your workspace, the board doesn't just get you out of your chair, it gets you to move your hips and increases your heart rate by 15 percent, compared to merely sitting at your desk.
Using The Level is pretty straight forward. You place both feet on the wooden platform like a surfer and use your core muscles to keep the board balanced. This movement, Heath says in the above video, will give you "just enough motion to get your heart rate up a bit" and is "simple enough that you can multitask while on board."
The company's promo photos suggest that you can also use it during phone calls or brainstorming sessions.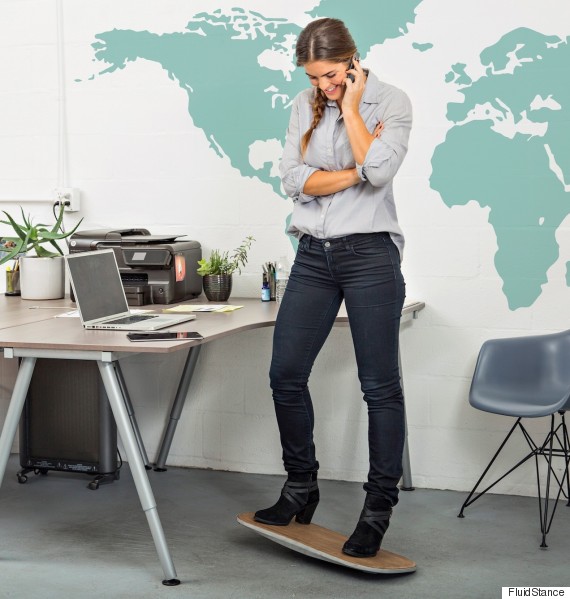 We still have to wait until May to judge the product for ourselves (the IndieGogo campaign ends on March 13 and products begin shipping in the spring), but we do love the fact that these sleek, muscle-engaging boards may eclipse those bulky and distracting treadmill desks of yesteryear.
Sure, we'll miss out on the sleek, wooden look, but our computer-hunched spines might not mind.
Before You Go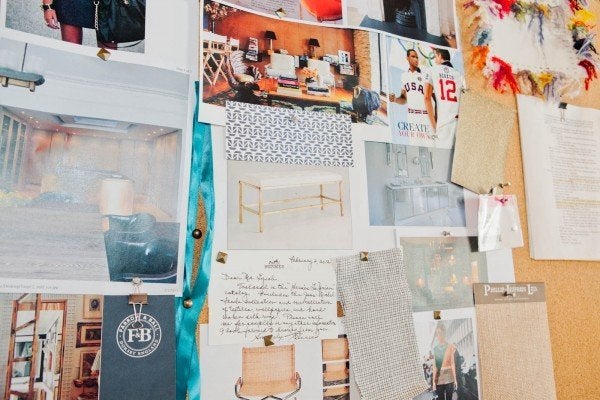 Inside Nate Berkus' Office
Popular in the Community