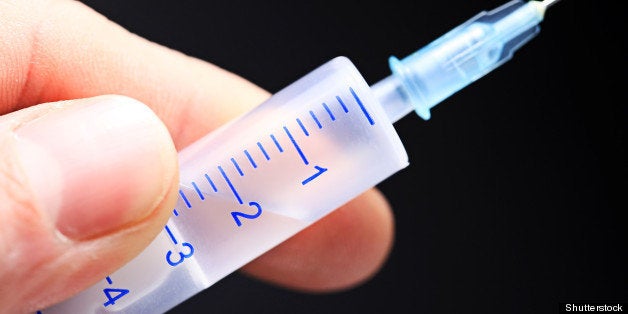 June 10 (Reuters) - French drugmaker Sanofi SA said the U.S. Food and Drug Administration had approved its four-strain influenza vaccine, which is meant to provide better protection from infection than traditional three-strain flu vaccines.
The Fluzone Quadrivalent vaccine is licensed for adults, adolescents and children 6 months and older, and will be available in the upcoming 2013-2014 flu season, the company said on Monday.
The 2013 influenza season will be the first when quadrivalent influenza vaccines will be available in the United States.
Rival drugamker GlaxoSmithKline Plc in December won U.S. marketing approval for the first four-strain seasonal flu vaccine, called Fluarix Quadrivalent. The injectable vaccine, approved to immunize adults and children age 3 and older against flu virus subtypes A and B, is also slated for introduction in the 2013-14 flu season.
Three-strain flu vaccines are currently administered to help protect against the two most common A virus strains, but against just one B strain expected to be predominant in a given year.
Since 2000, however, two B virus strains have circulated to varying degrees each season, meaning patients infected with the B virus not contained in the vaccine were not immunized.
Epidemics of influenza B occur every two to four years in all age groups and are associated with pneumonia and other respiratory illnesses, Sanofi said. It added that up to 44 percent of flu-related deaths in recent years among children and adolescents were due to influenza B.
Some 226,000 people in the United States are hospitalized each year for influenza, and the number of deaths - depending on virus severity during the flu season - may range from 3,000 to 49,000, Sanofi said.
The U.S. Centers for Disease Control and Prevention recommends vaccination for everyone six months of age and older in the United States.
Shares of Sanofi were down less than 0.1 percent in Paris, while Glaxo was up 0.5 percent in London.

Before You Go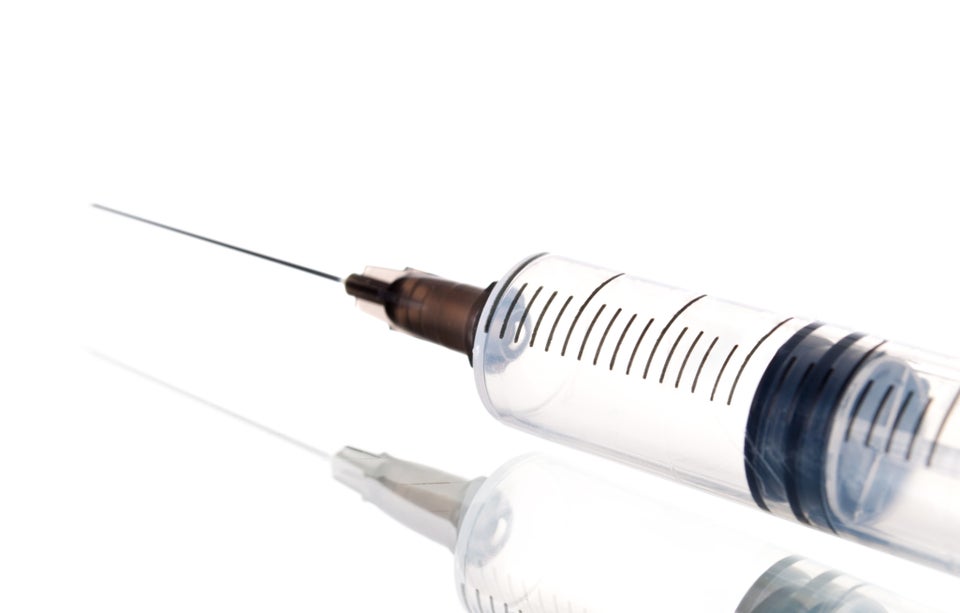 Flu Myths