"Behind that curtain there's a place where the wifi is free... And so are the people."
Unfortunately, most of us will never be able to take every flight in first class, but this horror movie parody from
Nacho Punch might help ease the pain of paying $18 for a panini.
Between crying babies, those non-reclining last row seats and in-flight movies like "The Croods," "Worst Class" would be a pretty scary movie if it were real. We can see the movie poster tagline now: "MY HEADPHONES WERE IN THAT BAG!"
Related
Before You Go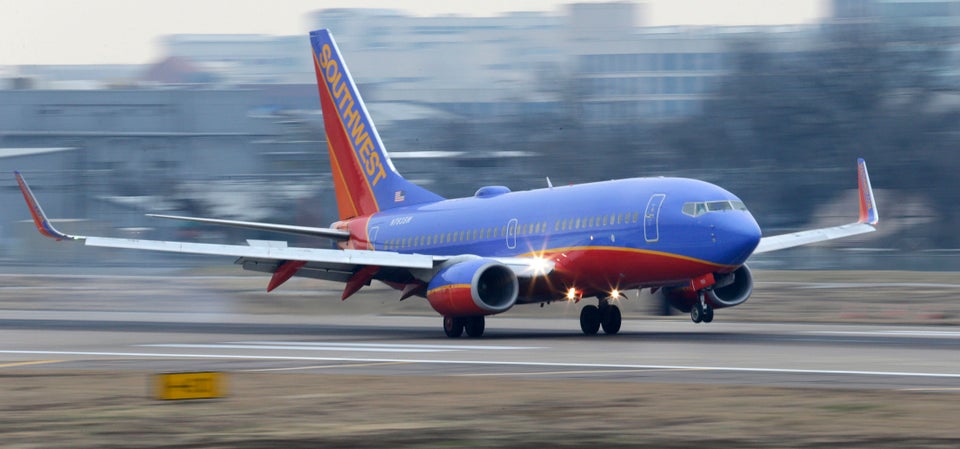 Airlines With Rudest Flight Attendants
Popular in the Community