Next time you're on a plane, keep an eye out for the flight attendants. If you're lucky, you just might be on board with the enthusiastic Bette Nash. At 80, she very well may be the world's oldest flight attendant.
Nash became a flight attendant -- or "stewardess" as they were called back then -- in 1957 at age 21, and has been taking to the skies ever since. Flying, Nash tells CNN, used to be a much more glamorous affair. It was that glamour that partly inspired her to spend most of her years in the sky.
She's been at it for 59 years. To put it in perspective, Dwight Eisenhower was president when she first started working for Eastern Airlines, which is today known as American Airlines. She even served on a flight carrying the late first lady Jackie Kennedy.
"The pilots come and go and retire and I keep staying here," Nash told CNN.
She remembers working in an era of aviation when people smoked in-flight and flight attendants served fancy meals with real silverware, wearing white gloves.
Nowadays, flying might not be the same but Nash hasn't changed much. She still begins her mornings bright and early, applying her makeup and arriving at Reagan National Airport in Washington, she tells the Boston Globe.
As for retirement, Nash says she's in no rush. As long as she has her health, she'll keep on walking down those aisles and checking the overhead bins. Plus, she genuinely enjoys it. "Being here is my social life," Nash says.
Here's wishing Bette many more fun, safe flights.
Related
Before You Go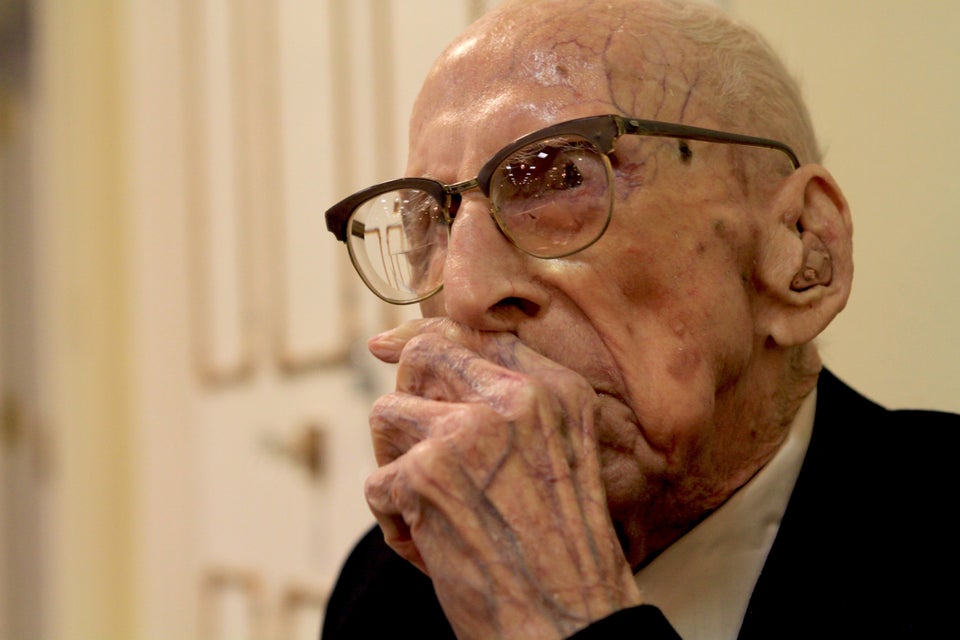 Oldest People