Los Angeles is clearly a beautiful city, one that's inspired my photography and life in many powerful ways. So, it was a pleasure and an incredible opportunity for me to fly over the city that's become my daily muse.
Thanks to York Galland, an amazing helicopter pilot who allowed me and Glory.Merlos to join him on a flight over L.A., I was able to capture the city in a way that was eye opening and inspiring.
As you can see, York's helicopter is a phenomenal one. When we were getting ready to fly, I checked my cameras and lenses to make sure everything was ready for liftoff and I realized that I wasn't thinking about the heights we were about to encounter. For a moment, that escaped my mind and all that mattered was the gear. That became a theme.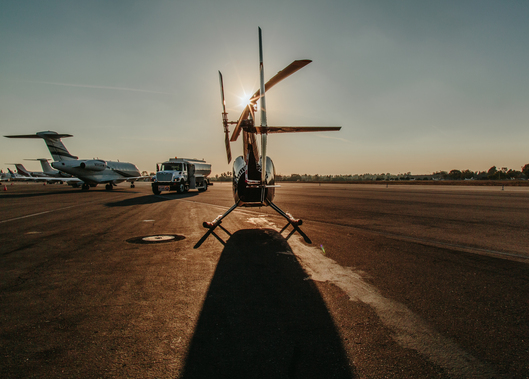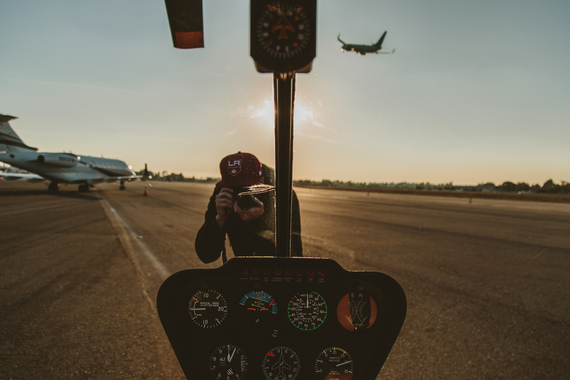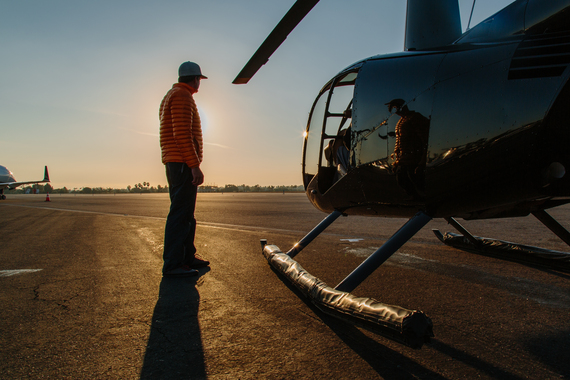 Once we started approaching the city, I realized I was really about to face a fear of heights, but thanks to my camera, that didn't happen. Thanks to that camera, I didn't feel that fear kick. When I had my camera to my eye, I never really thought about the heights. None of that stuff mattered. It was just about getting the shot.
Hope you enjoy the photographs from the trip as much as I enjoyed shooting them.