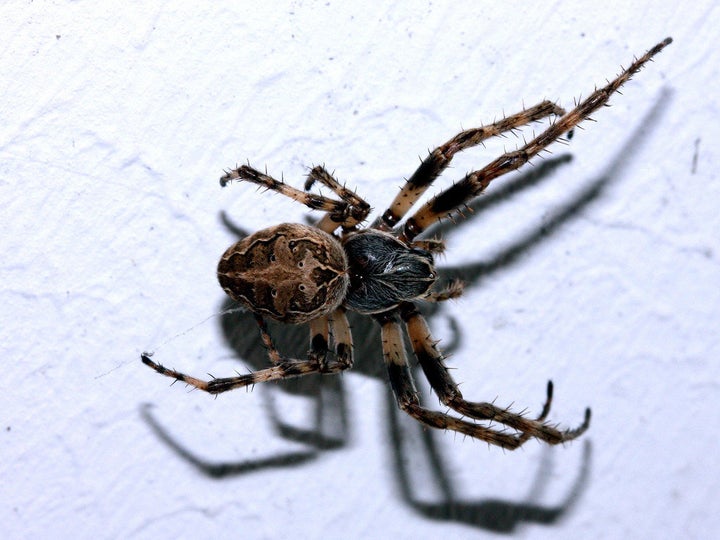 Chicago's tallest skyscrapers have gorgeous, sweeping views of the city that can't be beat. Except maybe this season, when those views will be obscured somewhat by thousands of flying spiders.
A photo of a flyer distributed to guests at the Hilton's Magnificent Miles Suites hotel posted on Reddit's Chicago page Thursday requests guests to keep their windows shut "to avoid the annual migration of high rise flying spiders":
The spiders, formally named Larinioides sclopetarius, spin balloon-like contraptions from their silk and ride lakefront air currents to out-of-the-way crevices, where there is ample food, the Hilton note explains.
Have you caught a glimpse of these spiders while hanging out in Chicago's upper levels? Tell us about it in the comments.
Before You Go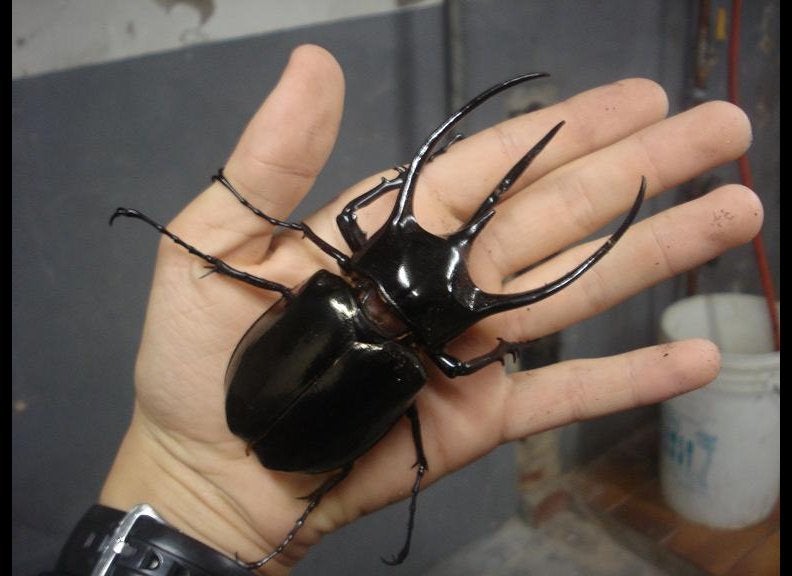 World's Most Extreme Animals
Popular in the Community