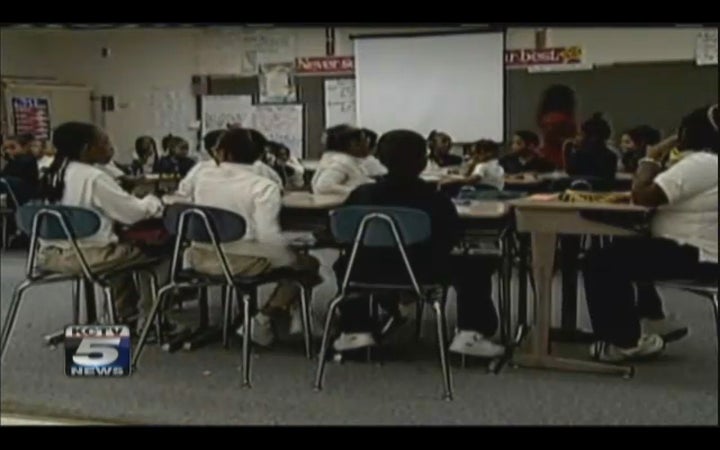 Farms, cows and Dorothy? Try entrepreneurship, high tech and the arts.
The Kansas City Metropolitan area is becoming the envy of individuals on the East and West coasts who have long since considered it merely flyover country. The City of Fountains has been praised as a great place to live, work and visit for many years, but recently it is becoming a hot bed for entrepreneurial investment, high culture and the innovations of the future.
Kansas City, Missouri, is home to the world renowned Kauffman Foundation. The foundation's mission is to help individuals attain economic independence by advancing educational achievement and entrepreneurial success. The Kauffman Foundation's focus on entrepreneurship, innovation, education, and research has helped fuel Kansas City's global presence as an attractive place for creativity and business. Nearly 300,000 individuals from throughout the world have been part of the Kauffman FastTrac program, which has helped entrepreneurs start and grow their business. In addition to the Kauffman Foundation, the University of Missouri-Kansas City's Institute for Entrepreneurship and Innovation Graduate Entrepreneurship Program was recently named the 2012 National Model Graduate Entrepreneurship Program by the United States Association for Small Business and Entrepreneurship (USASBE). Entrepreneurship is booming and alive in Kansas City.
The entrepreneurial spirit in Kansas City has led the city to become a national leader in technology. Google recently announced it will build its first ultra high-speed broadband network between Kansas City, Missouri and Kansas City, Kansas. Kansas City was chosen over 1,100 other cities. Google Fiber will deliver Internet speeds more than 100 times faster than what most Americans experience. The Wall Street Journal recently coined Kansas City as "Silicon Prairie" and believes that the first Google Fiber network "will likely bolster cloud-based technologies and pave the way for high-definition streaming services that will be hard to find elsewhere." Combine this with the friendly business climate on the state and city level and the low cost of living, and you will understand how Kansas City is gaining innovators and entrepreneurs from coast to coast.
Entrepreneurship, innovation and a thriving arts scene all add up to Kansas City being a city on the move. Take a chance on Kansas City, you won't be disappointed.
Calling all HuffPost superfans!
Sign up for membership to become a founding member and help shape HuffPost's next chapter