Animal welfare workers in eastern England are investigating why two sick, underweight ponies were dumped in a wet, muddy field.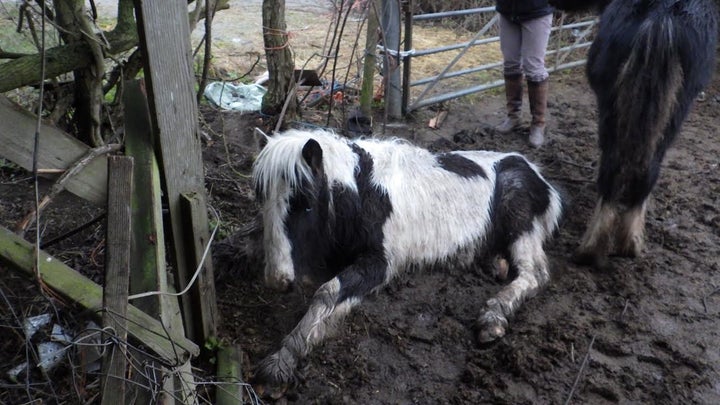 One of the ponies, an 8-month-old piebald who's since been named Pancake, was severely dehydrated, suffering from chronic malnutrition and unable to stand up by herself. The other, a 6-month-old black pony now named Poppet, was anemic and "in extremely poor condition due to parasites," according to the RSPCA.
The foals were taken to the Cambridge Equine Hospital at the University of Cambridge for treatment. Almost a month since they were found, the two are making slow but steady recoveries, officials said.
"It was touch and go for a while, but with intensive care, regular turning and lifting, careful deworming and feeding, Pancake has gradually grown in strength and has made great progress," said equine veterinarian Vikki Scott.
Poppet, meanwhile, has "grown in strength" and is "beginning to come out of her shell" to "show off her true, cheeky personality in full," Scott added.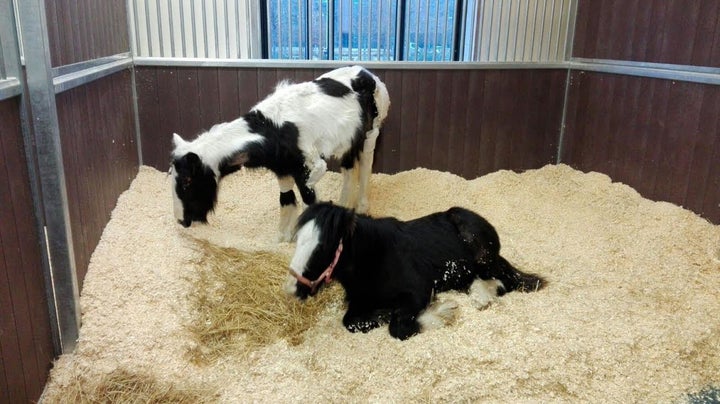 The RSPCA's Lythgoe is asking members of the public to share any information they have about the incident, which he said wasn't "isolated."
"The RSPCA deal with harrowing incidents of dead and dying horses being dumped like rubbish on a regular basis, as some owners cannot afford or do not care about their horse enough to pay for veterinary care," he said.
However, Lythgoe did reveal that Pancake and Poppet, having won over the hearts of equine hospital staff, have already found their forever homes, which they'll move to after making full recoveries.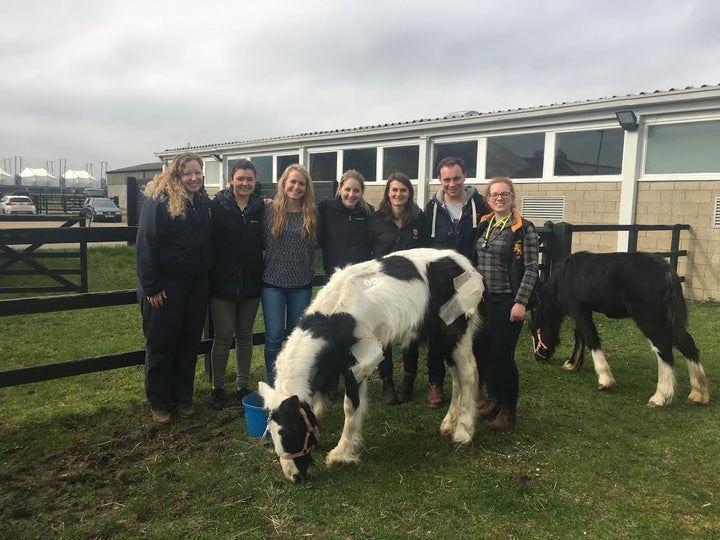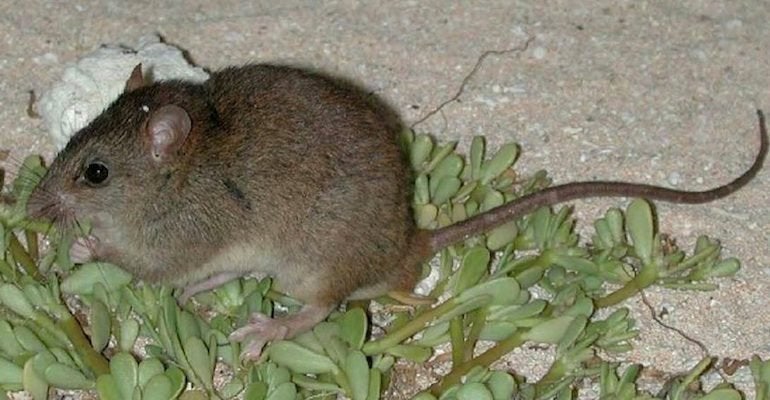 Humans Have Driven These 12 Animals To Extinction In The Past 10 Years
Popular in the Community