Cappuccinos are expensive. Macchiatos are too. But you know what's not pricey? Making those fancy espresso drinks at home. If you're thinking to yourself, "But I can't make those drinks, I don't have the proper tools, wah," we're here to tell you that yes, you can.
You do not need a thousand-dollar piece of equipment to enjoy a little foamed milk with your caffeine fix. What you will need is a microwave (if you don't have one of those you can just stop reading right now), milk and a container. With those three items, a bit of shaking and the pressing of a couple of buttons, you'll be gifted with wonderfully foamy milk for all your espresso needs.
Watch the video above to see how it's done (and enjoy the music). But first, a couple of tips. Use only skim or two percent milk. Those will foam up better in the microwave because they're fortified with added protein. Once you have your foam, pour it on top barista style -- because you're fancy now.
Related
Before You Go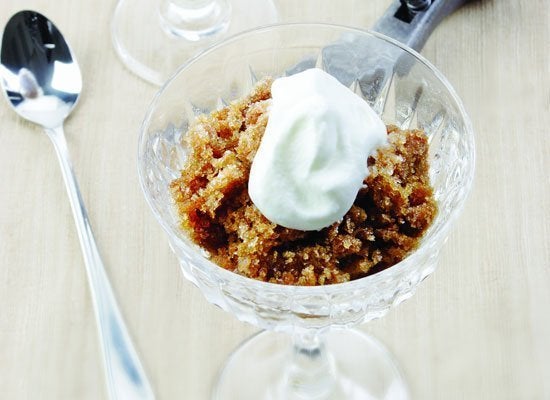 Coffee Recipes