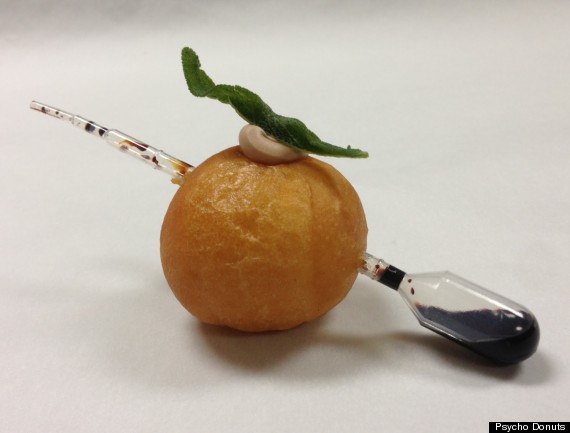 But the promotion, which was done in celebration of National Donut Day, sparked outrage from some vocal supporters of the foie gras ban -- in the form of death threats. Psycho Donuts' chef Ron Levi was unperturbed by the threats when he spoke to local television station KPIX 5. "I guess when you push the envelope, it can get you in trouble sometimes," he said.
Some commenters on Psycho Donuts' Facebook page have been critical of the move. "Shame on you," wrote one Facebook user. Another wrote, "I saw you on the news today, and no I am not an 'animal activist,' just a now ex-customer of yours." Other commenters, on the contrary, were complimentary of Psycho Donuts, demonstrating the divisive nature of the foie gras debate in California.
At any rate, the controversy did not seem to impact the promotion's success. Psycho Donuts' owner, Jordan Zweigoron (who prefers the title Chief Psycho), told The Huffington Post that more than 100 people were waiting in line for the donuts at 6 a.m. on Friday morning. Over the course of the day, more than 400 foie gras donuts were given out between the shop's two locations in Campbell and San Jose. When those ran out, Psycho Donuts handed out 600 more free donuts from its regular offerings.
"Of course, we understood that there was some controversy about the product," Zweigoron said. "But we never intended to go out and intentionally offend anyone." In fact, Zweigoron said that Psycho Donuts is one of the few shops to offer several varieties of vegan donuts. Zweigoron understands that "there was a little disappointment among some of our vegan fans," but promises that he's not forgotten them -- the shop is currently developing even more vegan varieties, which should hit stores in about a month.
As for those death threats? Zweigoron believes "most of the backlash was from activists." "Most of these emails and Facebook posts and tweets were from people from the East Coast who have maybe never stepped foot in Psycho Donuts," he said.
This isn't the first time the shop has turned heads. In the past, Psycho Donuts has offered up donuts topped with bugs and donuts that look remarkably like sushi. Zweigoron believes that the foie gras donuts, despite the current controversy, are in line with these other promotions. At the end of the day, he "just thought it would be fun to do."
Before You Go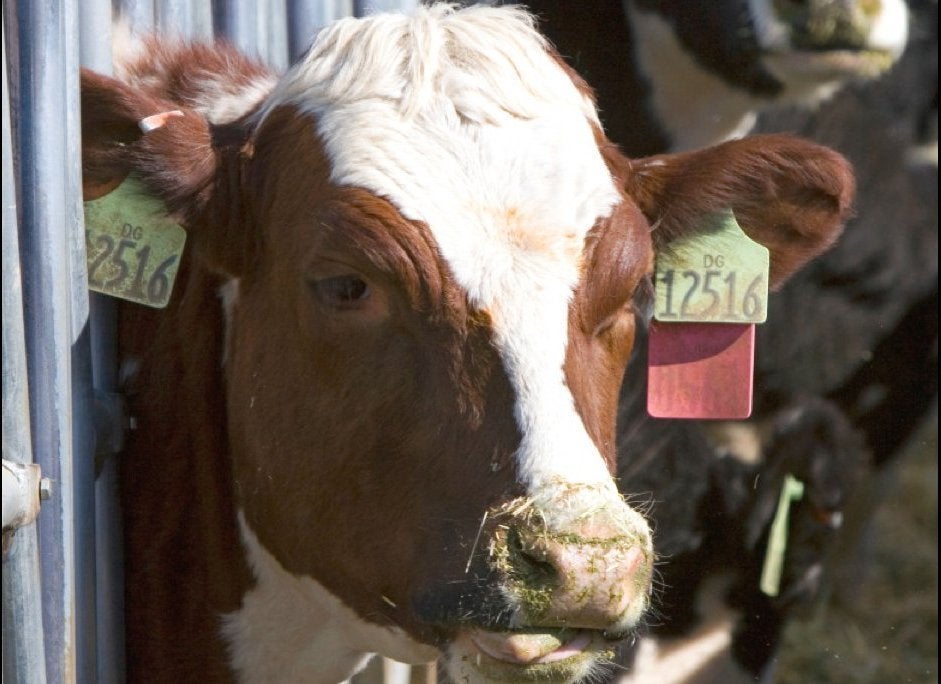 Ban Before Foie Gras
Popular in the Community