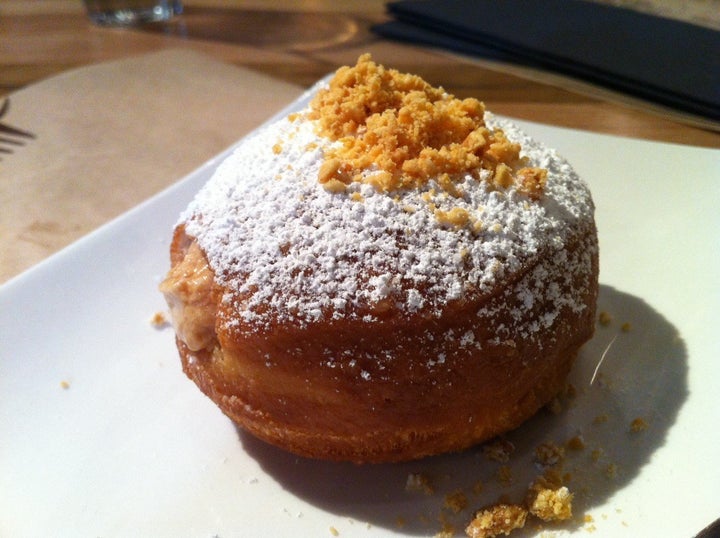 June is almost upon us, which brings us to the (technically) last 30 days in which it is legal to sell foie gras in California. Although how this law will be enforced remains an open question, the law as it is written will prohibit the "force feed[ing of] a bird for the purpose of enlarging the bird's liver beyond normal size" as well as the sale of products that are a result of this process.
So now that you only have one month left to legally indulge in this delicacy, where in L.A. are
the top spots to dine on rich creamy duck or goose liver before it goes the way of other
successfully prohibited products from America's past like alcohol and marijuana?
A number of restaurants are offering elaborate multi-course menus to usher out the delicacy with one last hurrah. Melisse in Santa Monica is offering a six-course foie gras menu in direct support of the Coalition for Humane and Ethical Framing Standards, a group founded to fight the ban; brave the protests to get your fill.
Niki Nakayama's N/Naka in Palms will also offer a six-course kaiseki (seasonal Japanese prix fixe menu) centered around the dish and Downtown's Takami Sushi restaurant also plans to feature foie gras pairings throughout the month of June.
So gorge yourself while you can and come July 1, you might not even care when foie gras becomes illegal. But, despite all that, how hard to find foie gras will be remains an open question. I personally expect to buy a lot of $25 brioche toast points with foie gras thrown in for free. Cheers.
Here's a far-from-comprehensive list on some of the best places to indulge in foie gras before the ban: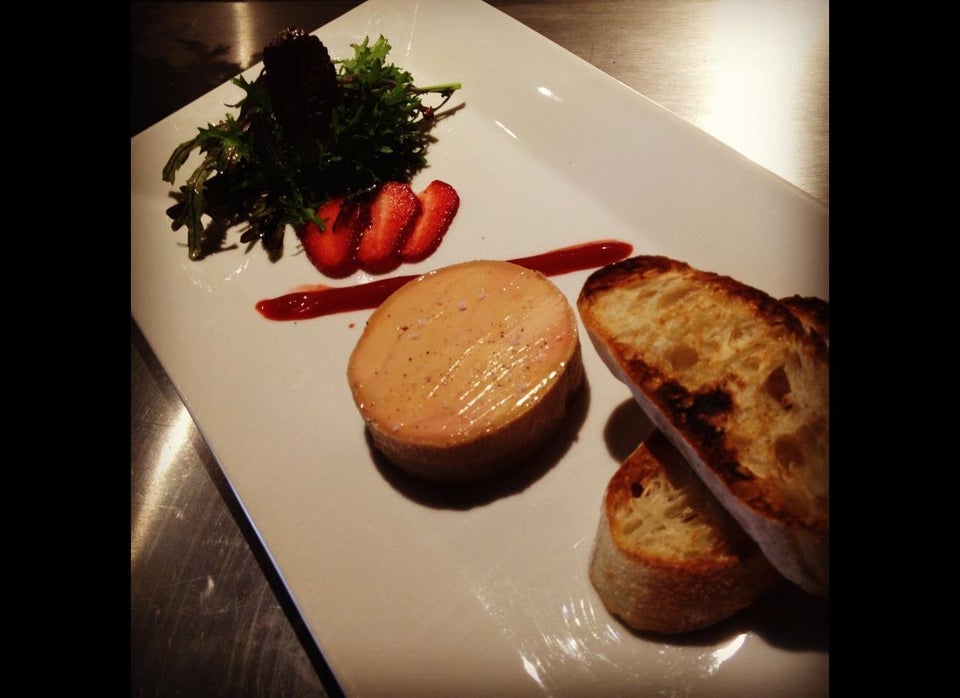 Best Places To Foie Before It's Over
Popular in the Community