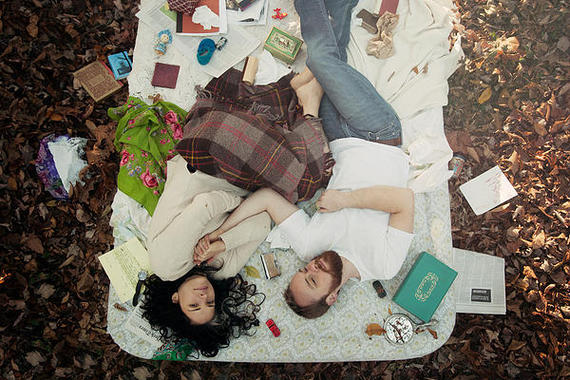 Deep in the bowels of a coal-mining town in West Virgina, a young girl named Melissa knew she was destined for a life on the stage. Her first taste of performance art was at the age of three when she began her career in ballet which spanned for two decades until a spinal injury ended her dancing days. Though she would no longer feel the pinch of pointe shoes on the Marley floor, her days on the stage were far from over.
Her full name is Melissa MacLeod but she goes by the artist moniker of Cashavelly Morrison. Her earliest transition occurred when she transplanted to North Carolina which is where she was introduced to the rich musical traditions of West Virginia and its surrounding regions. New locales brought new perspectives as she began to view her hometown in a different light, delving into the cultural history of Appalachia and the stories of her childhood. Morrison's Southern heritage revealed the path that would soon guide her on a newfound musical journey.
In mid-2015, Morrison released an EP titled Long-Haired Mare to which her first single and video, "Pink Dress," premiered in September. This laid the foundation and began drumming up a fan base for her debut, full-length album, The Kingdom Belongs to a Child which was just released on October 30th. An emotive album full of prose and poetry, The Kingdom Belongs to a Child is a vessel in which she sets sail the pain of her personal tragedies. Having suffered a miscarriage in 2010 and the death of her father in 2014, she combines the agony of loss with her deeply held values to create an Americana classic that oozes with the blood of her Southern heritage.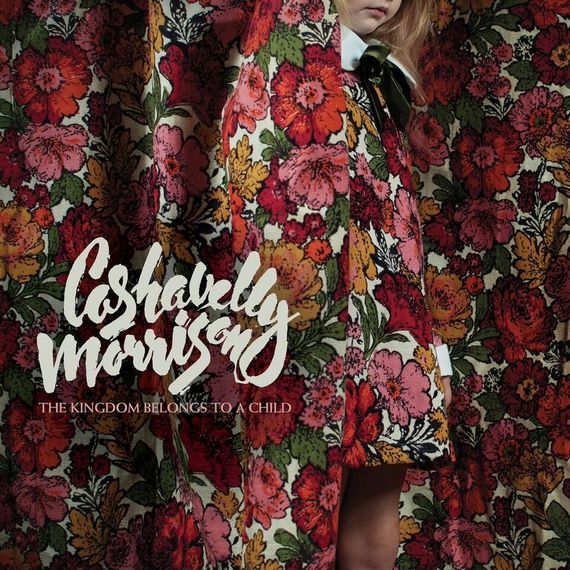 As an advocate for the empowerment of women, her lyrics are elegantly laced with many messages. Morrison notes that "this music is about giving a voice to those who are not heard." Whether it is the voices of those who are too afraid to speak or the voices of those whom we have lost, her music lets them all be heard. Having had a deep, physical connection with music through her career as a ballet dancer, she found a way to externalize her internal musical fabric.
One of the most binding and catalytic moments for Morrison was when she met her husband Ryan at UNC School of the Arts. Earning his bachelor's degree in classical guitar, they were deeply bonded by their love of authentic folk music as well as singing and playing the songs of Hank Williams and Gillian Welch together. Their union forever changed Morrison's life trajectory as they crafted honest and evocative music together by celebrating love and accepting loss.
Their music was not only her passion but also her therapy. "Exploring your grief can lead to empowerment," Morrison explains, "with the ultimate empowerment being the freedom to speak these things through music." The Kingdom Belongs to a Child is as much an album about compassion as it is about grief. Through raw lyricism, sweeping instrumentation and her intoxicating vocals, Morrison's debut LP is reminiscent of the classic Appalachian ballads of a bygone era.
Popular in the Community