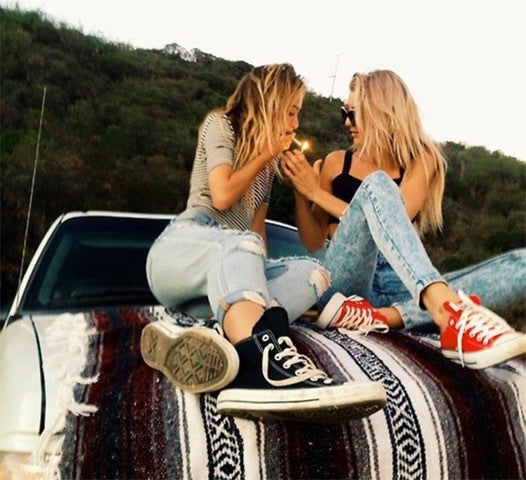 Louise Stanger is a speaker, educator, licensed clinician, social worker, certified daring way facilitator and interventionist who uses an invitational intervention approach to work with complicated mental health, substance abuse, chronic pain and process addiction clients.
Every morning I walk down Santa Monica Blvd. by the Shake Shack past the vacant house the legendary rock band The Doors made famous and cross over to La Cienega Blvd. On the other side is the infamous Alta Motel, a seedy joint where cheap escorts make their way out of motel rooms singing the tunes of bygone rockers. Next door is a large broken window pane that announces psychic readings. And this is next to two headshops and three marijuana dispensaries. The air above this little slice of La Cienega is always filled with the fumes of marijuana, a repository where loners, yocals and destitute people puff on buds of reefer, or so it was called in my day.
Perhaps Kenny Chesney and Pink say it best in the lyrics to their hit song Setting the World on Fire: "Yeah, we got a little higher than we probably should, we were in a hotel singin' in the hallway lights, we were strikin' the matches right down to the ashes, setting the world on fire..."
Here at the corner of La Cienega and Santa Monica, though, it's not unique. It represents a microcosm of the rest of the country which appears to be embracing cannabis as the new norm. As such, here are some important facts regarding marijuana's rise to legal status in America: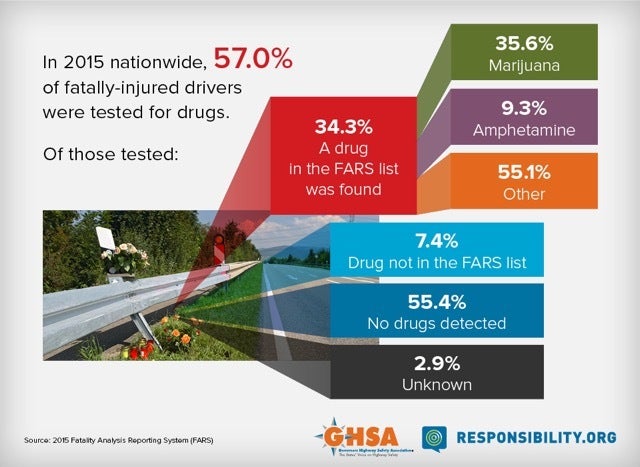 Driving Under Influence of Drugs (DUID): illegal to drive while impaired by any drug.
Zero Tolerance: illegal to drive with any amount of specified drugs in the body.
Per se: illegal to drive with amounts of specified drugs in the body exceeding set limits.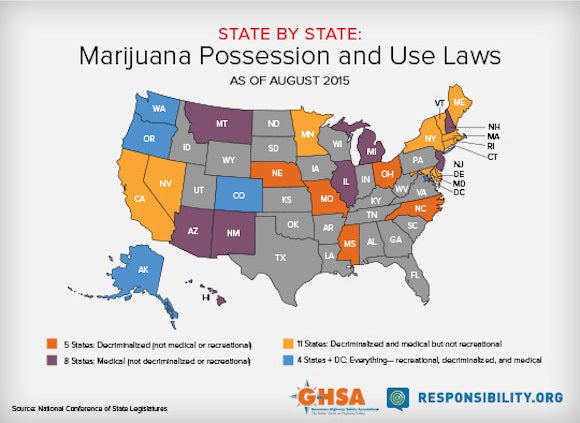 A cautionary tale. So next time you choose to get high on La Cienega or anywhere else, make smart decisions about not driving and keeping it to safe locations. Also, when not driving intoxicated, think about the potentially impaired driver next to you and how to be a defensive driver so as to avoid traffic accidents.
To learn more about Louise Stanger and her interventions and other resources, visit her website.
Calling all HuffPost superfans!
Sign up for membership to become a founding member and help shape HuffPost's next chapter
This post was published on the now-closed HuffPost Contributor platform. Contributors control their own work and posted freely to our site. If you need to flag this entry as abusive,
send us an email
.