Christmas Eve is upon us, and Santa Claus is surely gearing up for an epic sleigh ride around the world.
The North American Aerospace Defense Command, aka NORAD, is keeping up its annual tradition of tracking Santa's location with satellites, radar, jet fighters and special Santa cameras.
You can track Santa's progress with your family with the map above or by downloading the official NORAD Tracks Santa app.
The Christmas marks the sixtieth year NORAD has tracked Santa -- a tradition that actually began as an accident. Yet year after year, kids still love to follow Kris Kringle's journey.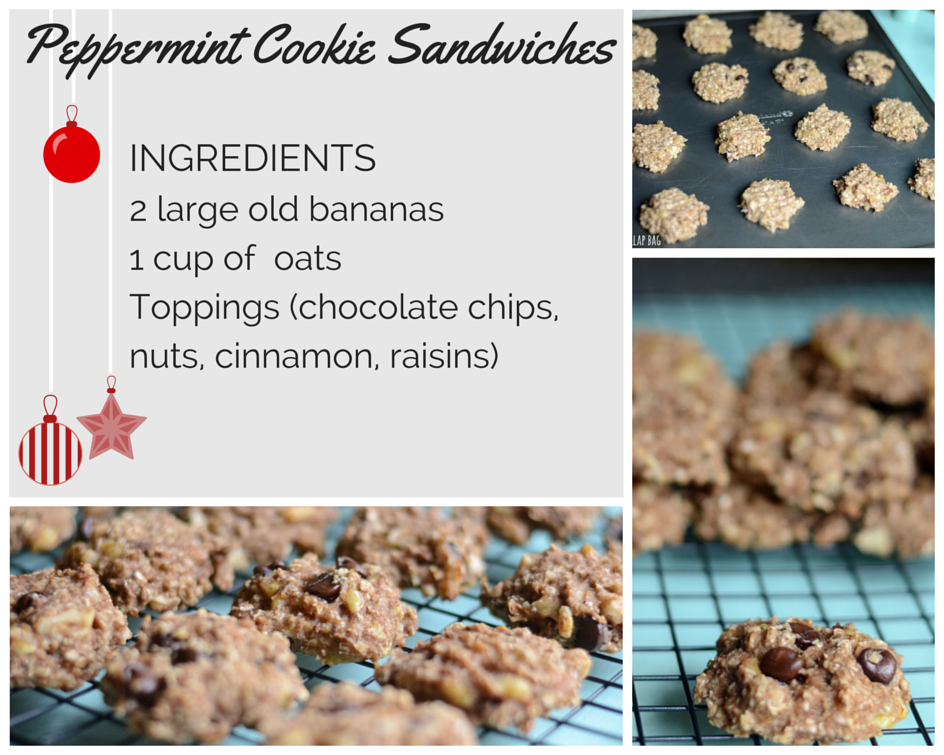 Christmas Cookies Santa Won't Be Able To Resist