Architect by day, makeup artist by night and weekend. That was the schedule of Bisi Essien, owner and head makeup artist of Crystal-Eyezrel, a full-service makeup and beauty lounge, based in both Chicago and Milwaukee.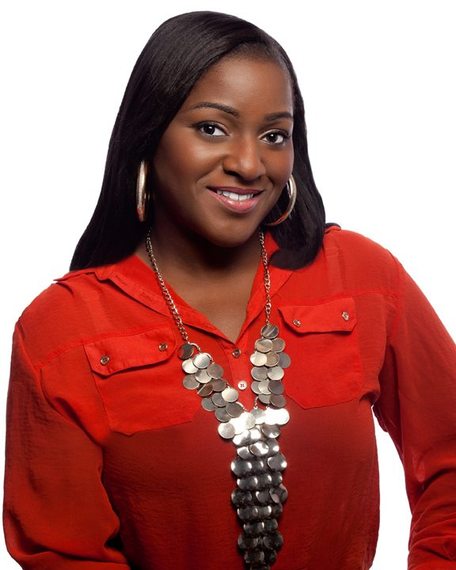 Bisi Essien
The idea to turn her passion of makeup into a business came in 2006 around the time of a major life event.
"I was planning my 2007 wedding and contemplating whether to do my wedding makeup myself," said Essien, " It was around this time that I started thinking I'd like to start a makeup business, but of course after my wedding."
She kept to that promise and launched Crystal-Eyez in January of 2008, just months after her wedding.
Essien started off as a freelance artist and then started training other makeup artists while working full-time.
"I do a lot of bridal makeup so this worked well with my schedule since weddings are usually on the weekends and didn't affect my weekday job as an architect," said Essien.
This worked well for a time...until it didn't.
"However, with the popularity of Friday weddings, and with the growing number of requests for out of state and international clients, this started to pose some conflict in my schedule," said Essien, " I found myself quickly running out of personal days and vacation time at my full-time job, and having to turn down great opportunities."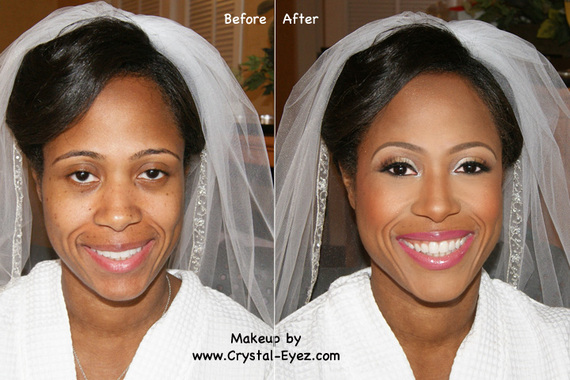 So, she had to choose between a passion that was beginning to show dividends and a career she was good at -- a very good position to be in. But ultimately, it became evident which road she needed to walk down.
"...it wasn't a difficult decision at all. Makeup is my passion and my business had reached a point financially, where I could maintain my lifestyle without the income from architecture, " said Essien.
She practiced as an architect for 7 years. For more than half of her career, Essien moonlighted as a makeup artist.
"I believe my education as an architect definitely contributed to my makeup artistry skills in some ways," said Essien," I have good control of my hands, probably from all the college years of drawing, painting, building models, etc."
"I had always said I'd hang on to both architecture and makeup artistry as long as I possibly could, and I did," she said.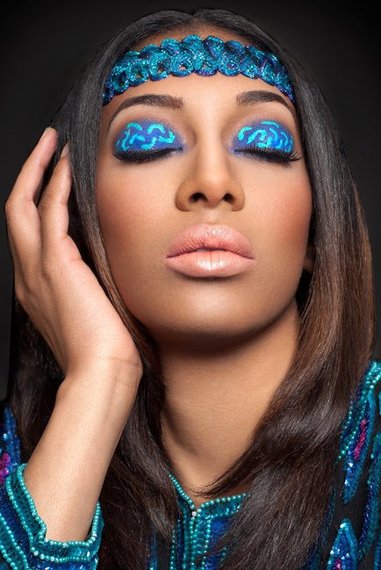 Essien soon opened up a facility, the Crystal-Eyez Makeup & Beauty Lounge, in Chicago. Her business recently expanded to the Milwaukee, Wisconsin area.
"I think the growth has been pretty impressive, " said Essien. "In the next five-plus years, I see Crystal-Eyez Milwaukee as established as our Chicago branch. I see Crystal-Eyez Chicago as an even bigger establishment than it is now, " said Essien.
Her plans also includes expanding her businesses into other states and possibly internationally.
" My passion for makeup artistry is what keeps me motivated," said Essien.
Support HuffPost
A No-B.S. Guide To Life
Related
Popular in the Community