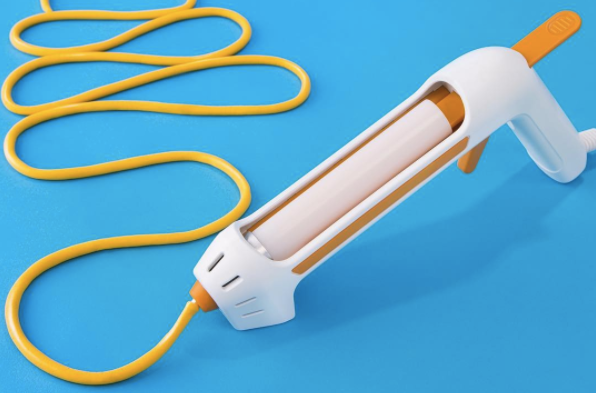 This brilliant gadget is described as a "hot glue gun" for cheese, and it may just be the most ingenious thing we've ever seen.
The Fondoodler really does work like a glue gun: Stuff its barrel with string cheese, block cheese or sheet cheese, and watch it melt the cheese into gooey goodness. Then, use the gun's squirt functionality to make everything from simple cheese and crackers to nachos to household crafts like a cracker cheese tower. (Why make a cracker tower? Because you can.)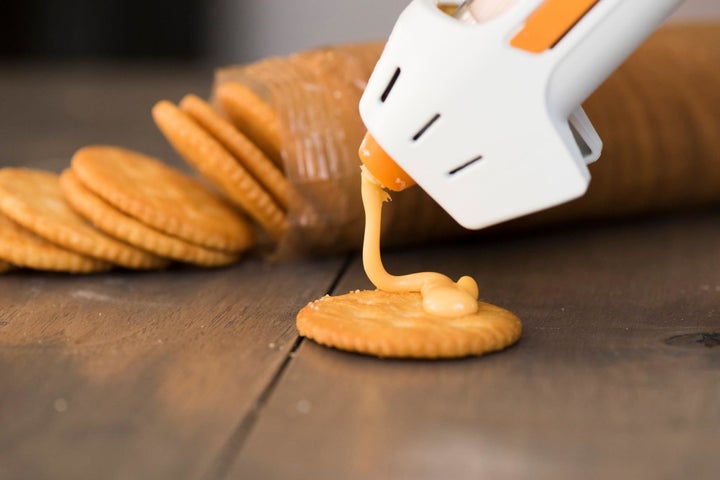 Fondoodler is the brainchild of BuzzFeed Product Labs, a new arm of the company that's rolling out funky products for retail testing.
You can order the Fondoodler online for $25 plus shipping. While BuzzFeed doesn't guarantee your Fondoodler will arrive by the Christmas holiday, orders placed now will ship sometime in December.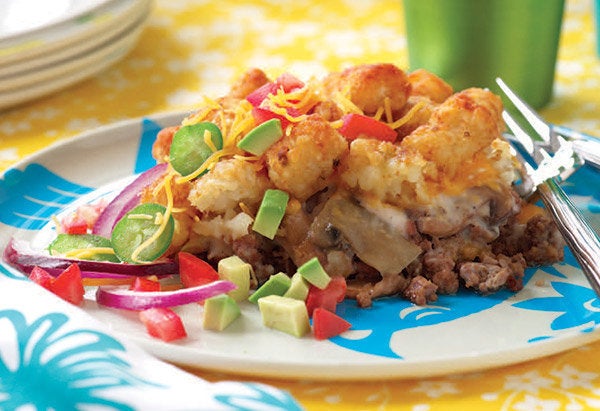 5 Casseroles Cheese Lovers Will Love