The Colombian artist gathered flash mob-style in the city's most popular section to play for the public. Fonseca played several songs, and 50 dancers, dispersed among the crowd, made their way to the front of the stage and did their choreographed dance.
While all this was happening, images of Colombia were being shown on the big screens. Just before the event, Fonseca said, "Es una idea loca que se nos ocurrió y hemos podido llevarla a cabo. El propósito es que la gente sepa lo que es realmente Colombia. [t's a crazy idea that came to us and we were able to make it happen. The purpose is to let people know what Colombia really is.]"
What celebrity would you love to see perform in an impromptu flash mob?
Before You Go
It's megadiverse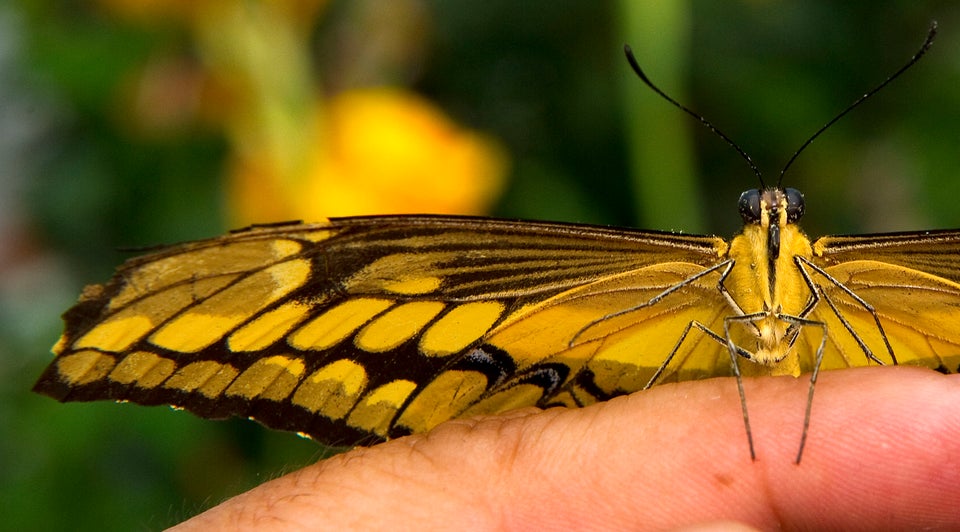 It's also racially diverse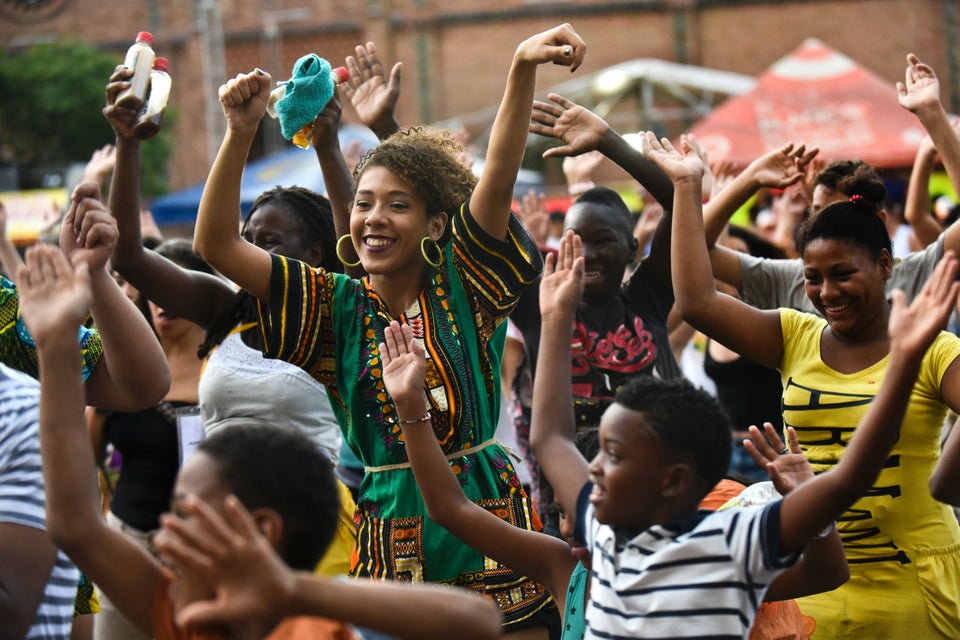 It has world-renowned emeralds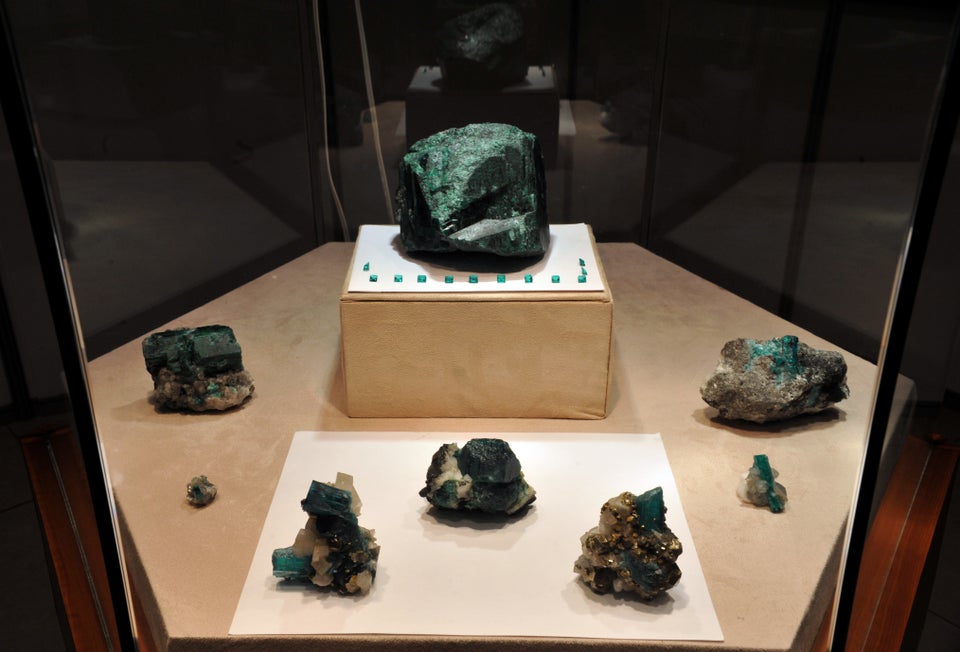 AFP PHOTO/Guillermo LEGARIA
It has (almost) every climate under the sun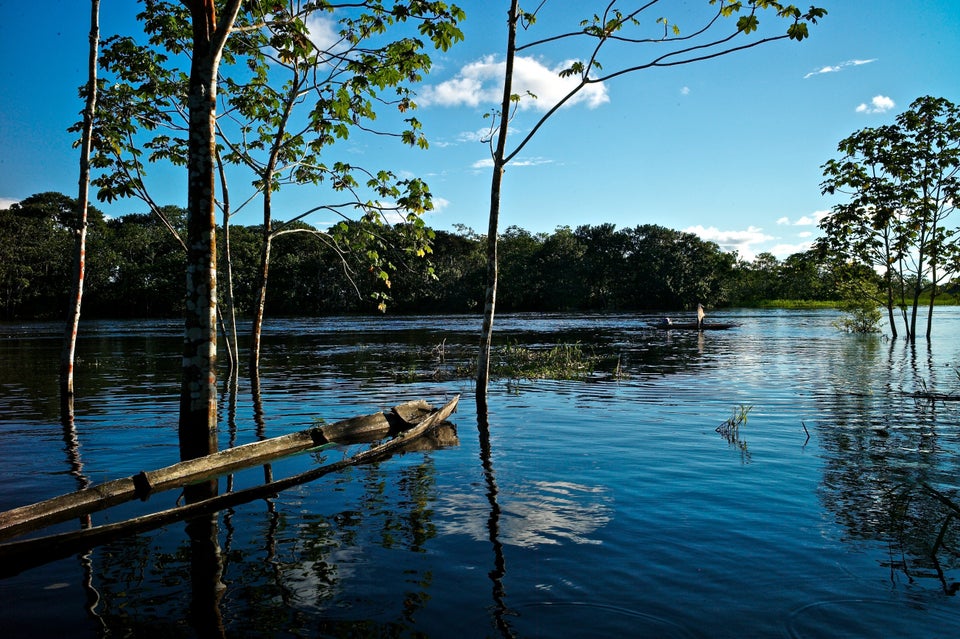 It has the best coffee in the world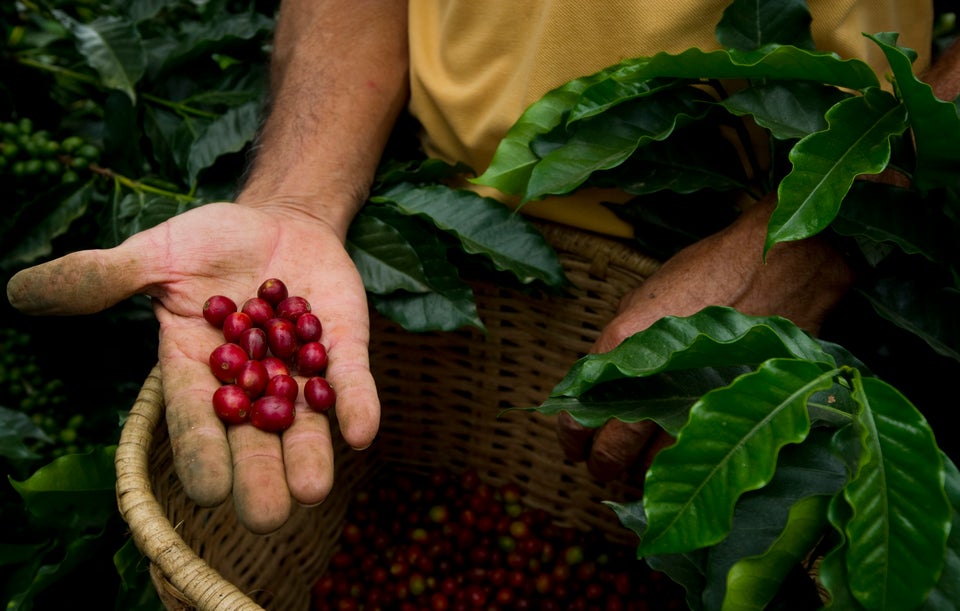 Se habla español...y muy bien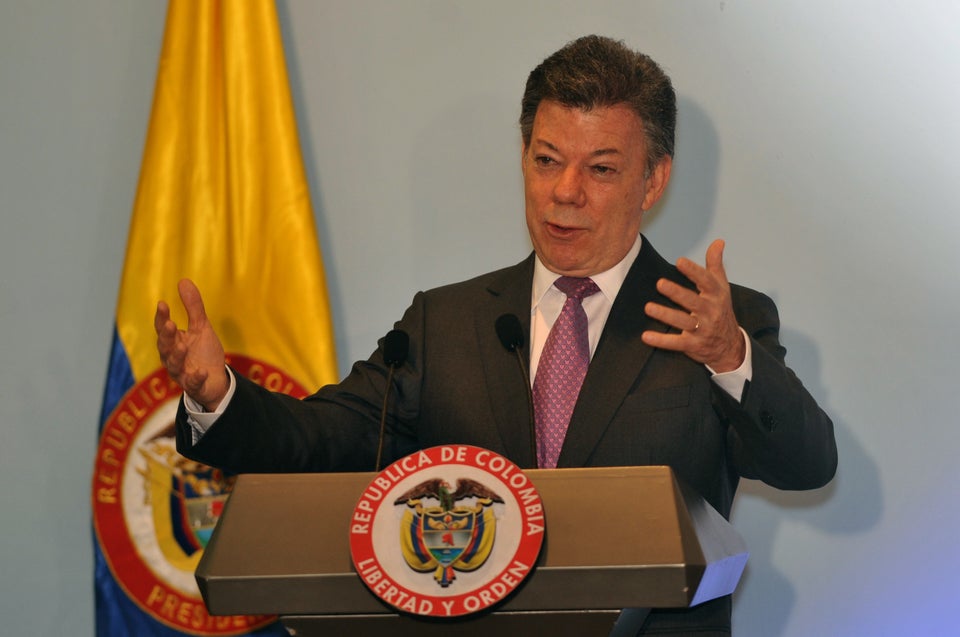 GUILLERMO LEGARIA/AFP/Getty Images
It's growing as a fashion hub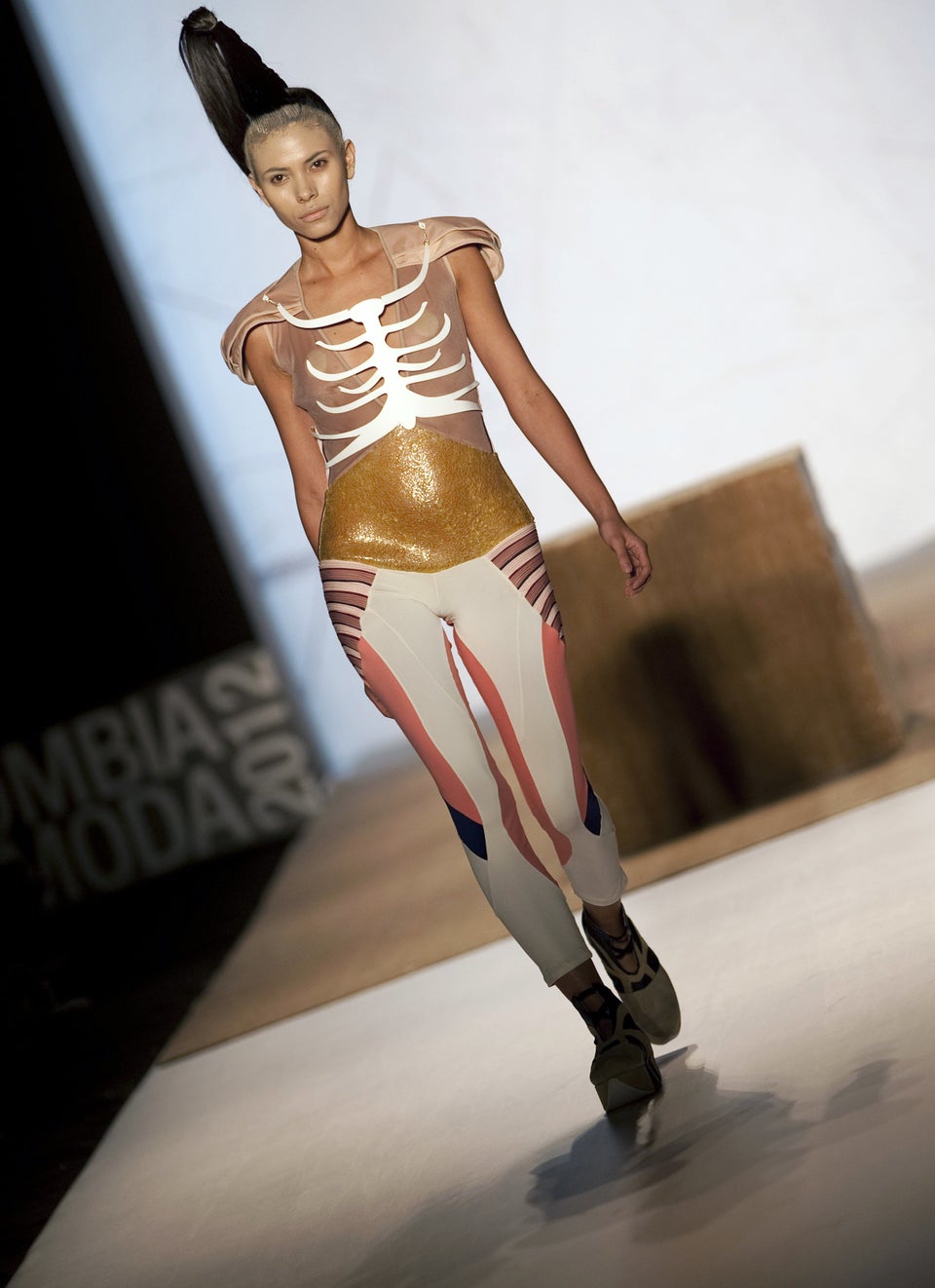 RAUL ARBOLEDA/AFP/GettyImages
It's a country that values rest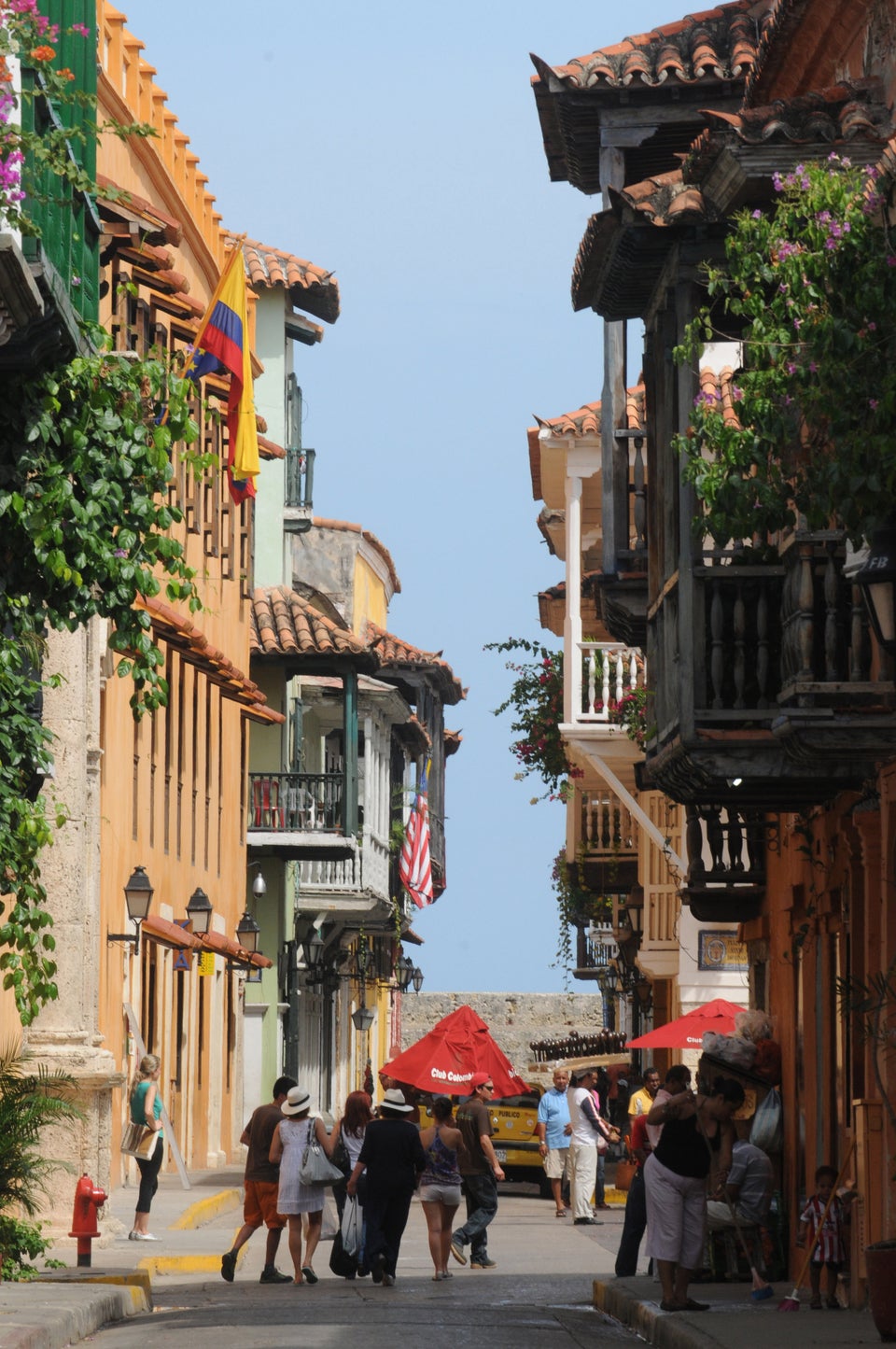 AFP PHOTO/Rodrigo ARANGUA
It prioritizes a healthy lifestyle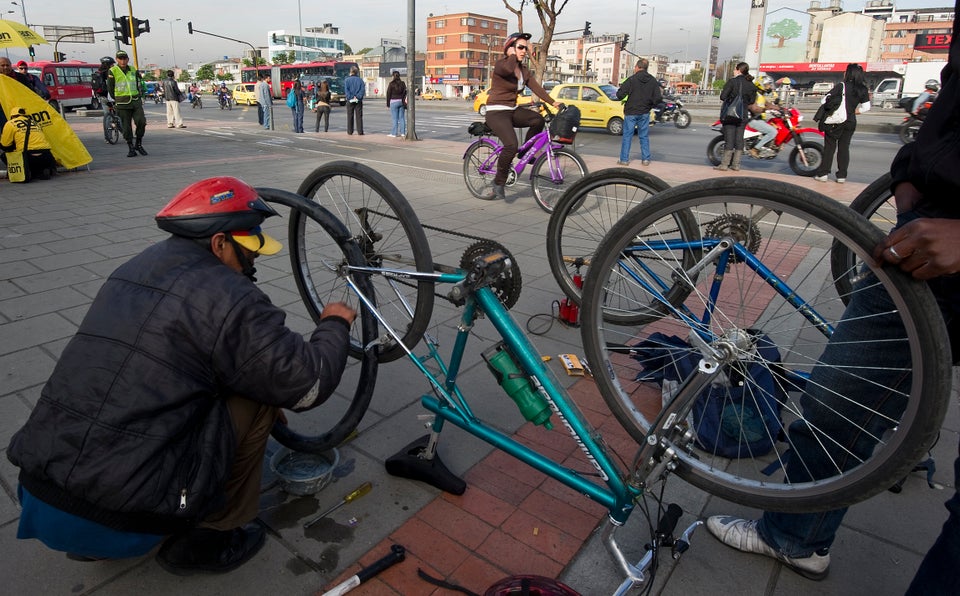 LUIS ACOSTA/AFP/Getty Images
It's filled with amazing food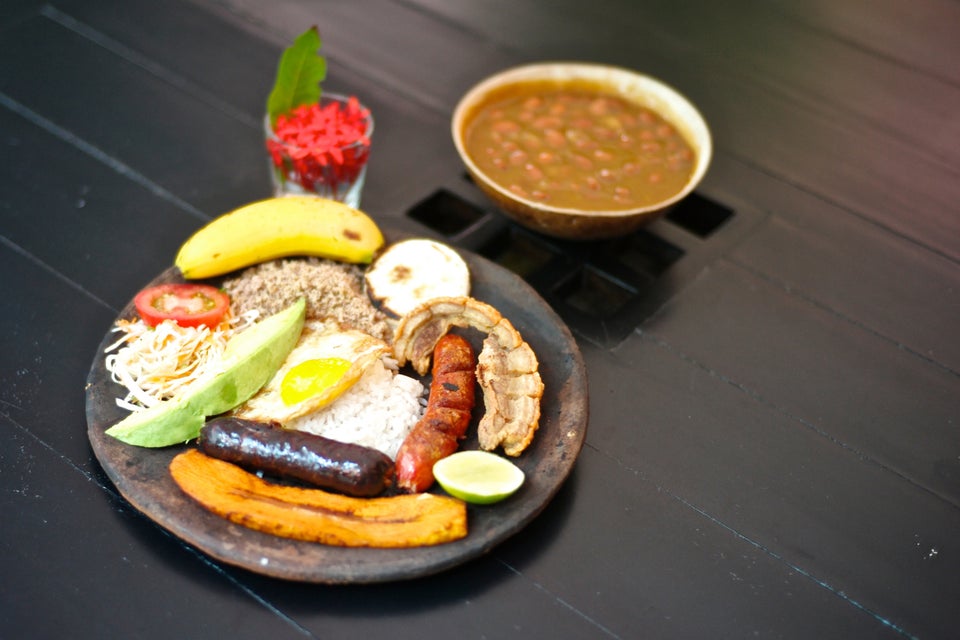 It's home to salsa Caleña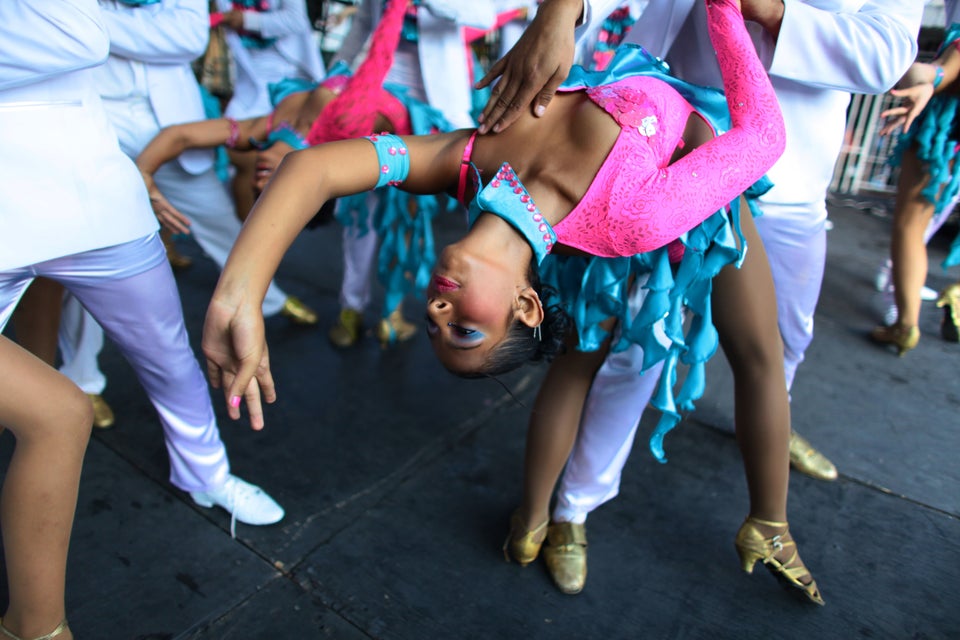 AP Photo/William Fernando Martinez
It was Gabo's birthplace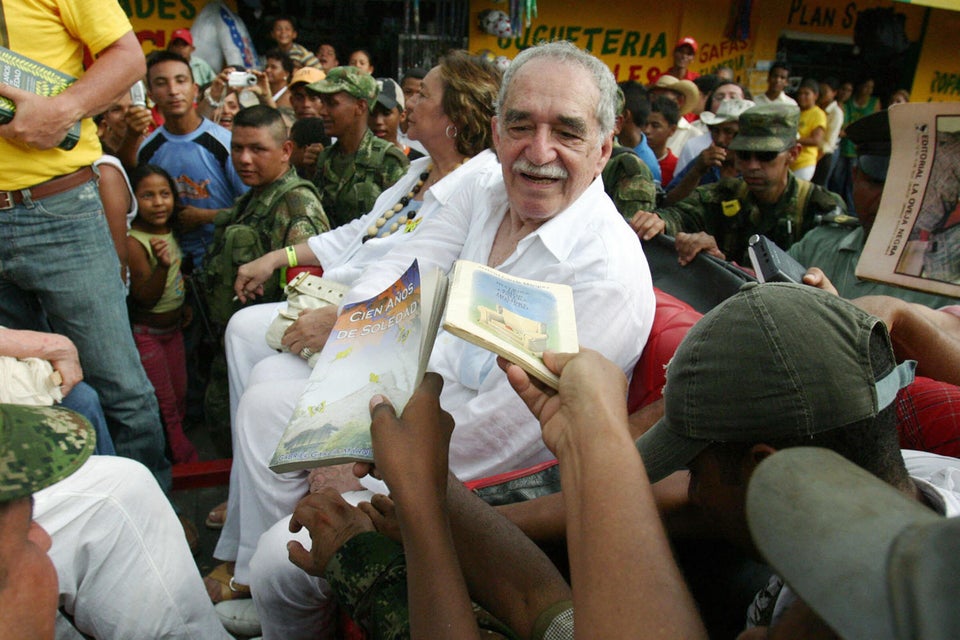 ALEJANDRA VEGA/AFP/Getty Images
It's where the legend of El Dorado originates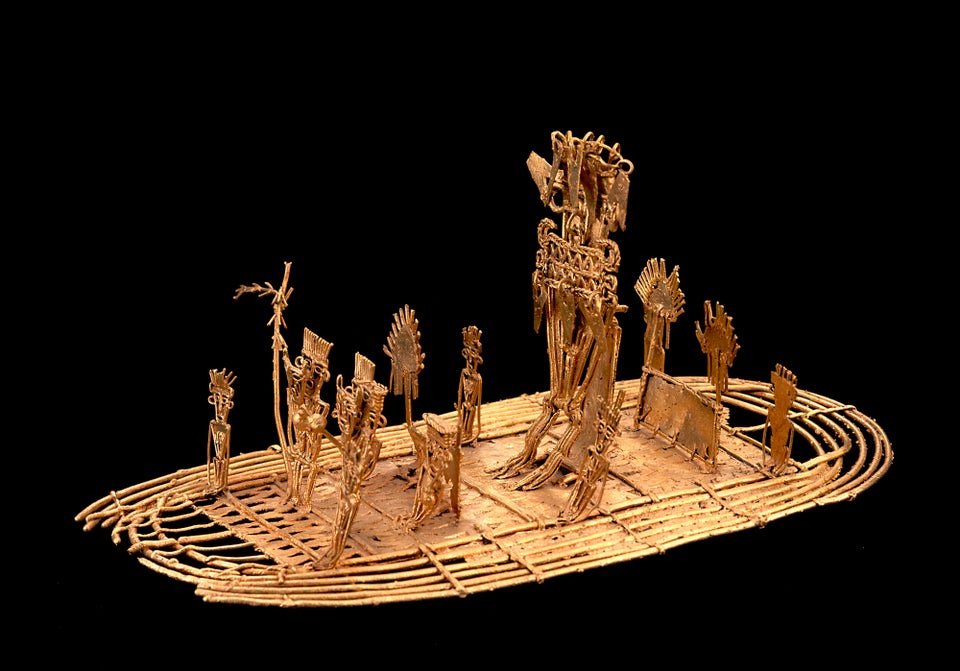 La Selección Colombia is full of love and talent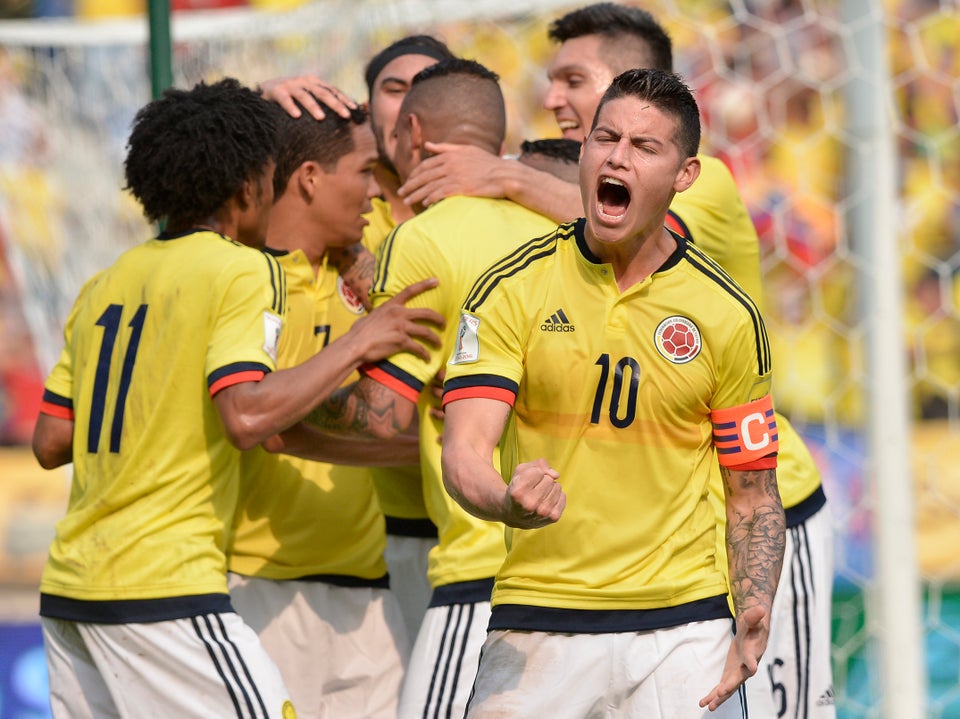 It's given the world beloved megastars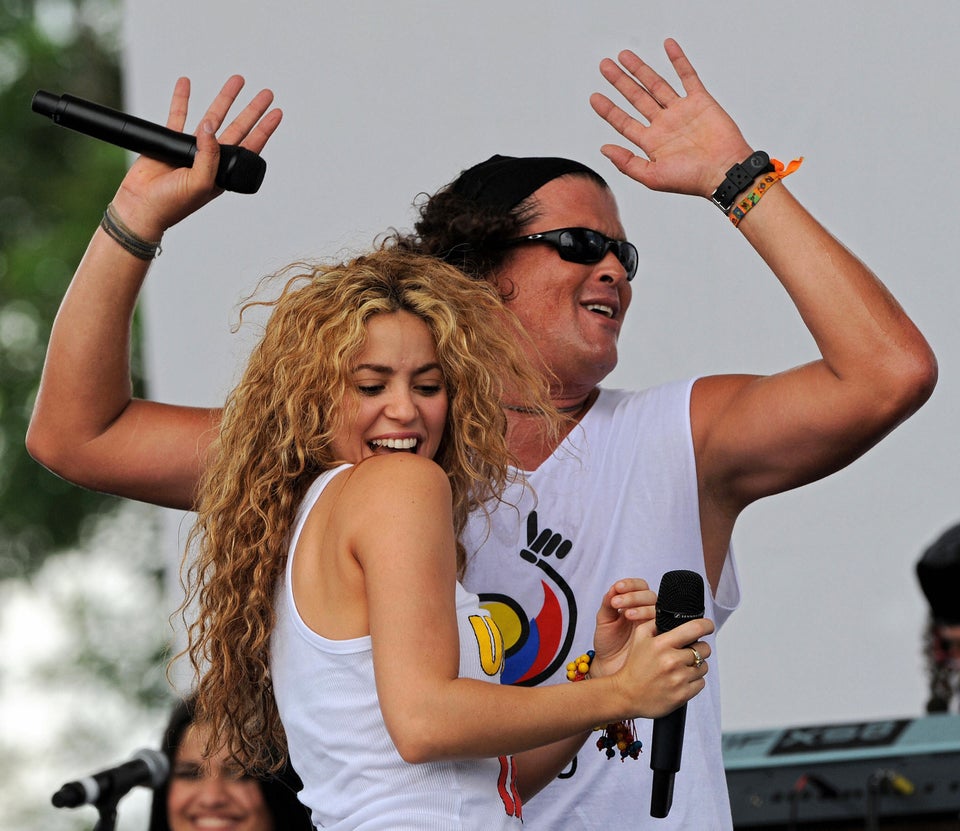 It's made the art world fall in love with the chubby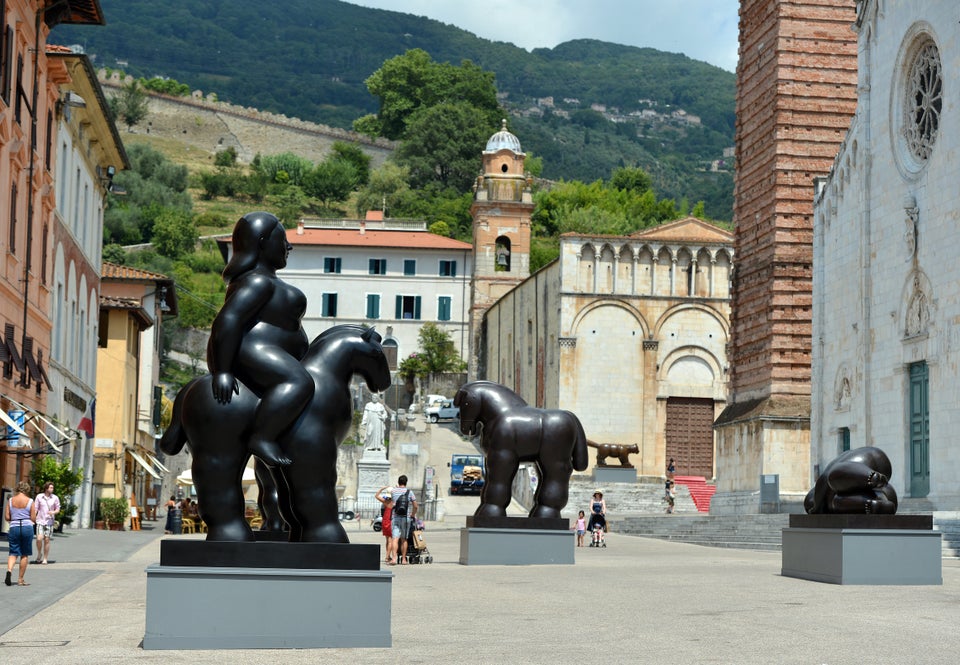 It has more festivals than you know what do with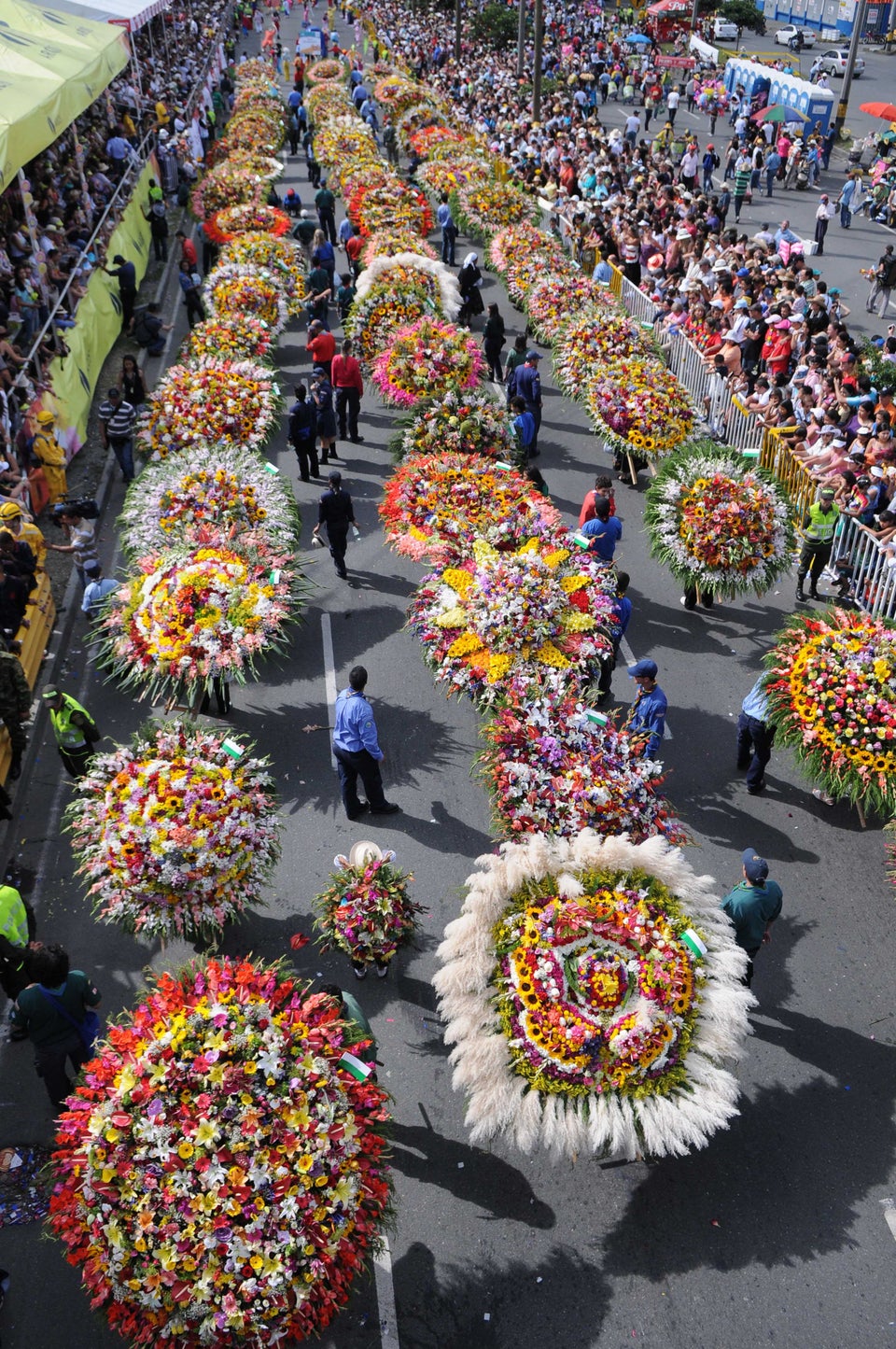 It's made a hell of a comeback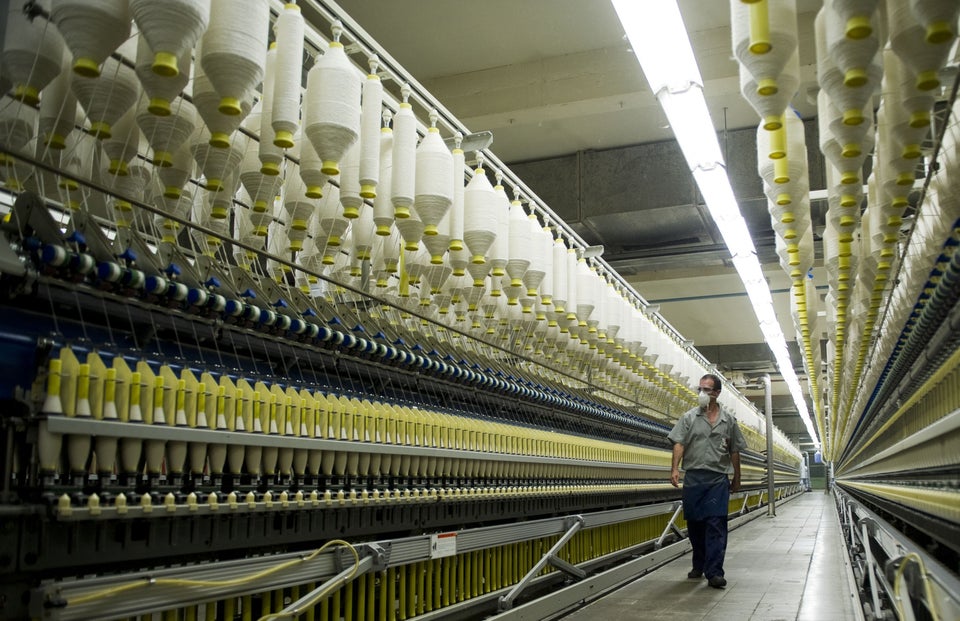 Popular in the Community