Foo Fighters frontman Dave Grohl made someone very happy at the band's show in Sydney last week, temporarily pausing the performance to fork over a drumstick to a blind fan in the front row.
"There's a guy in the front row," Grohl said, explaining his action to the crowd of more than 50,000 people. "He's got a sign that says, 'Drumstick for a blind guy please?'"
The band was happy to oblige, grabbing a stick from drummer Taylor Hawkins and passing it on as fans cheered the kind gesture.
Grohl has long had a reputation as an all-around good guy, once even reaching into a turbulent crowd to top off a fan's beer:
Nice work, Dave.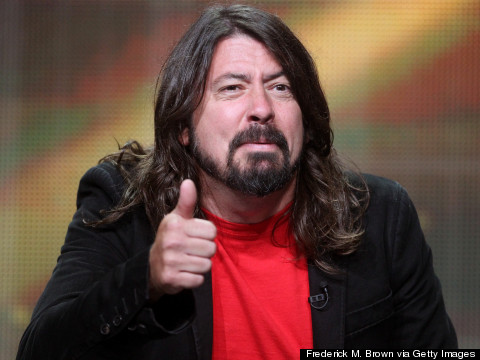 Related
Before You Go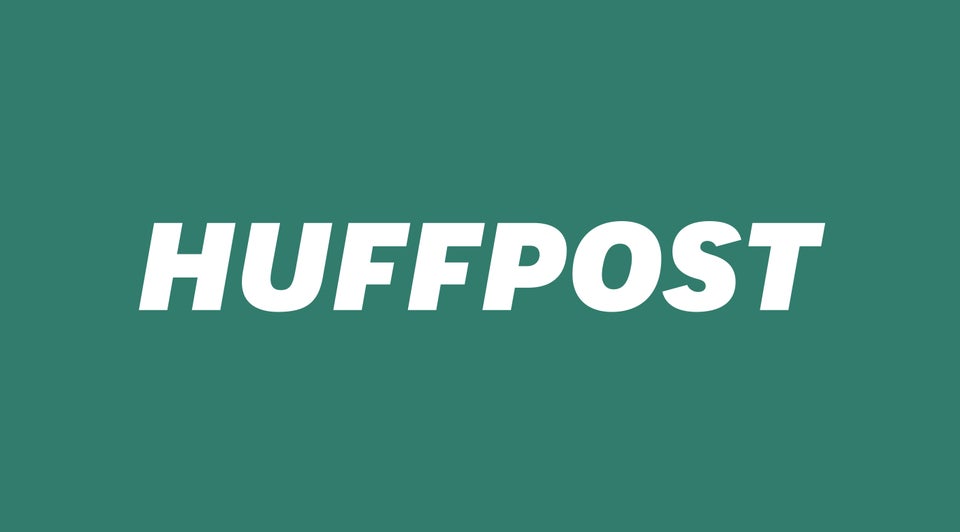 Nirvana Songs