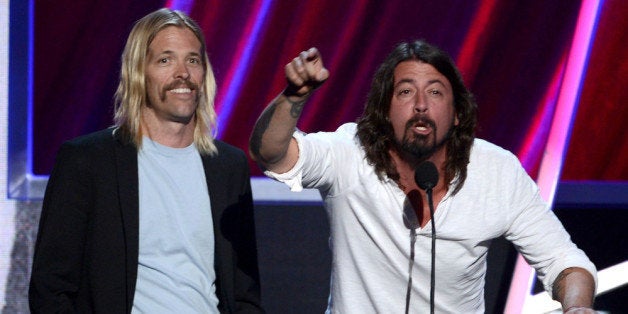 The Foo Fighters have now written the material for their next album, meaning the band's return is in sight.
During an interview with the U.K.'s XFM this week, Dave Grohl said the band will release the follow-up to 2011's "Wasting Light" next year.
"Well, I'll tell you, we have been in our studio writing, and in the past few weeks we've written an album and we are going to make this album in a way that no one's ever done before, and we're pretty excited about it," Grohl said.
The band has not yet started recording the new material, but lead guitarist Chris Shiflett told Rolling Stone that the Foo Fighters have begun rehearsing and will head into the studio in early 2014.
The news of the band's return comes about a year after Grohl announced the group would stop playing live shows "for a long time," leaving some fans wondering if they'd called it quits. That hiatus didn't last as long as some expected, with drummer Taylor Hawkins telling Billboard in June that Grohl's brain was "working overtime" to prepare fresh material.
Before You Go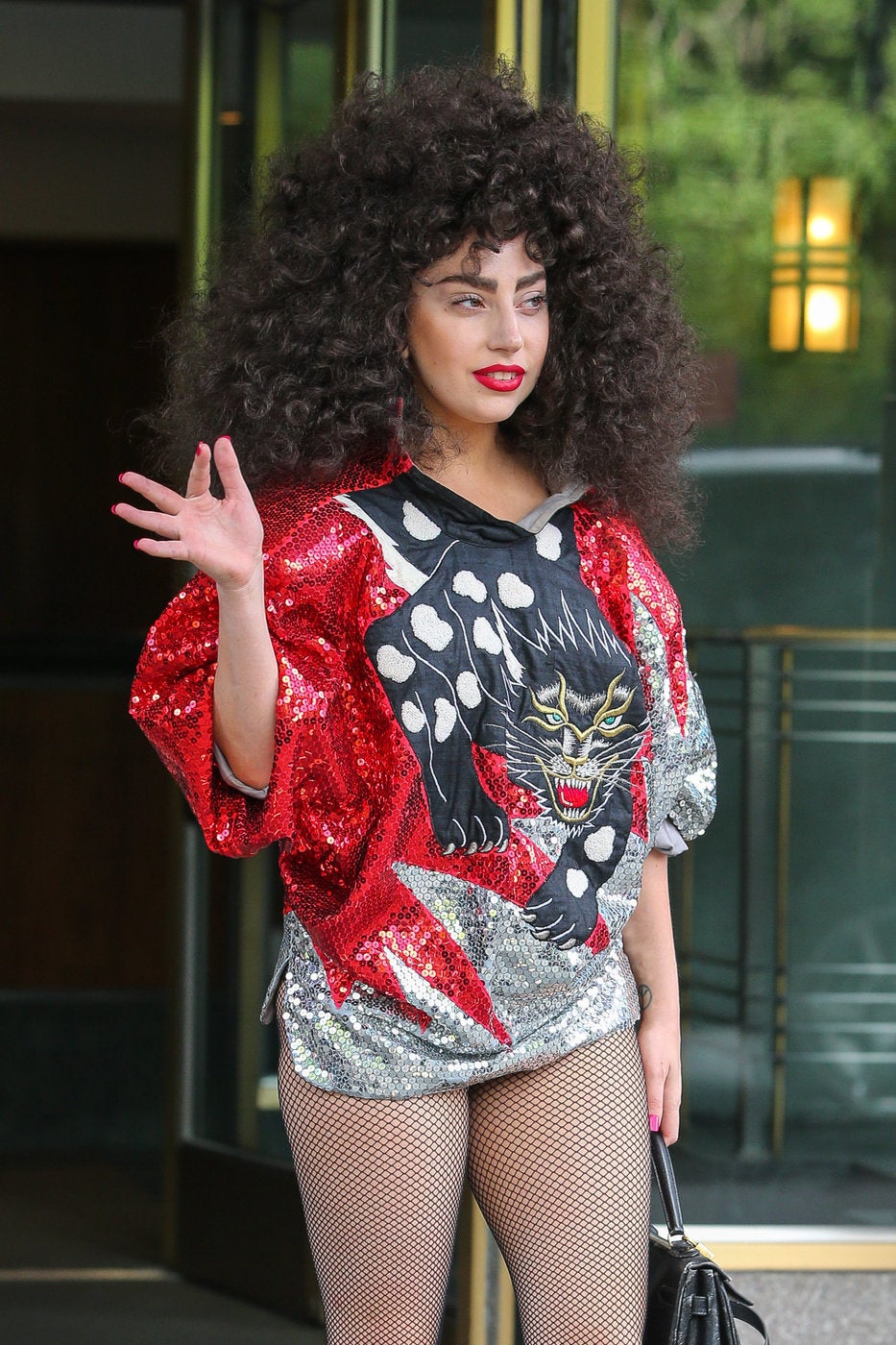 Celebrity News & Photos
Popular in the Community