Great food can take careful planning, perfect timing and meticulous execution. It can also be a total accident. Some of our favorite foods, in fact, were born of unforeseen circumstances, by improvisation or by total mistake.
Did you know, for example, that potato chips were an unintentional product of a chef trying to prepare French fries to a customer's liking?
It's no secret that some of life's greatest inventions were actually accidents, and we couldn't be more grateful for these accidental food inventions.
Popsicles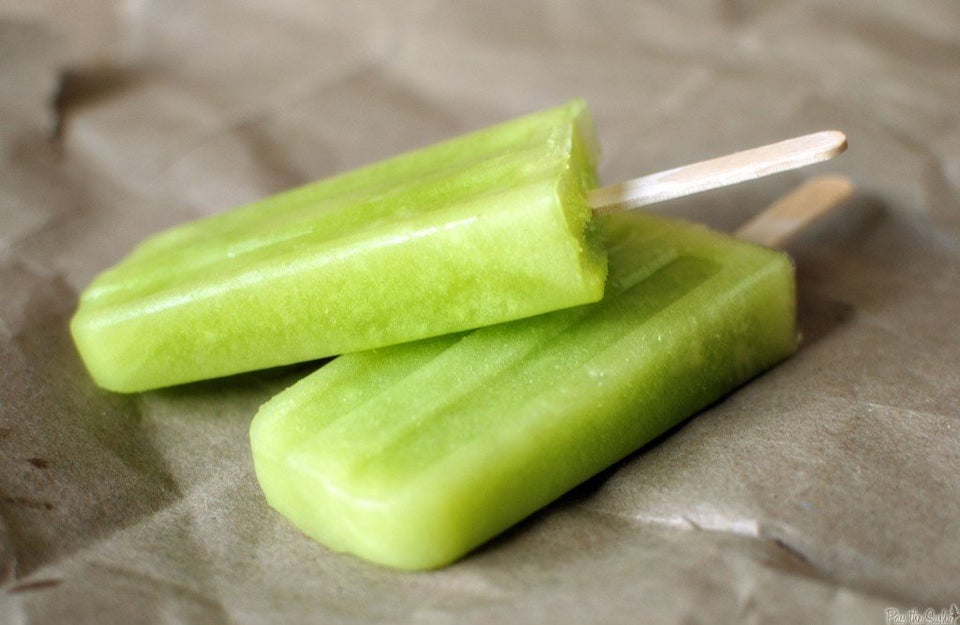 Chocolate Chip Cookies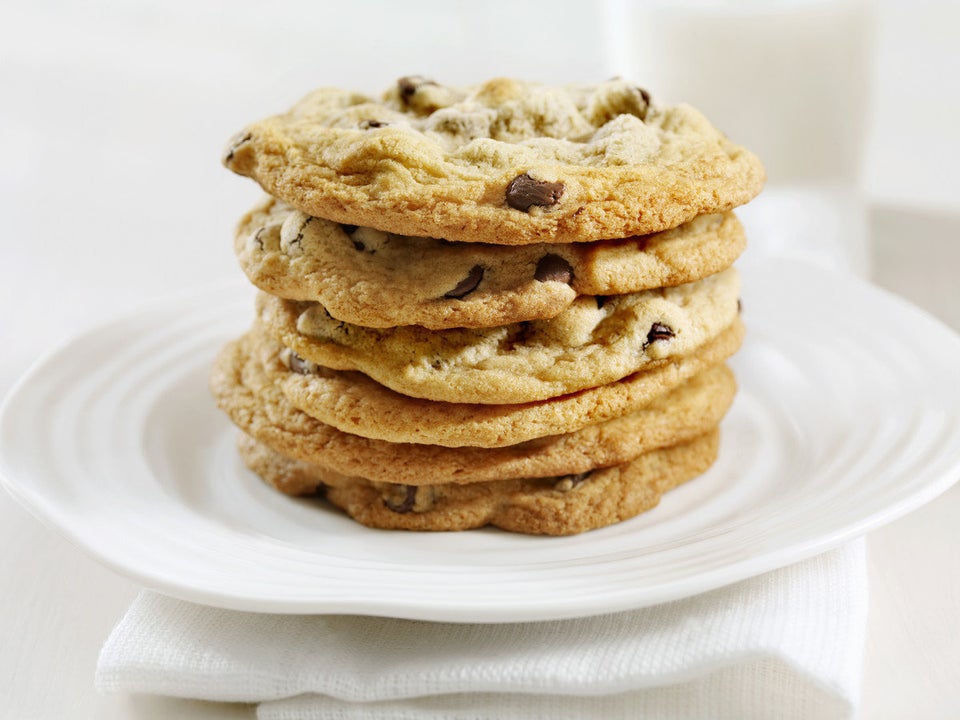 Lauri Patterson via Getty Images
Crêpes Suzette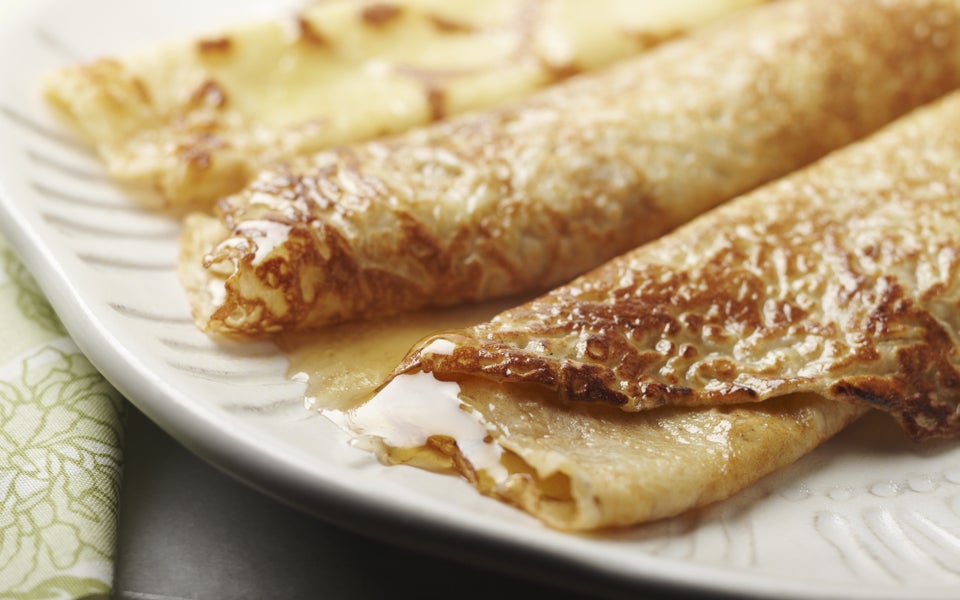 James And James via Getty Images
Slurpees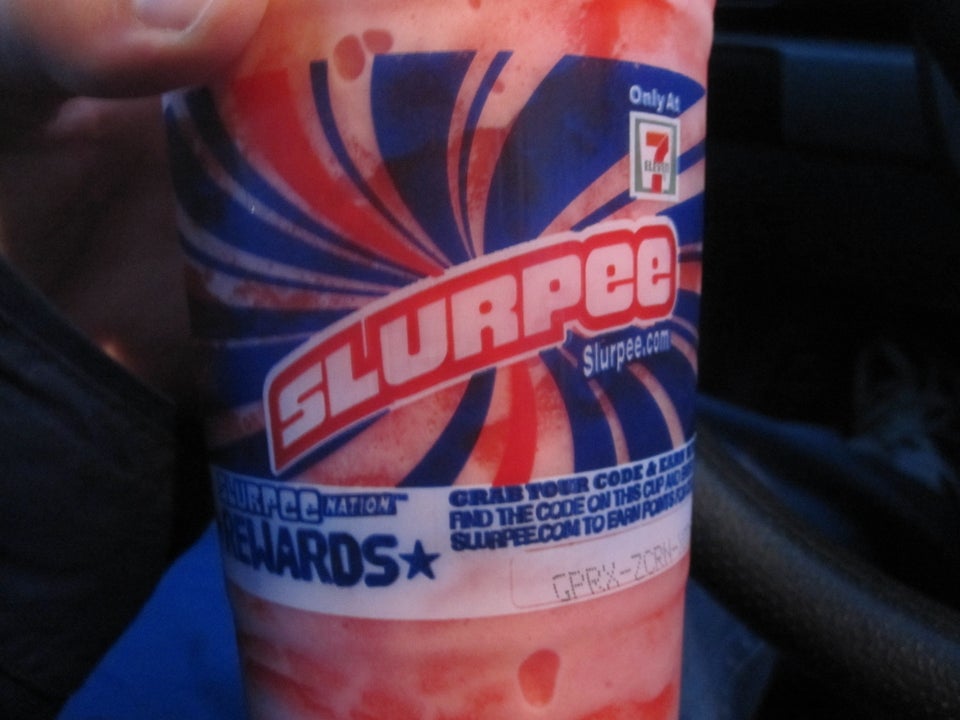 Corn Flakes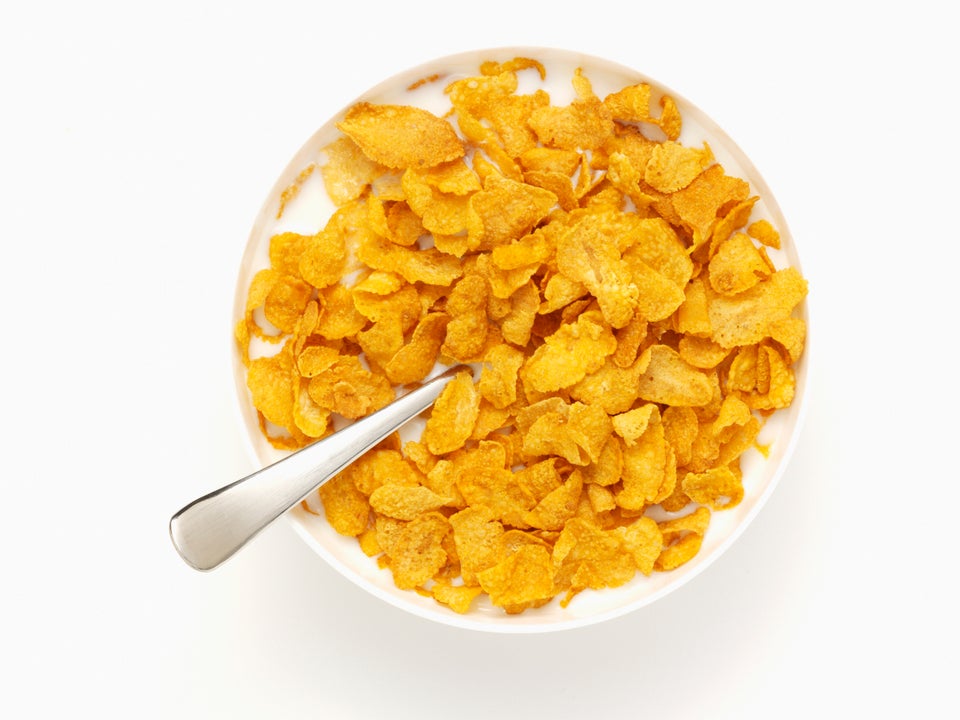 Tastyart Ltd Rob White via Getty Images
Pink Lemonade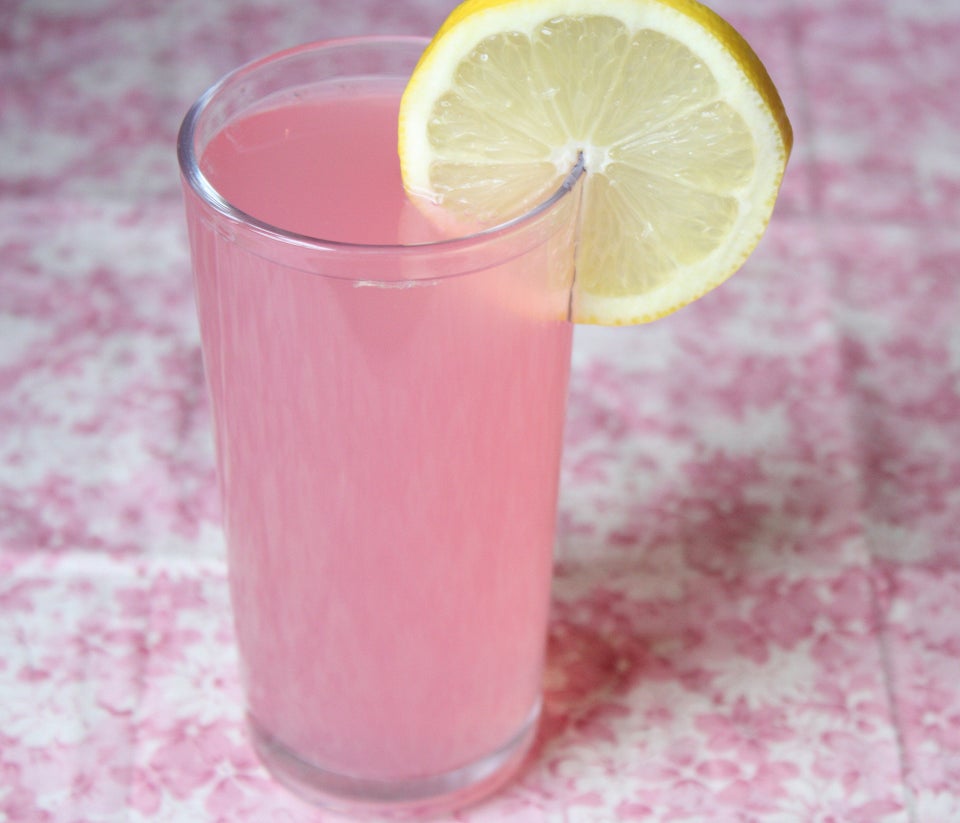 Beth Retro Photography via Getty Images
Ice Cream Cones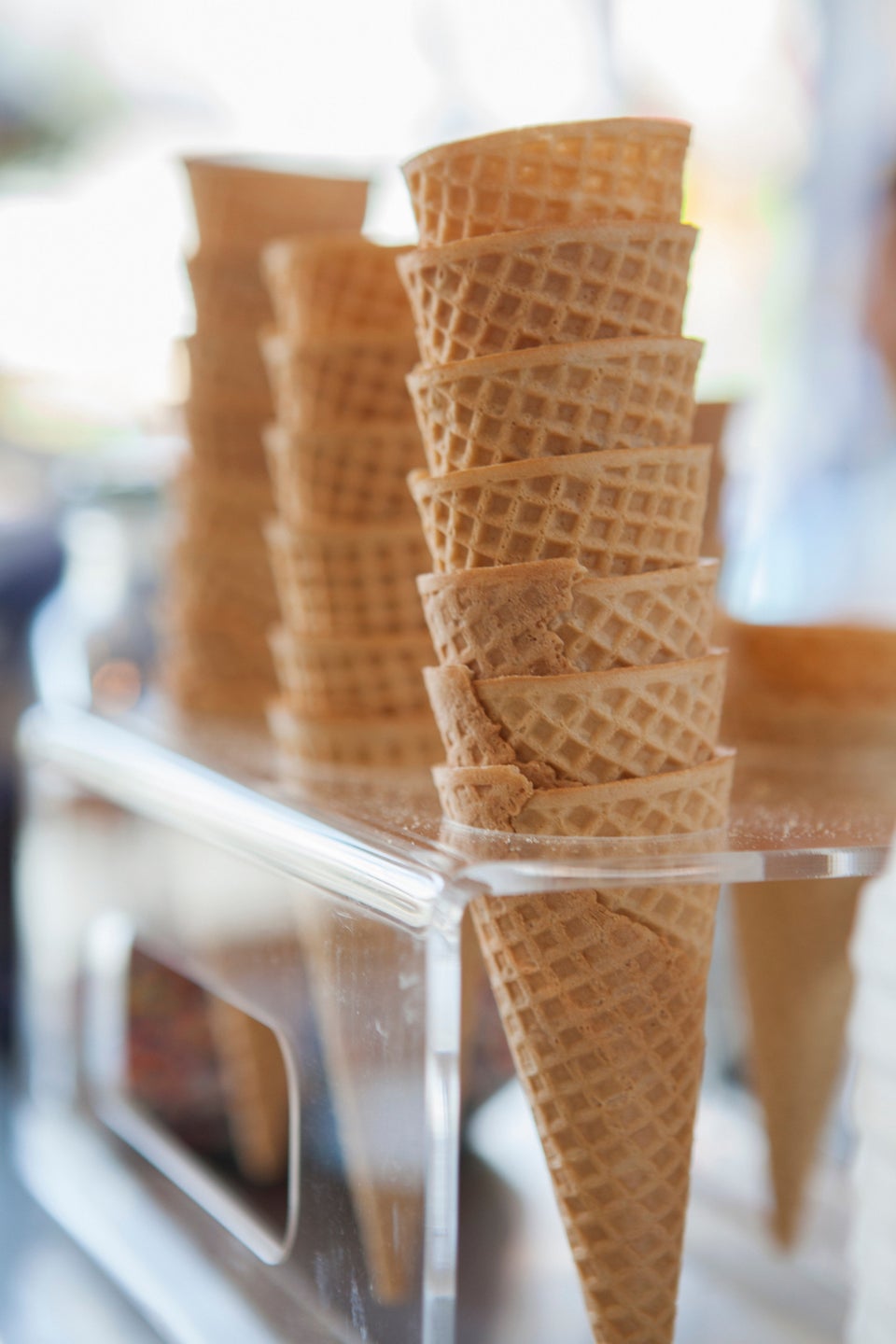 Christopher Villano via Getty Images
Potato Chips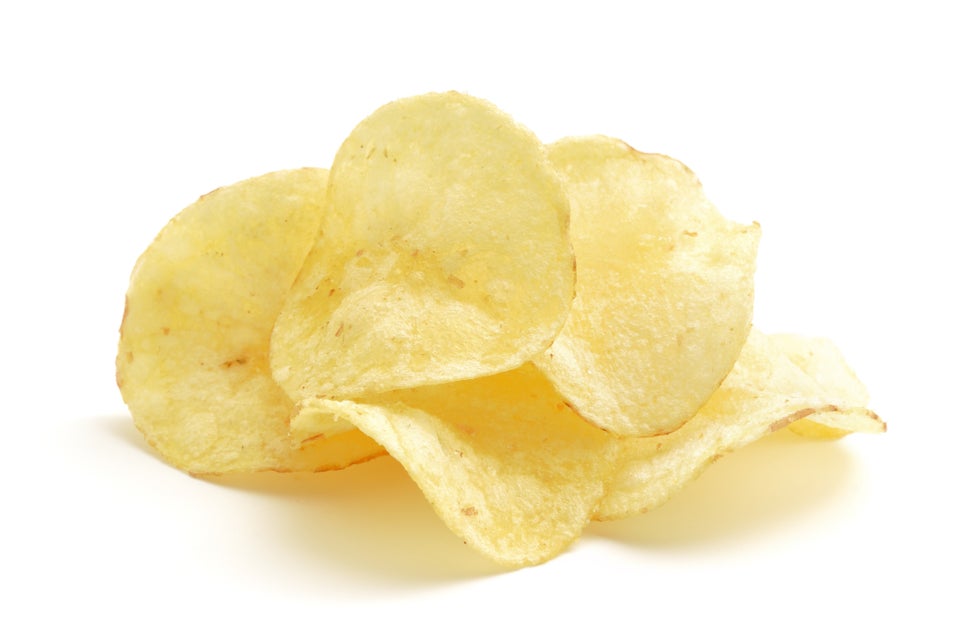 Alasdair Thomson via Getty Images
Worcestershire Sauce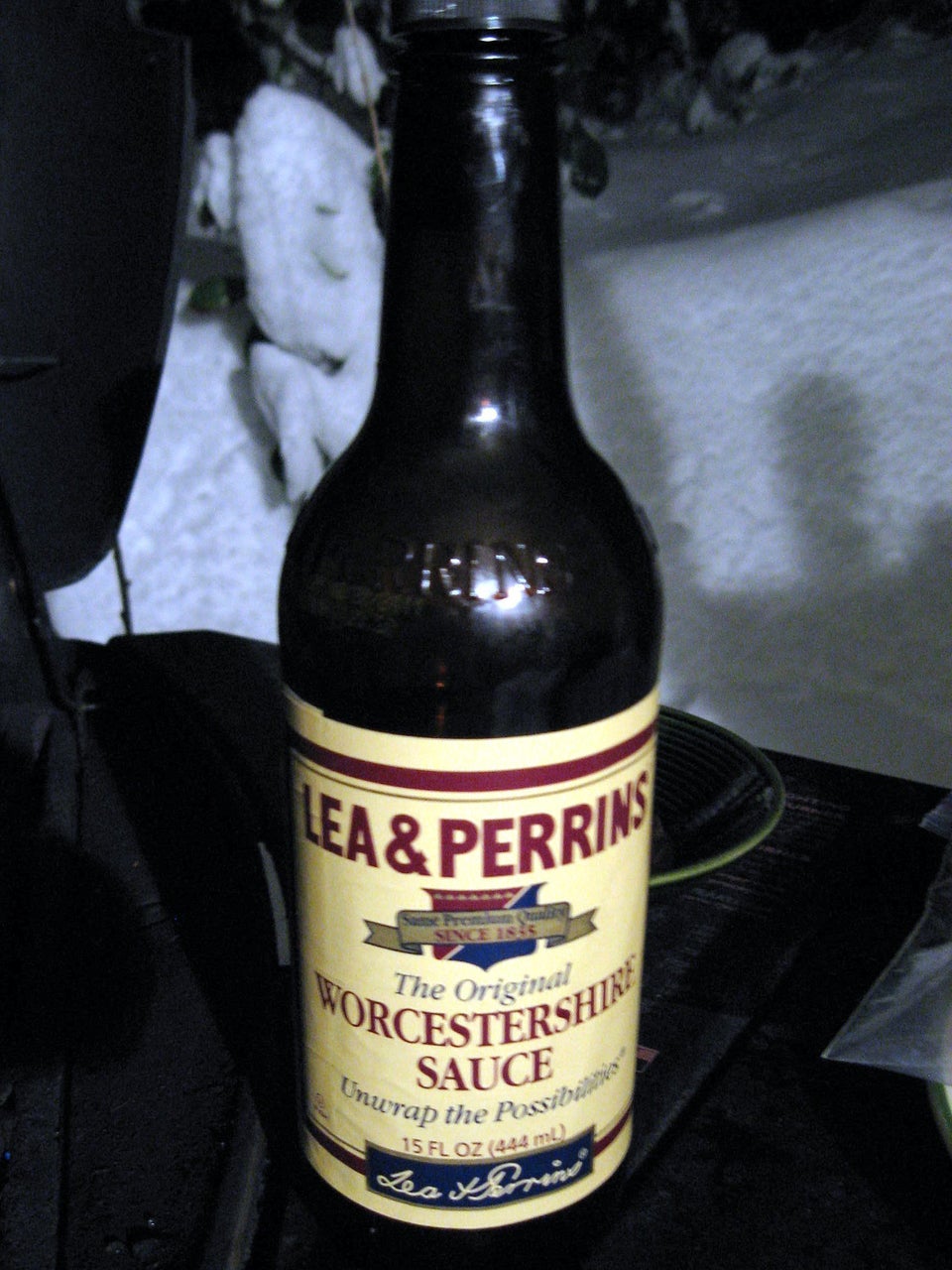 Before You Go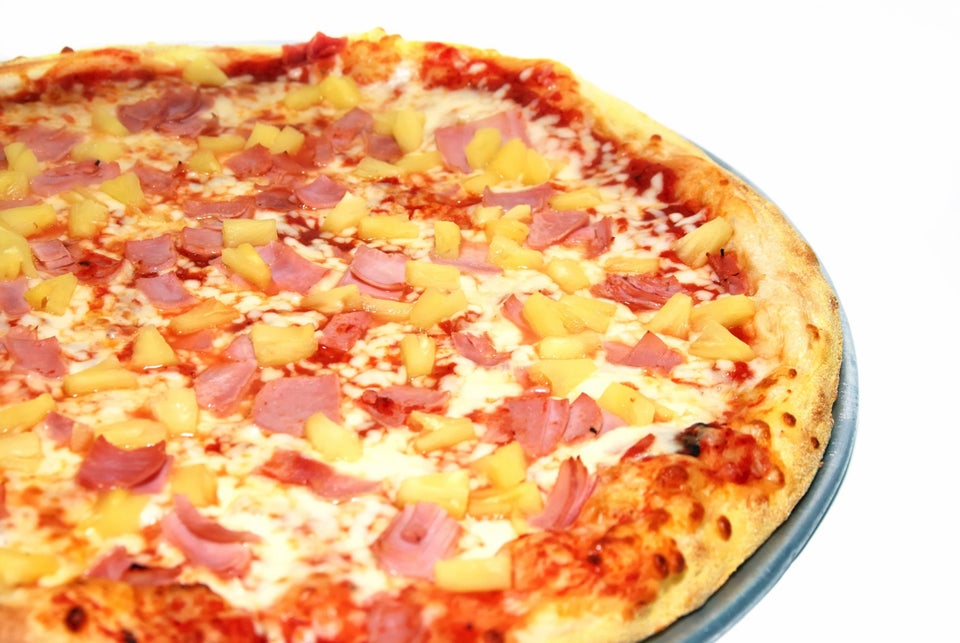 Food Facts We Refuse To Believe
Popular in the Community