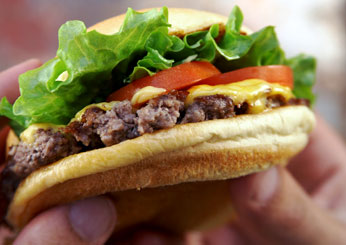 The burger, America's quintessential comfort food, can now be enjoyed in an impossibly endless number of ways. There are round-the-clock burgers at 24-hour-roadside joints and ephemeral late-night burgers sold out in mere minutes; burgers grilled in hundred-year-old cast-iron broilers and burgers steamed in state-of-the-art ovens; burgers crafted from Kobe beef imported from Japan and burgers made with Black Angus beef from just down the road. It's clearly a great time to love the burger. Here, we've singled out the 25 best burgers around the country.
Photo © William Brinson Photography.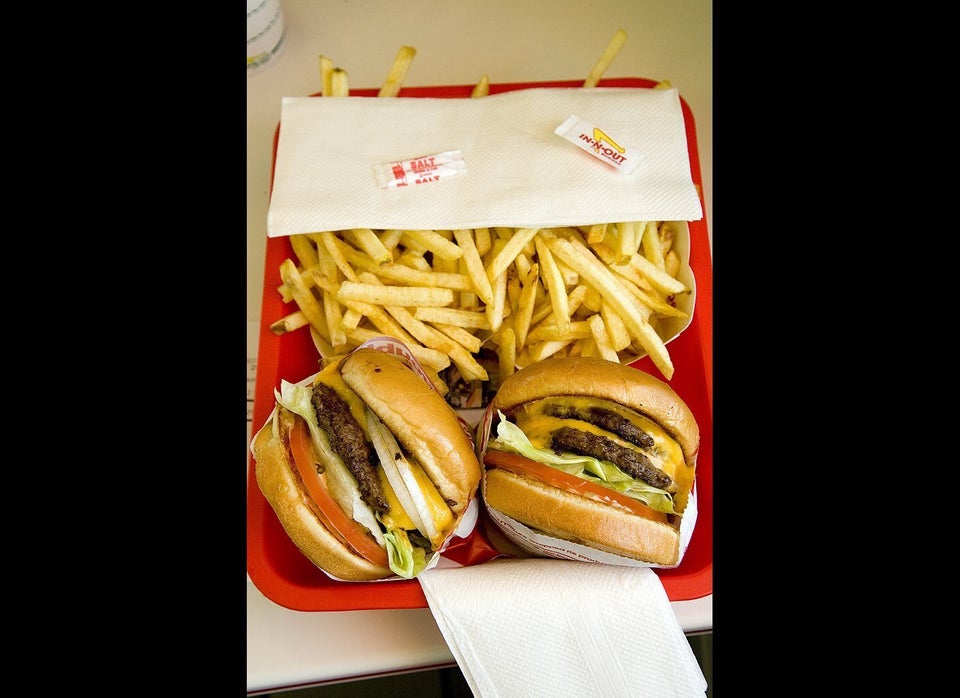 Food & Wine's Best Burgers in the U.S.
Related