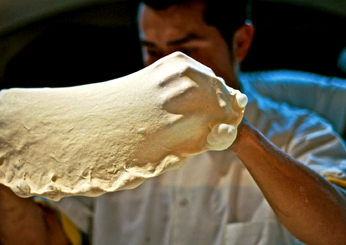 Top chefs and fabled bakers are among the new breed of pizzaiolo who are just as fanatic over the temperature of their ovens to how nearby their ingredients come from. They're elevating pizza around the country from greasy pies in cardboard boxes to inspired creations with crackly, charred crusts topped with house-made cheese and charcuterie. Here, we've chosen the 25 best places for pizza around the country from new guard spots -- including a Bay Area pizzeria that uses locally-milled flour -- to the nearly-century old East Coast institutions started by the original pizzaiolo obsessives that loyalists still (rightfully) love.

Photo © Reny Preussker.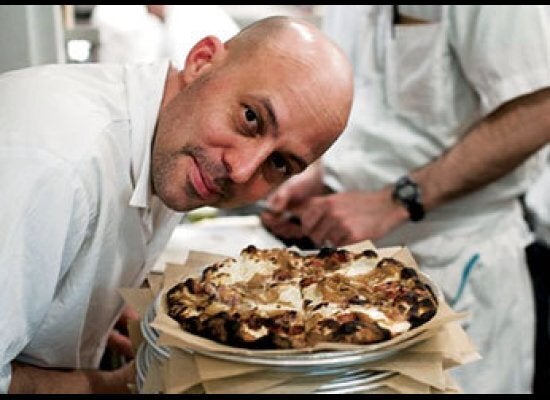 Food & Wine's Best Pizza Spots In The U.S.