Few things can warm an Austinite's heart like the smell of smoked meat or the sound of a can of beer opening on the Greenbelt. Or that first bite of a vegan muffin straight out of the oven -- hey, we're a well-rounded bunch.
Out-of-towners may think South by Southwest is Austin's main attraction, but they've obviously never gone into a food truck-induced coma on East 6th Street or had a few too many at Hole In The Wall. Sure, the music in Texas' capital city is fantastic, but Austin has a culinary scene to match it. Herewith, 23 food things only folks who've lived in Austin would understand.
First and foremost, Kerbey Lane's queso is not "just melted cheese."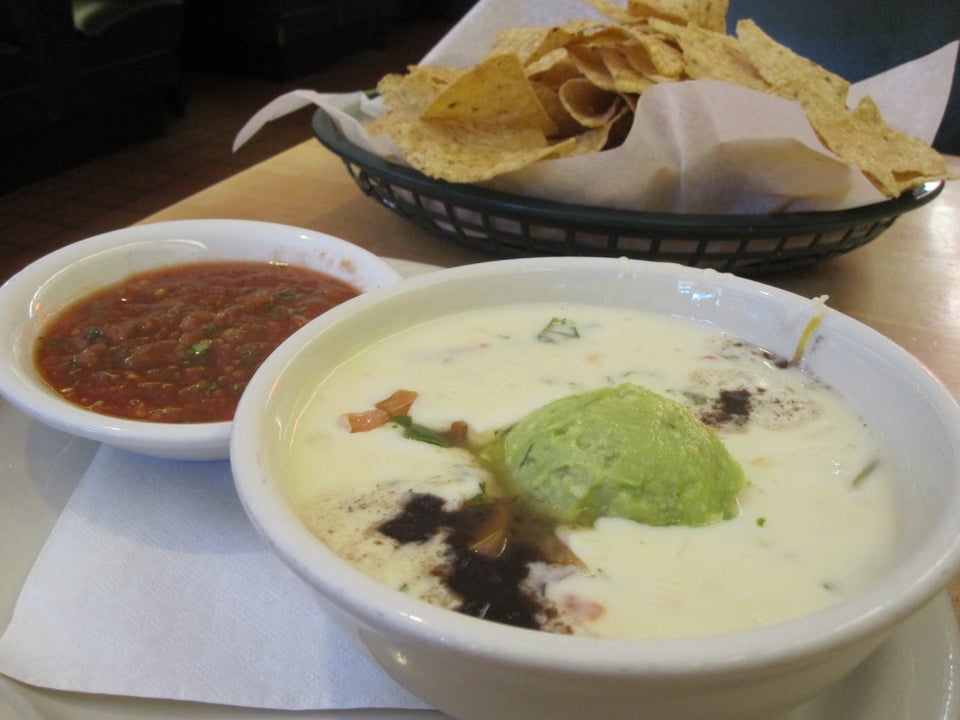 No one can make pad thai as fast as Madam Mam's can.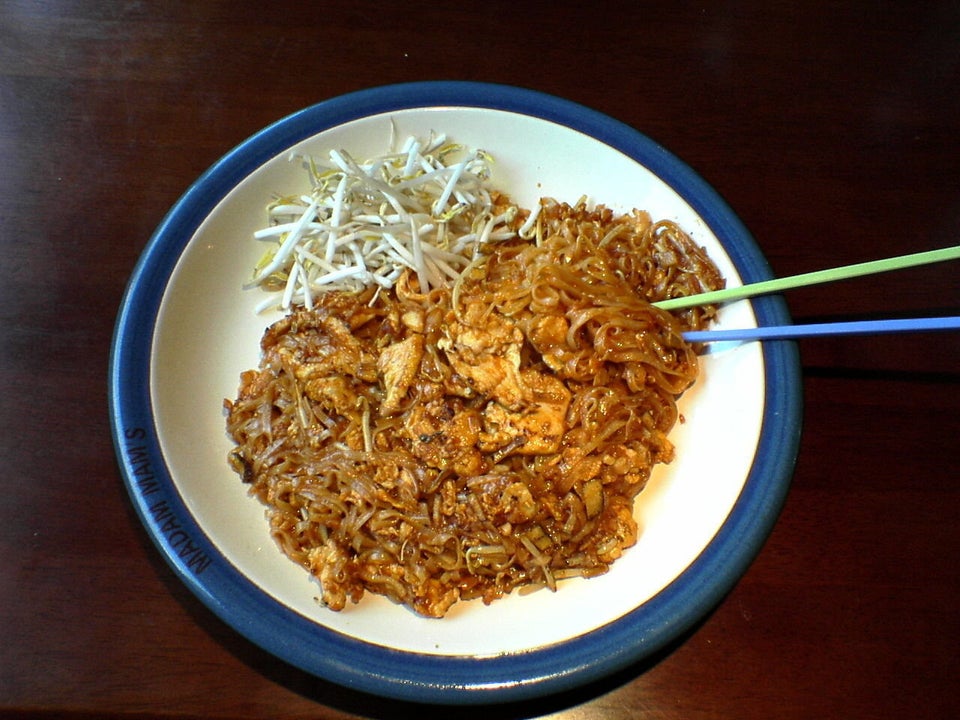 It's not uncommon to write your will on the napkin while finishing up a Gourdough's doughnut (especially if it's the Flying Pig).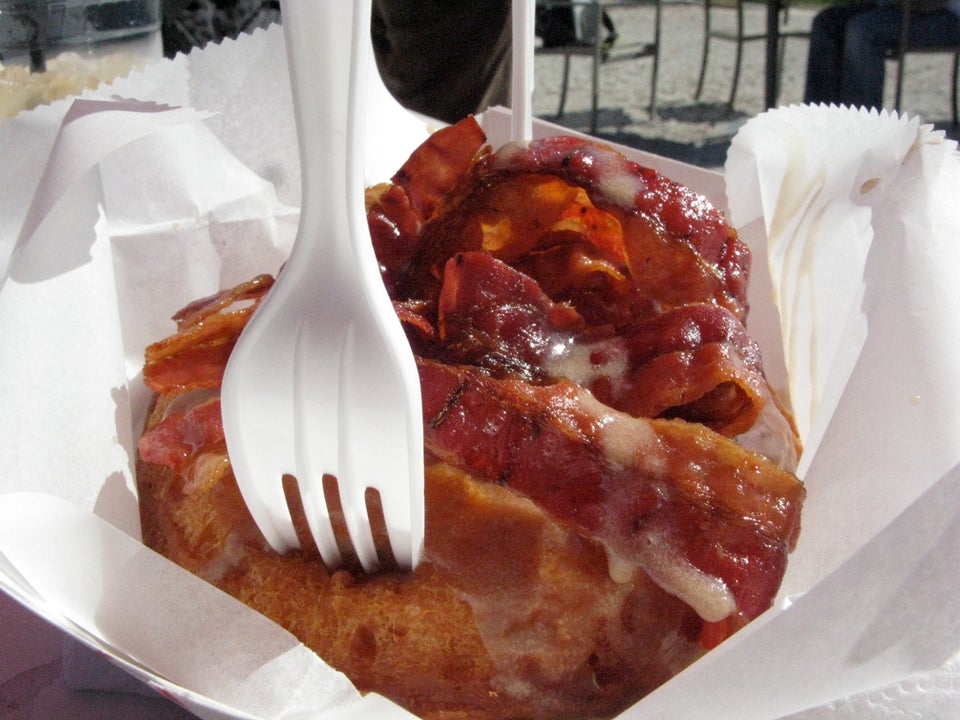 If you want a Franklin's brisket sandwich for lunch, you'd better show up at 9am.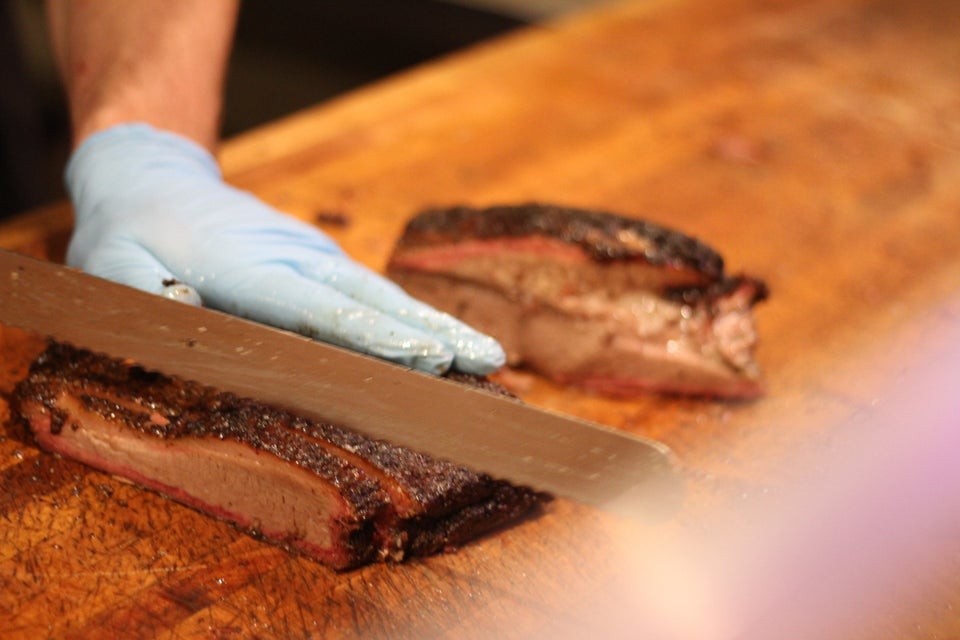 Before the cleanse craze, juicing helped keep Austin weird.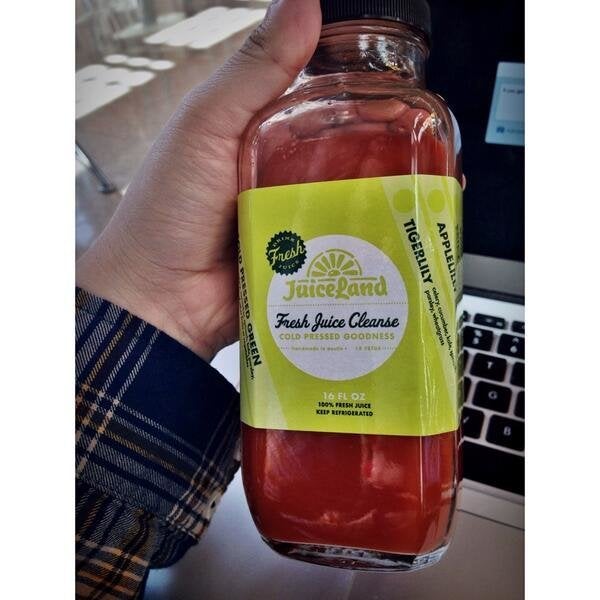 Nothing cures a hangover better than breakfast tacos at Juan In A Million...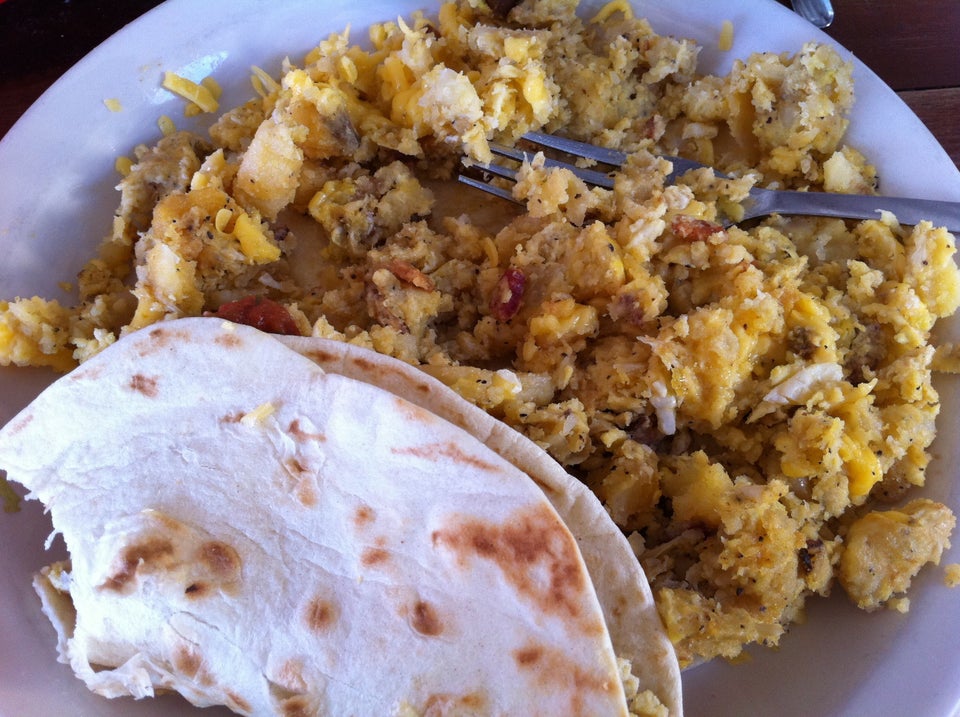 "Vegan" does not equal "diet food."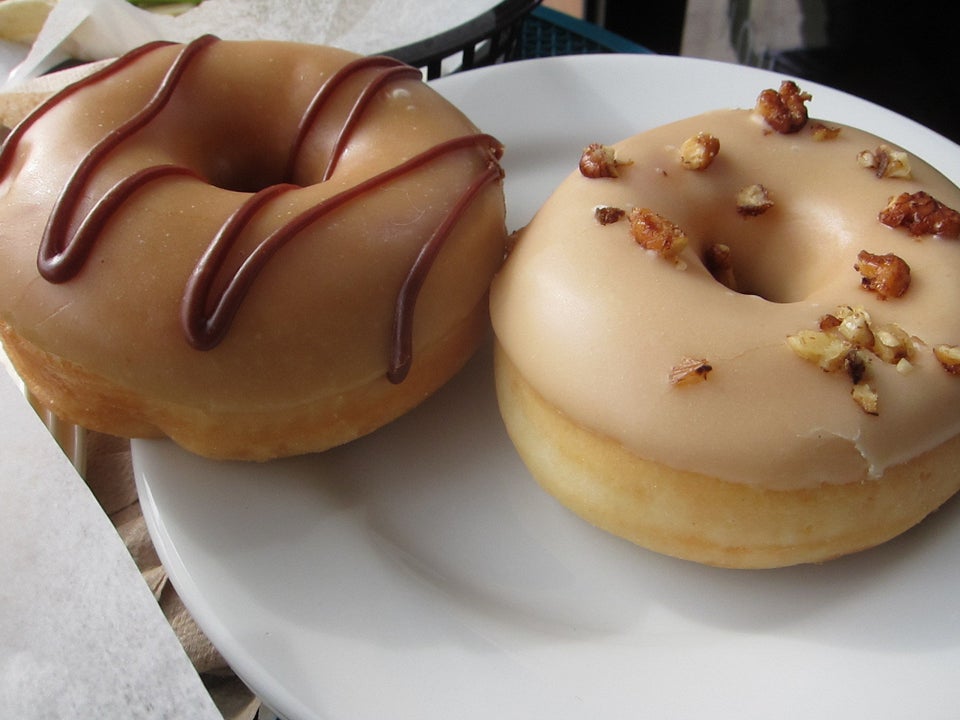 Tiff's Treats are perfect for finals, midterms, breakups, passing (or failing) an exam, sick days or movie nights. Basically, Tiff's Treats are perfect anytime.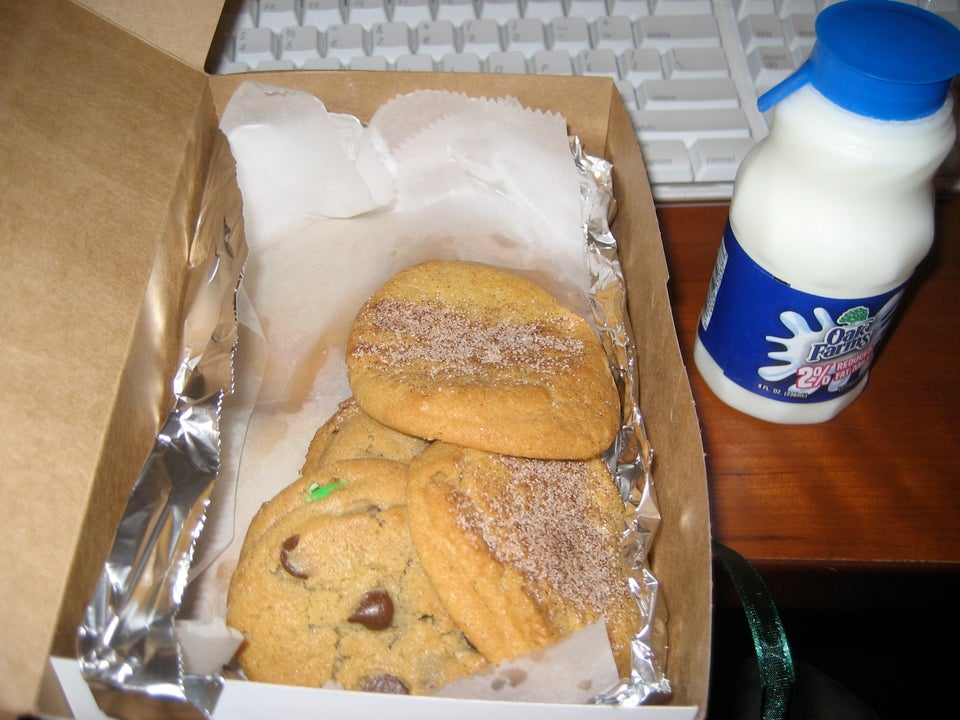 There's a limit on Trudy's Mexican Martinis for a reason.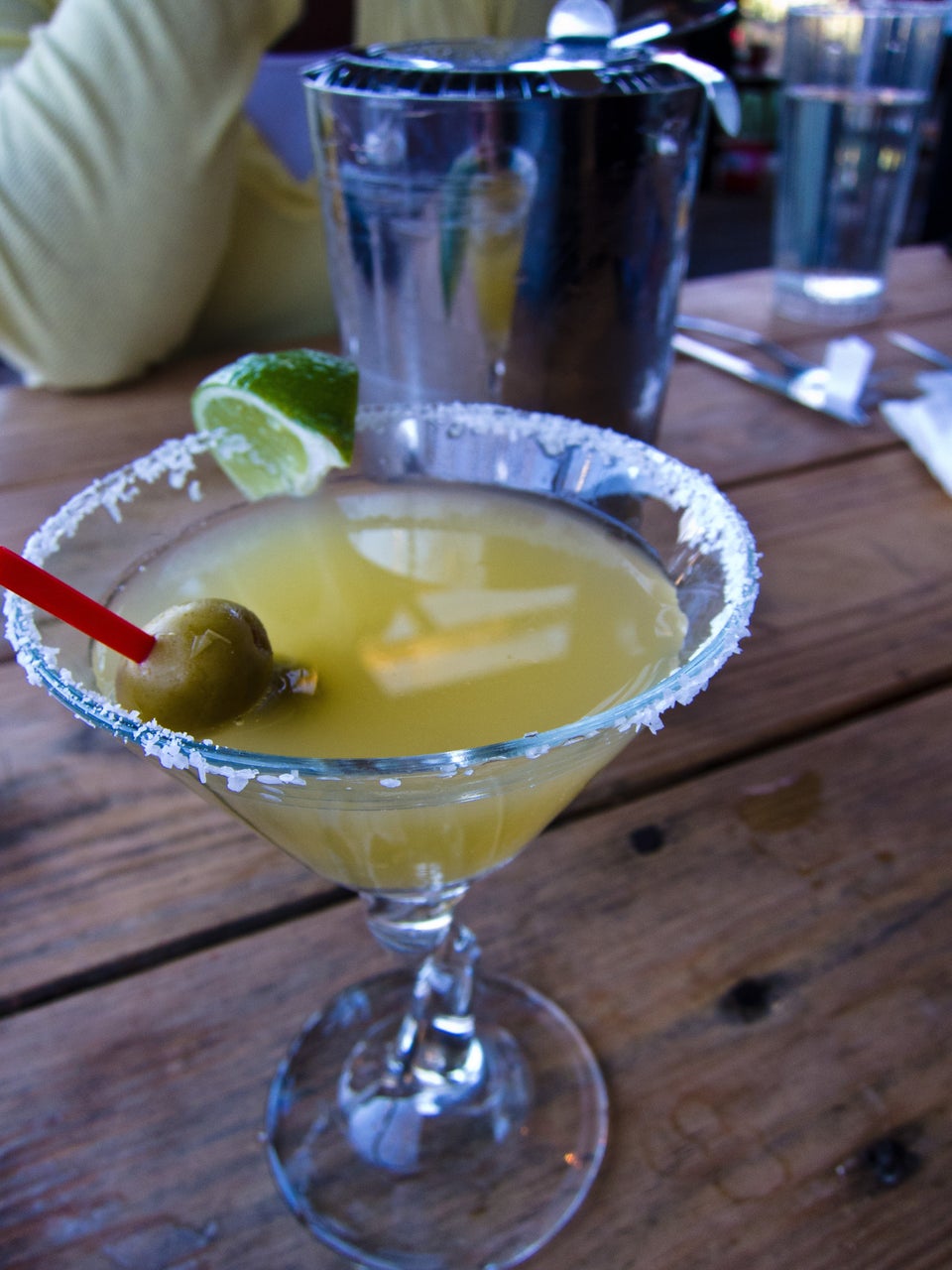 You can totally have a fantastic meal in a gas station...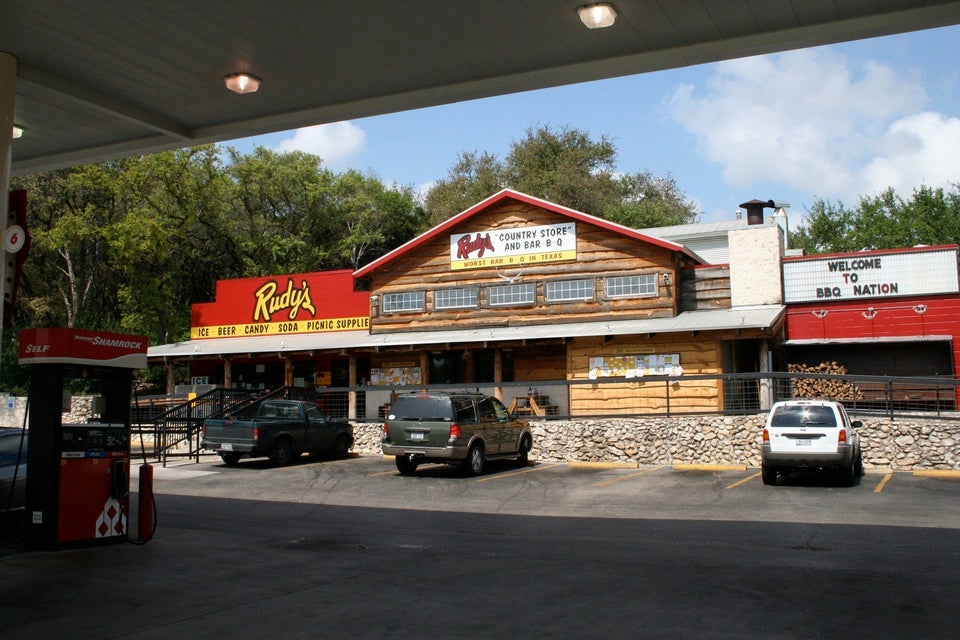 ...or in a parking lot.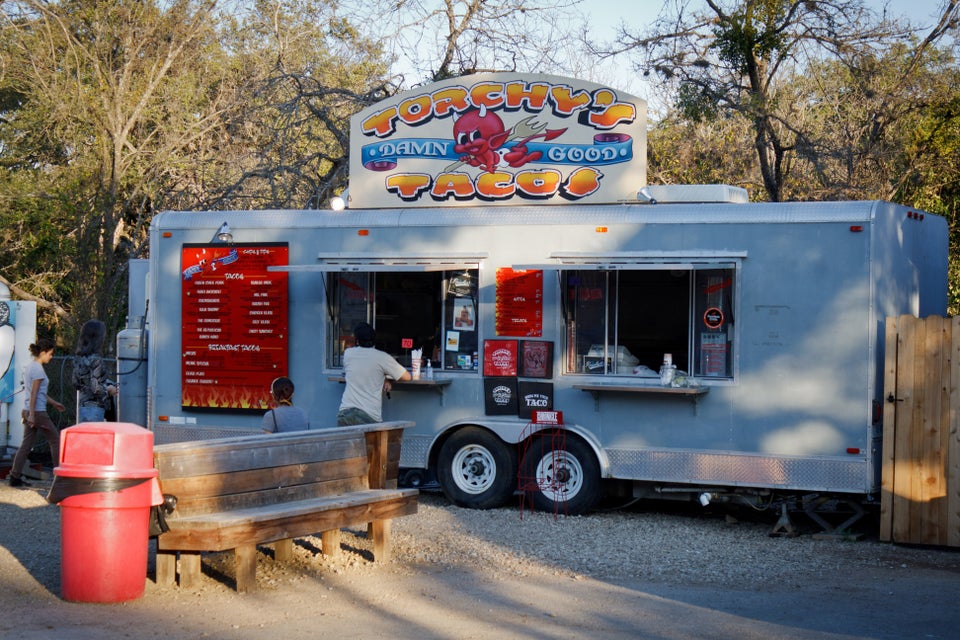 Whenever someone else is paying for your dinner, you suggest Uchi.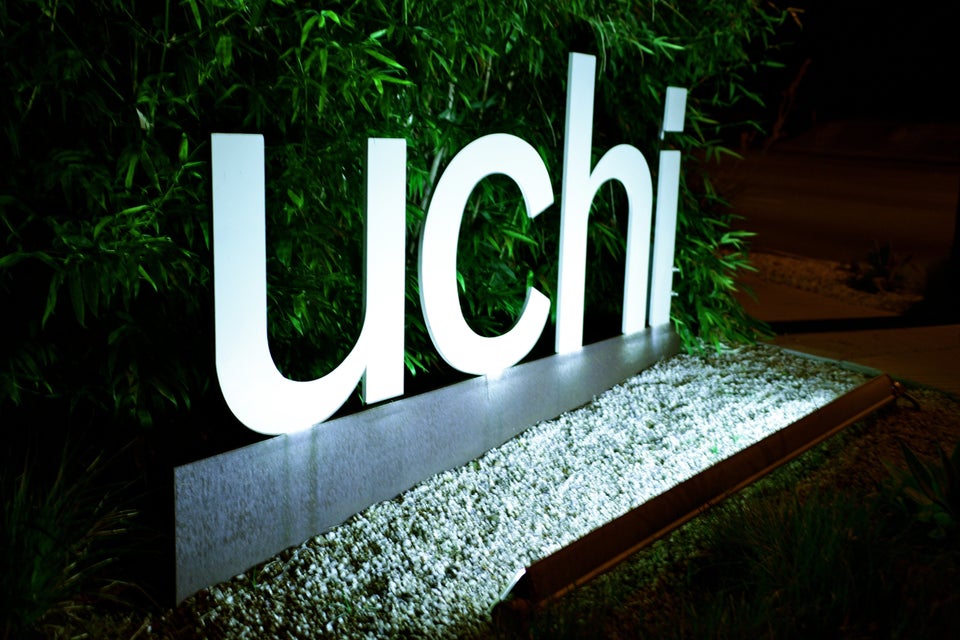 Your drink somehow feels stronger when they're playing your song on the juke box at Hole In The Wall.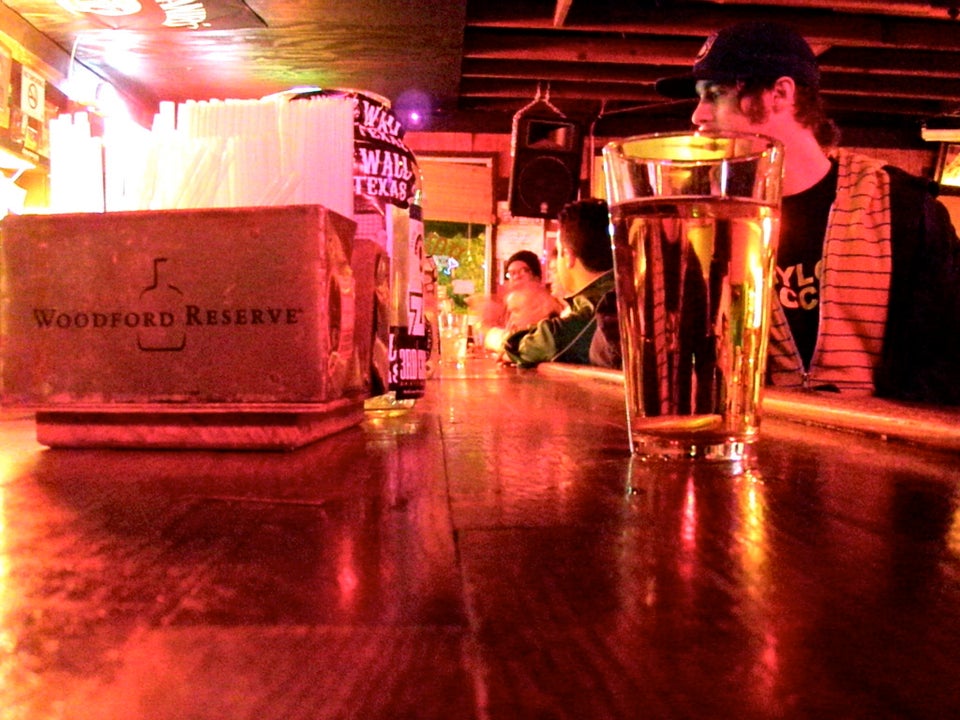 If you don't order fries at Hyde Park Bar & Grill, you're doing it wrong.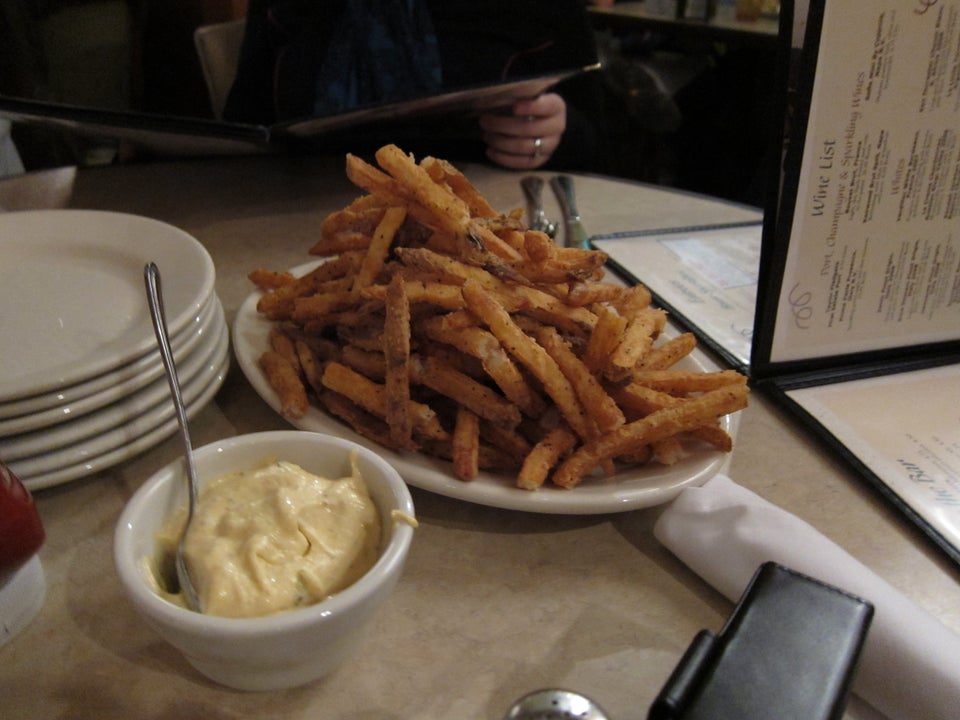 Wooing someone is exponentially easier while gazing at Lake Austin and drinking hot cocoa at Mozart's.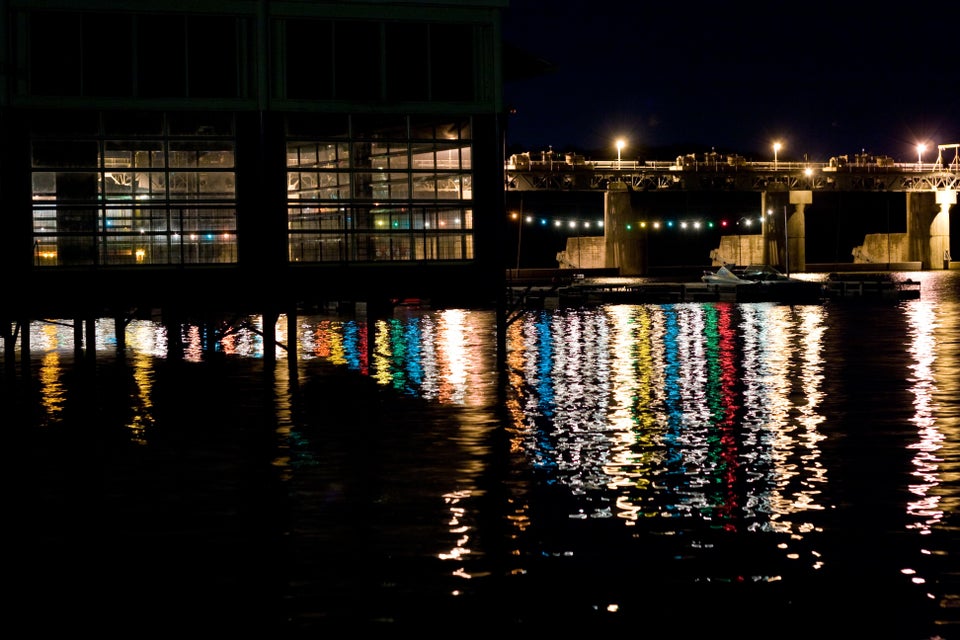 If the brisket at The Salt Lick isn't worth a 30-minute drive, we don't know what is.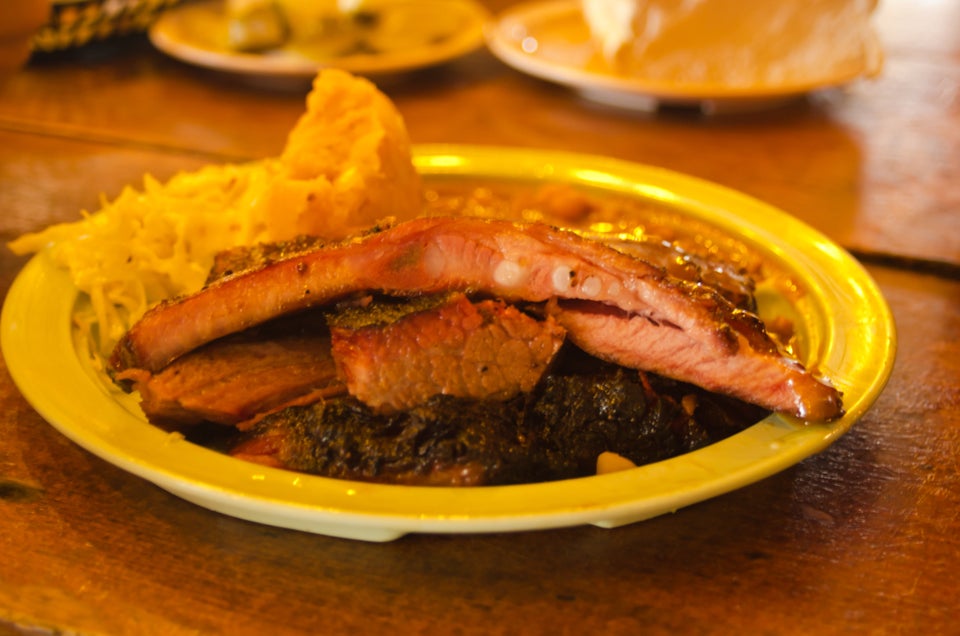 Lustre Pearl's "Long Hair Don't Care" (shot of whiskey + a Lone Star tallboy) is the best deal in town. Plus, the hula hoops and ping pong tables can be enjoyed for free.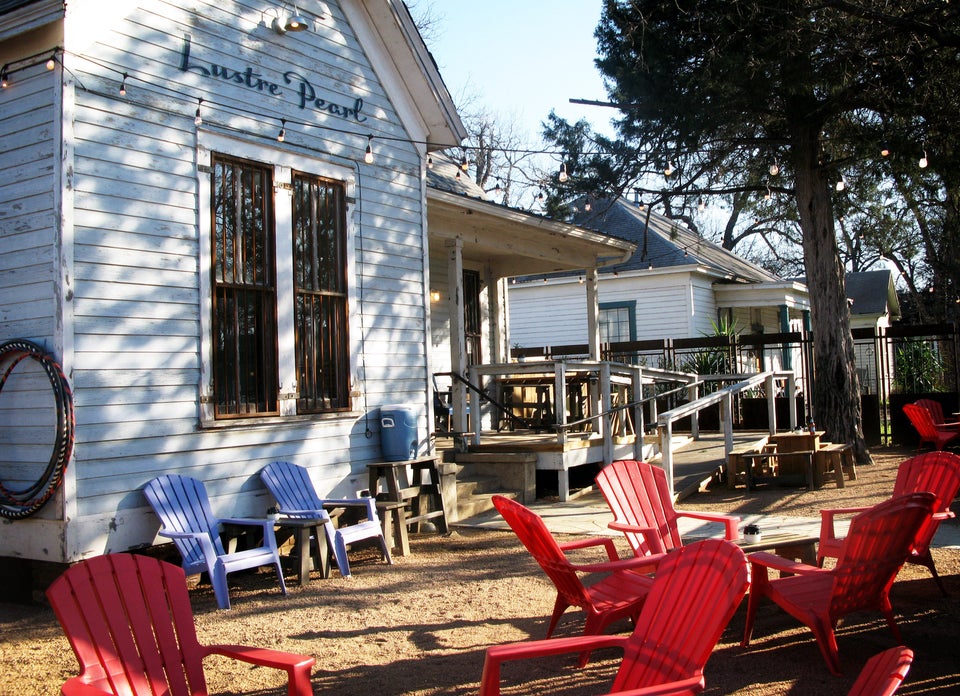 If you're going to write a novel, you should probably do it at Quack's while eating a cupcake.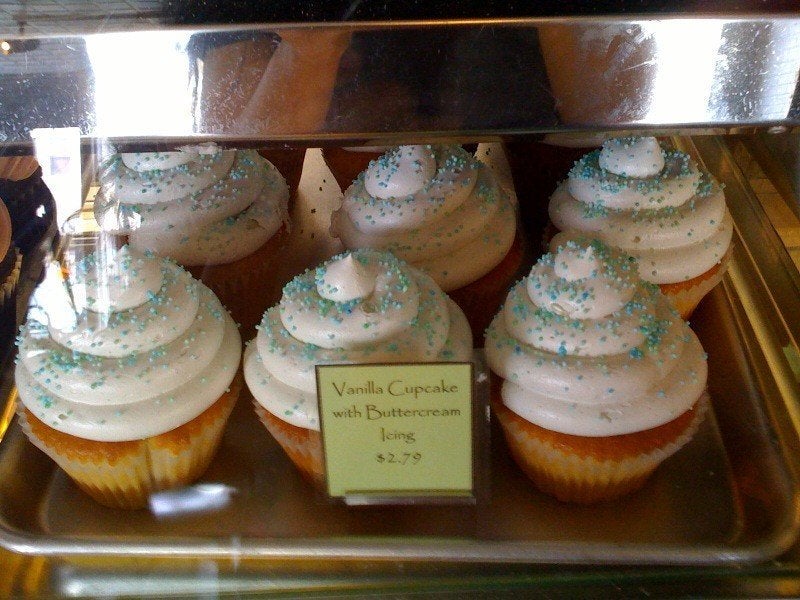 Rachel from Cupcakes Take the Cake/Flickr
Breakfast at Magnolia Cafe should never be eaten during normal breakfast hours.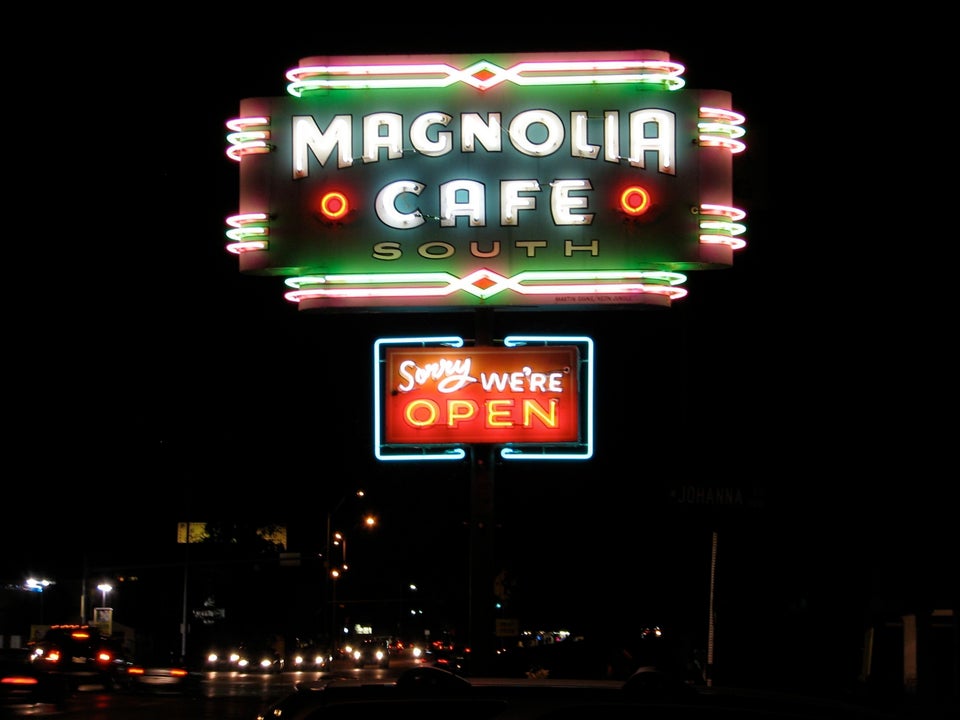 Go ahead and order a veggie burger at P. Terry's. No judgement here.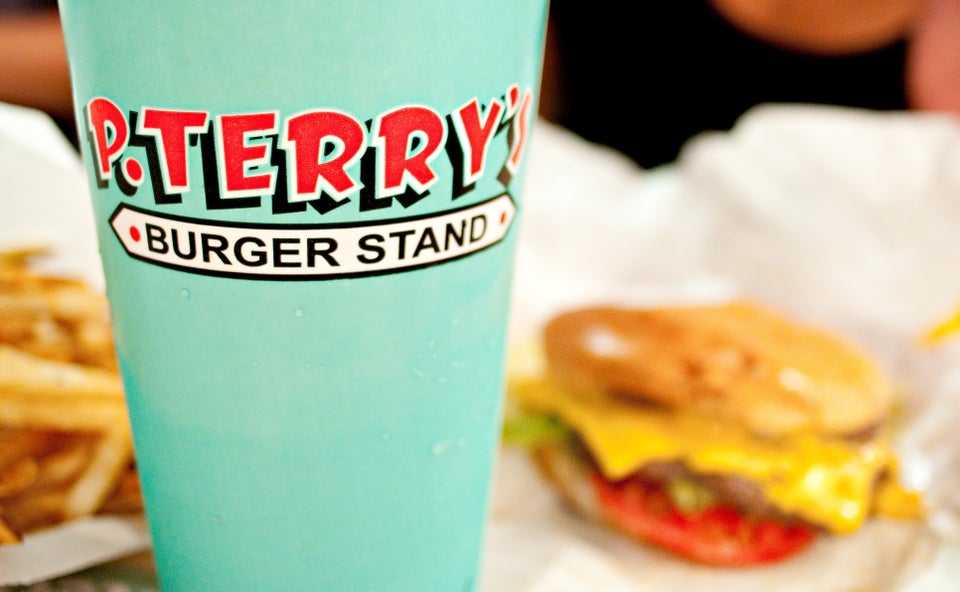 It's entirely worth it to squeeze in amongst the frat dudes at Fricano's Deli on a Saturday afternoon for an epic sandwich.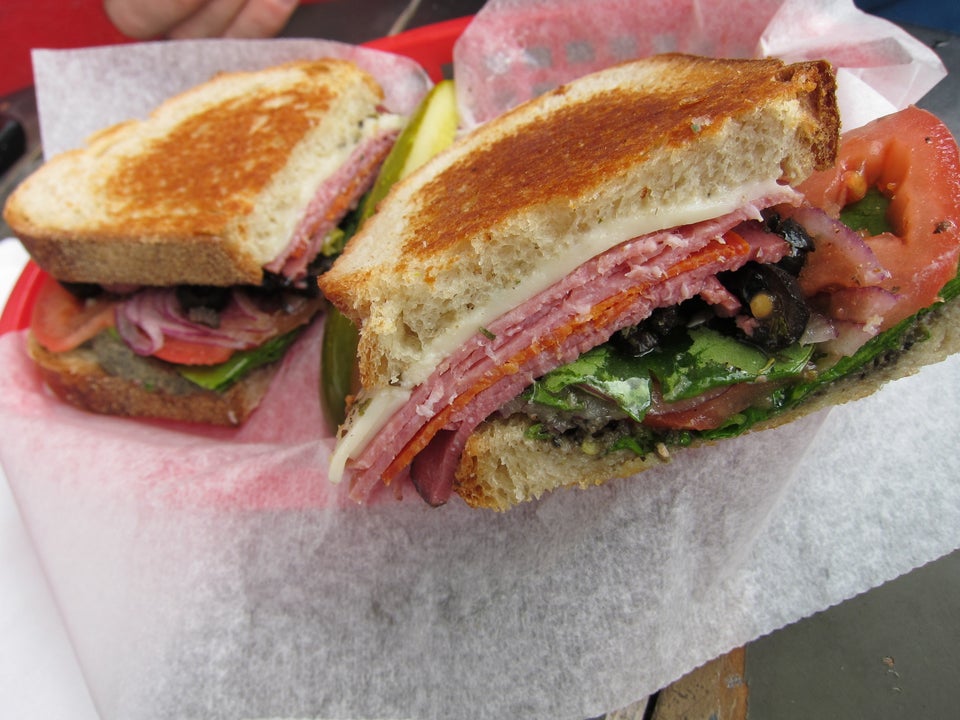 Never go to Home Slice hungry -- prepare to wait for at least an hour.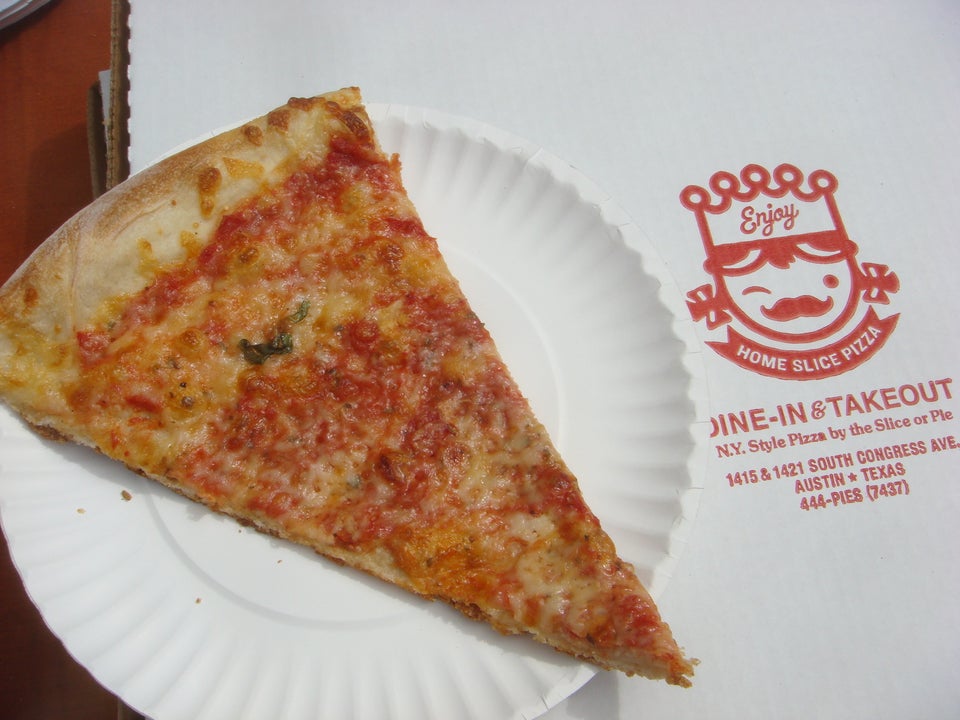 This should go without saying, but The Mighty Cone sells pure, fried joy.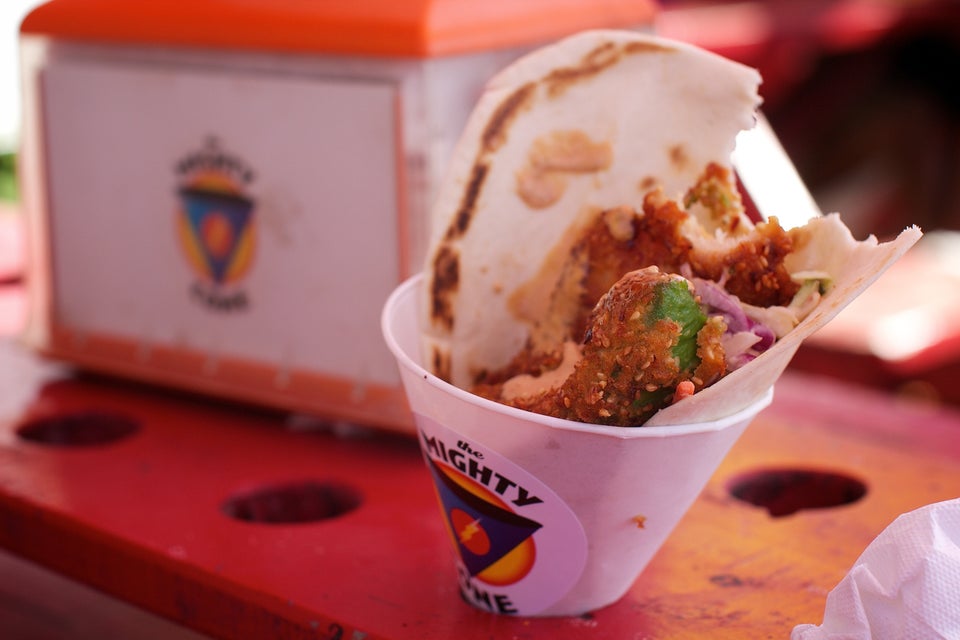 Correction: A previous version of this post featured a photo of Counter Culture as a food truck, but it is now a brick and mortar restaurant.
Support HuffPost
A No-B.S. Guide To Life
Related
Before You Go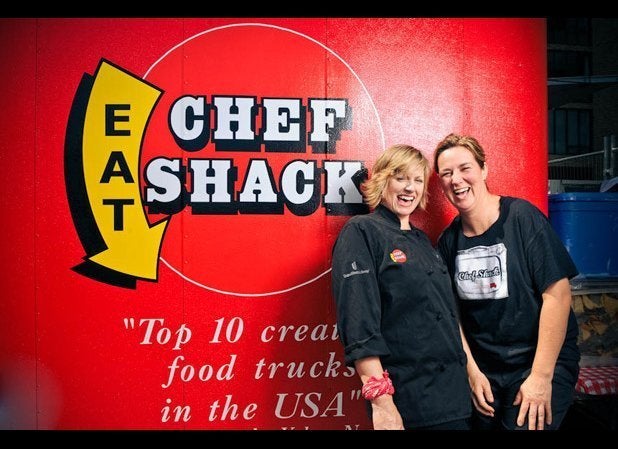 10 Best Food Trucks in America
Popular in the Community