As you might imagine, spending a career thinking about the food-borne illnesses that make people sick (or worse) would force a person to think about the kind of meals he puts into his own body.
That's because every year, there are approximately 48 million cases of food-borne illnesses in the U.S., according to the Food and Drug Administration. An estimated 128,000 people are hospitalized for these sicknesses, and about 3,000 die on an annual basis.
For Bill Marler, a Seattle-based products liability and personal injury attorney who has worked as a food safety advocate in the U.S. for the past two decades, there are some innocuous-seeming edibles that won't ever make it into his grocery cart. The lawyer has represented the victims of major food poisoning cases against companies like Chili's, Dole, Taco Bell and Wendy's, prompting him to come up with some very specific rules about the food he eats.
In a recent article published in his firm's blog, Food Poison Journal, Marler listed six food items he refuses to eat. Check out the list ― and Marler's science-backed reasonings ― below, then ask yourself if you really want to go to that dollar oyster happy hour tonight.
1. Pre-cut and pre-washed produce.
As convenient as packaged apple slices and pre-washed lettuce may be, Marler "avoids them like the plague," he wrote. Food is more likely to be contaminated the more it is processed and touched, so Marler purchases unwashed and uncut fruits and veggies. Buying these items in bulk is the enemy, he says: to decrease the risk for listeria, Marler buys enough produce to last him only three to four days.
Bean, alfalfa, clover and radish sprouts are increasingly popping up in grocery stores nationwide, but Marler won't munch on them unless they're cooked. He cited E. coli and salmonella outbreaks associated with the miniature veggies, arguing the risk isn't worth it. Marler said sprouts are particularly dicey because their seeds are prone to bacterial contamination.
3. Red meat cooked medium rare.
Are you picking up on a theme here? Marler seems to be all about the cooking process. While a medium rare burger yields glorious red juices that run on your plate, Marler said such meat also runs the risk of being contaminated with bacteria, especially when it's ground.
"If [ground meat is] not cooked thoroughly to 160°F throughout, it can cause poisoning by E. coli and salmonella and other bacterial illnesses," he said.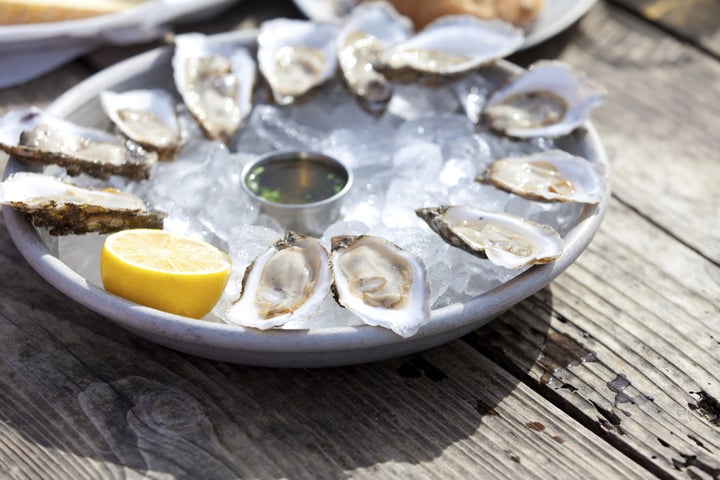 Oysters may be an aphrodisiac, but they're not sexy to this lawyer.
"Oysters are filter feeders, so they pick up everything that's in the water," Marler wrote. If the water is contaminated, the shellfish will be, too. In 2008, the Center of Science for the Public Interest cited fish and shellfish as the number one cause of food-borne illnesses.
Food poisoning through seafood is on the rise: A 2015 report showed that vibrio poisonings, which often spread from the consumption of oysters, increased by a whopping 52 percent over the past decade or so. Vibriosis is one of the most serious kinds of food poisoning. Though it is rare, around half of the people inflicted by one of the specific strains ultimately die from it.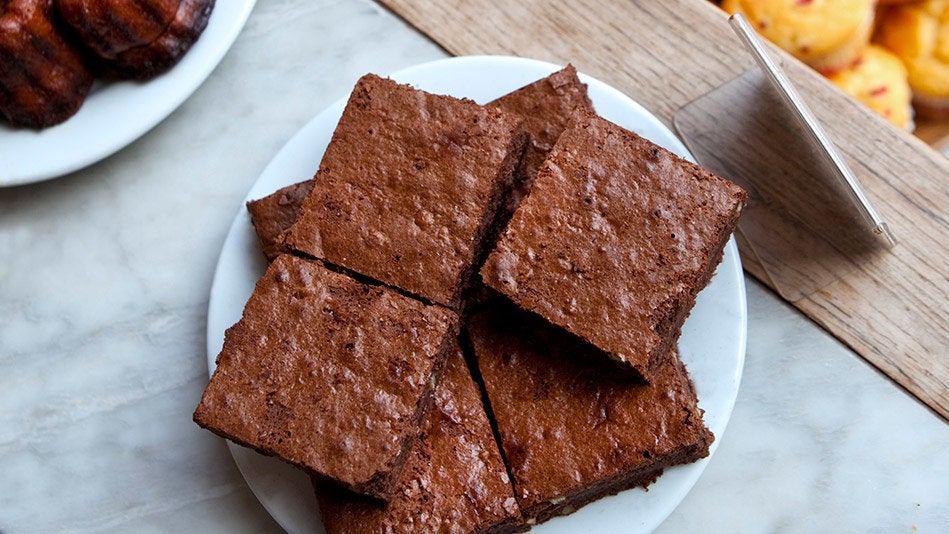 4 of the Most Commonly Recalled Foods (and How to Buy Them Safely)
Related