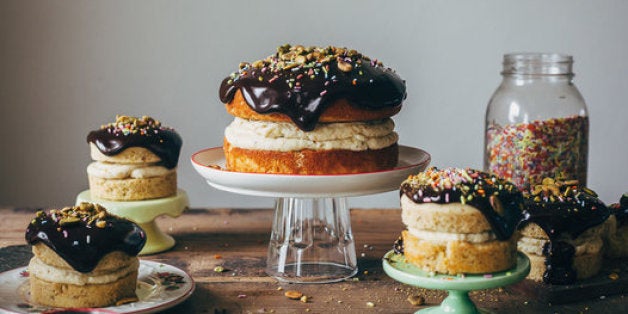 We visit some food blogs because we want to eat healthier. Others, we read because we just think they're clever. And then, there are the food bloggers we turn to repeatedly because we secretly wish we lived their lives.
Guys, there are food bloggers out there who are living the dream -- and they're sharing it all for us to see.
Whether it's a mastery of slow living, a bountiful garden or just a really gorgeous kitchen that caught our eye, we've rounded up our favorite food blogs that actually make us green with envy. We're not scared to admit it, because seriously, these guys have figured it out. See for yourself.
White On Rice Couple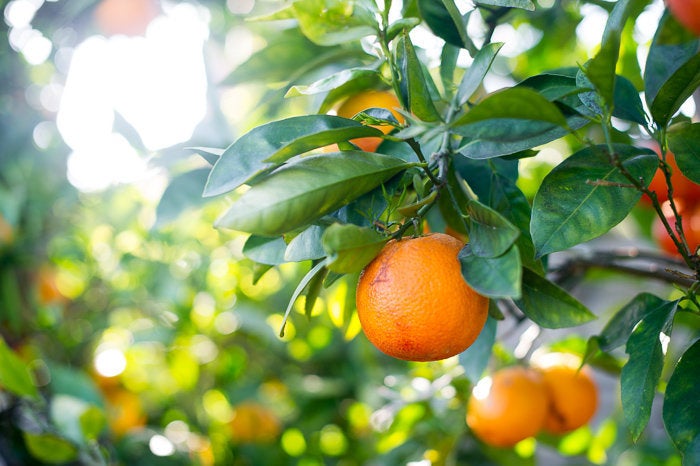 Local Milk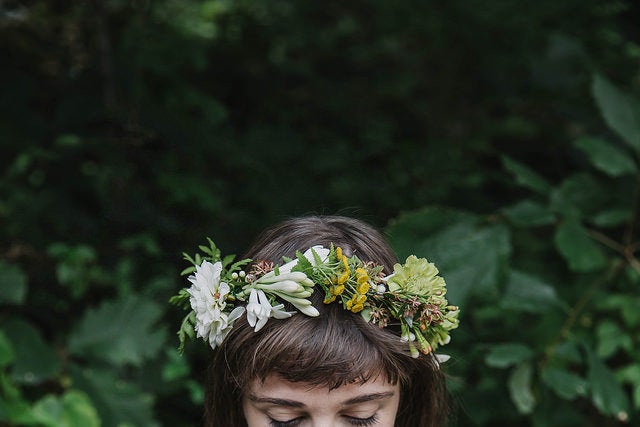 The First Mess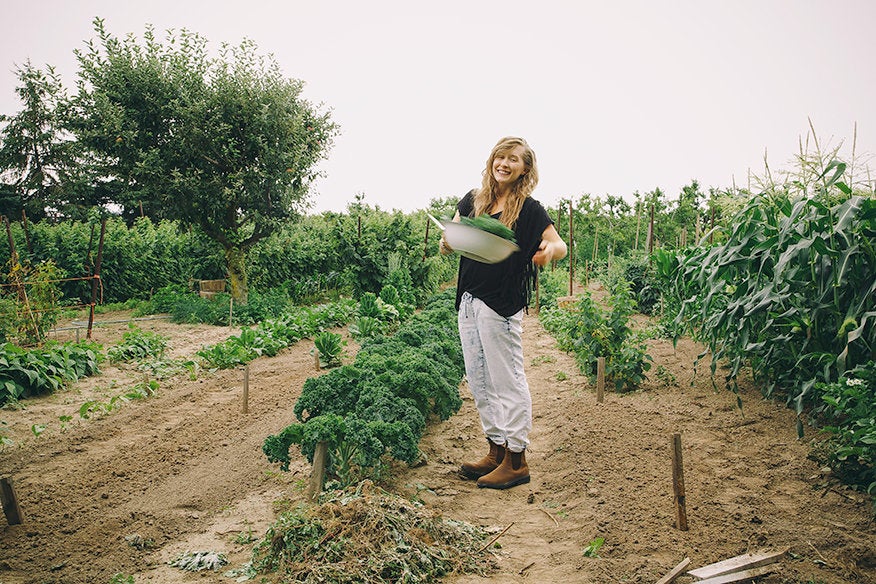 My Name Is Yeh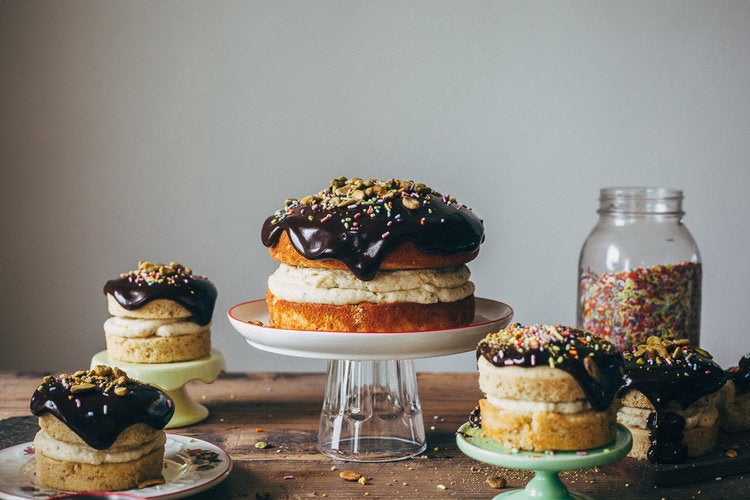 David Lebovitz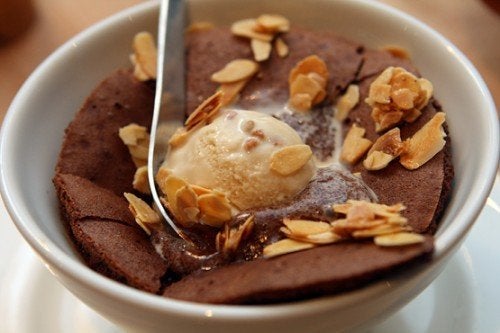 101 Cookbooks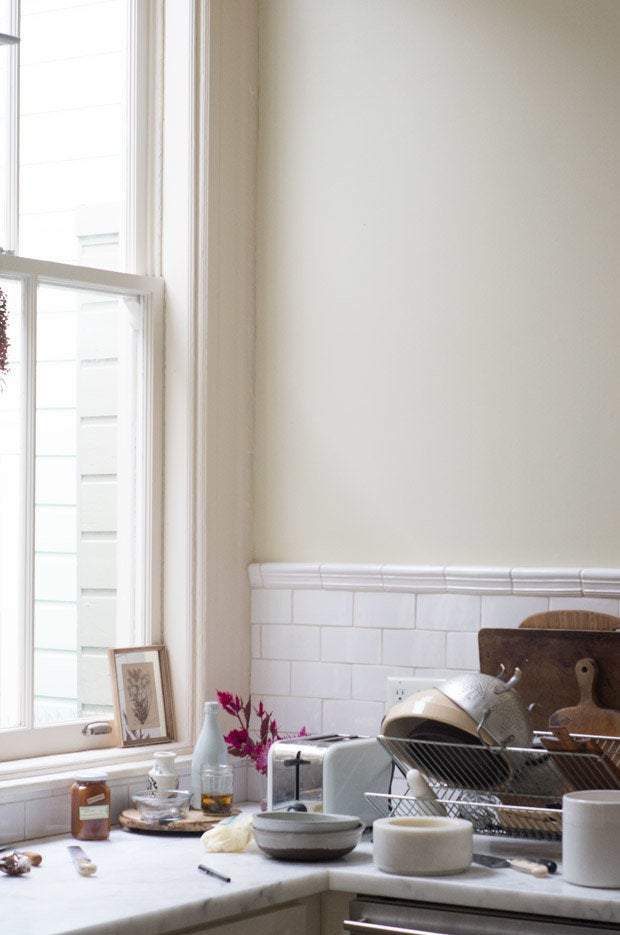 Not Without Salt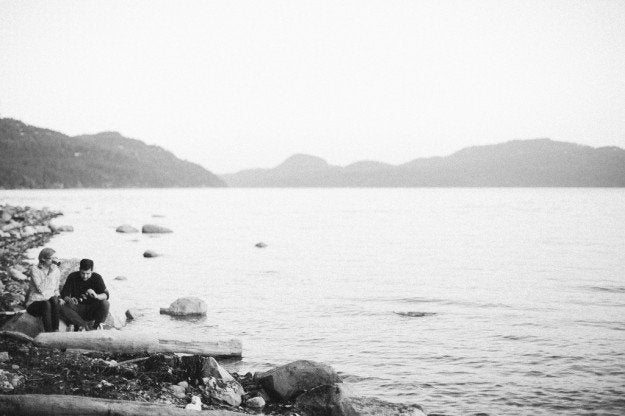 Manger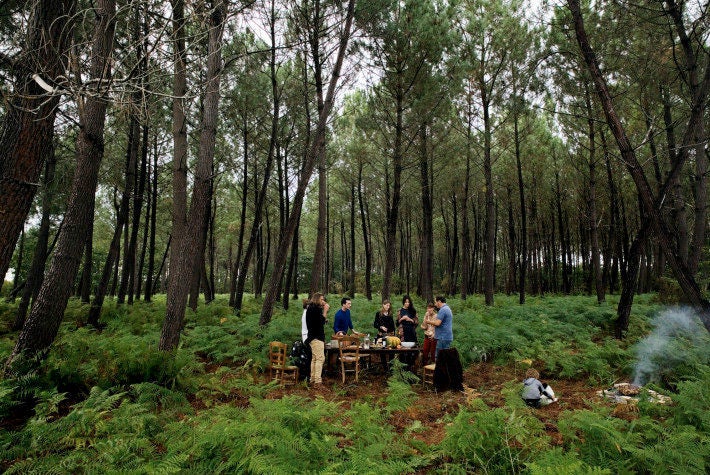 The Sprouted Kitchen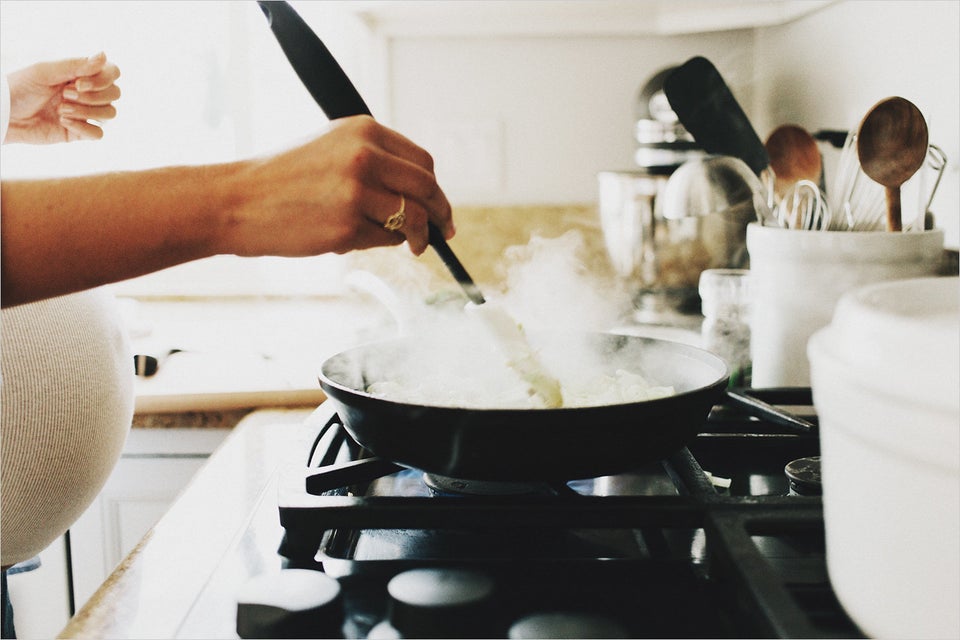 A Couple Cooks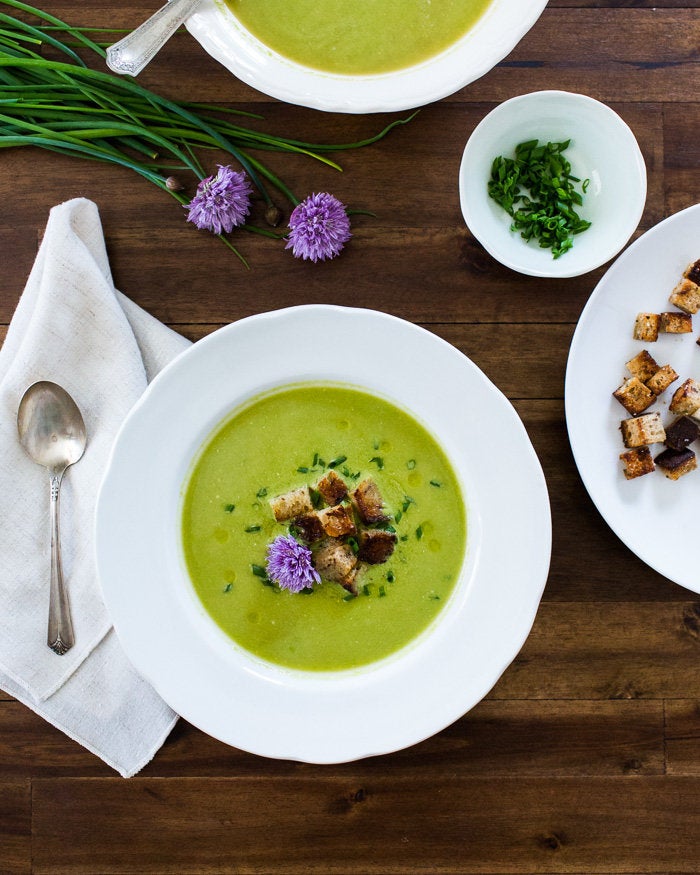 Sprouted Kitchen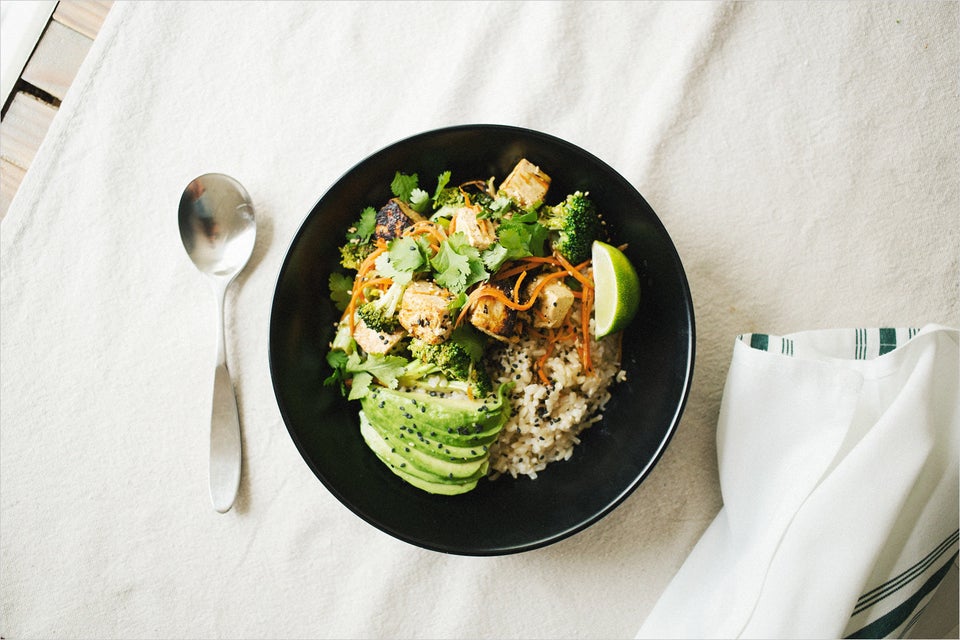 Green Kitchen Stories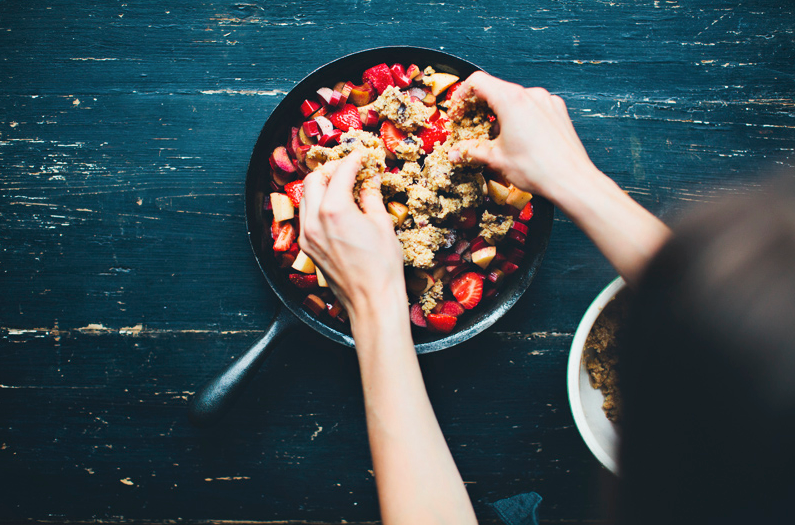 My New Roots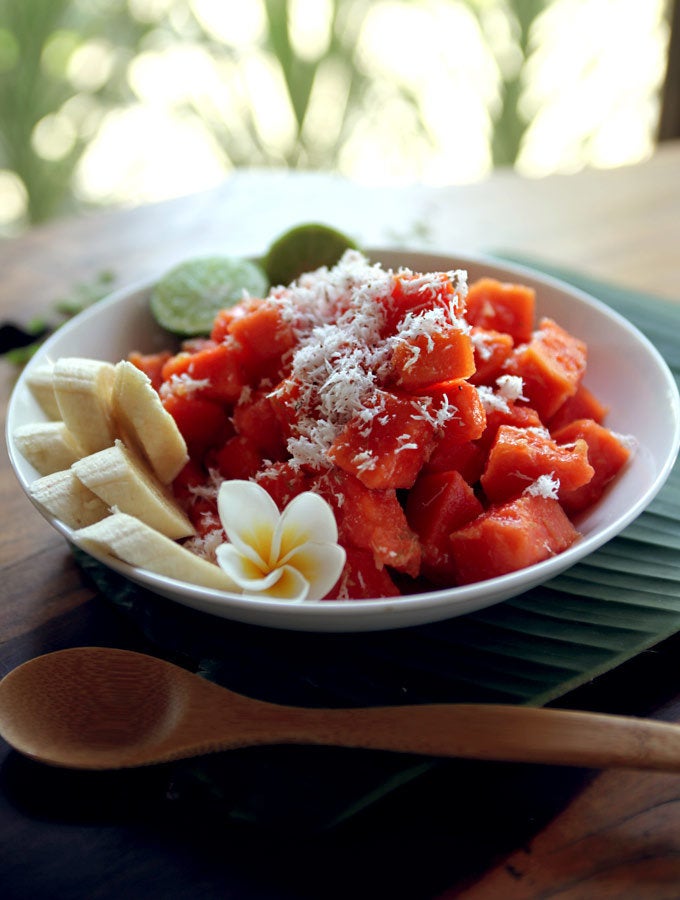 Happy Yolks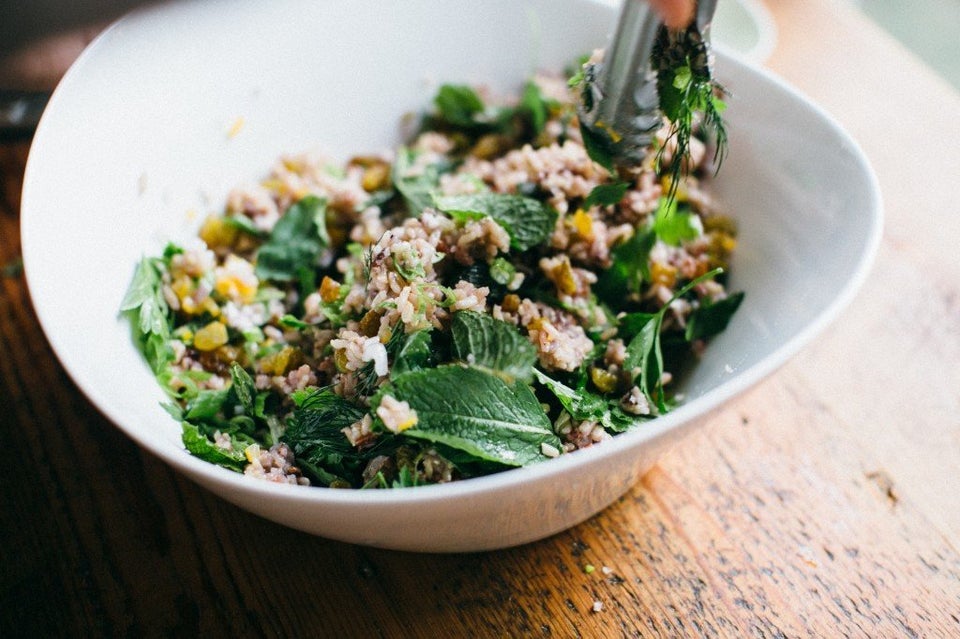 101 Cookbooks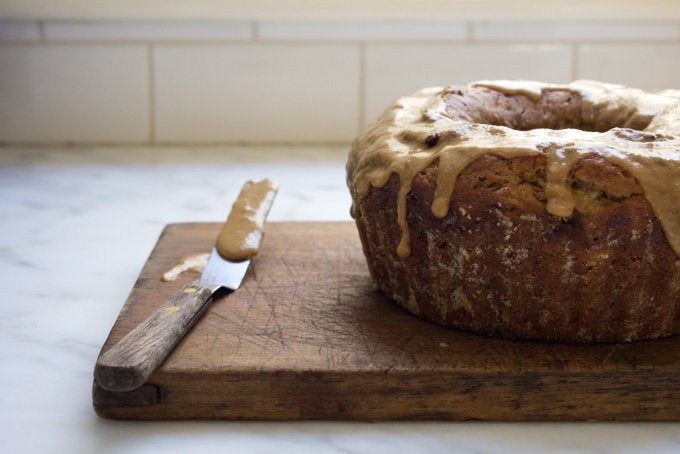 Oh She Glows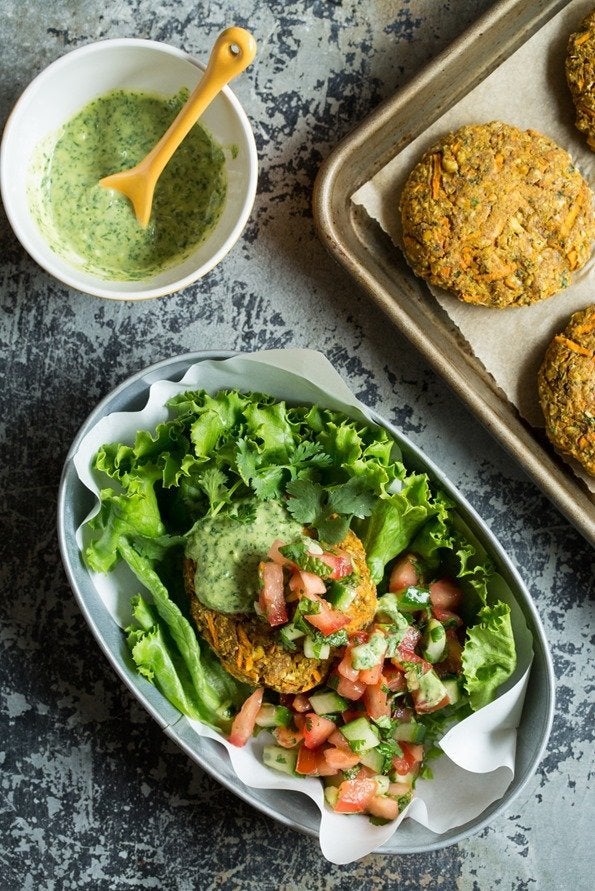 Sunday Morning Banana Pancakes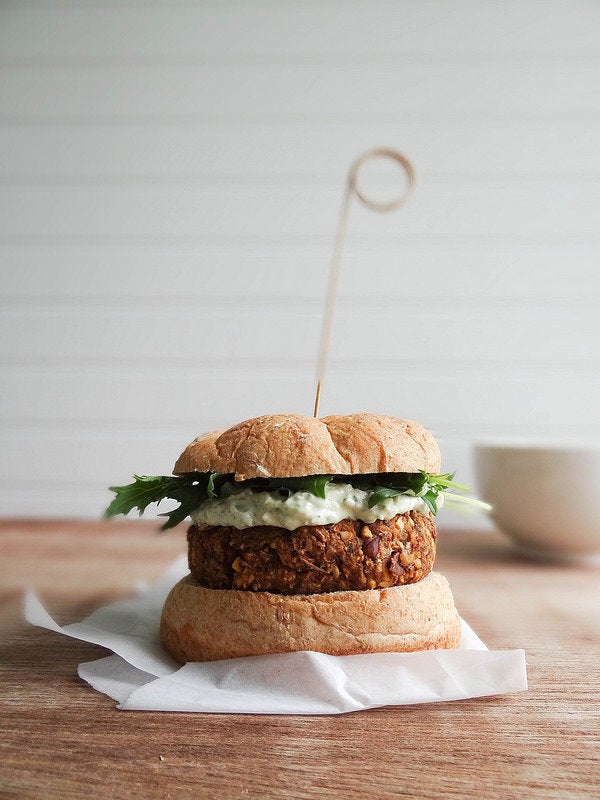 Sunday Morning Banana Pancakes
The Year In Food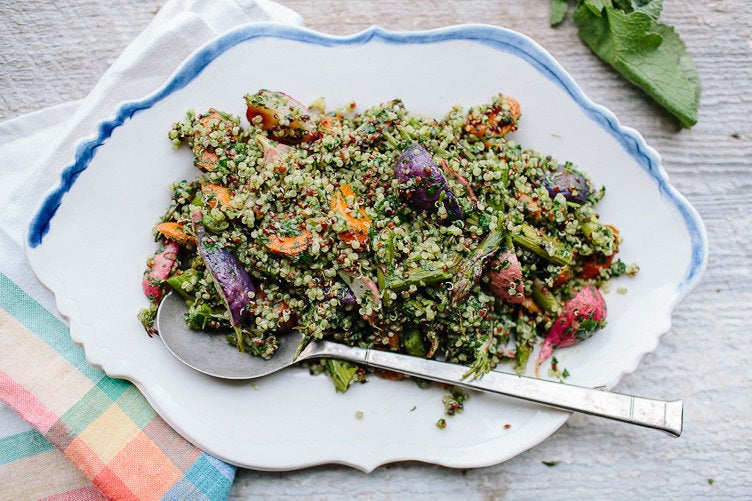 Naturally Ella