 It may be a little late to alter your Thanksgiving Day dinner plans, but in case you need some last-minute inspiration, we have you covered.
There may be nothing more cozy than a home-cooked meal shared with family and friends, but we'd say curling up with a book is a close second. Which is why the combination of literature and over-eating sounds like the perfect holiday to us.
After scouring through literary descriptions of dishes, we've formulated what we believe to be the perfect bookish meal, including butter beer, steamed dumplings and turkish delight.
Check it out, and share your favorite lit foods in the comments. Happy Thanksgiving from everyone at HuffPost Books!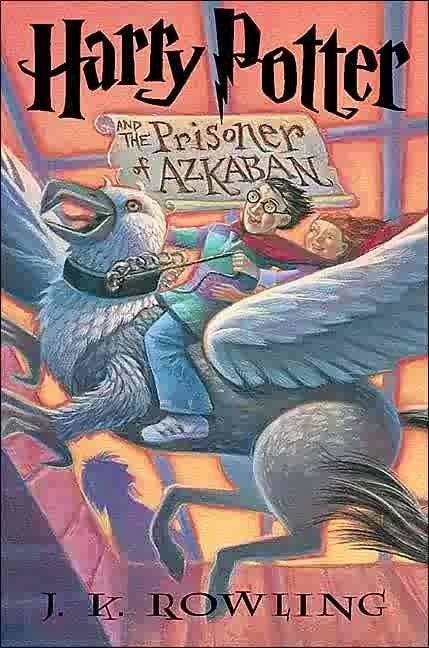 The Perfect Literary Meal
Popular in the Community