Have you ever stayed up late into the night watching TV and somehow found yourself sucked into an infomercial? Admittedly, some of us have actually stayed up for the sole purpose of watching those infomercials. Maybe you even went as far as ordering one of those products. Or maybe you just kept watching because you thought the people advertising it were cornballs (they were).
The '90s were filled with some pretty incredible informercials, especially ones for cooking products that promised to speed up dinner (the FlavorWave) or turn you into a health nut (the Power Juicer). Do the names Jack LaLanne, Ron Popeil and Cathy Mitchell ring a bell? For the sake of bringing back some great memories, we've got videos of those infomercials and commercials below, plus lots more.
Watch the videos below to see the food infomercials from the '90s and vote for your favorites. Are there any that we left off? Let us know.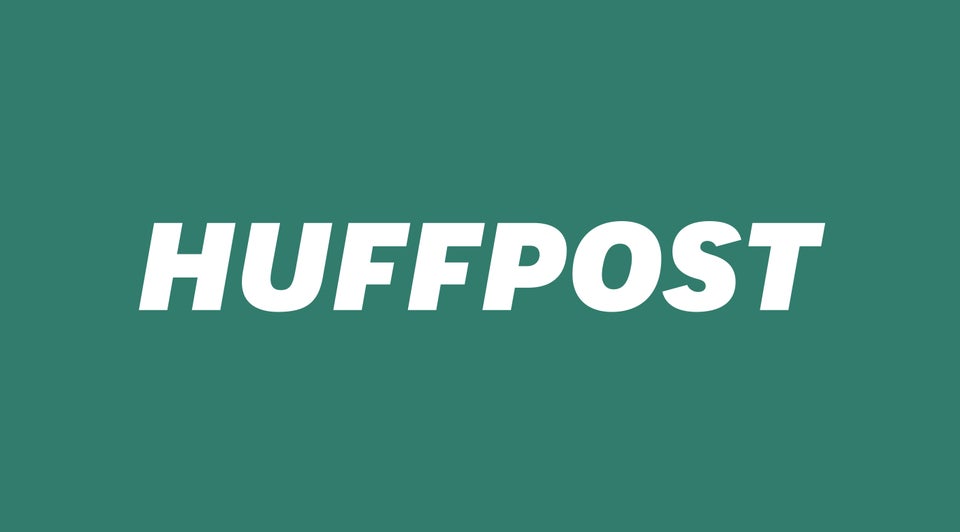 Food Infomercials From The 90s