Shopping malls are possibly the worst invention of modern society. Walking into one means you're just about to lose way too many hours of your life in a place that's cold enough to preserve dead bodies and overrun with people who walk infuriatingly slowly. Even if you like shopping, you can't deny how wretched these places can be. The only silver lining to entering a shopping mall is the food court.
The food court makes up for the fact that shopping malls are built like a labyrinth with cinnamon buns the size of our heads and smoothies that are not the least bit healthy. We'll gladly go shopping in a mall so long as we get to take a break at the food court, to clear our heads and fill our bellies. We've got our go-to food court chains, but we want to know from you: which chain makes shopping malls bearable for you? Vote in the deathmatch below and let us know.
Here's how the Best Food Court Chain Deathmatch will work:
Round One voting opens January 18th -- vote right now!
Wednesday, January 29th at 12:00am Eastern, Round Two opens.
Thursday, January 30th at 12:00am Eastern, you'll be able to vote in Round Three.
Friday morning, January 31st, we'll announce which food court chain is the winner!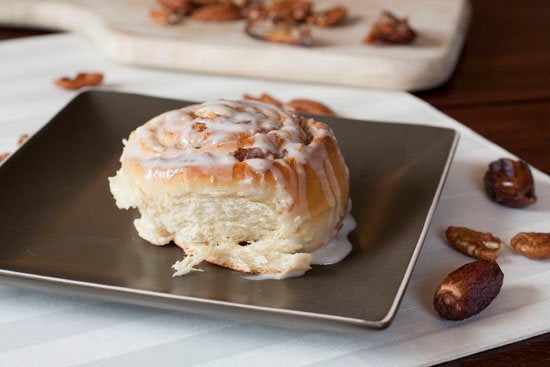 Cinnamon Rolls And Sticky Buns